I truly enjoy shooting the families that come back to me every year!  Being able to see the kids grow and develop is such a treat.  It's also more fun during the session when everybody is already comfortable with the routine. 
Working with the Russell family is also poignant because the father of the family is terminally ill.  Each year I'm able to document their family is a blessing.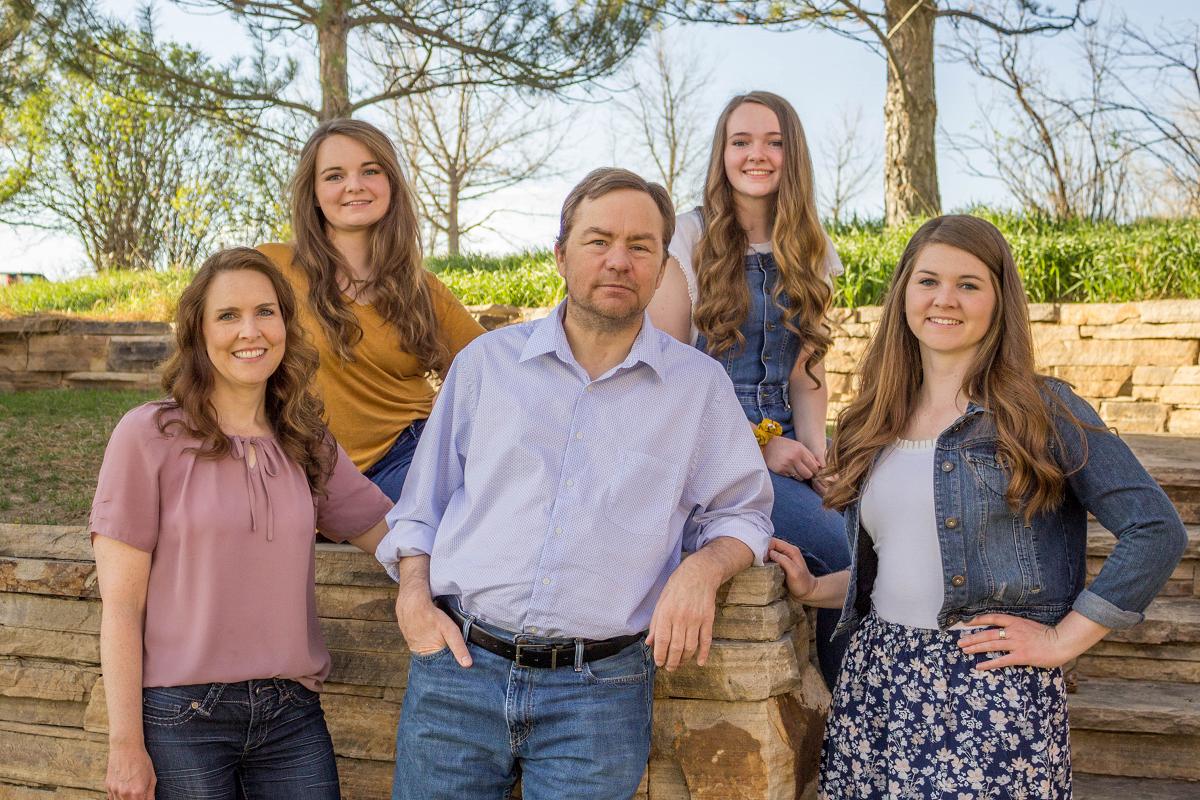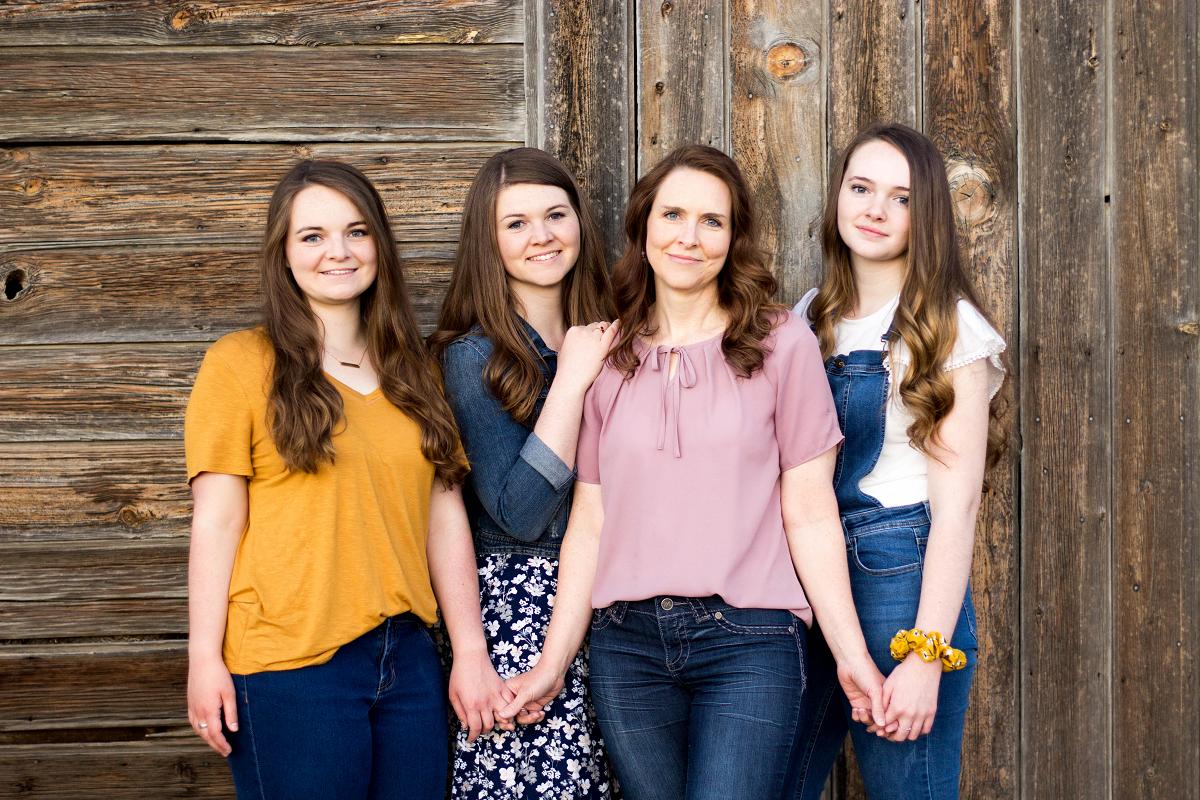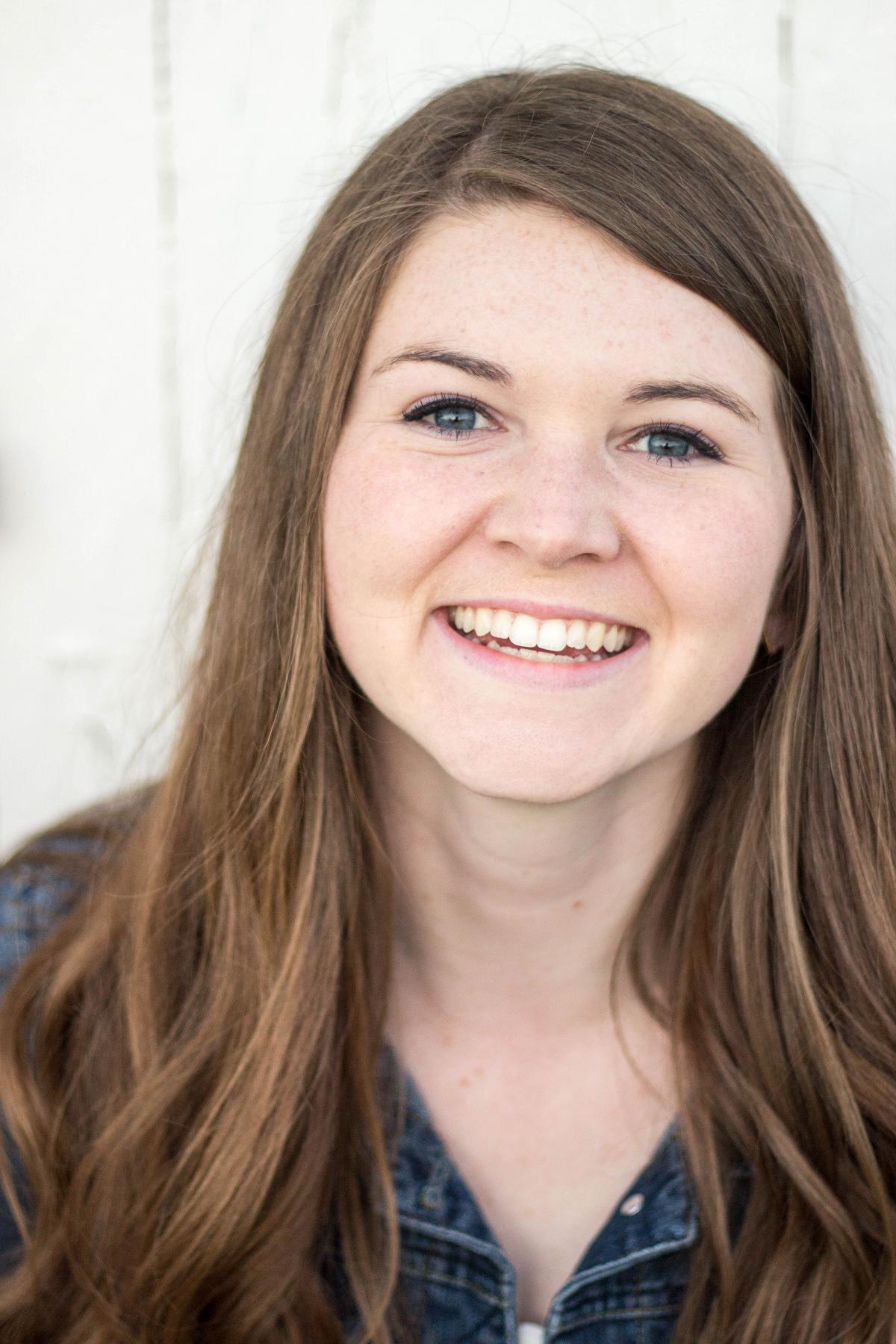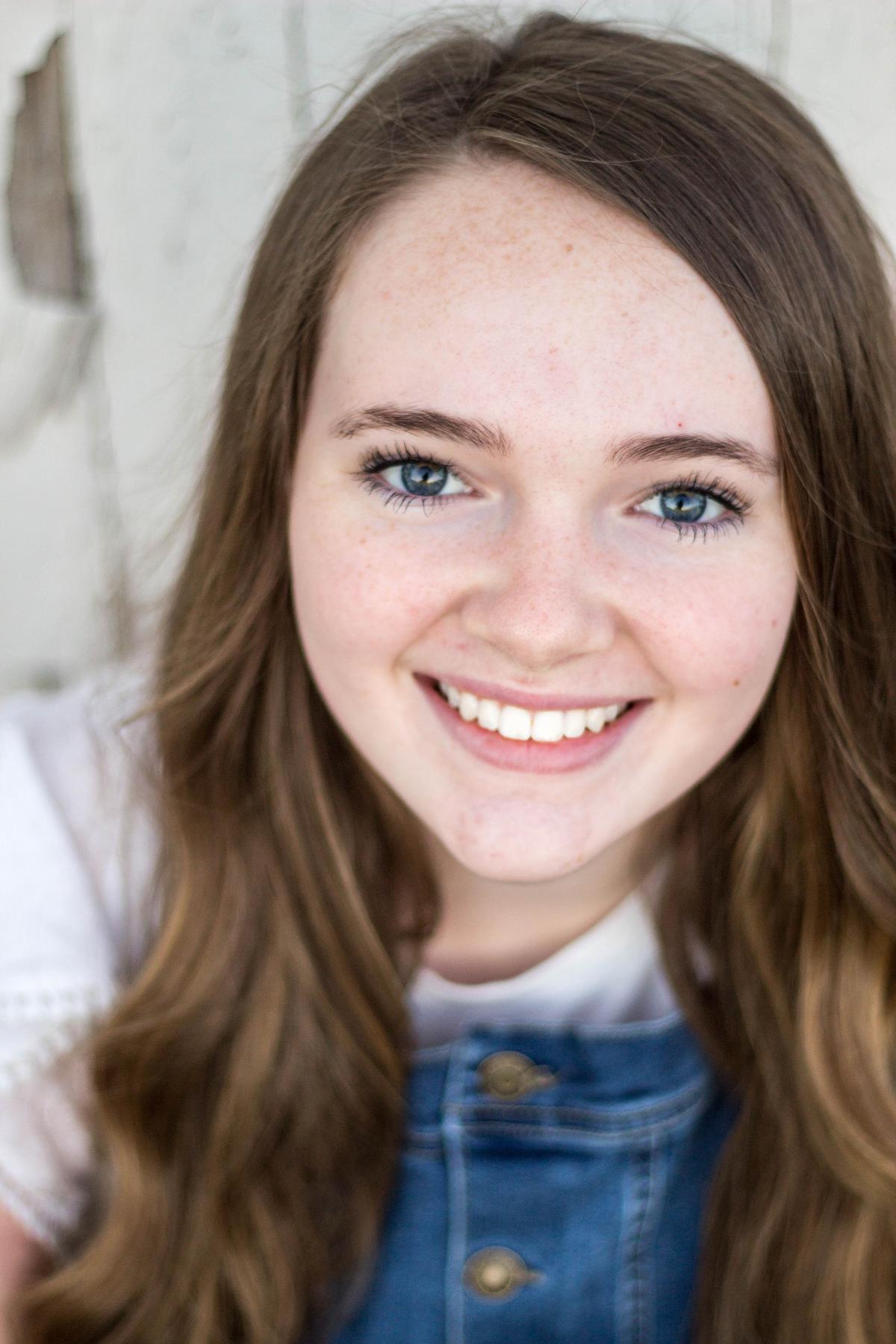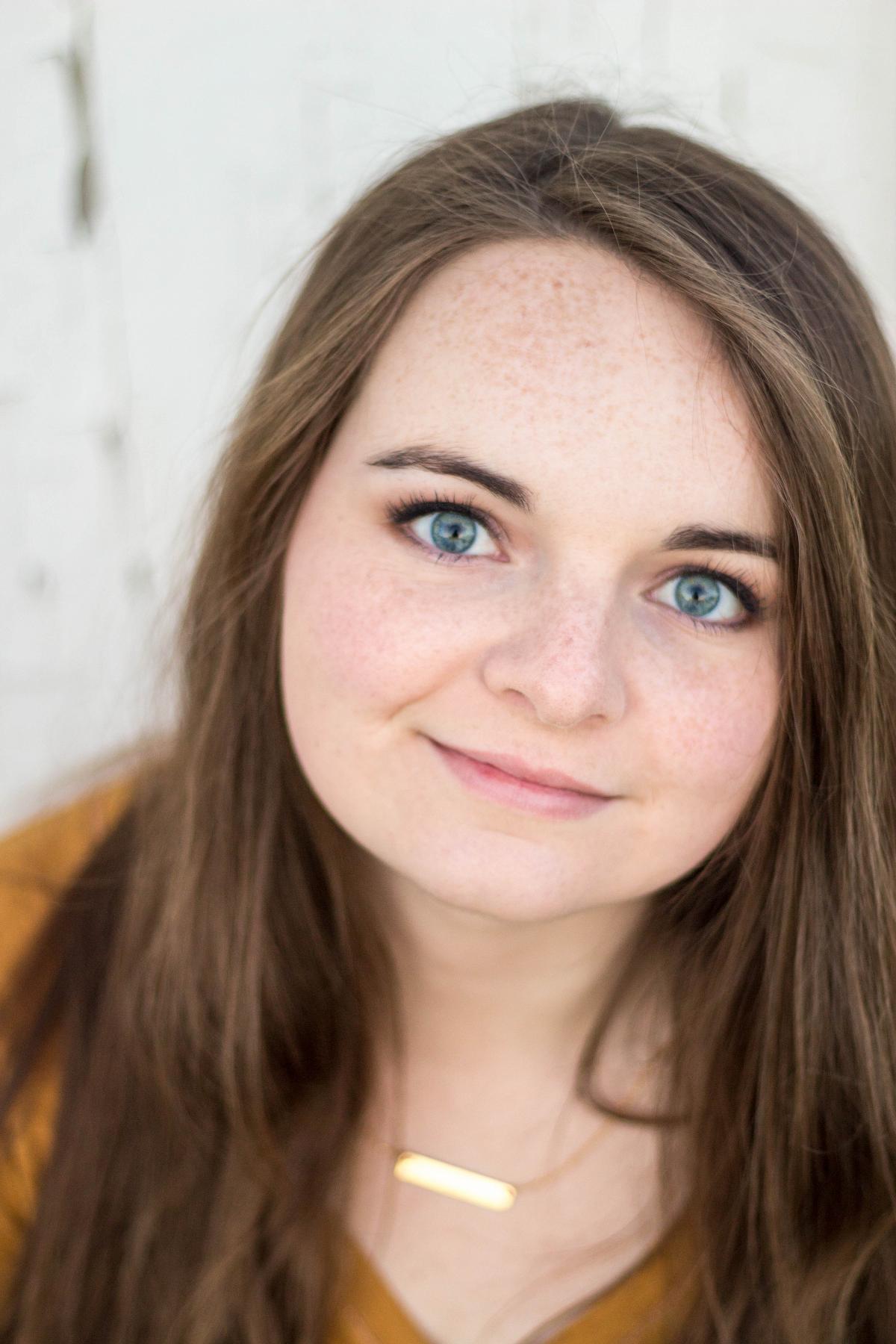 This session was shot at Sandstone Ranch Park in Longmont, Colorado.