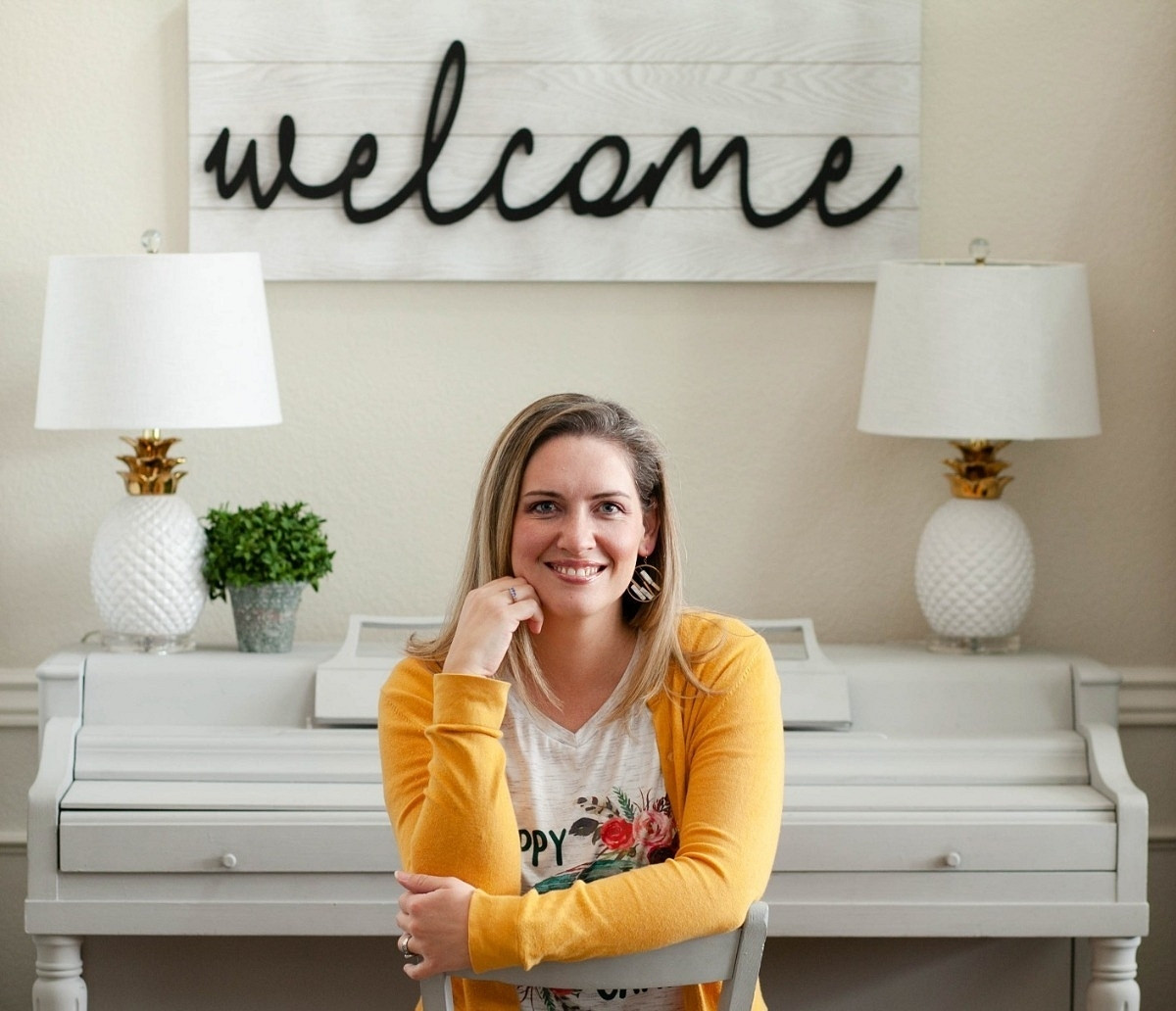 Ashley Savage
Photographer.
Woman. Wife. Mother of 5. Friend. Business Owner.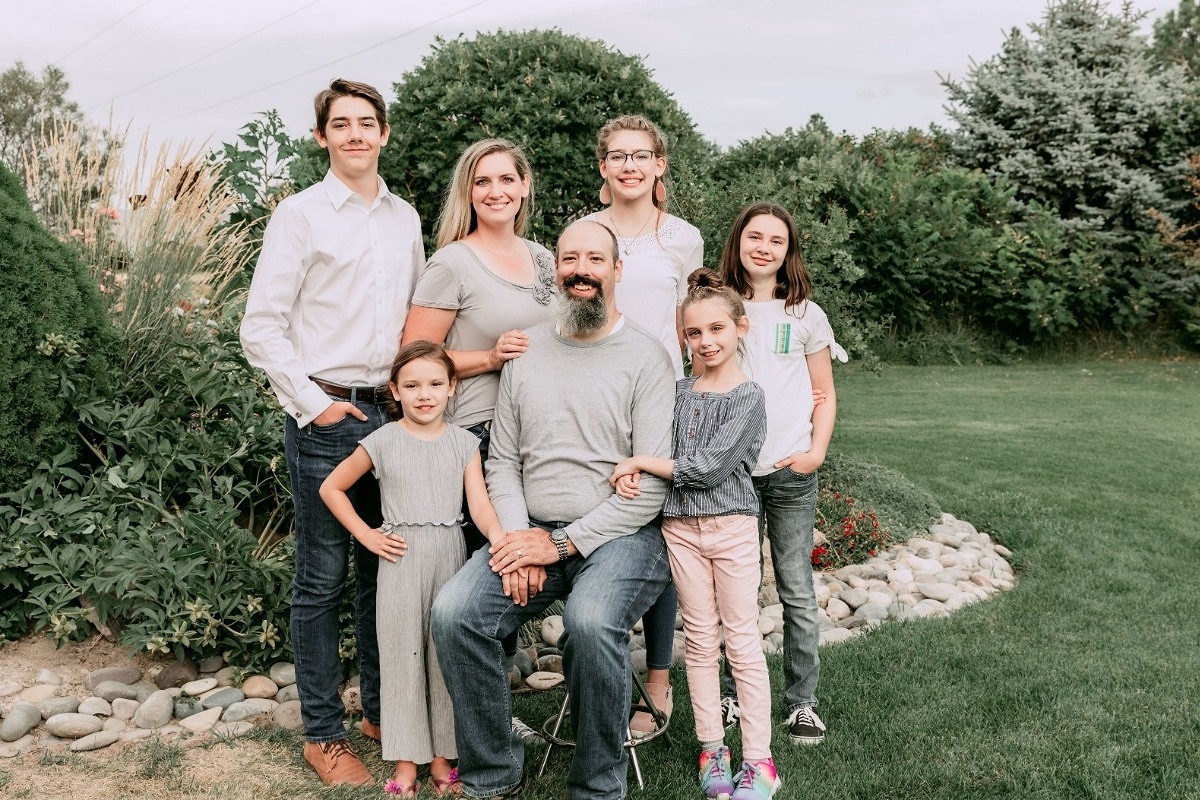 I want to be the photographer you need for your family, just as I need for my own. We all have milestones in our lives that we want to capture, even if it's something as simple as family growth. Please don't let time pass by without documenting your family and your life!
It is my mission to provide beautiful, quality photography for any family at an affordable price. If you are between Denver and Fort Collins, Colorado, please trust me to help document your family.