The Riddle family was finally all reunited at Christmas!  Between college and missions, the Riddles have spent more time separated than together the last several years.  It was so fun to capture this family when all the kids are at the stage where they are all adults and can be friends in addition to siblings.  
They were adventurous, too!  Not only were they willing to do the "family jump," but the men were game to walk out on the frozen lake! 
We were all grateful for the fantastic weather we were given that day.  Would you believe this was the day after Christmas in Colorado?  Yeah, sometimes we have snow and sometimes we don't!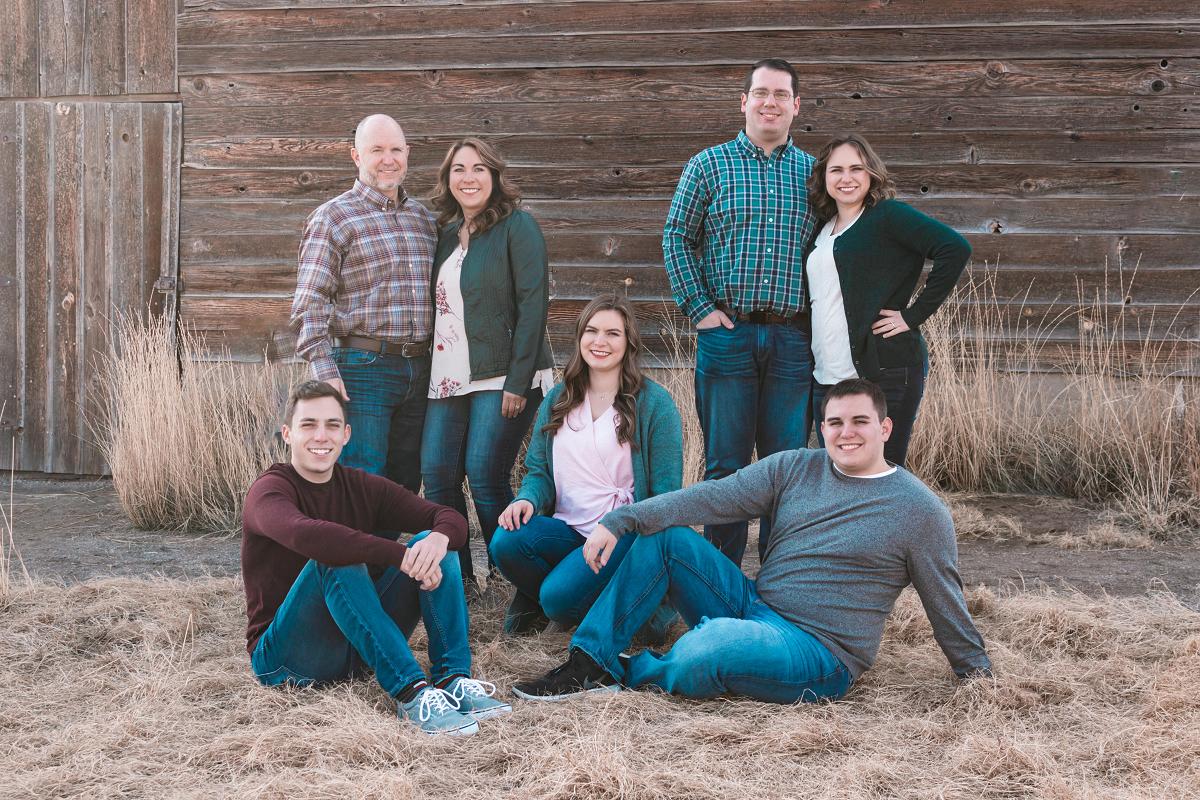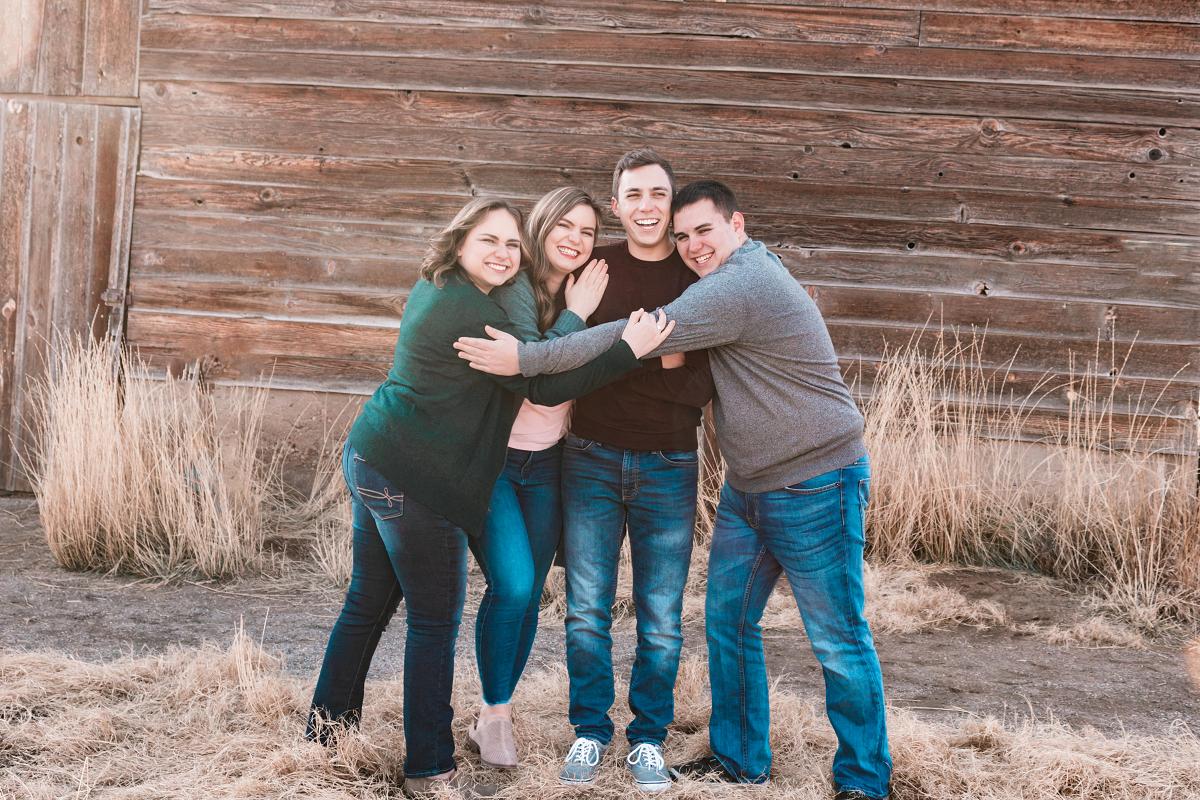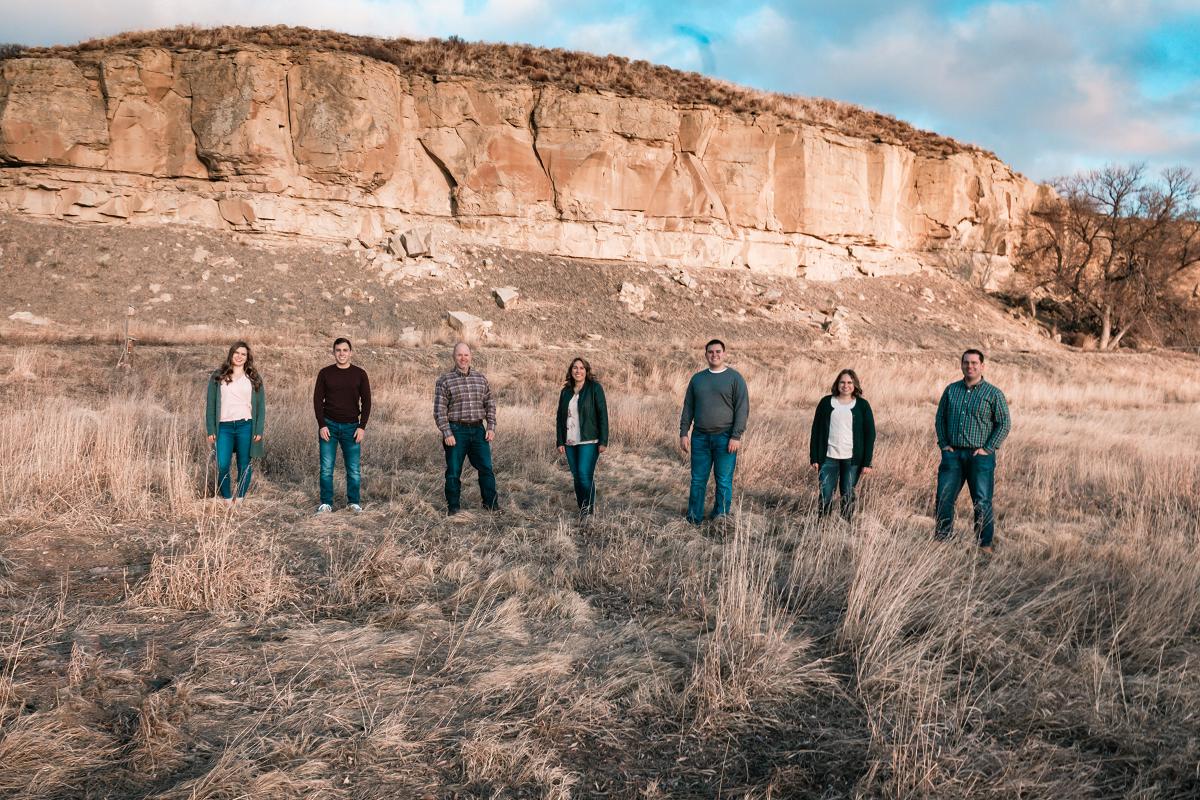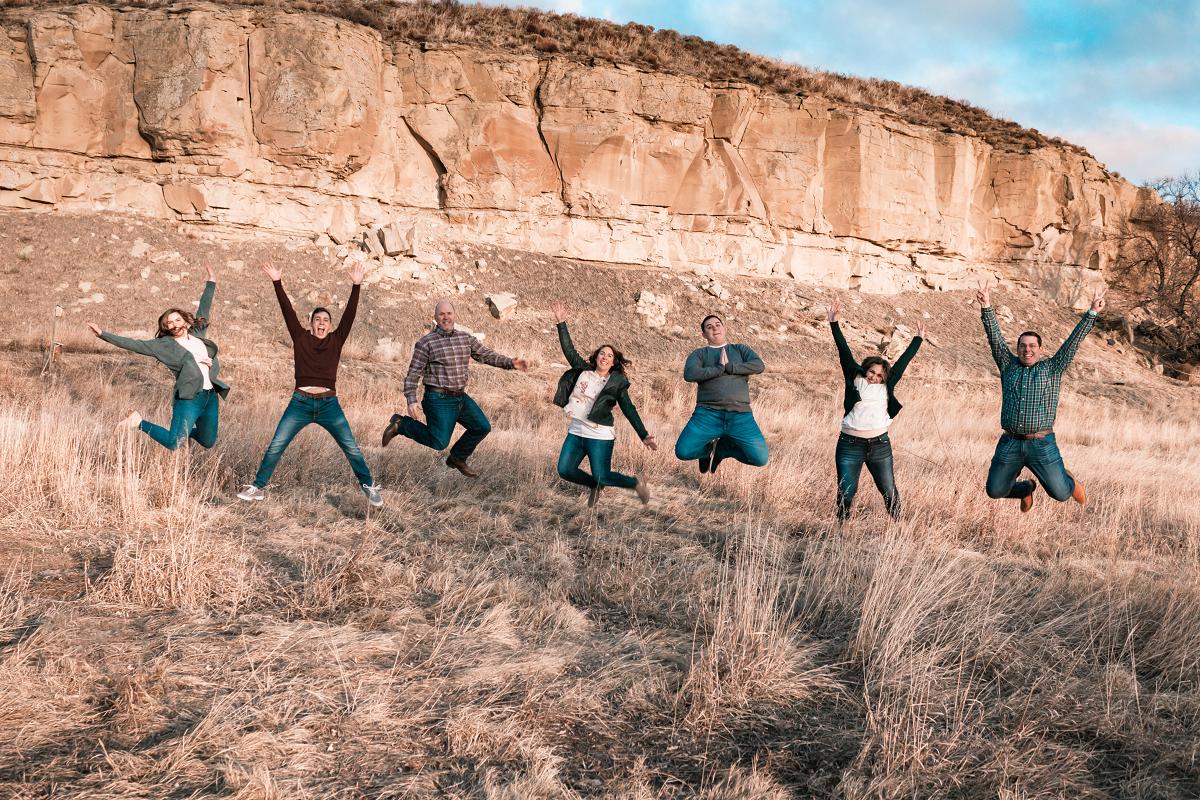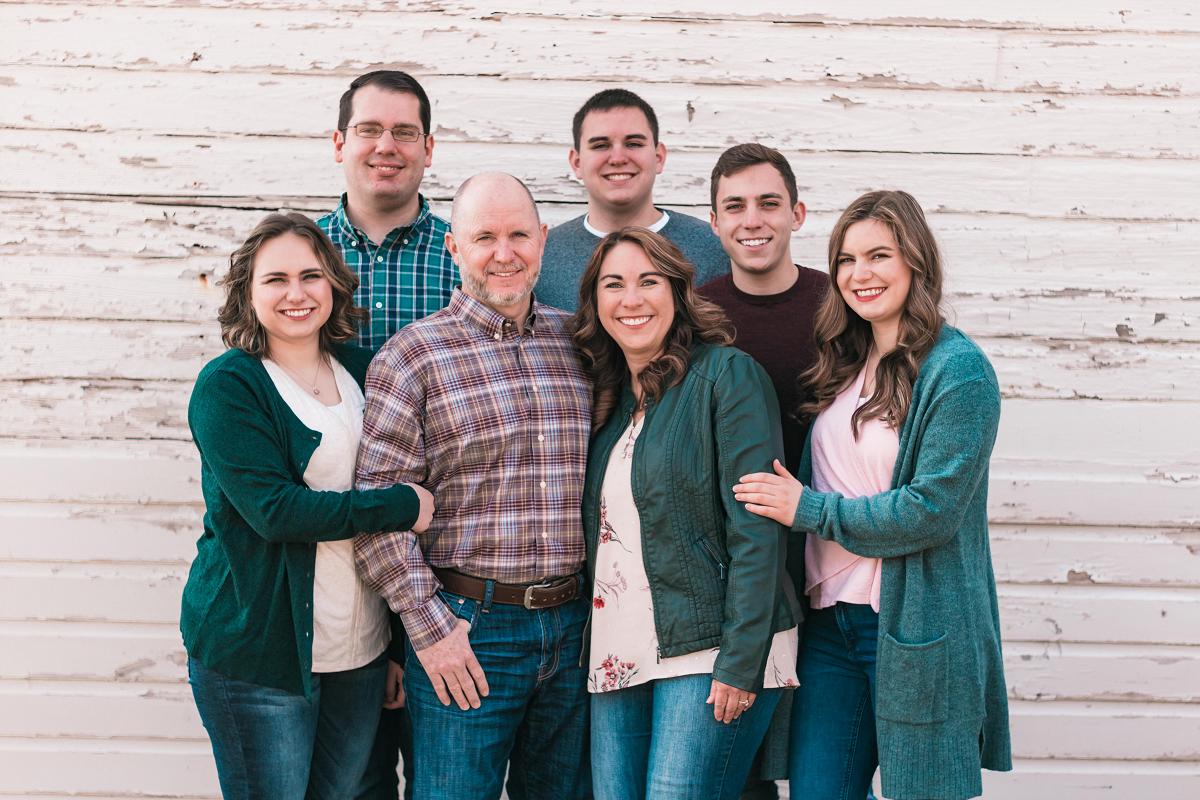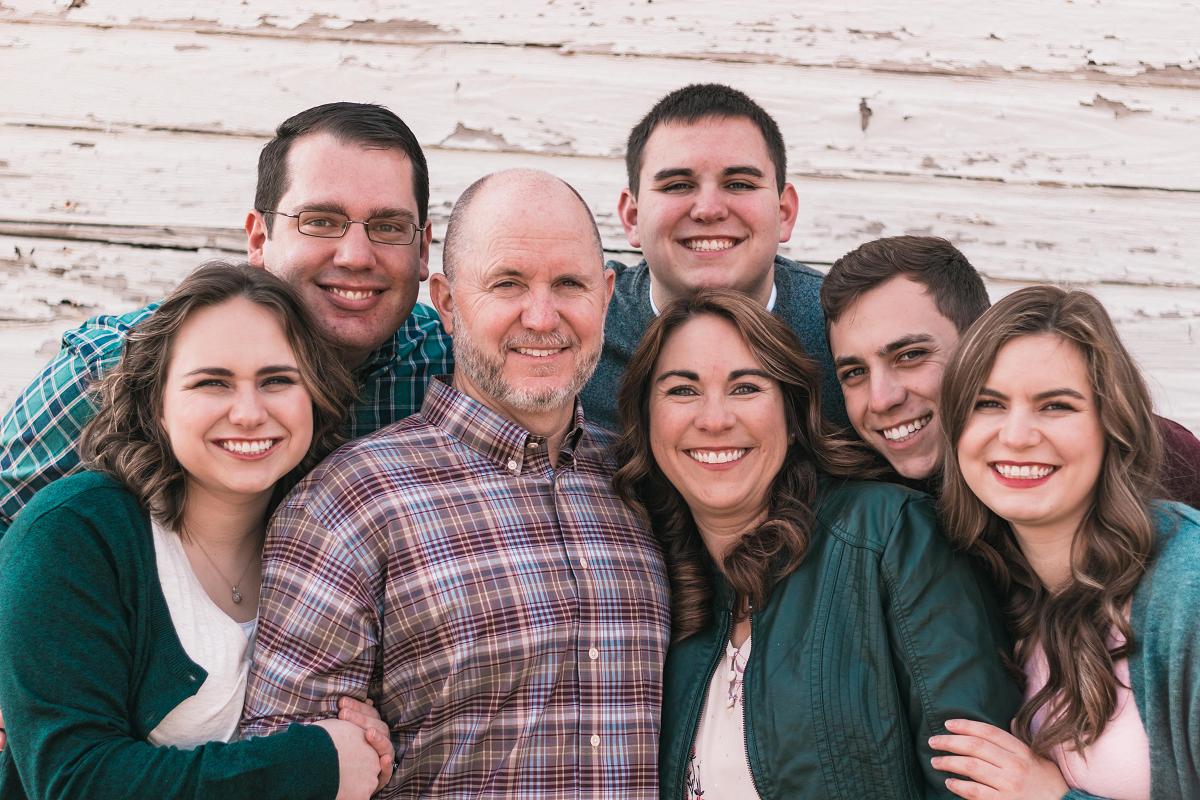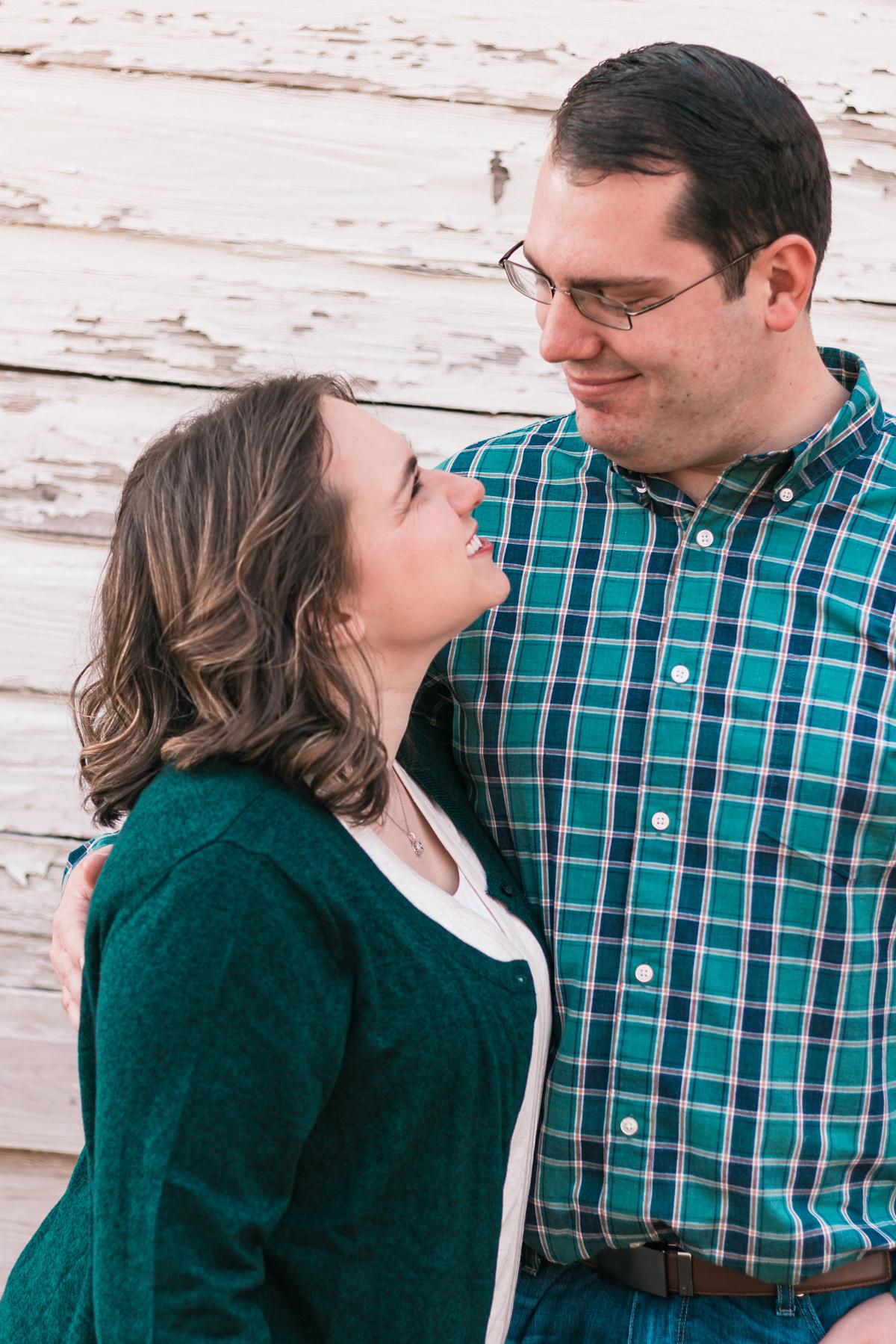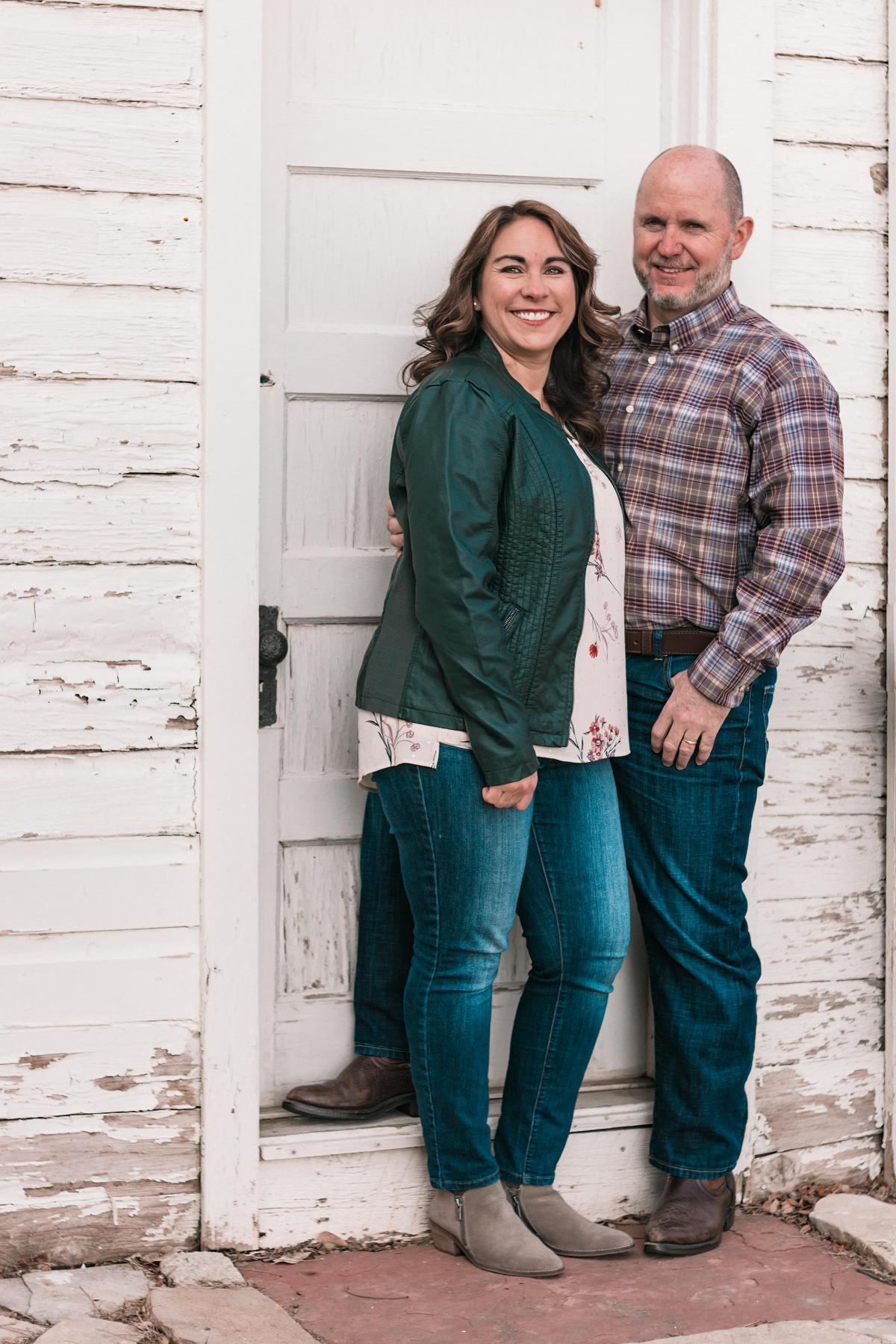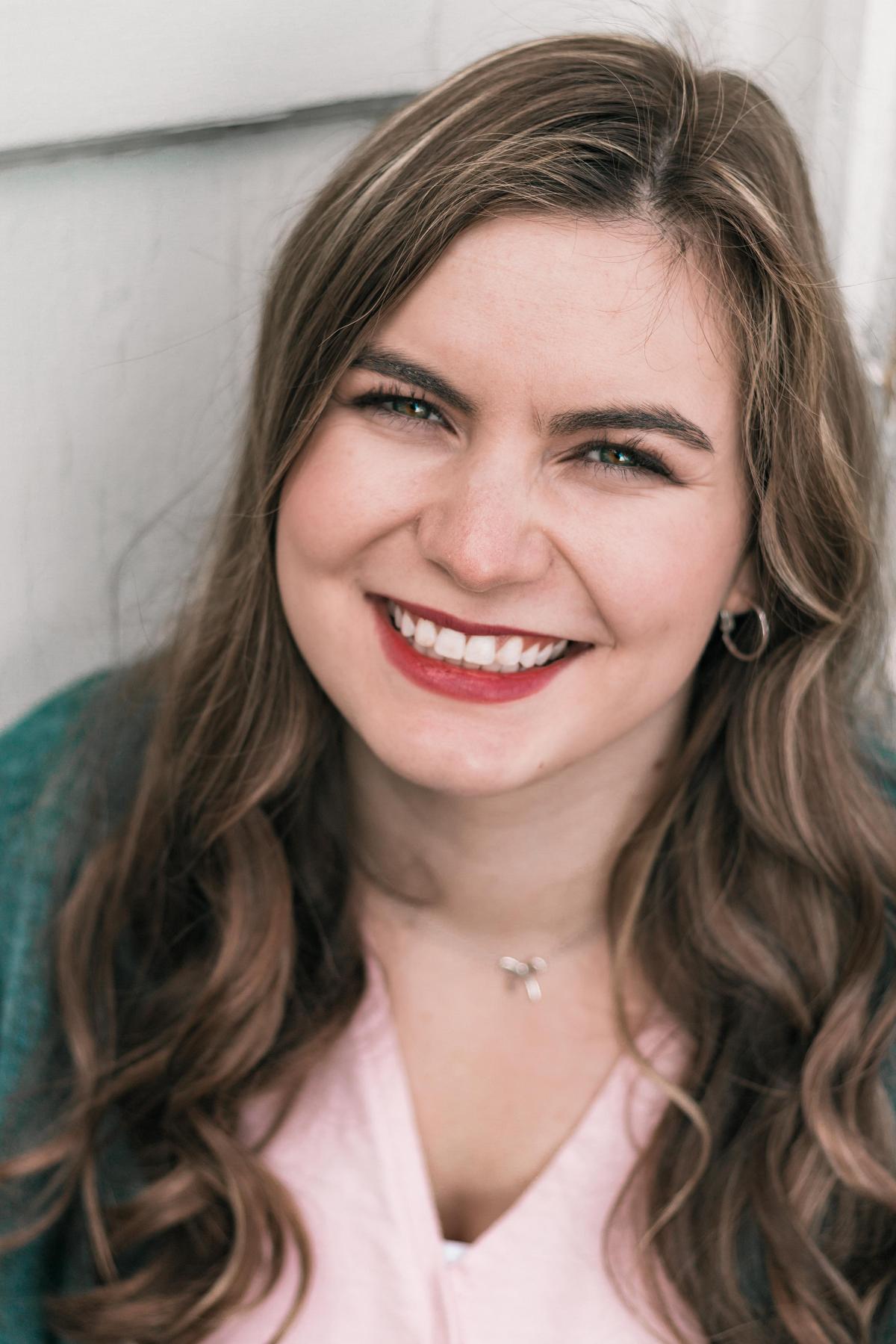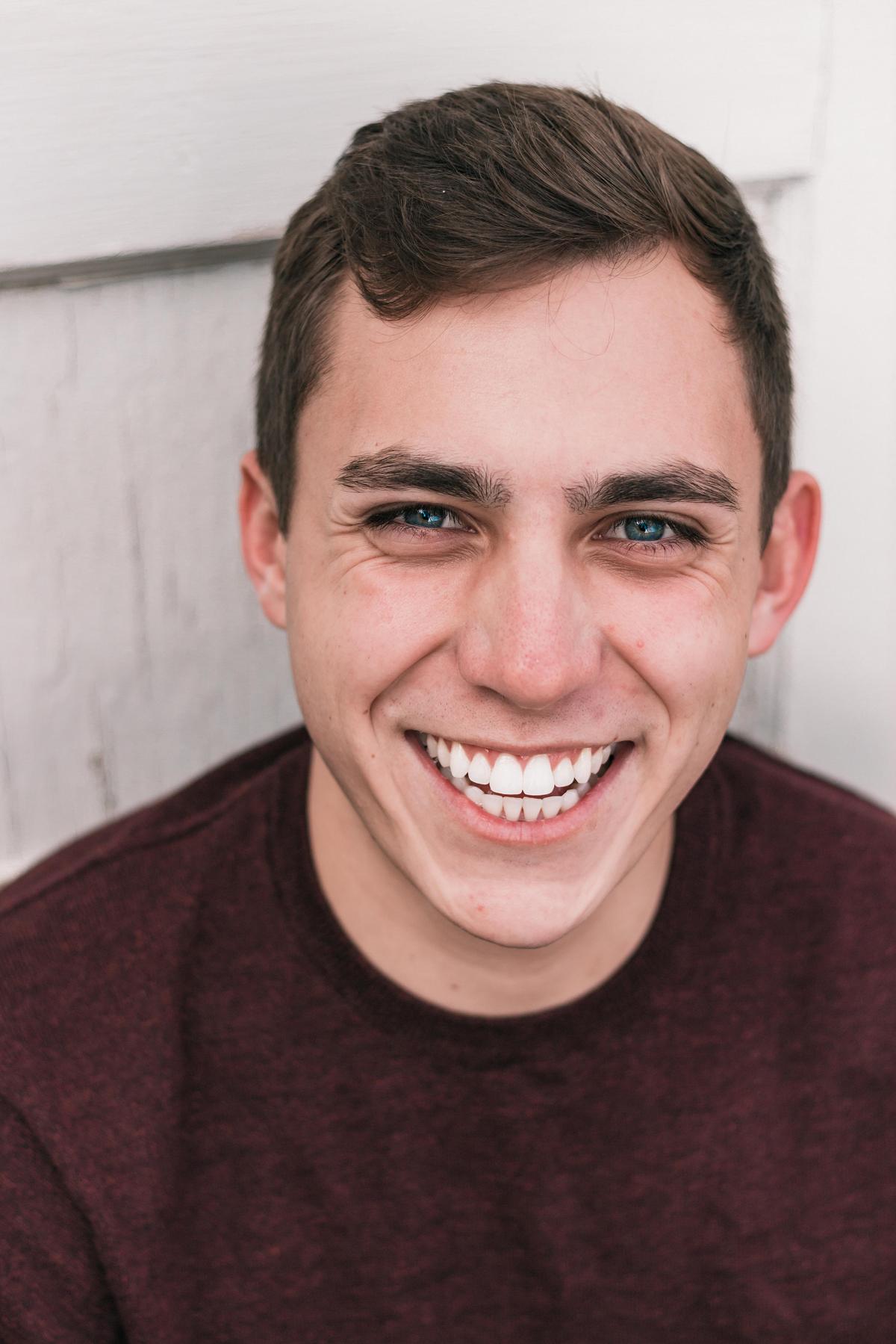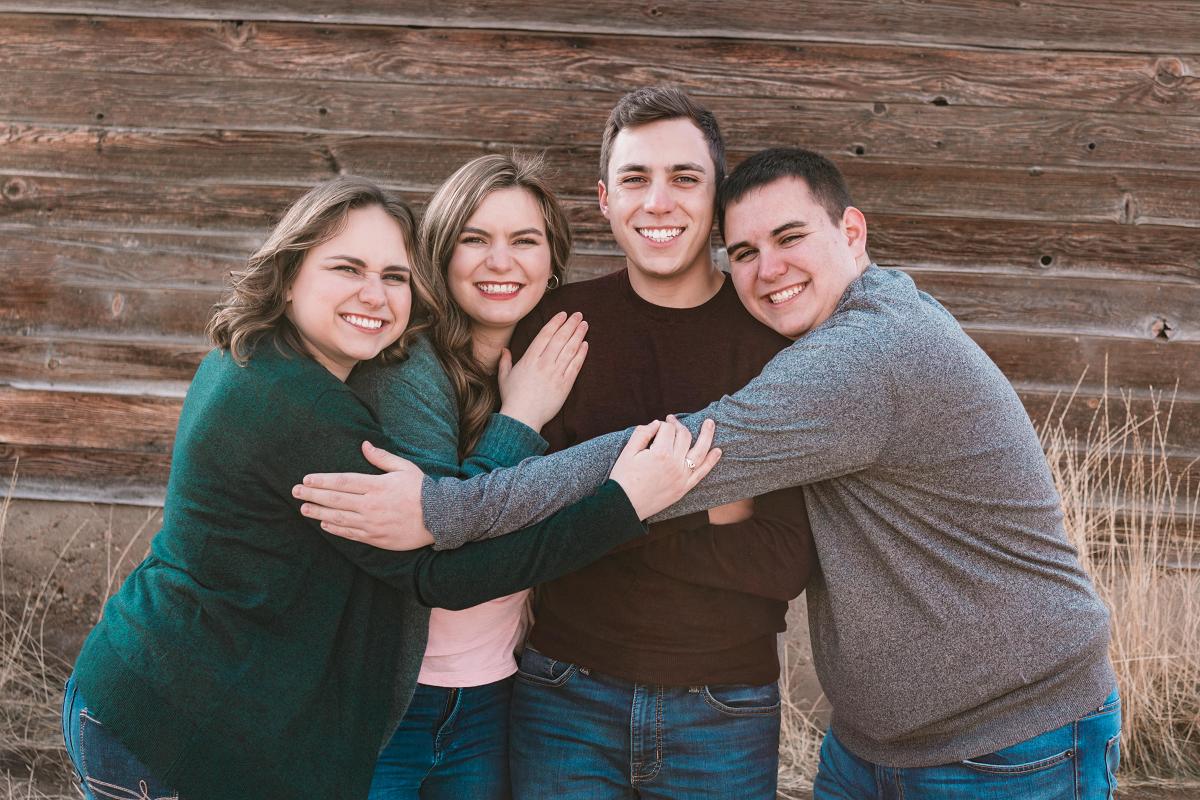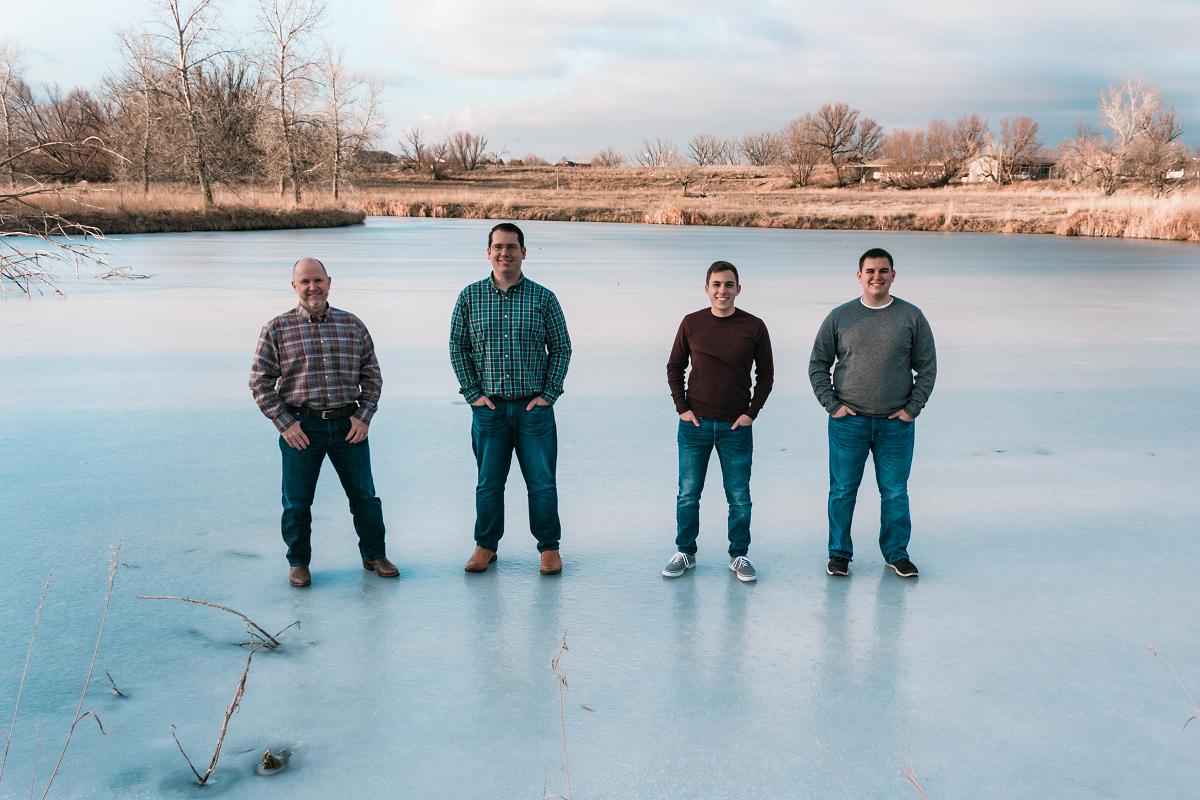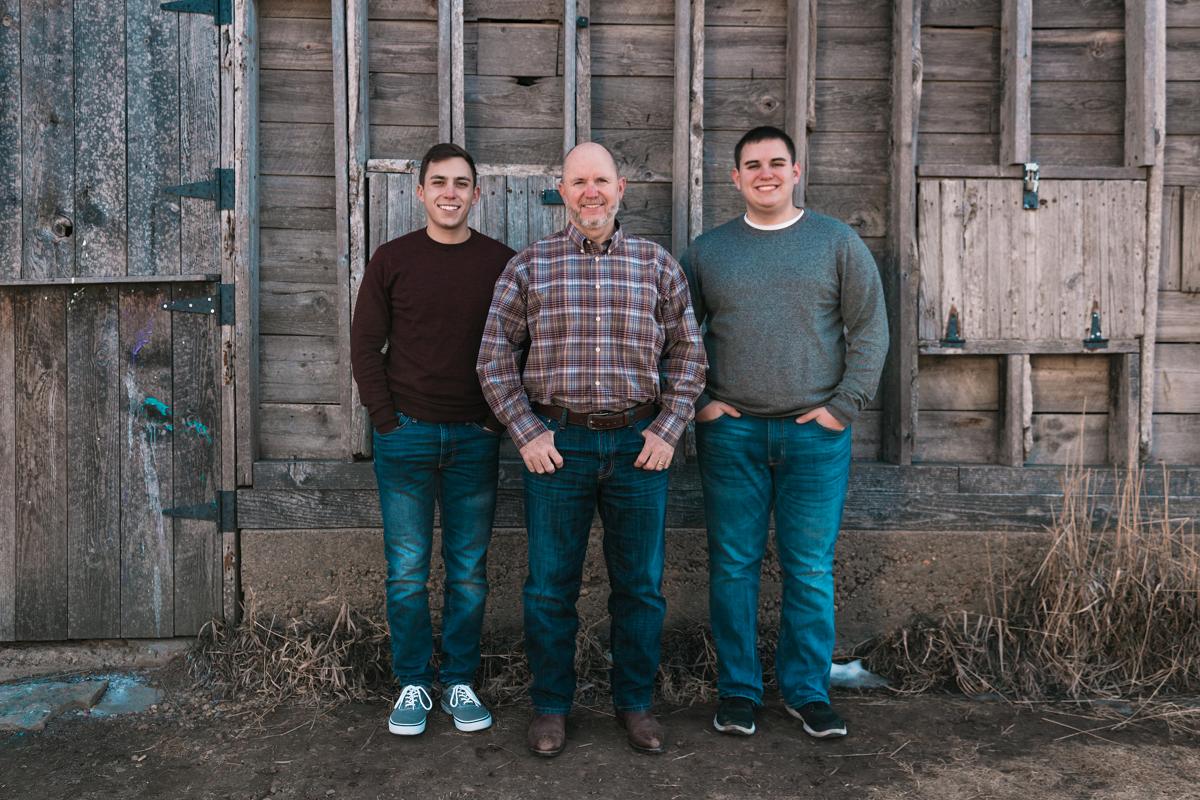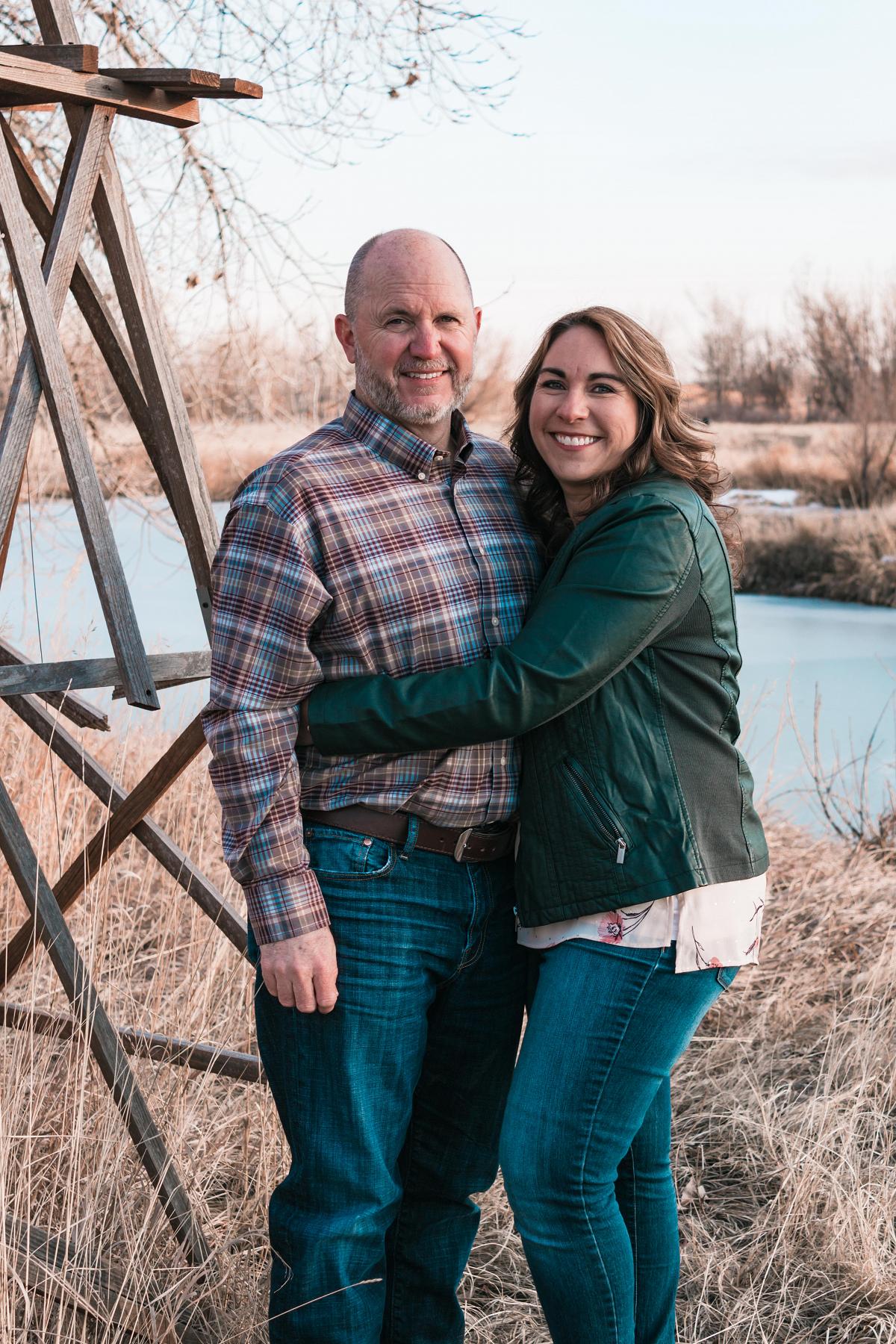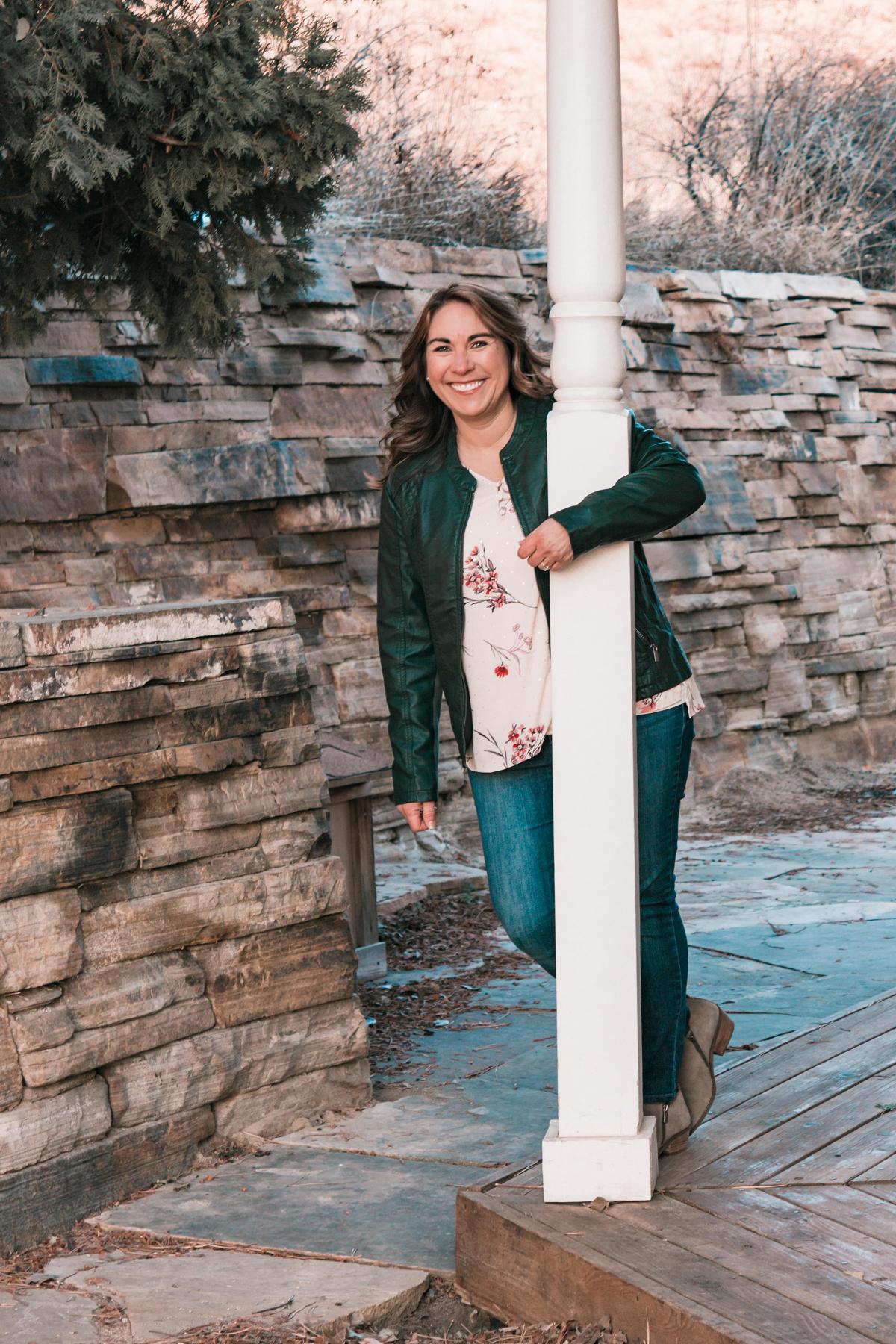 This session was shot at Sandstone Ranch Park in Longmont, Colorado.