The Noyes family is one of my absolute favorites.  Each of these kids has a special place in my heart, and our whole family loves their whole family.  
To be friends with the Noyes family means you get to experience true friendship, loyalty, belly laughs, warm fuzzies, family vacations, daring escapades, and sense of feeling at home wherever you are, as long as you're with them.
Everybody needs to have their own Noyes family in their life.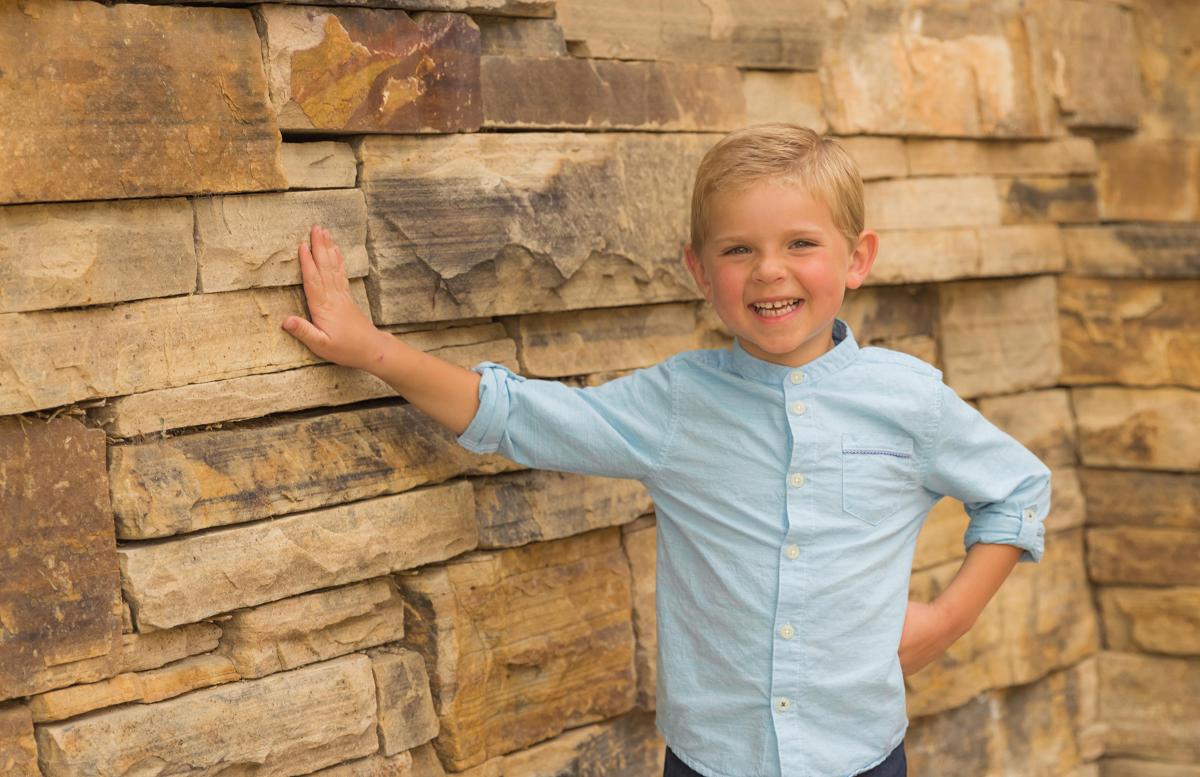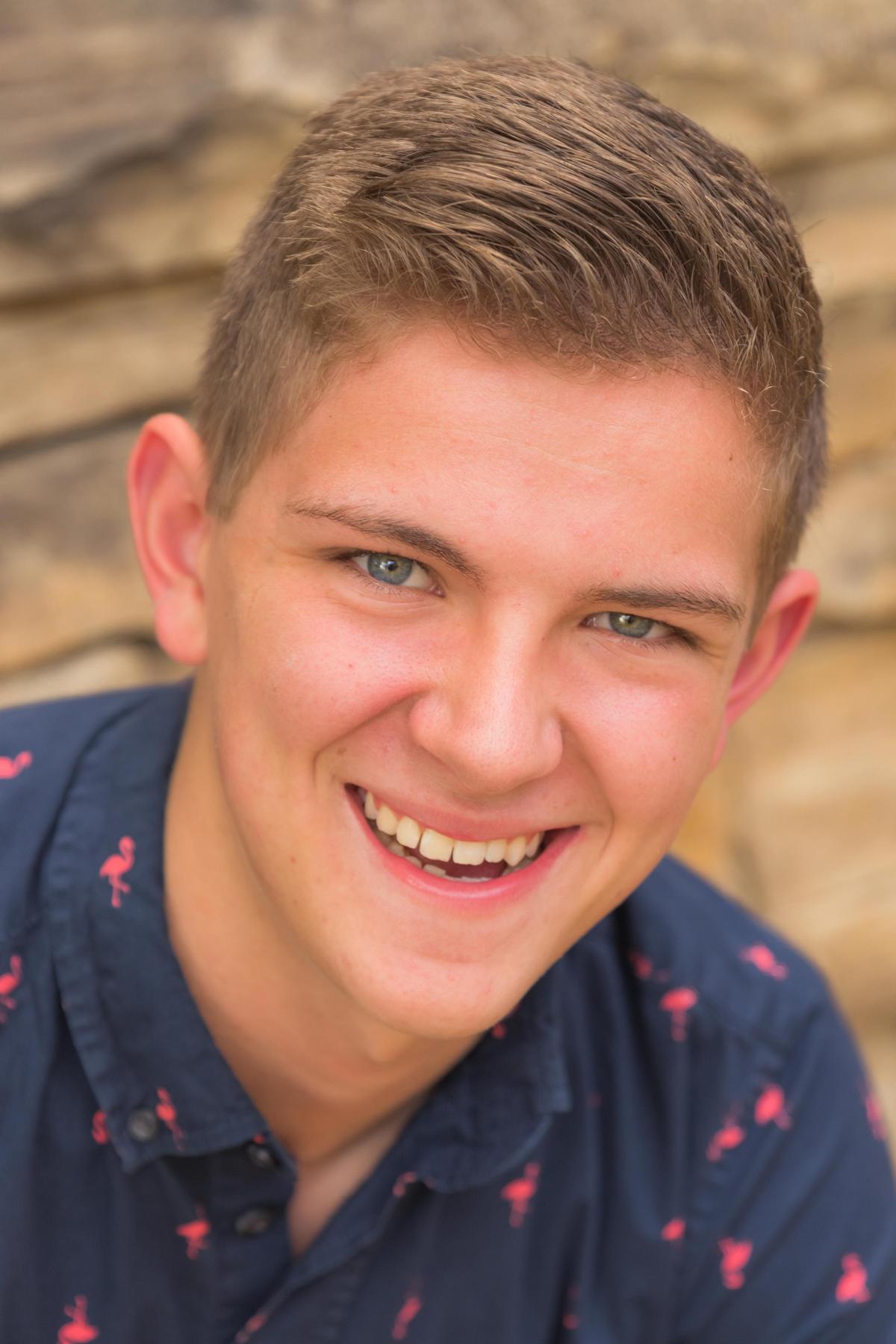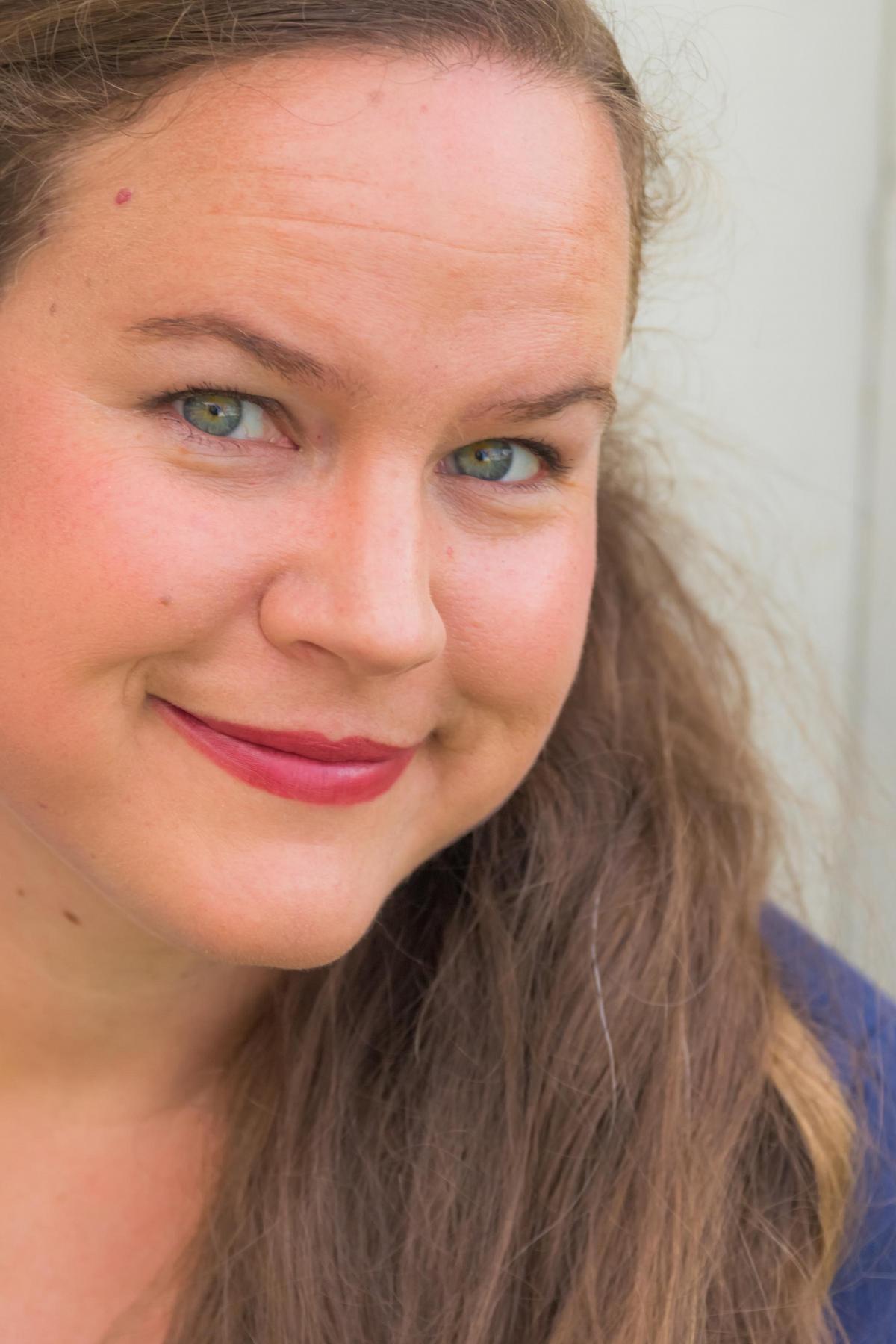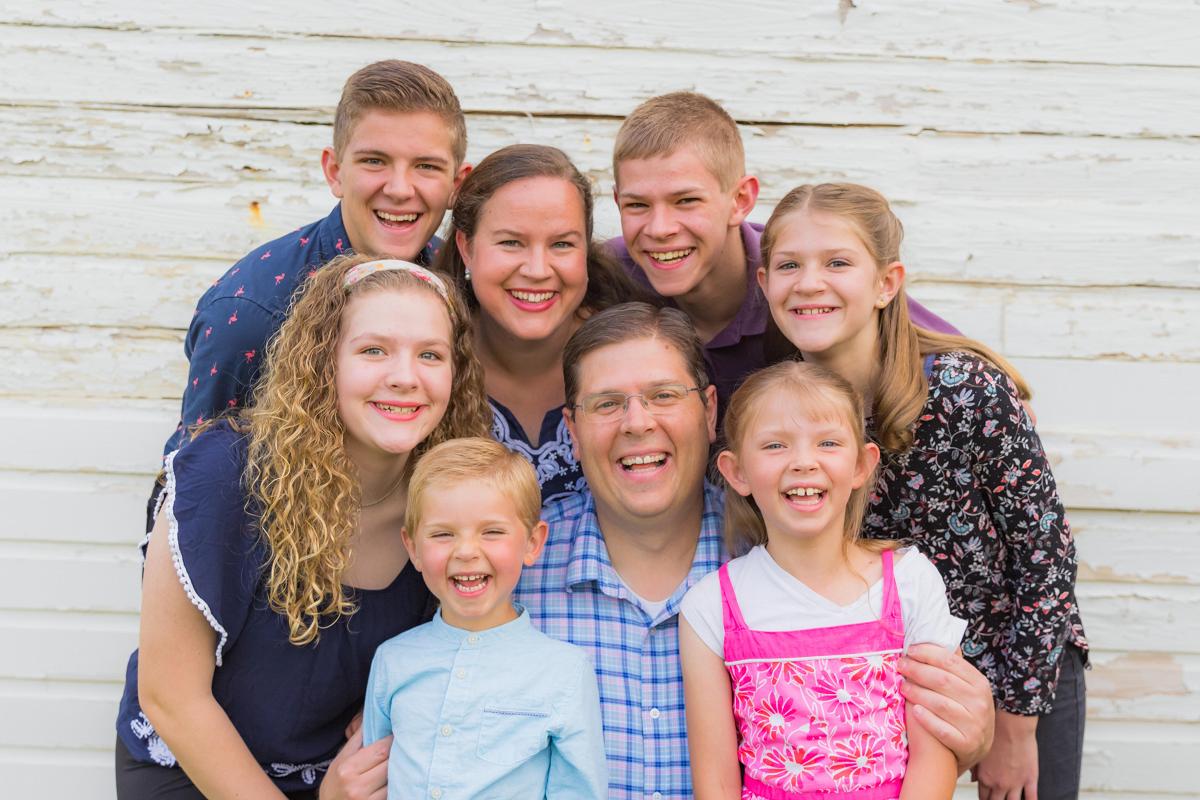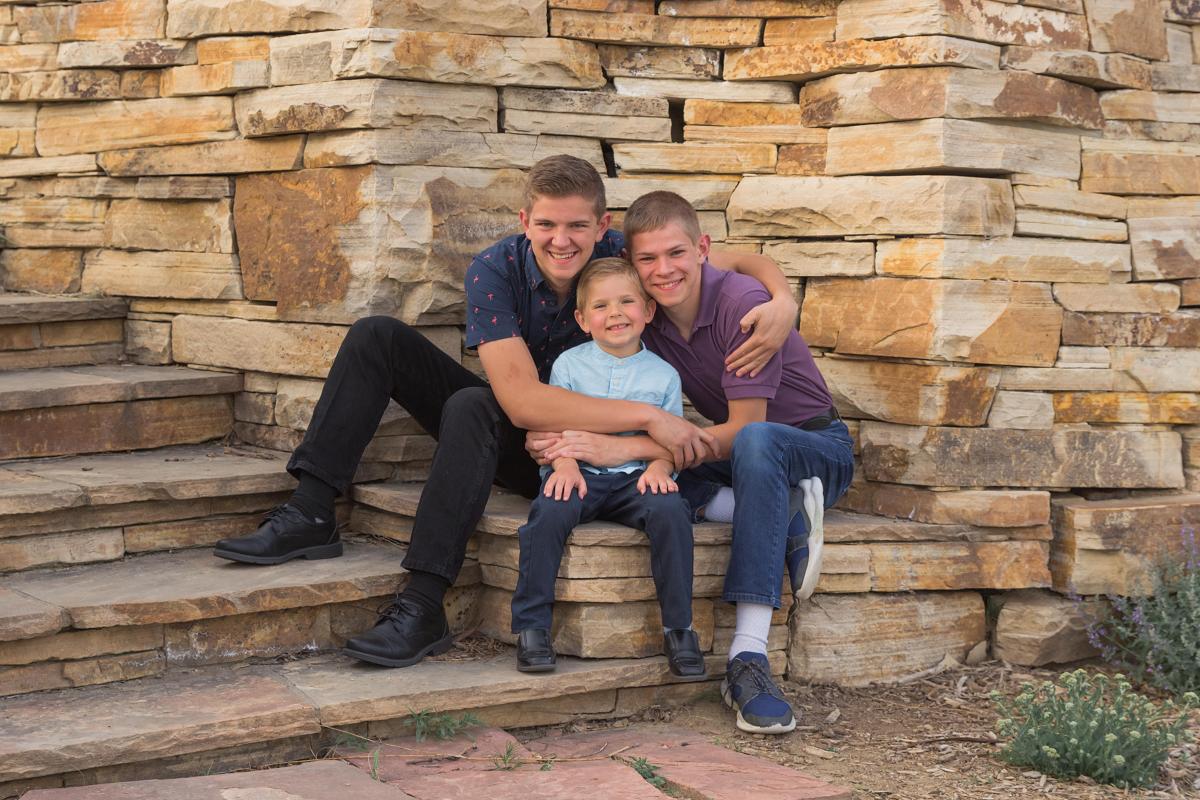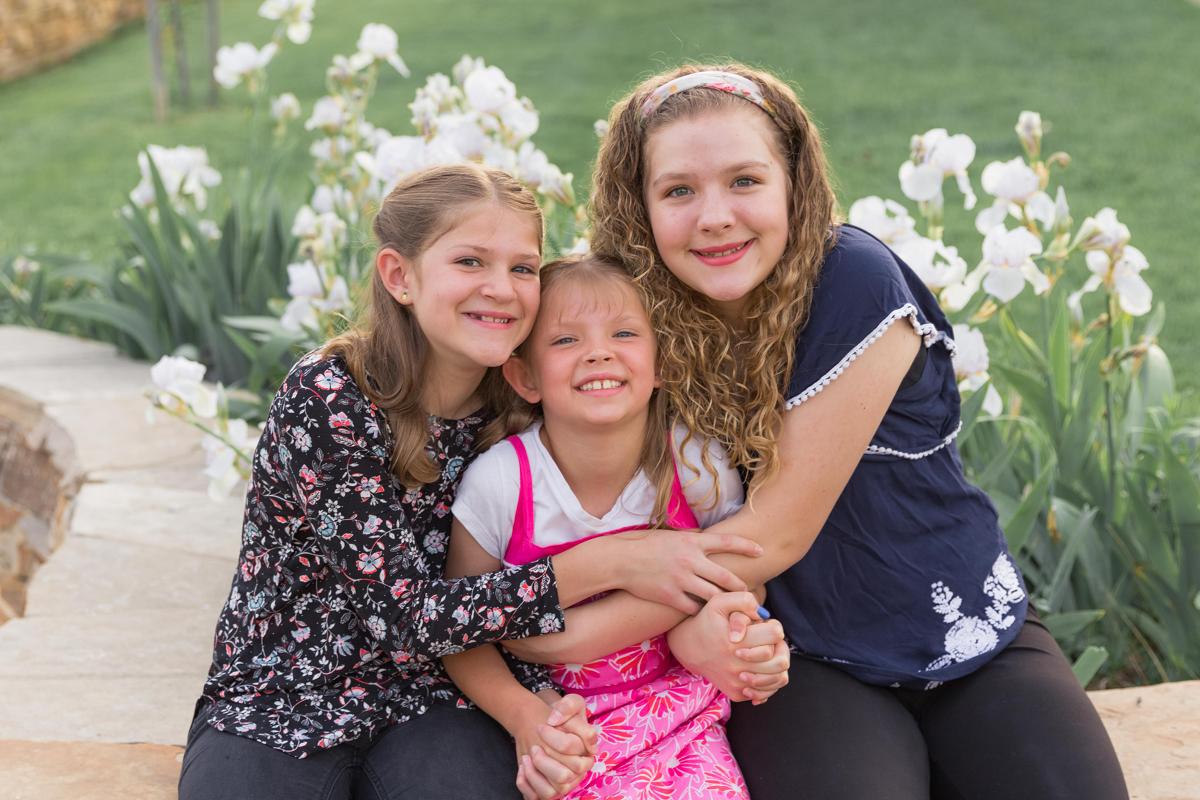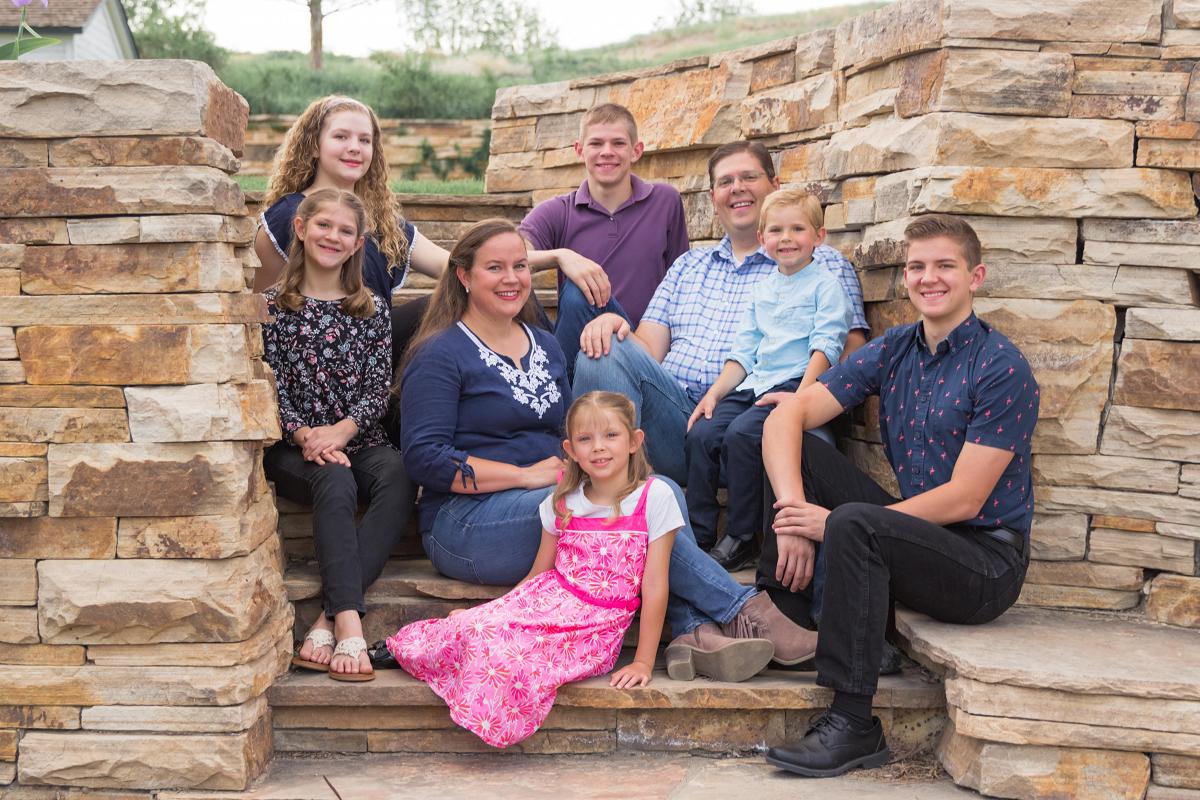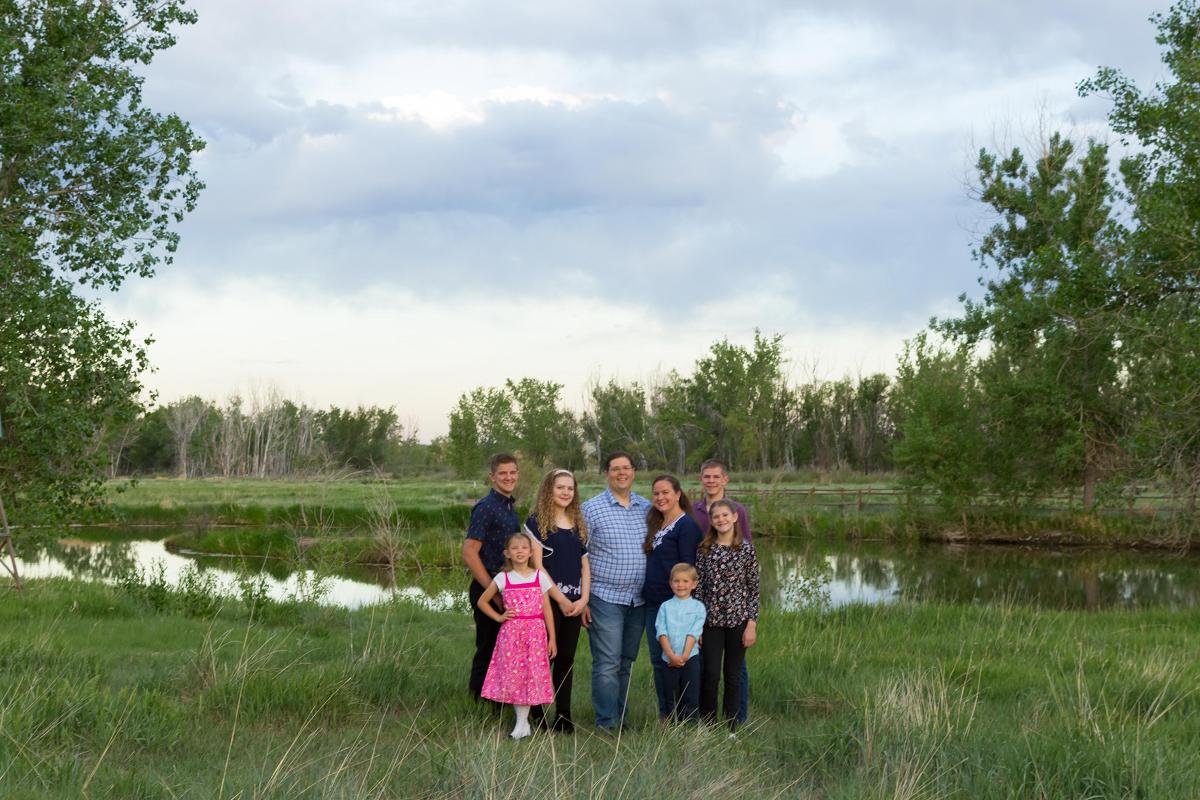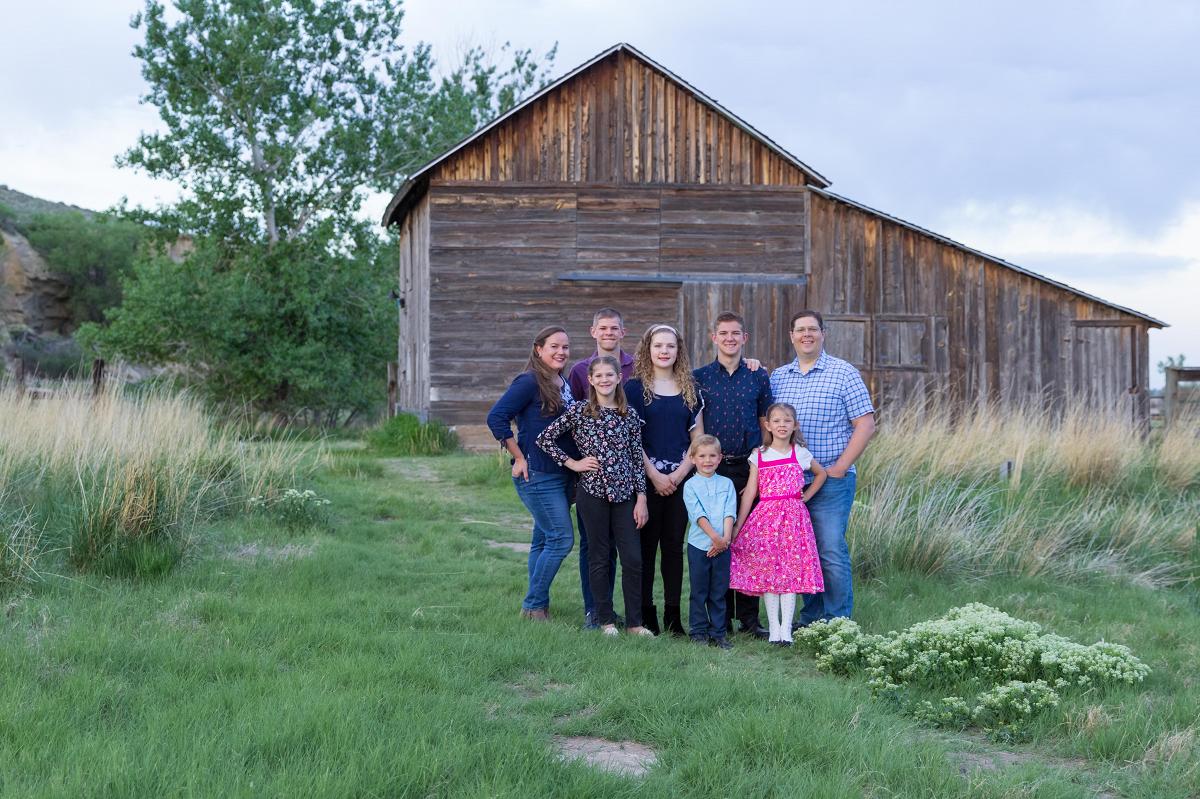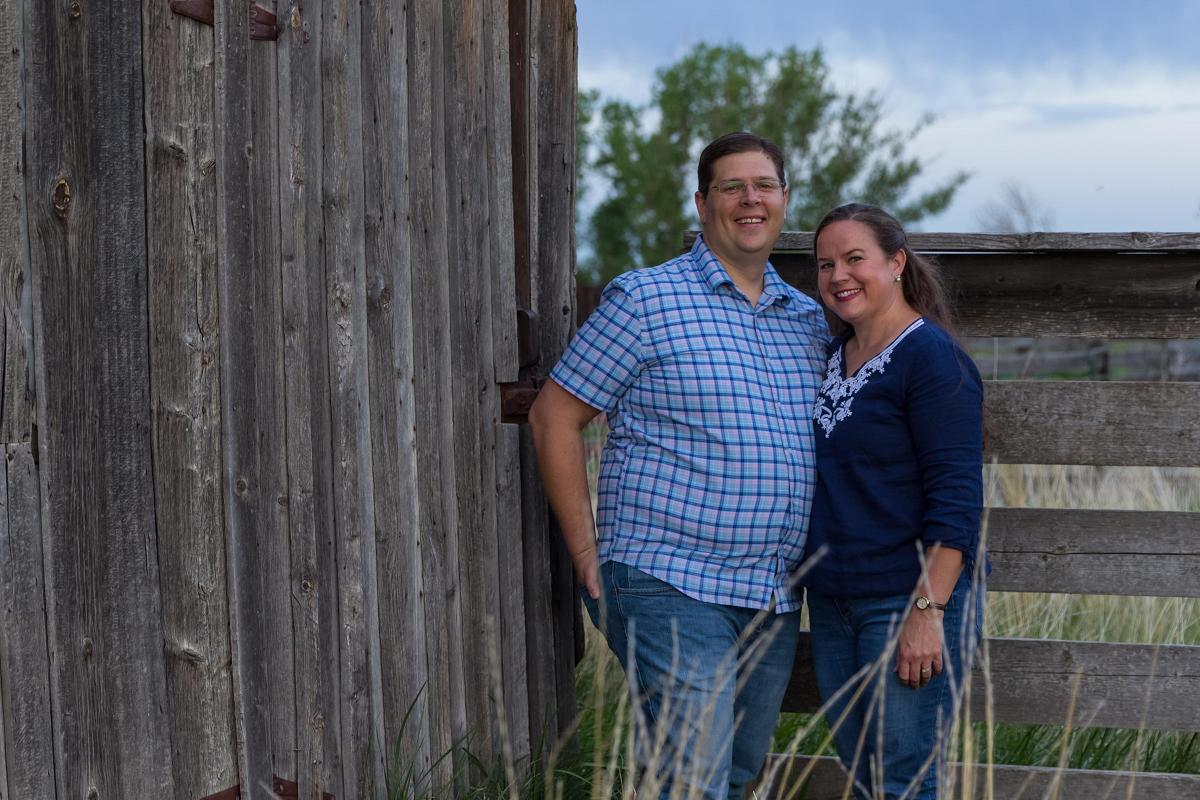 This session was shot at Sandstone Ranch Park in Longmont, Colorado.