The adorable Romig family...they are just too much cute!
Little R is the perfect mini version of Daddy.  And those 3 year old twins?  Over the top CUTE!
It was so much fun to work with these littles.  High energy and big smiles were there in abundance, and they were picture-taking Rockstars!
Look closely...can you see the deer in the meadow behind them?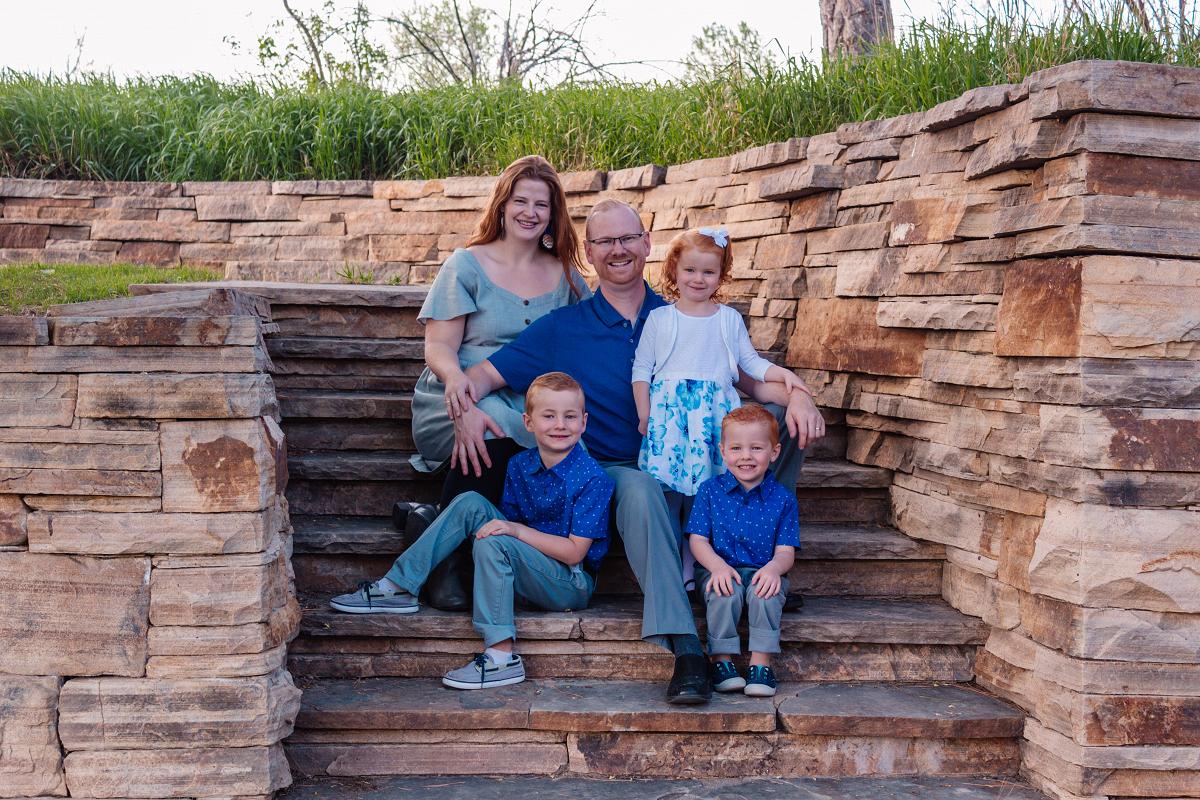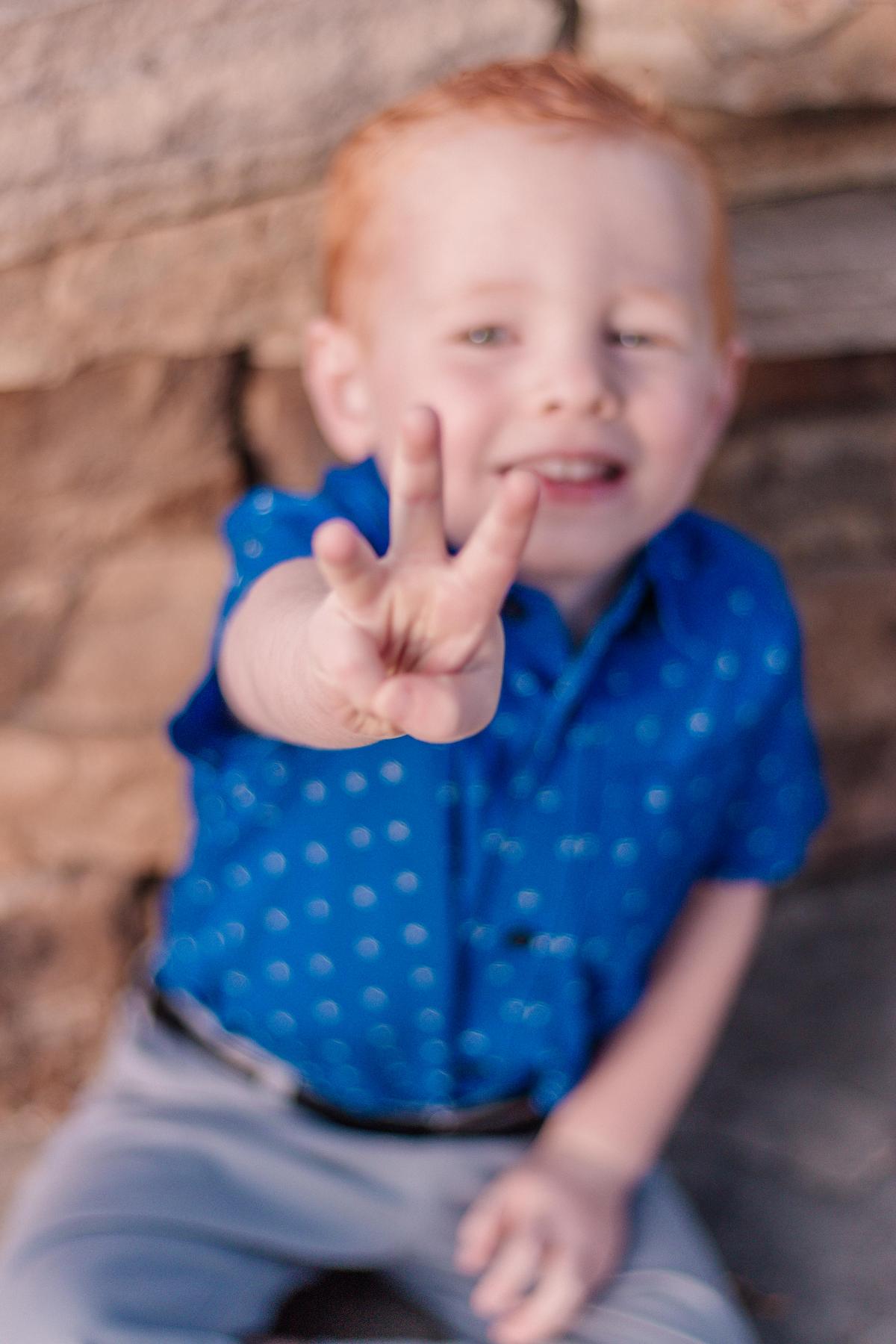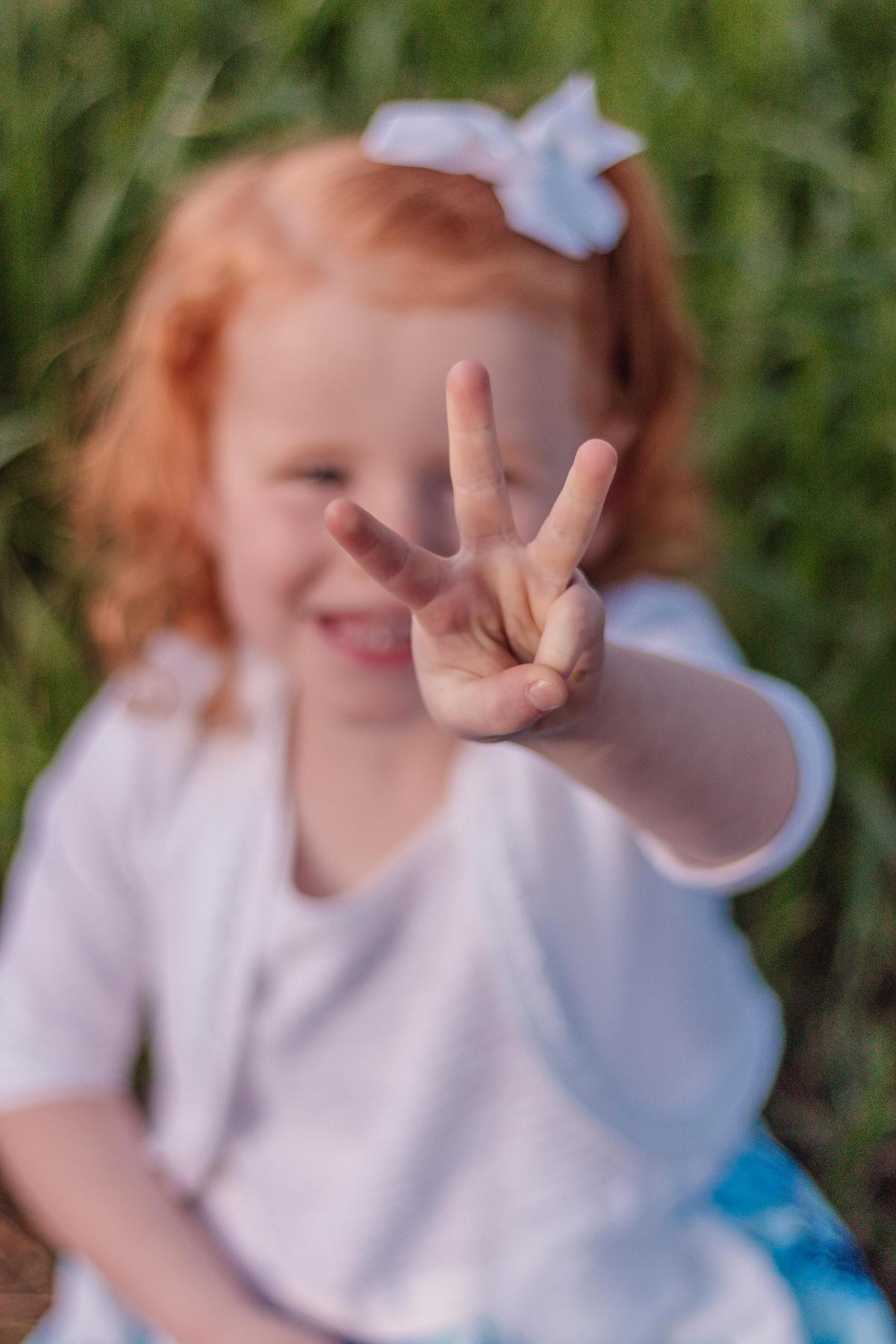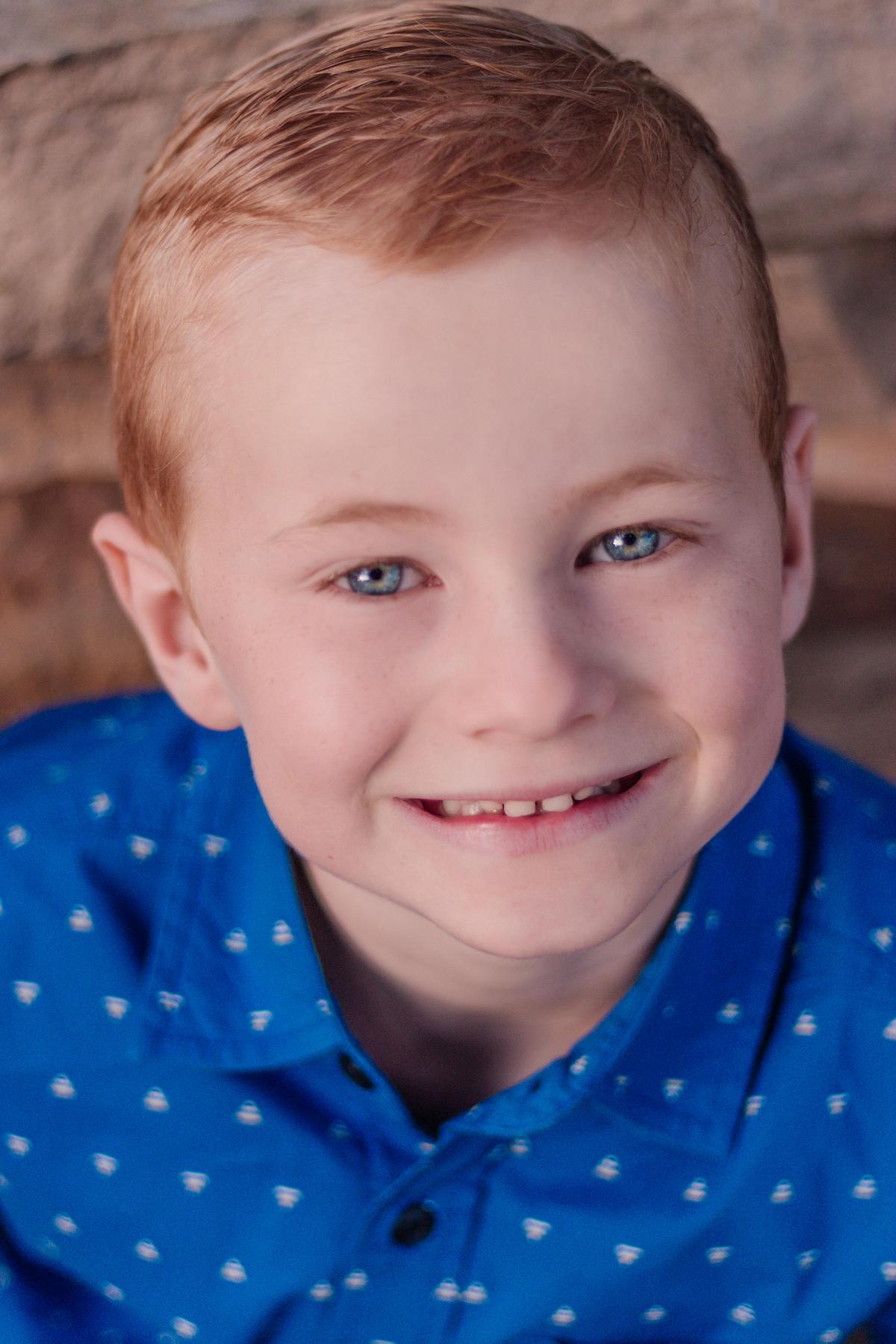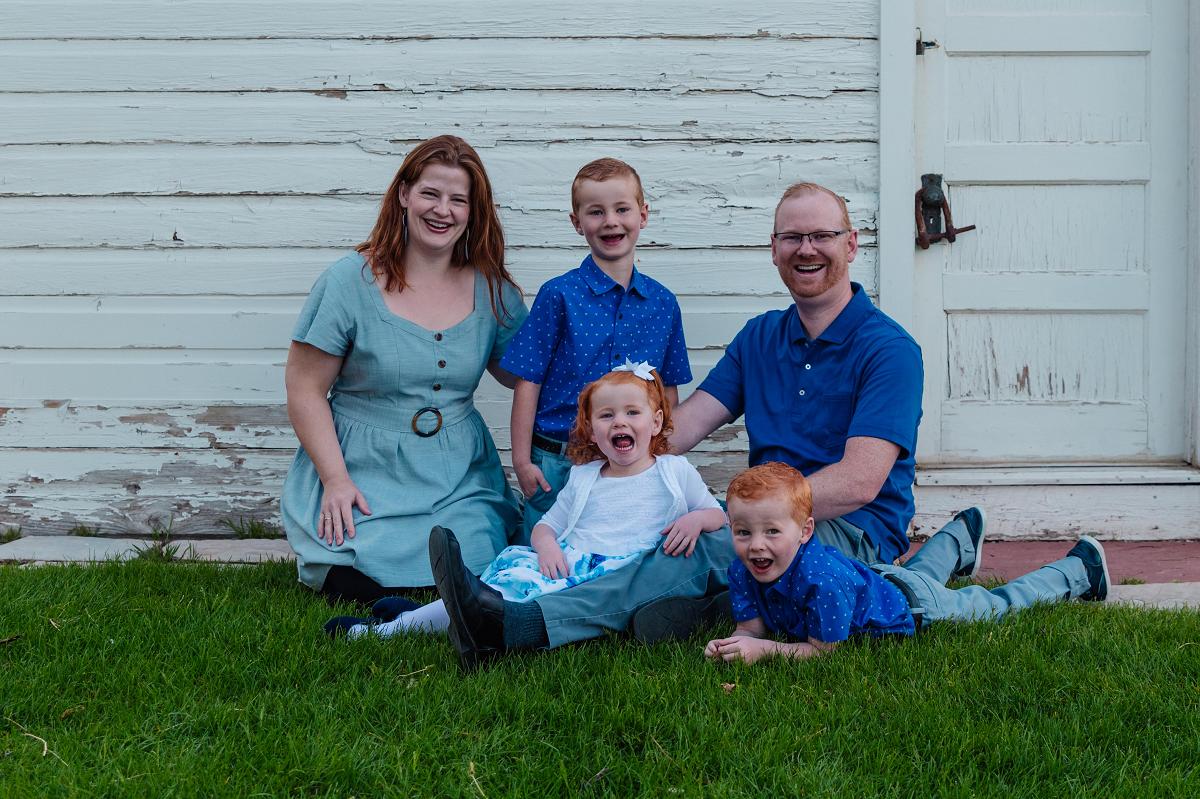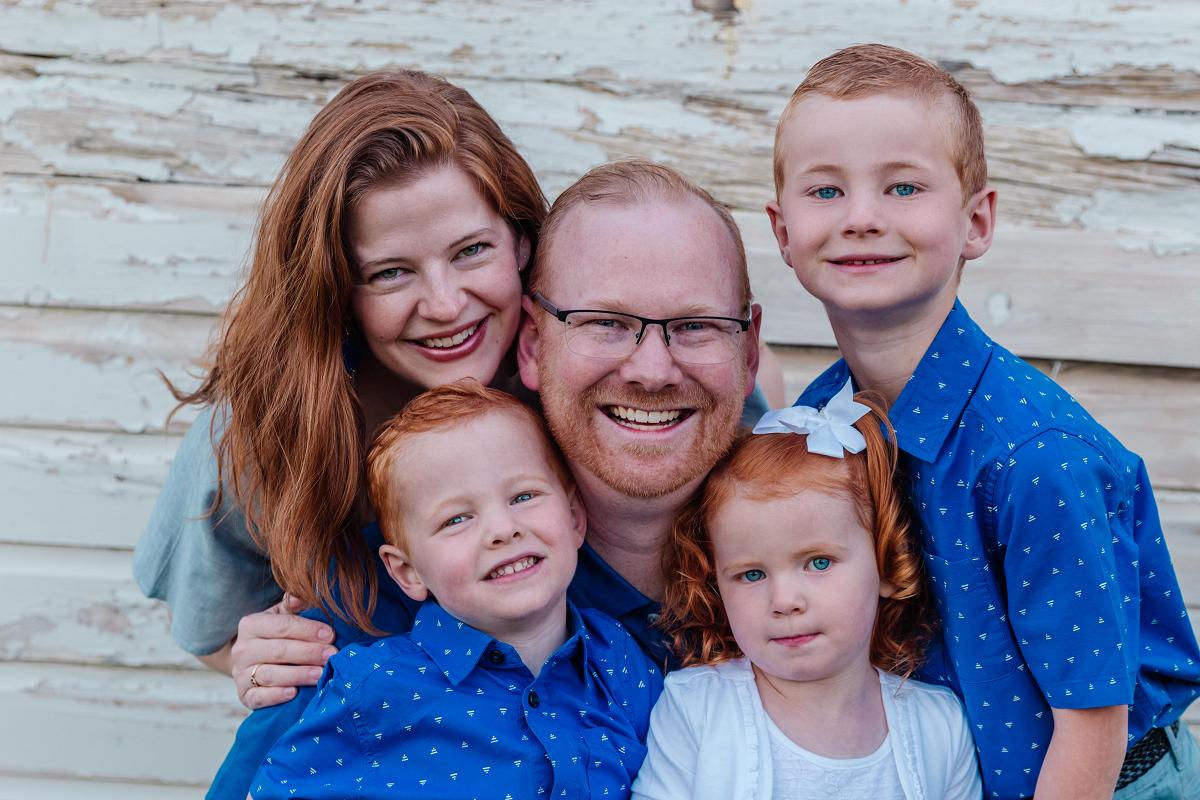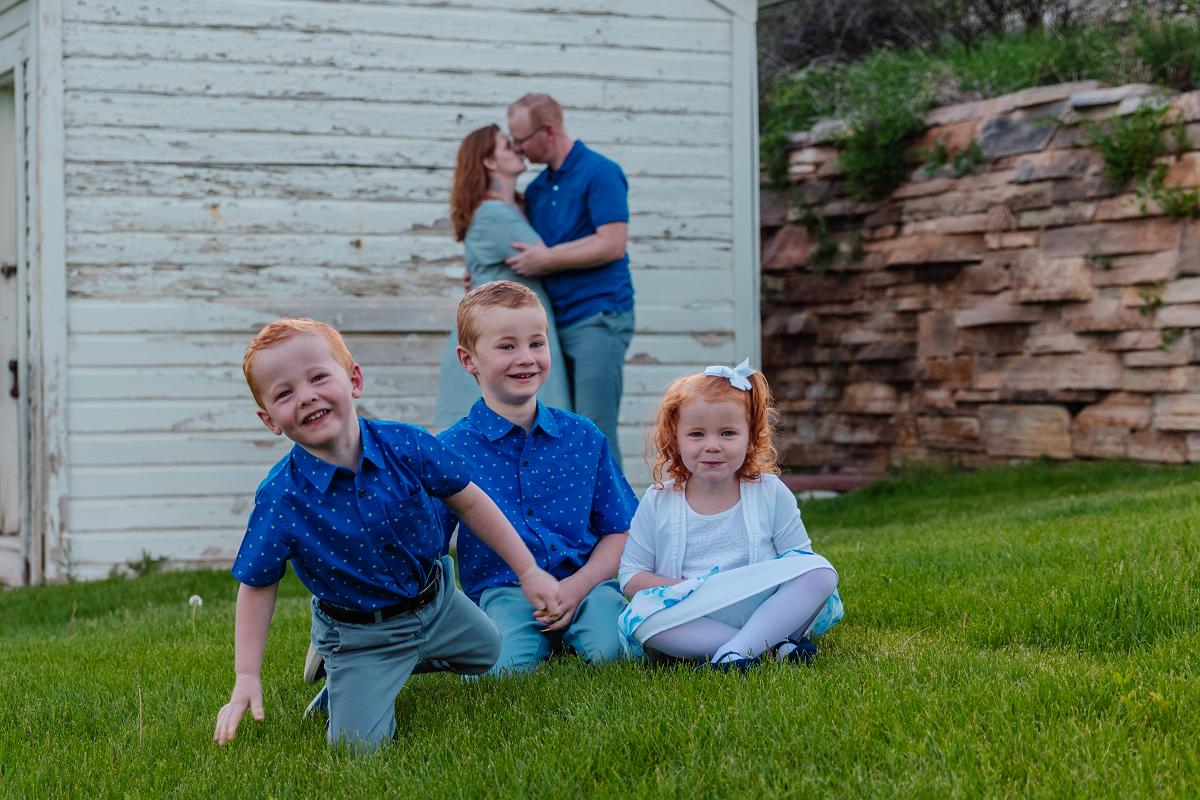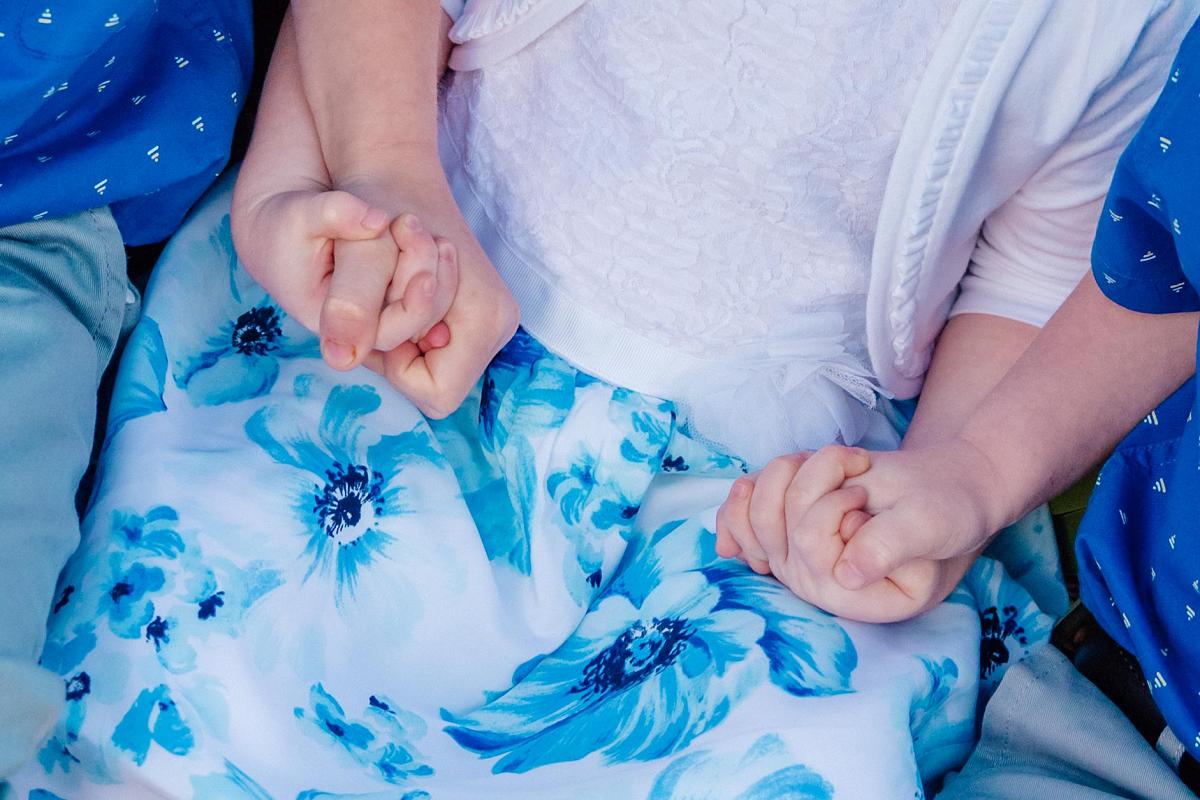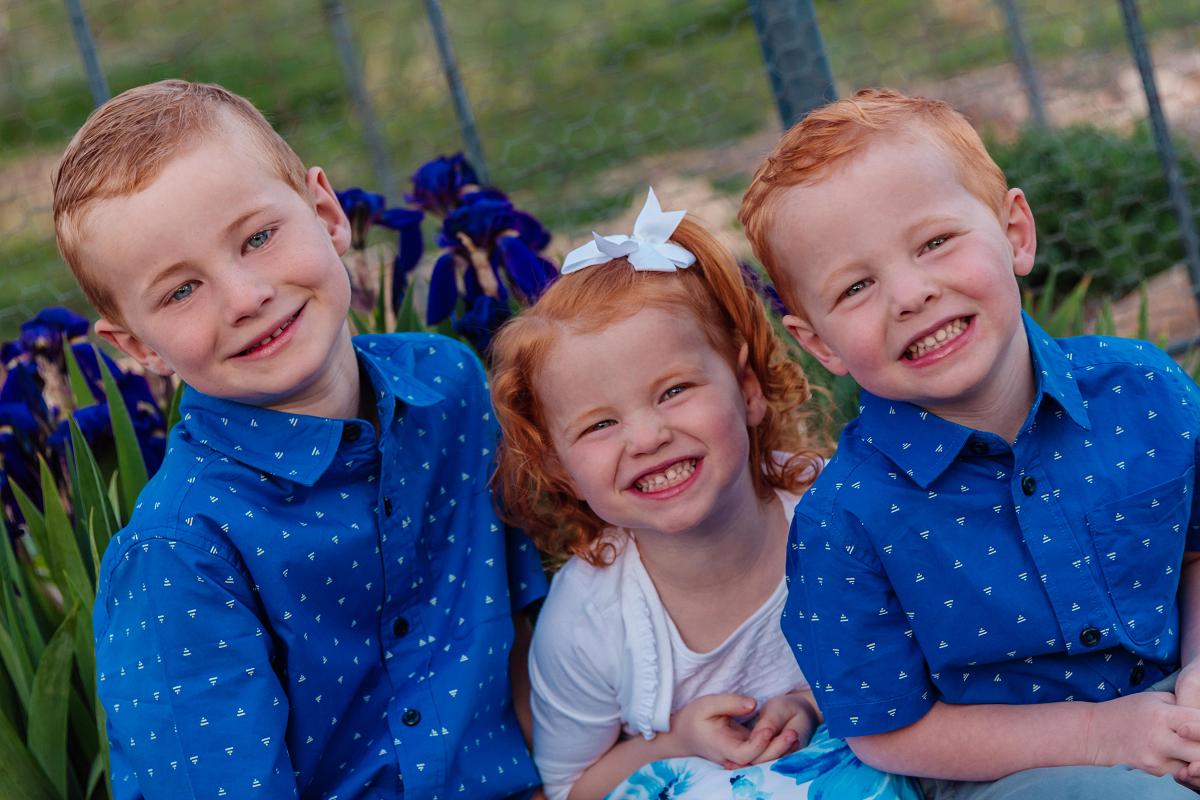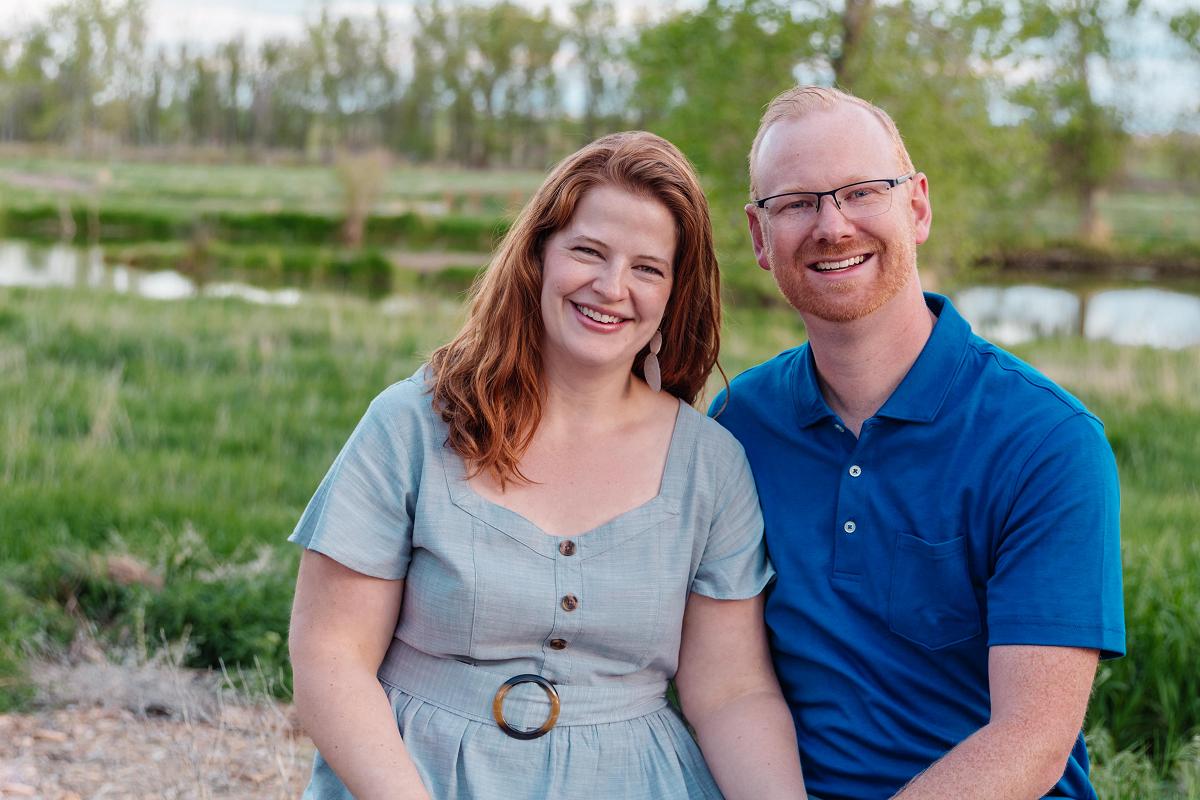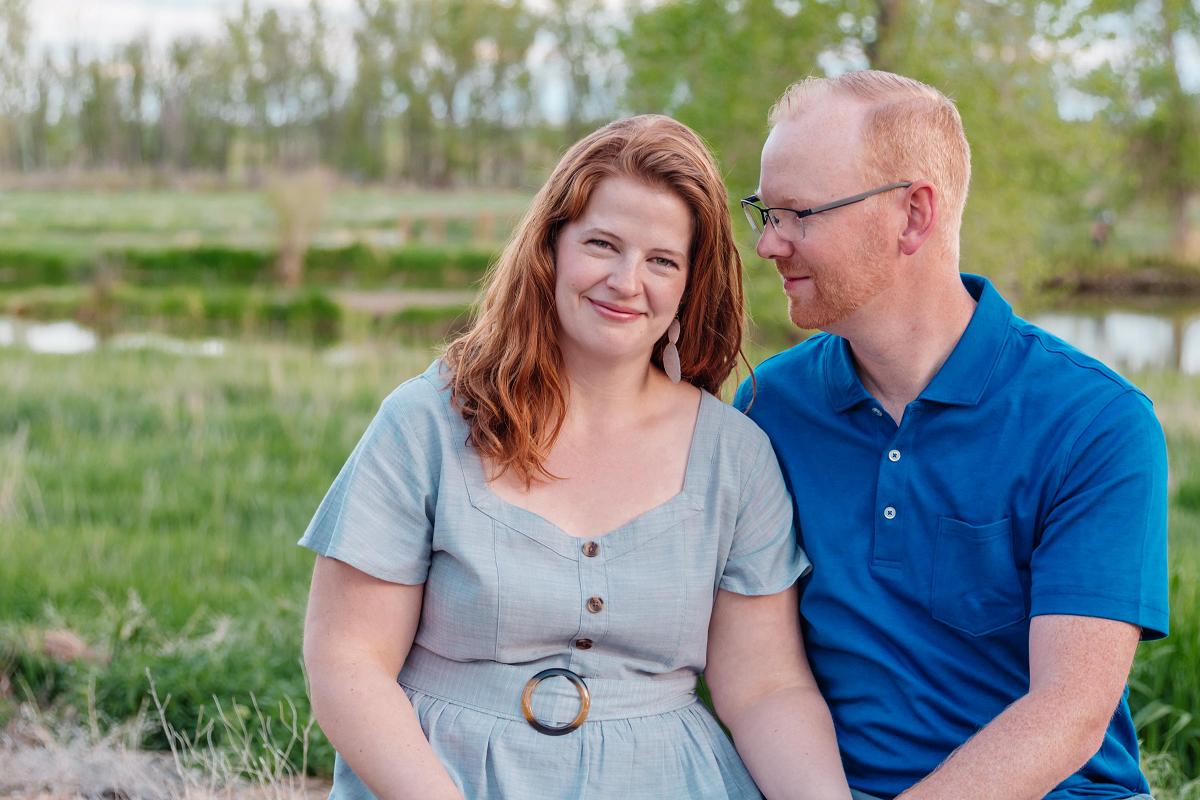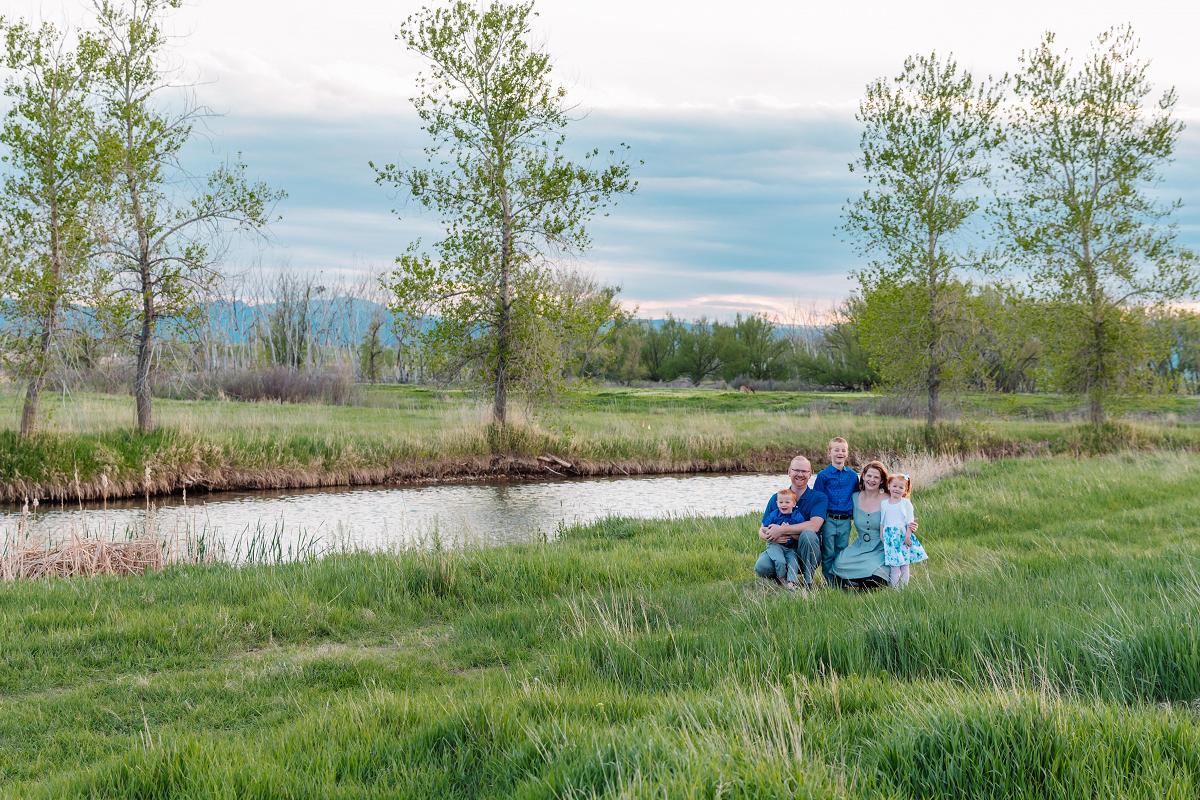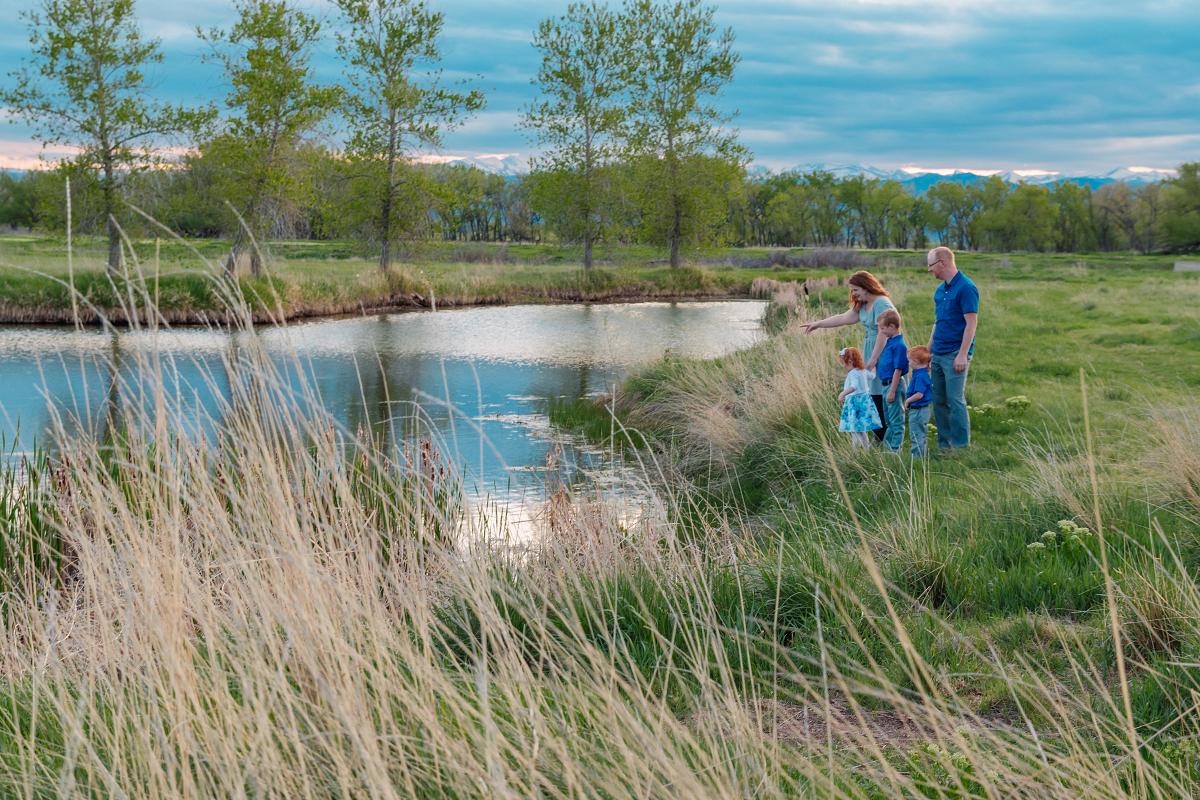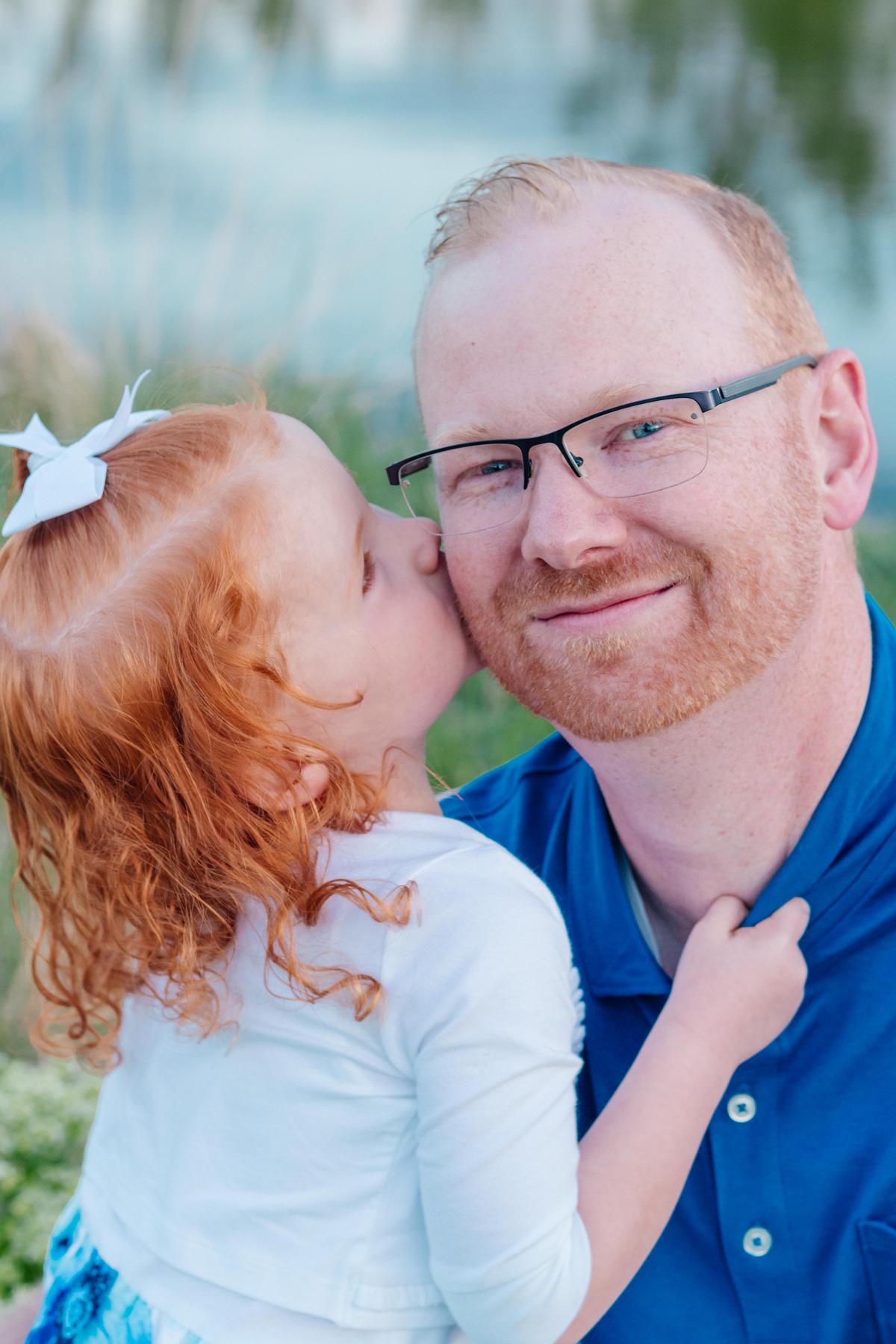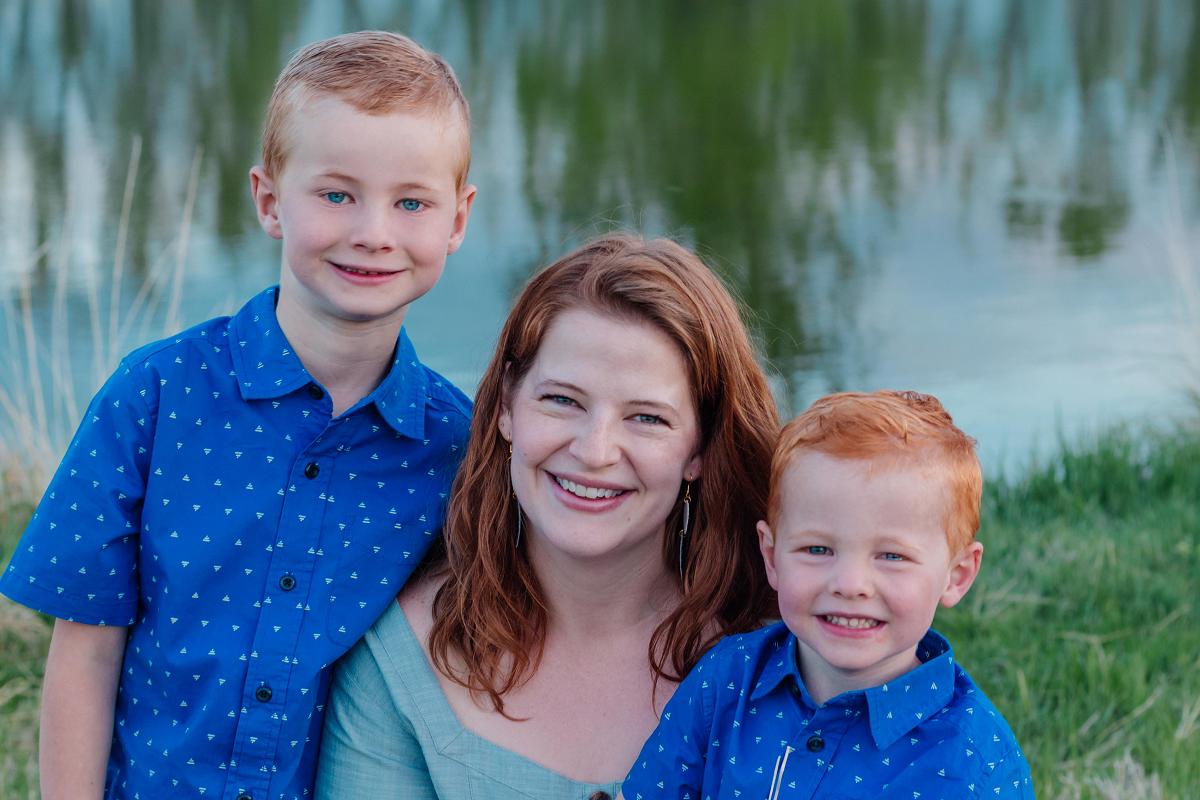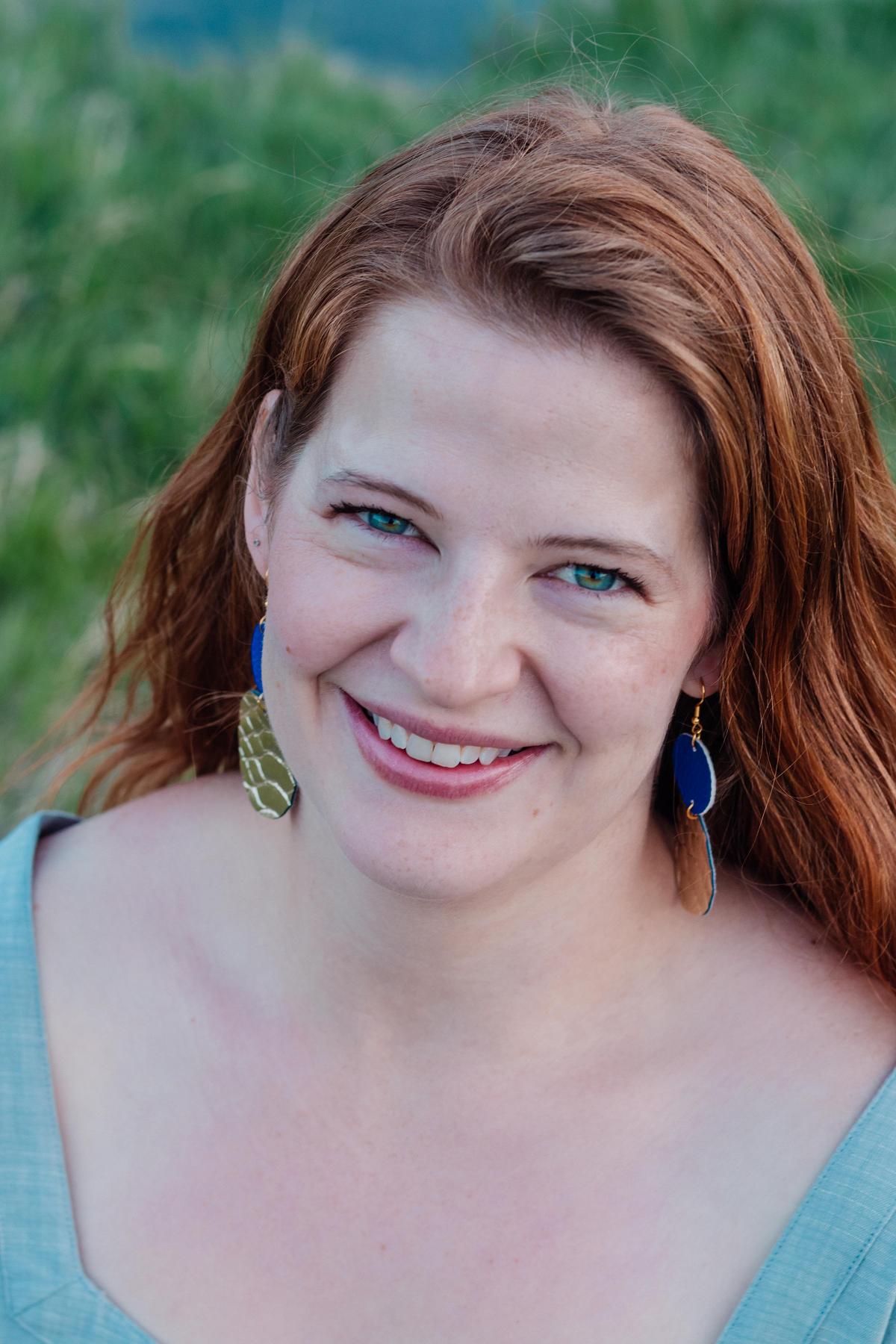 The session was shot at Sandstone Ranch Park in Longmont, Colorado.