Some families are absolutely dedicated to annual family pictures.  The Palmer family is one of those families, and it goes in conjunction with their dedicated Annual Family Reunion.
Rosemary, the family matriarch, considers family pictures to be a no-questions-asked, yes-we-are-doing-it event.  Lucky for me, I get in on the action every year and get to see all these kids grow up, and watch all the families expand.  There are new faces every year, and sometimes even a new pet comes onto the scene! 
Their gorgeous yard has endless possibilities for backgrounds and foregrounds, and though their pictures are there every year, they are always different in the end.  Just like the folks in these pictures.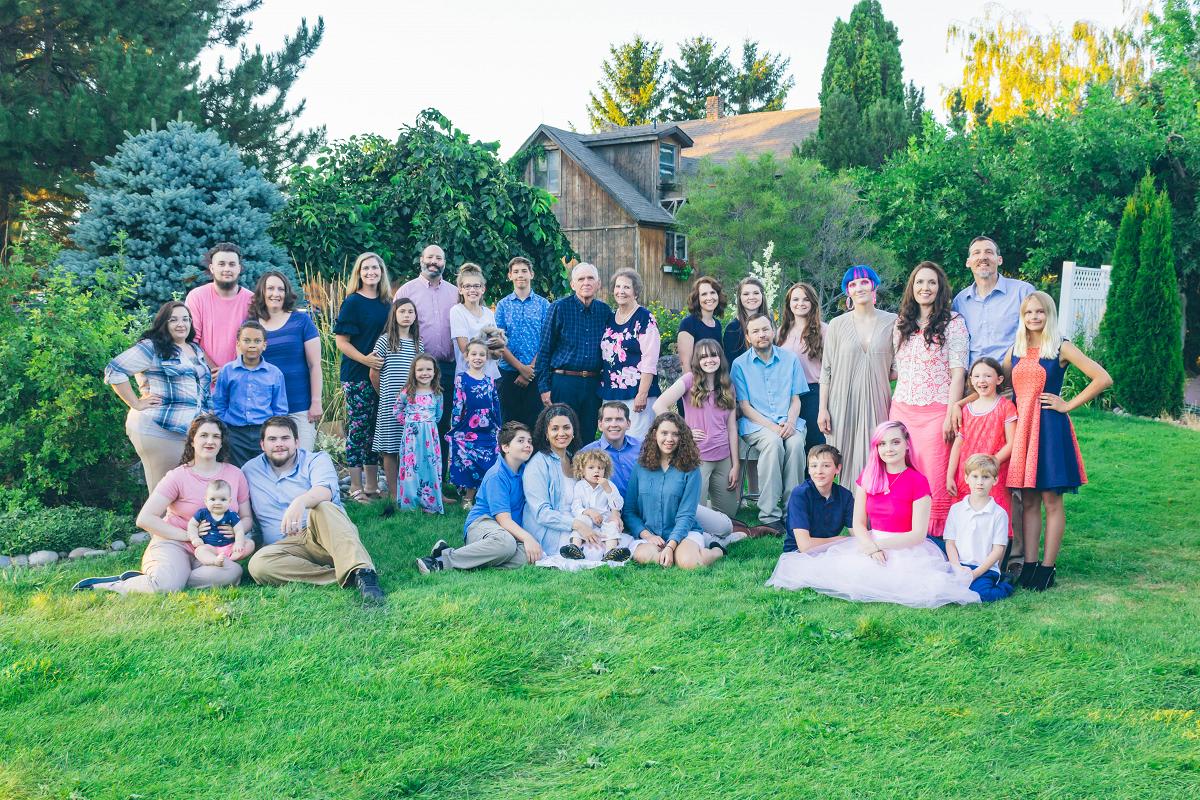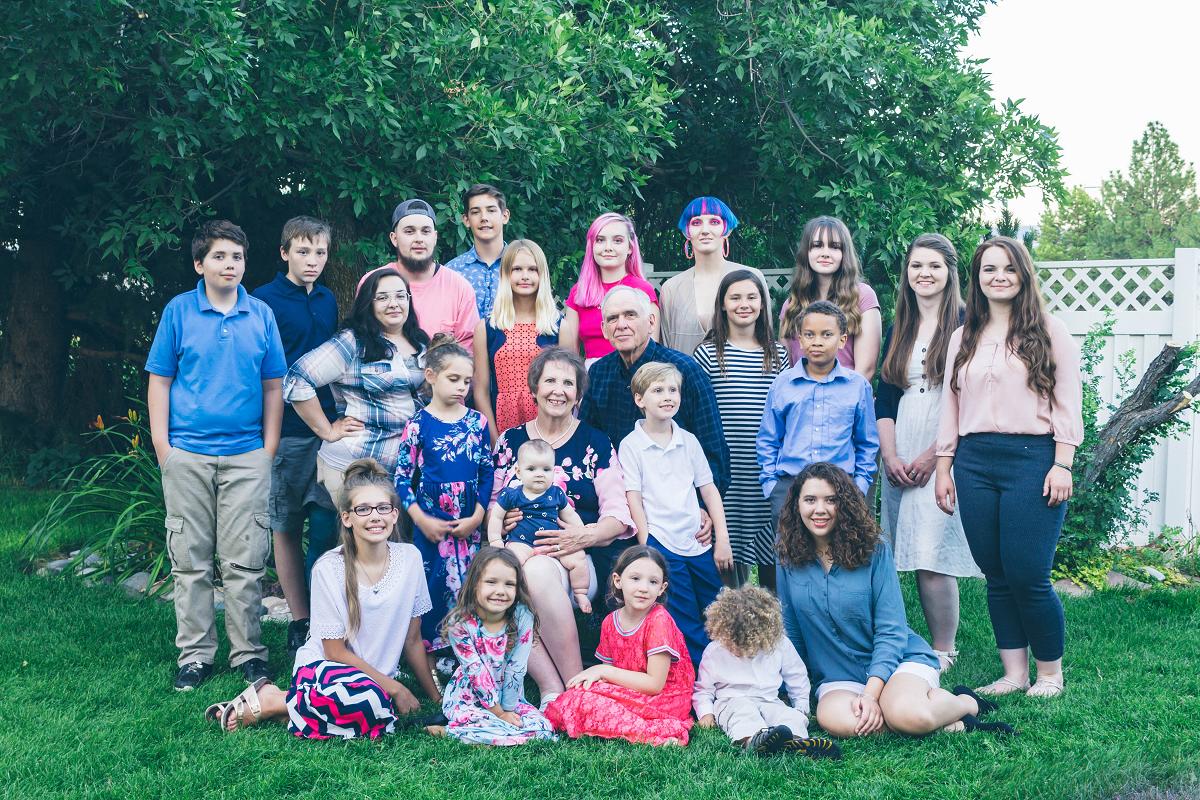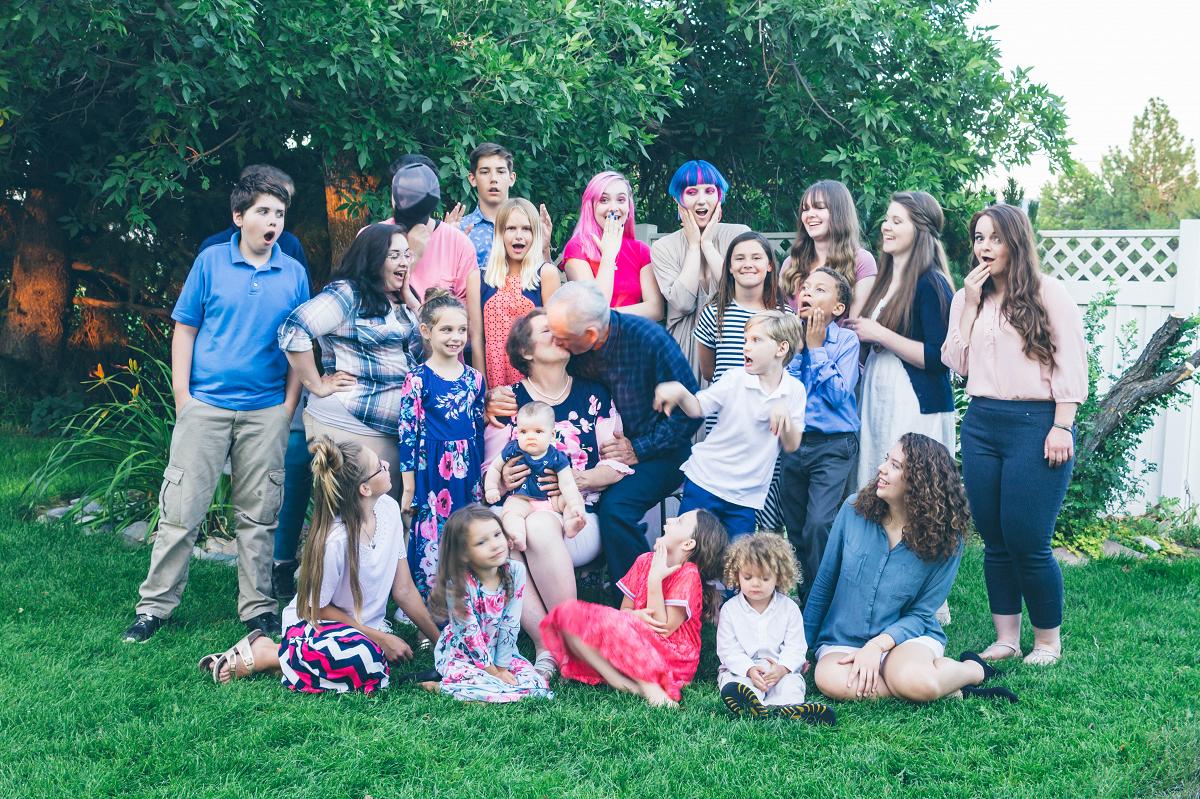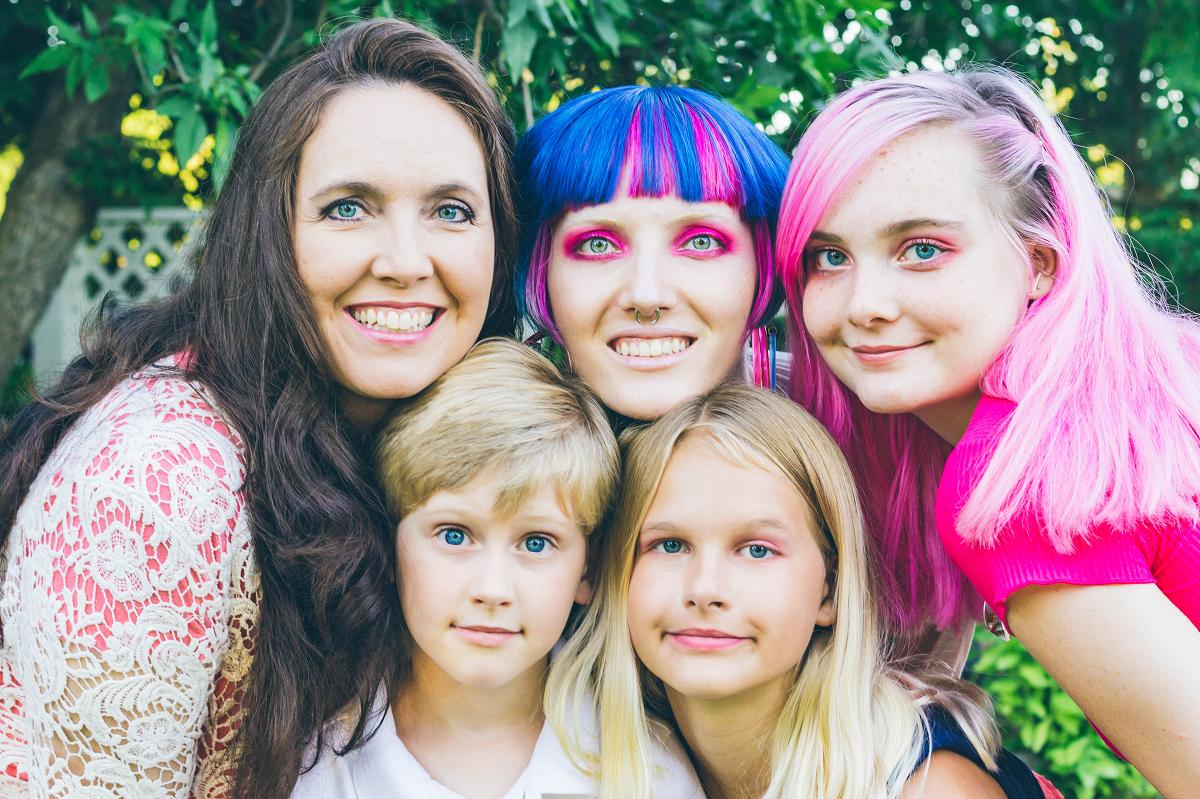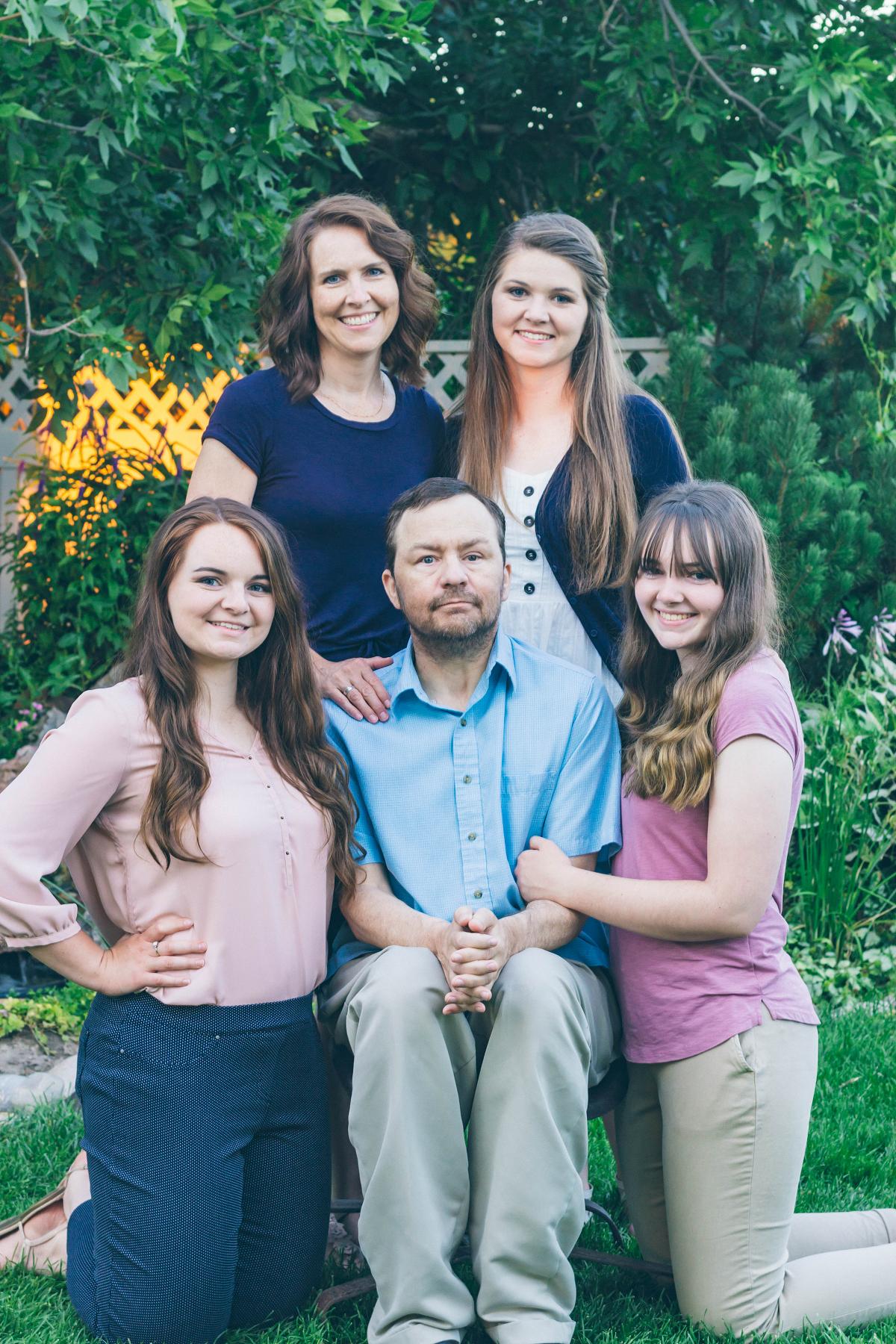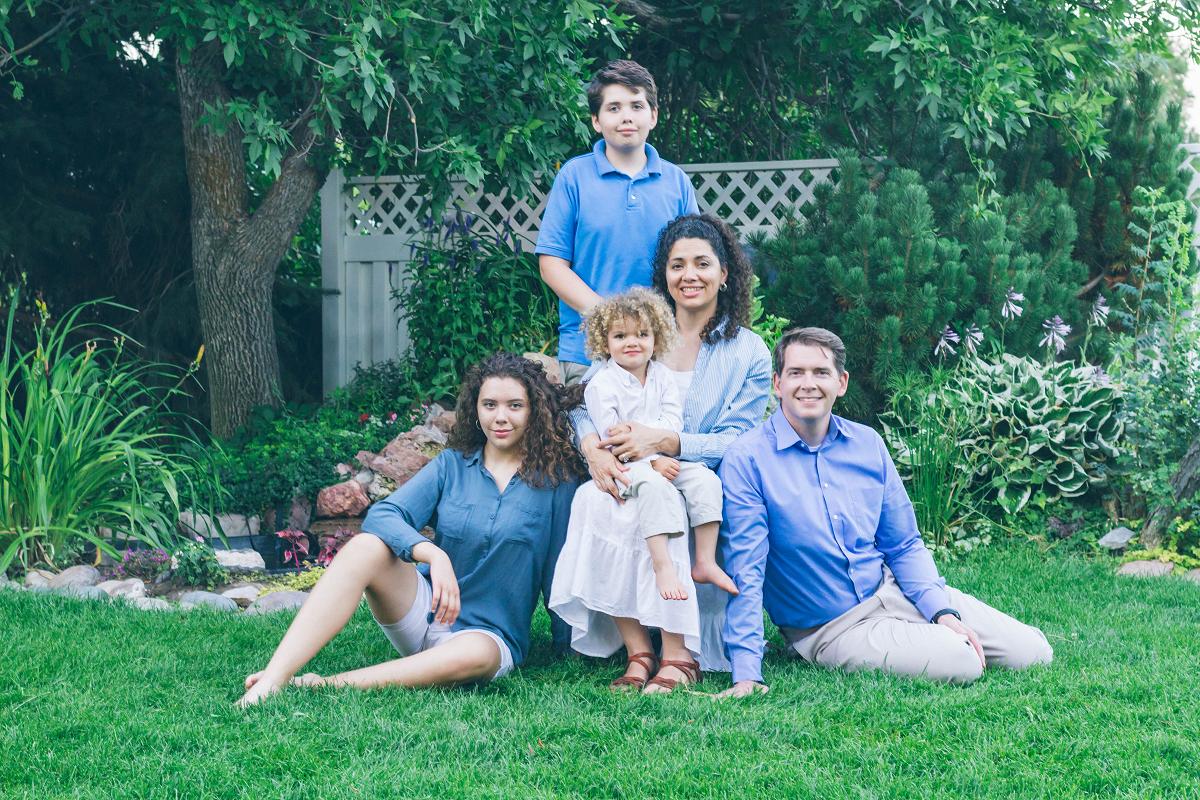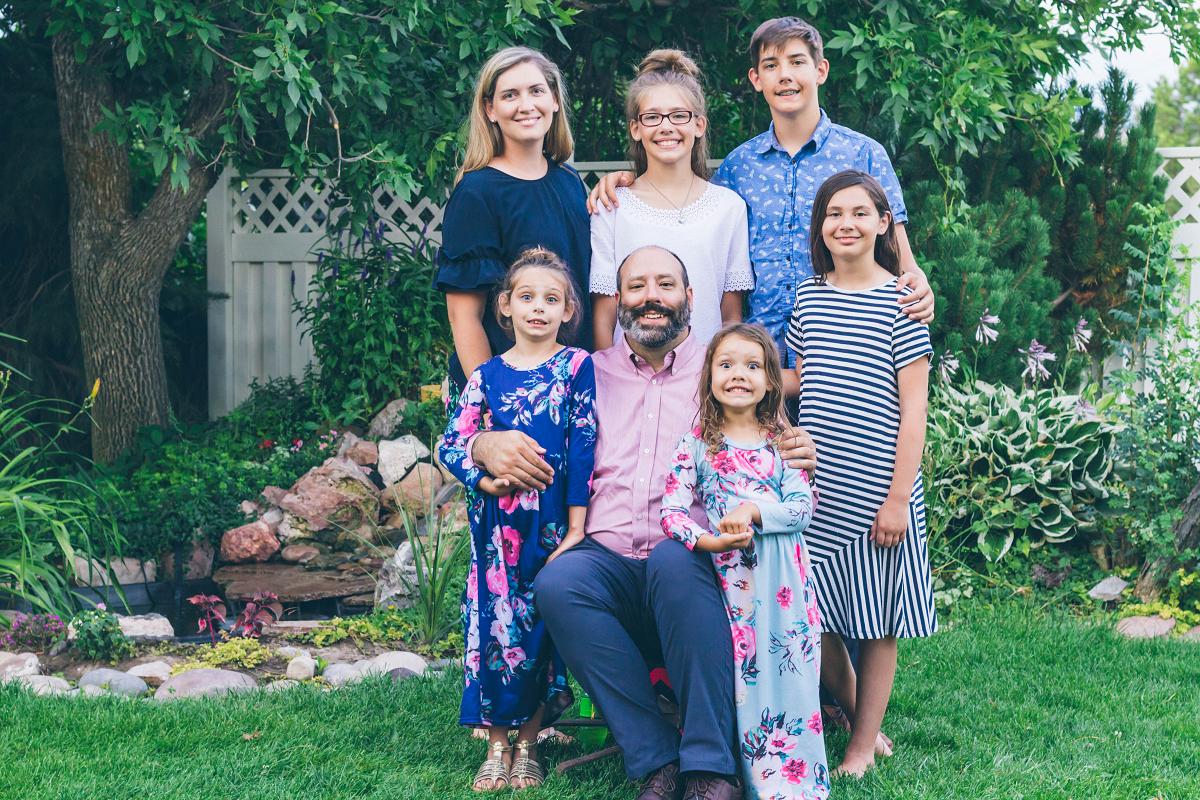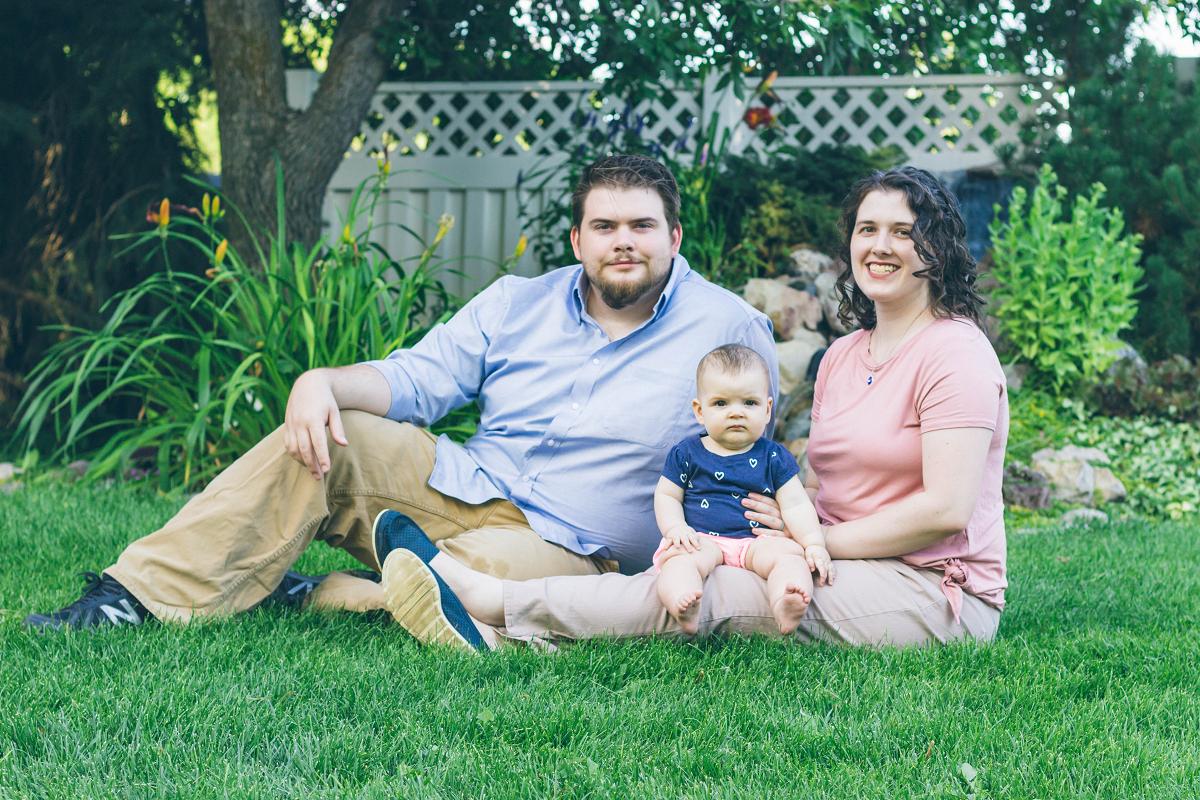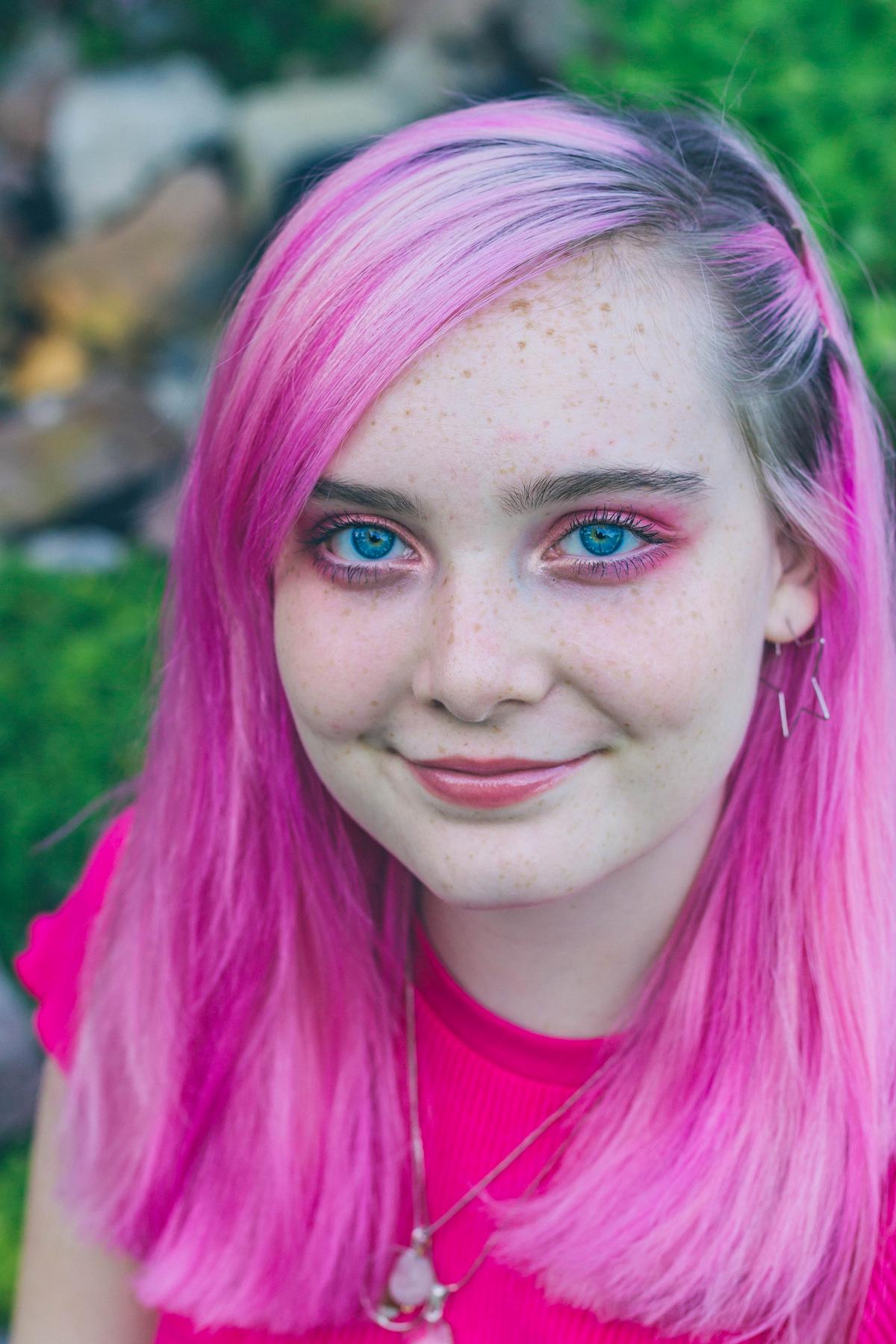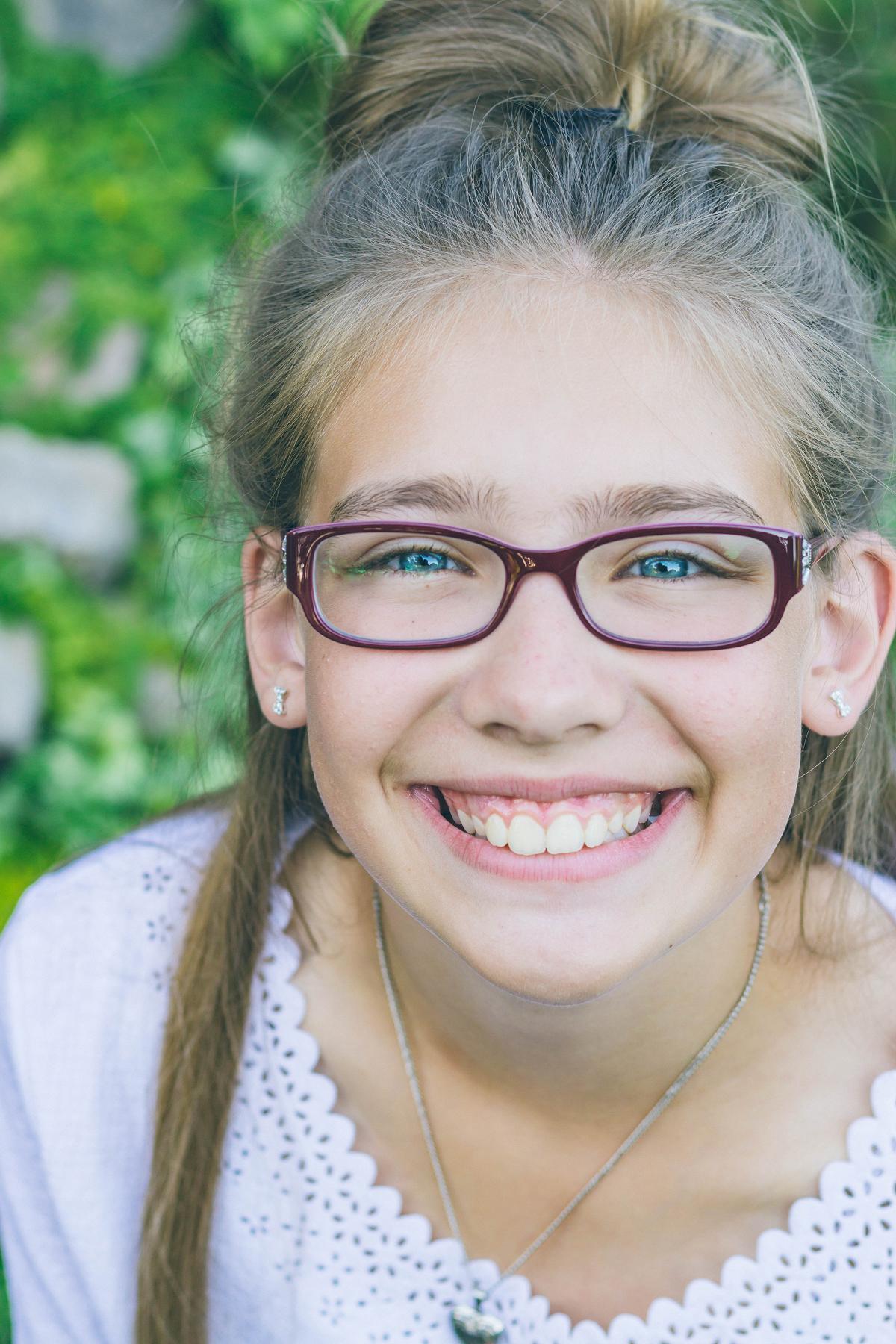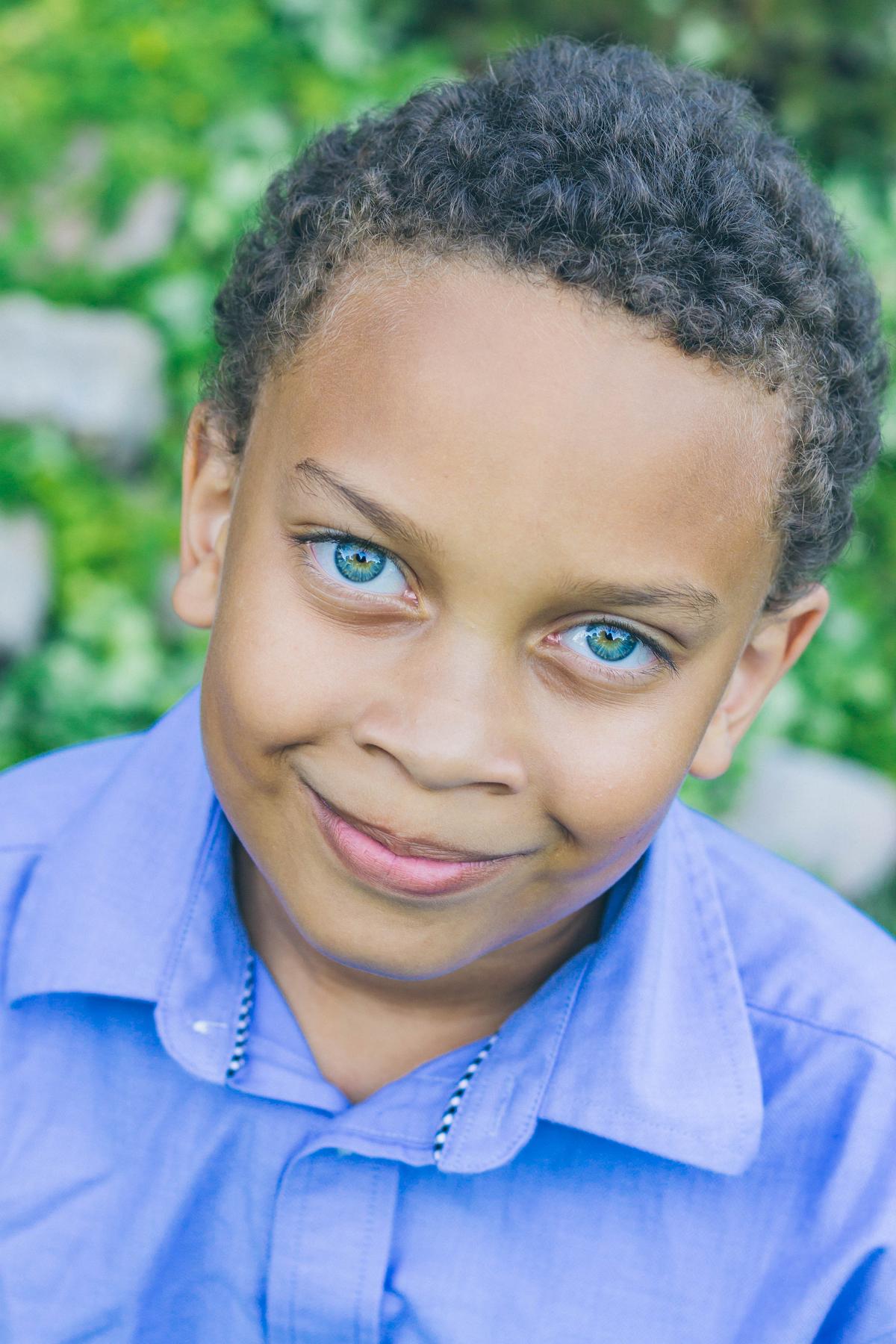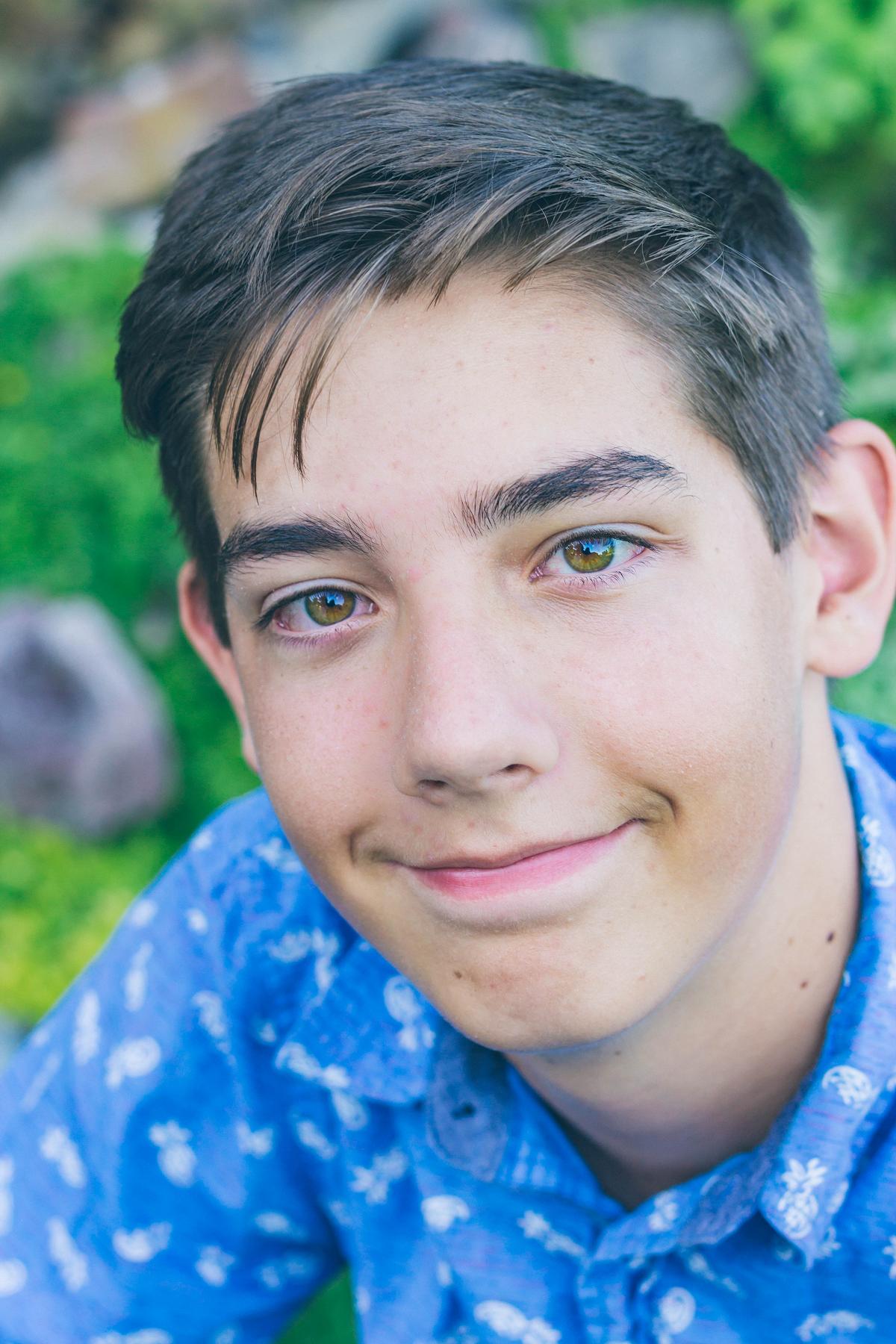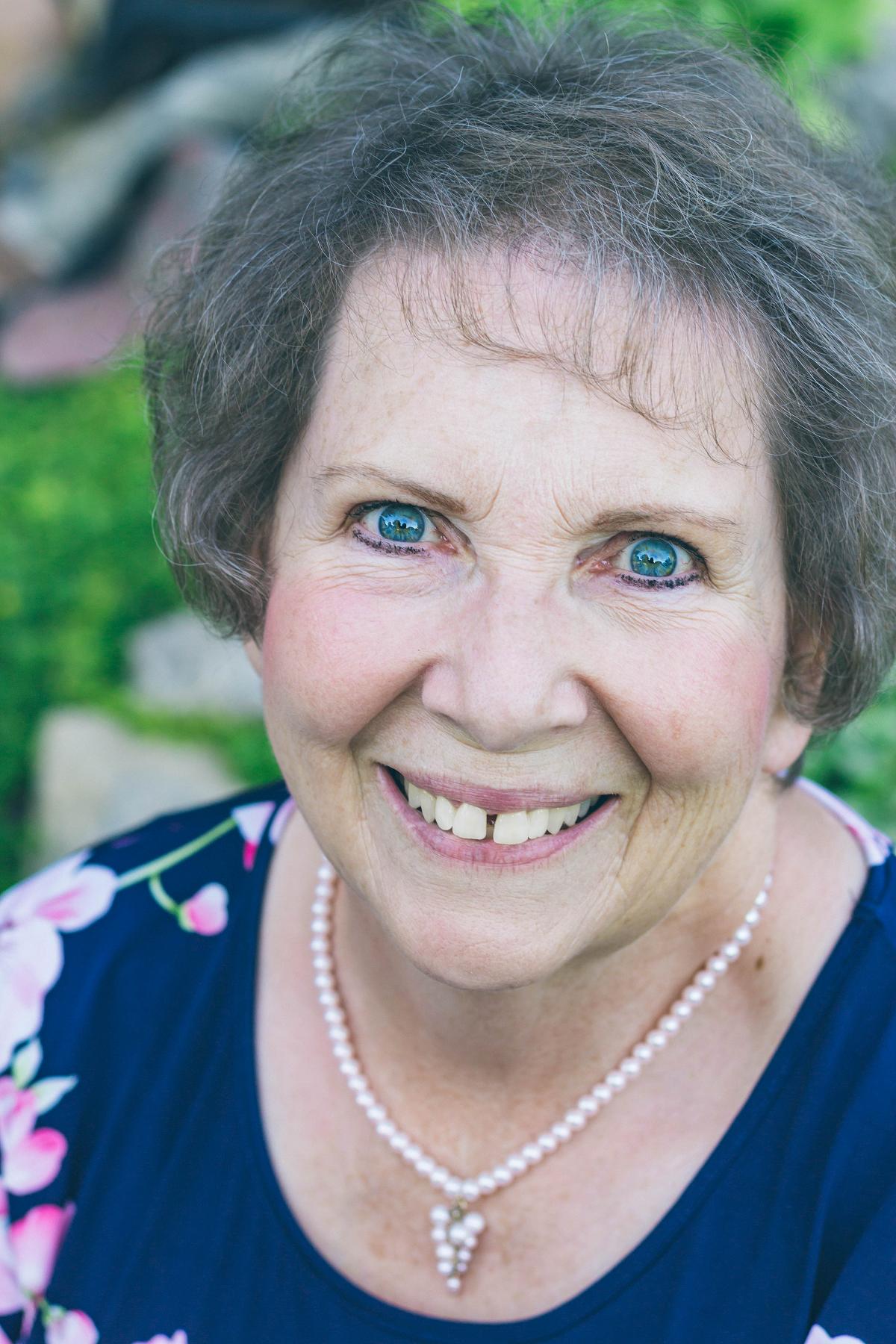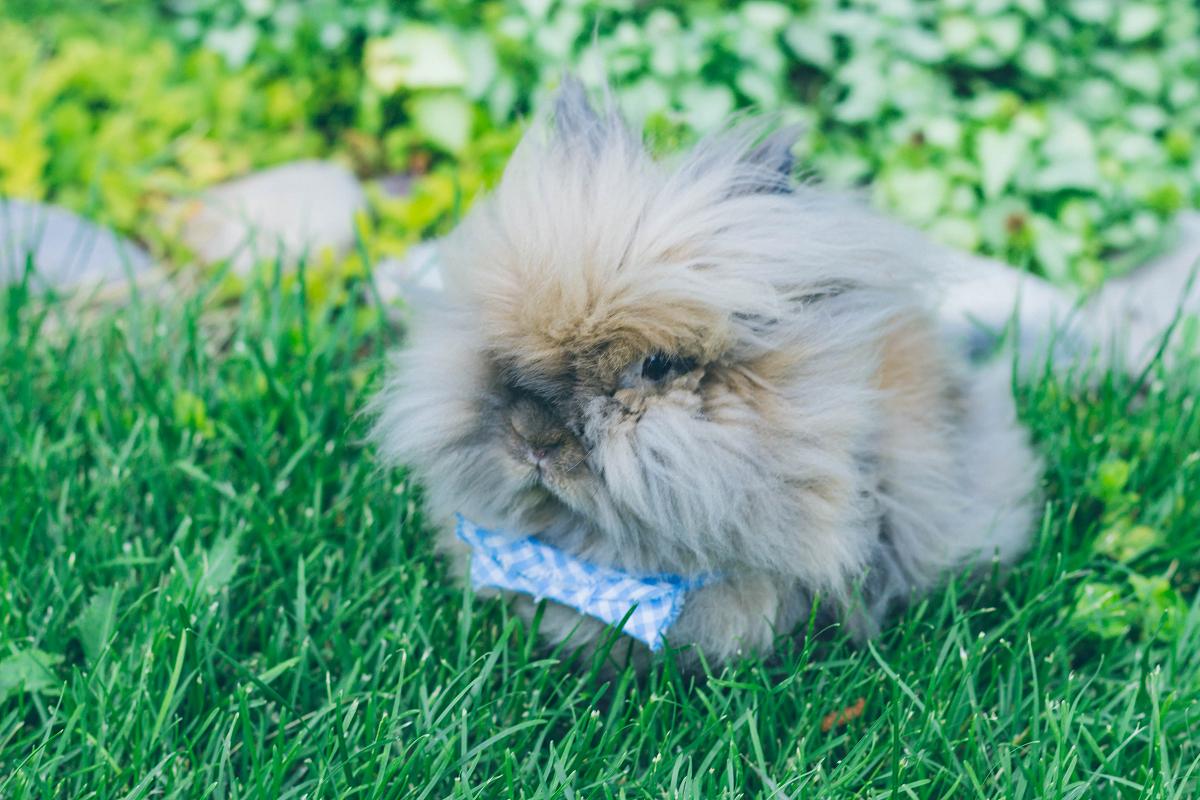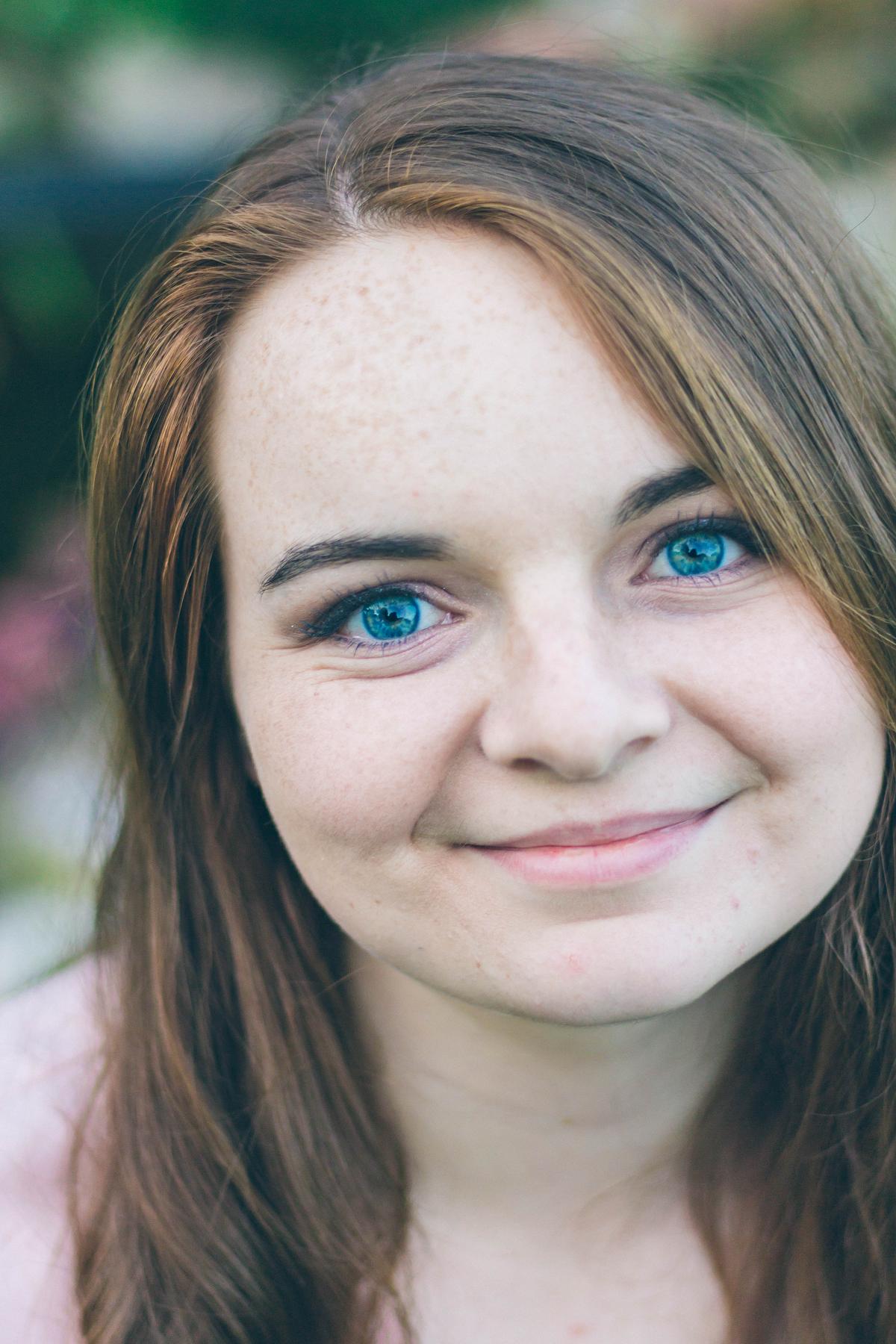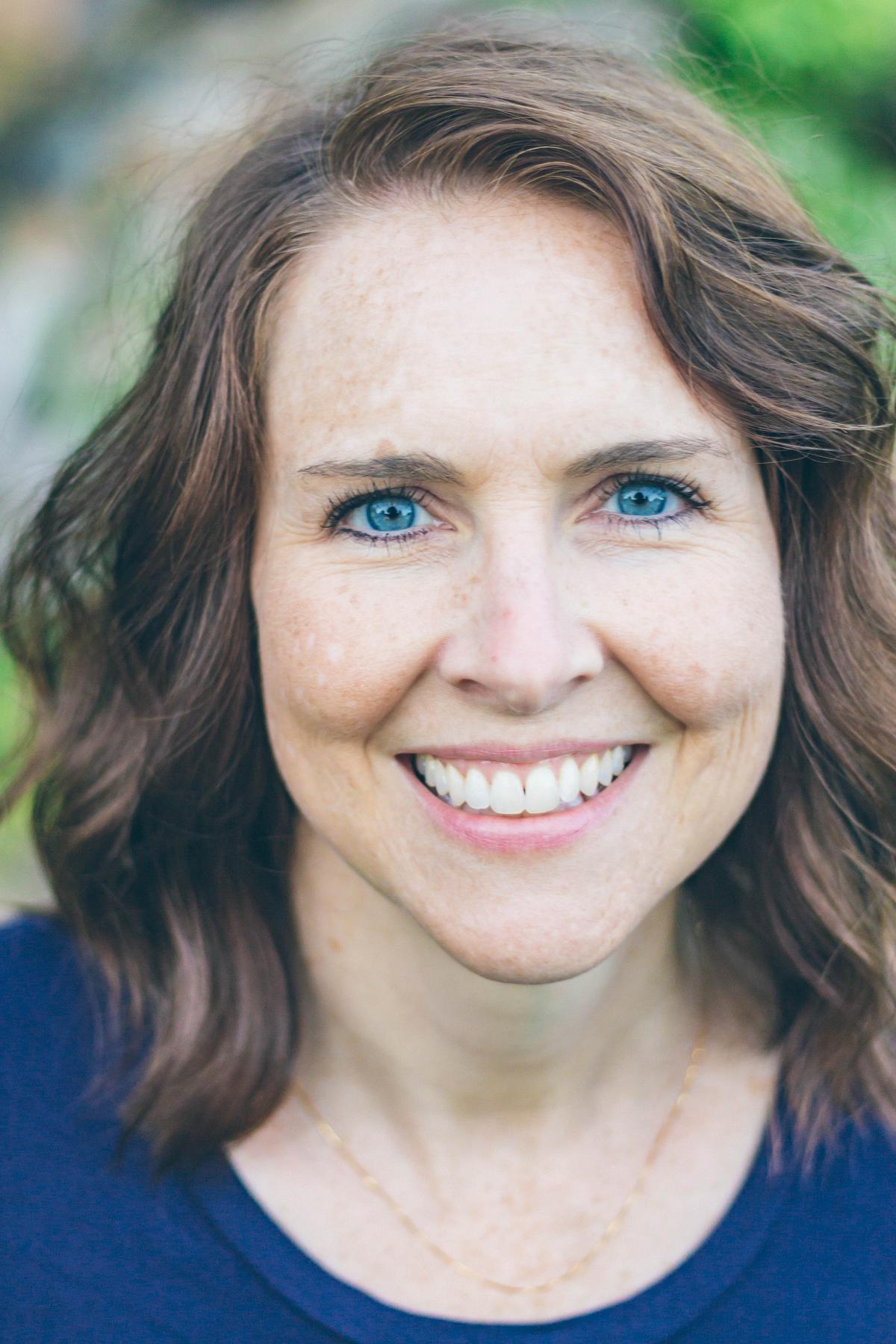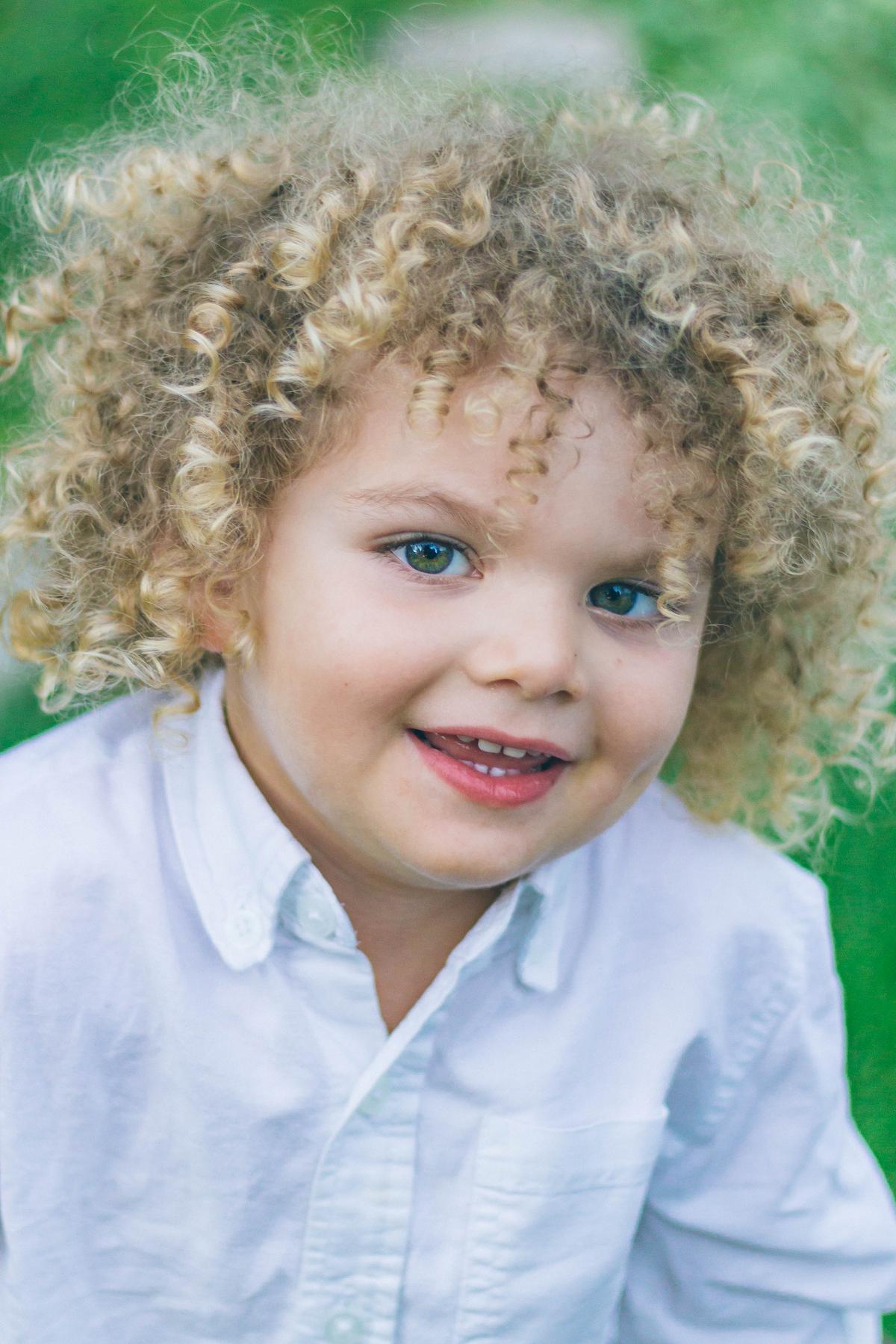 This session was shot in the family's yard in Goshen, Idaho.