The Goates family wanted to make their pregnancy announcement with some awesome visuals, and involve their daughter in the process.  We had a mini-shoot on a Saturday morning, and they were able to post their photos a couple of days later!  
They were super prepared with their printed ultrasounds of their new baby!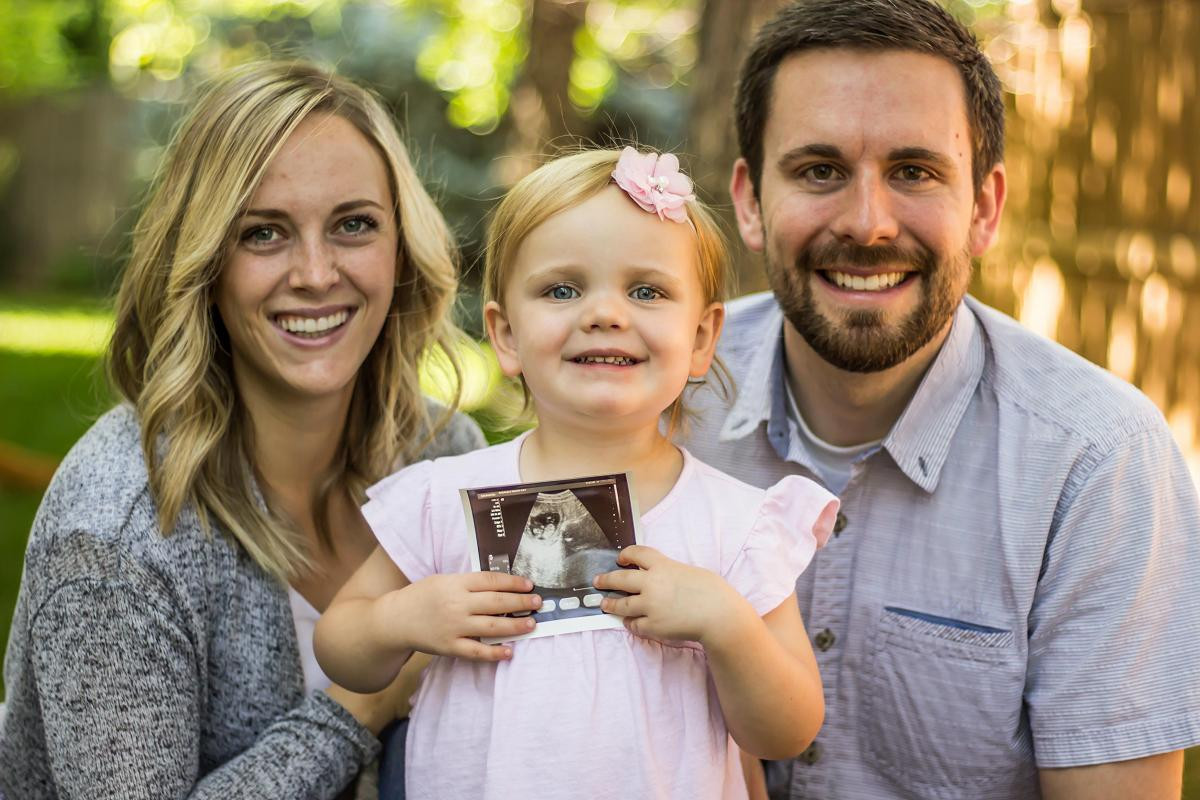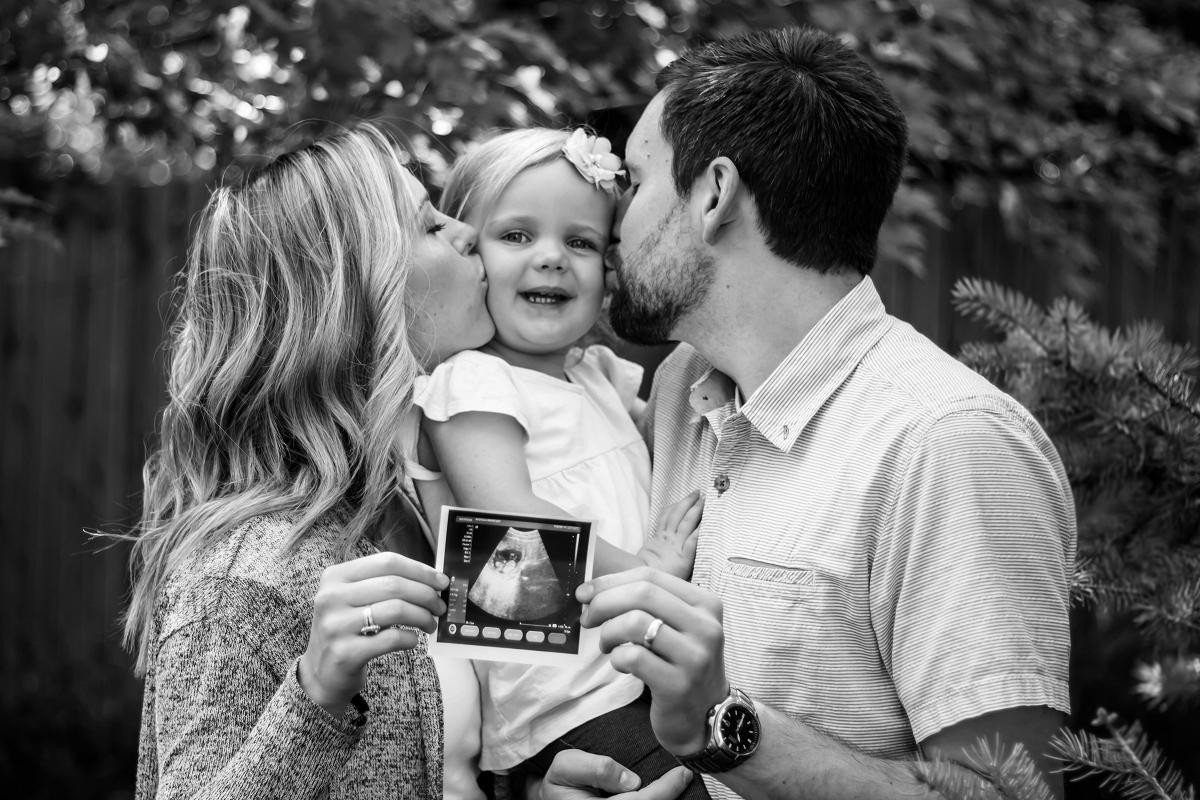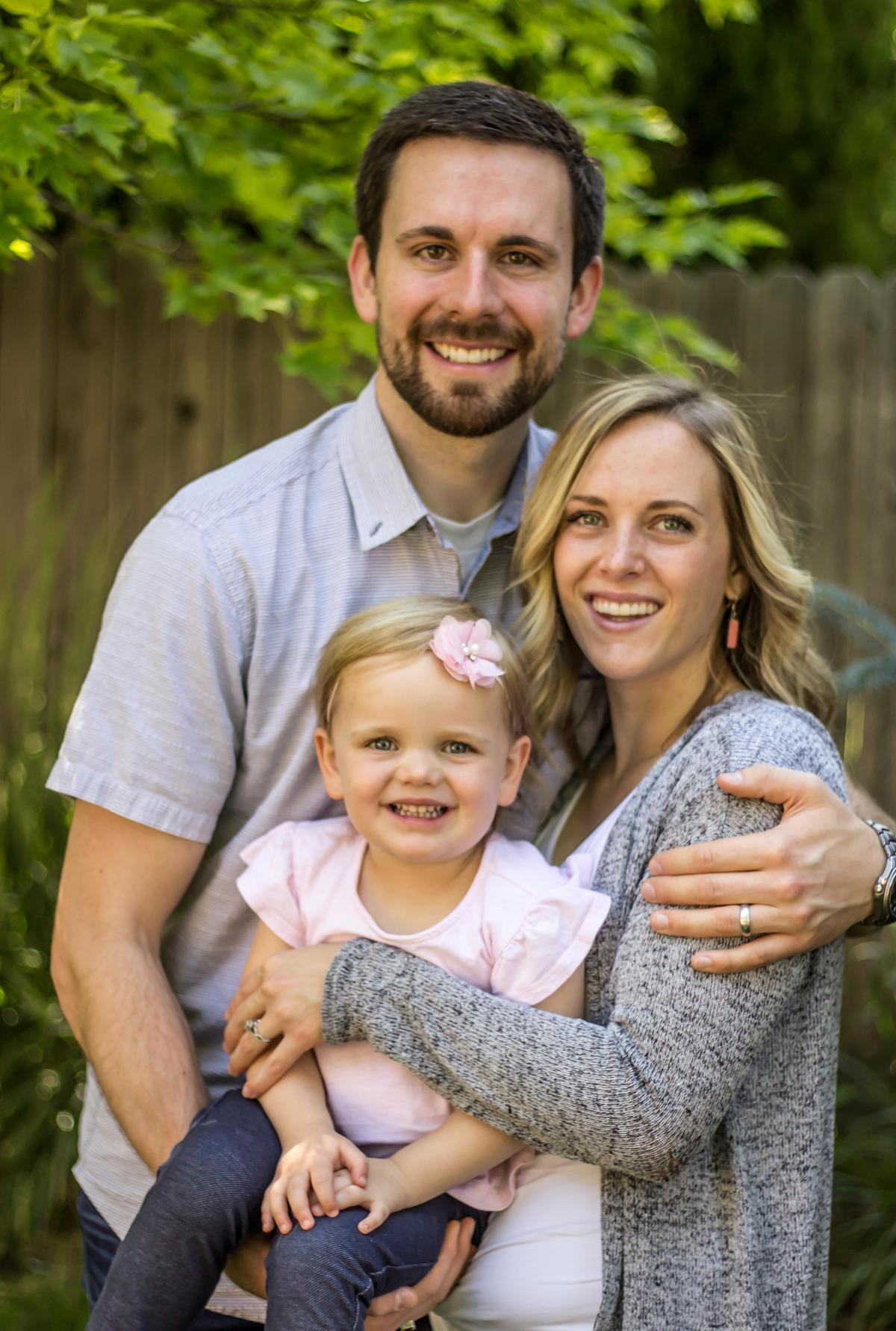 The session was shot in Frederick, Colorado.