Little man Tucker came to me a little older than most infants.  This little guy was already holding up his head and showing some personality!
His shoot was so much fun because his mom came so prepared.  This baby is already a member of Dumbledore's Army, and has the onesie to show it.  And the shoes.  Oh, my gosh, the shoes!  This kid is being raised right.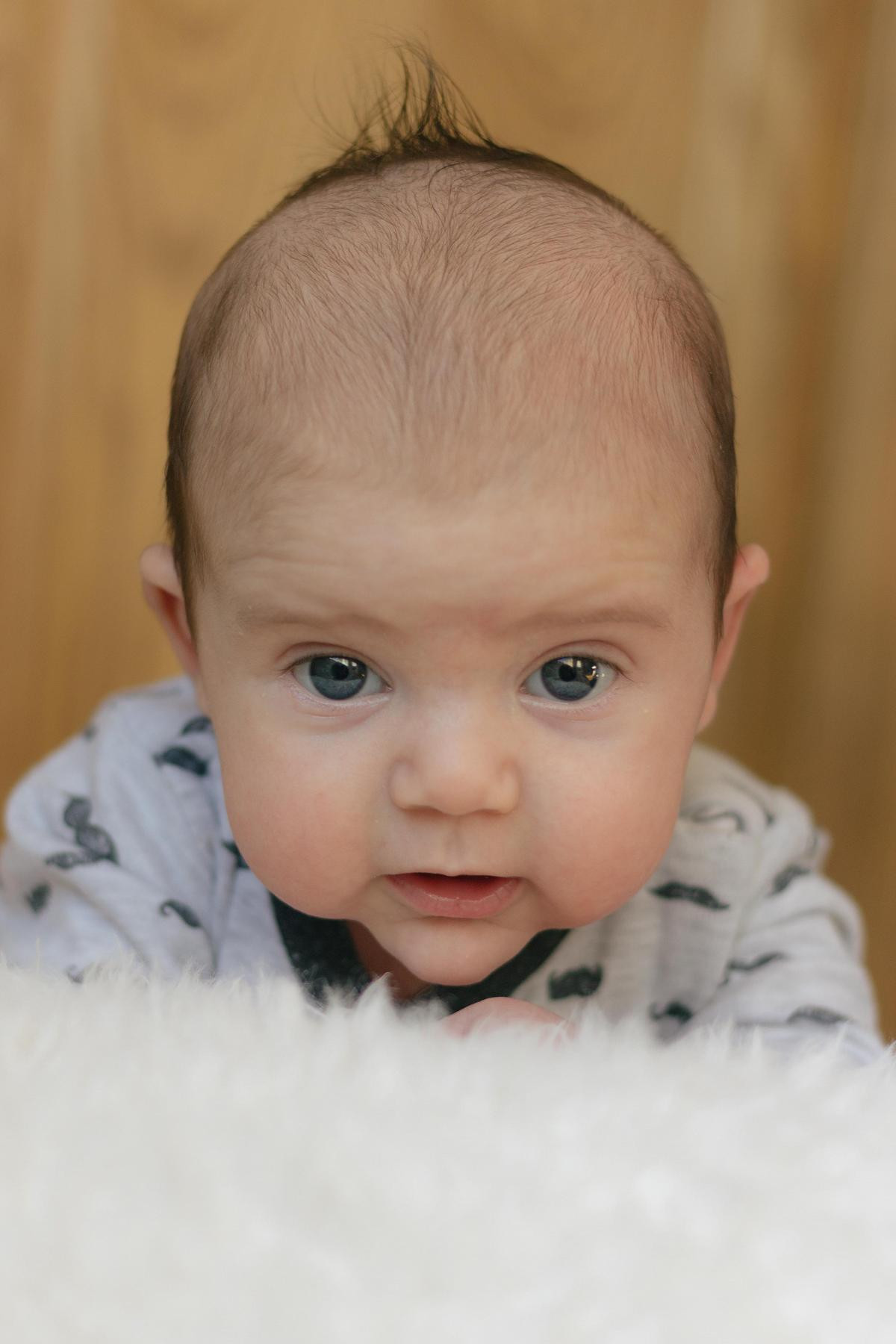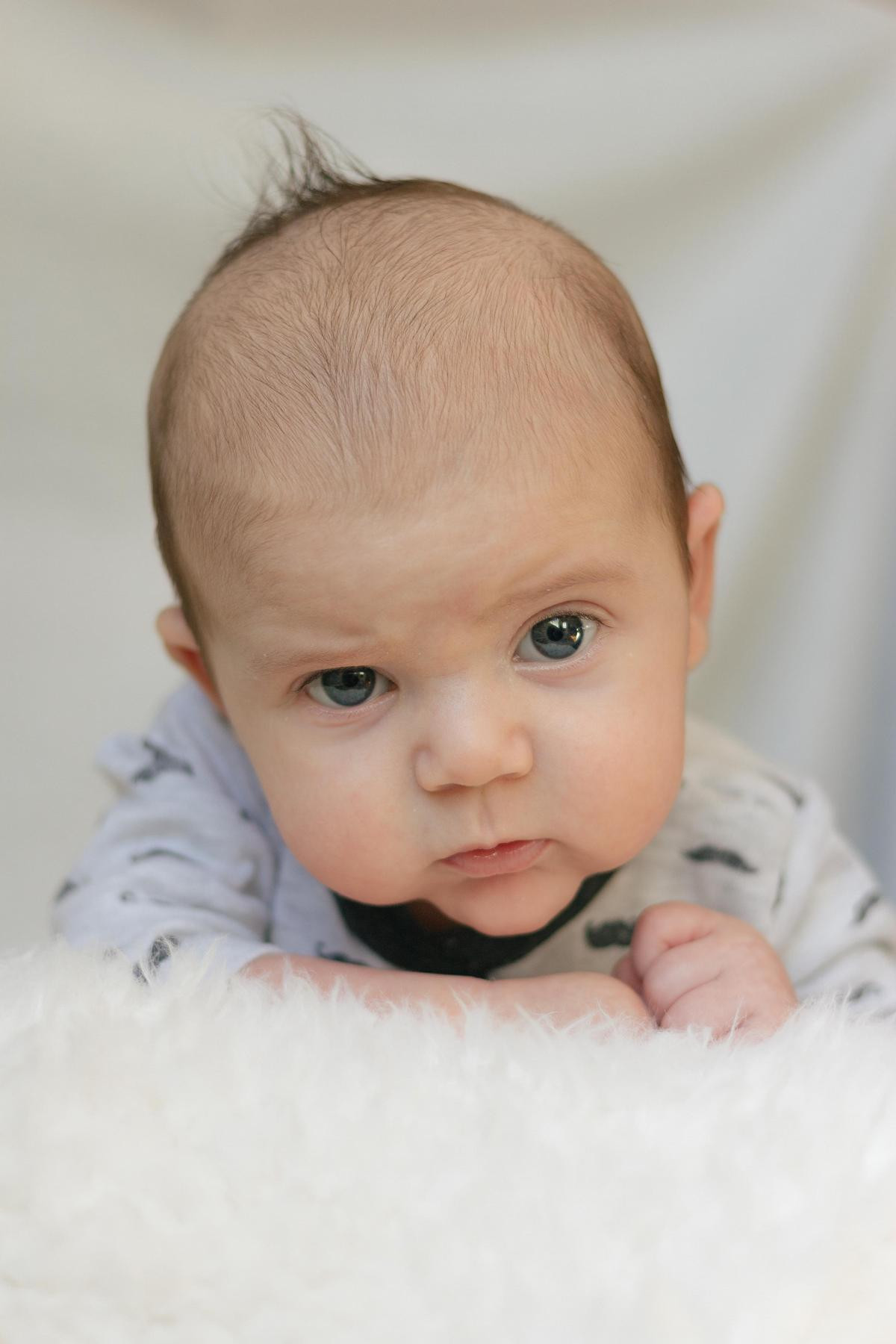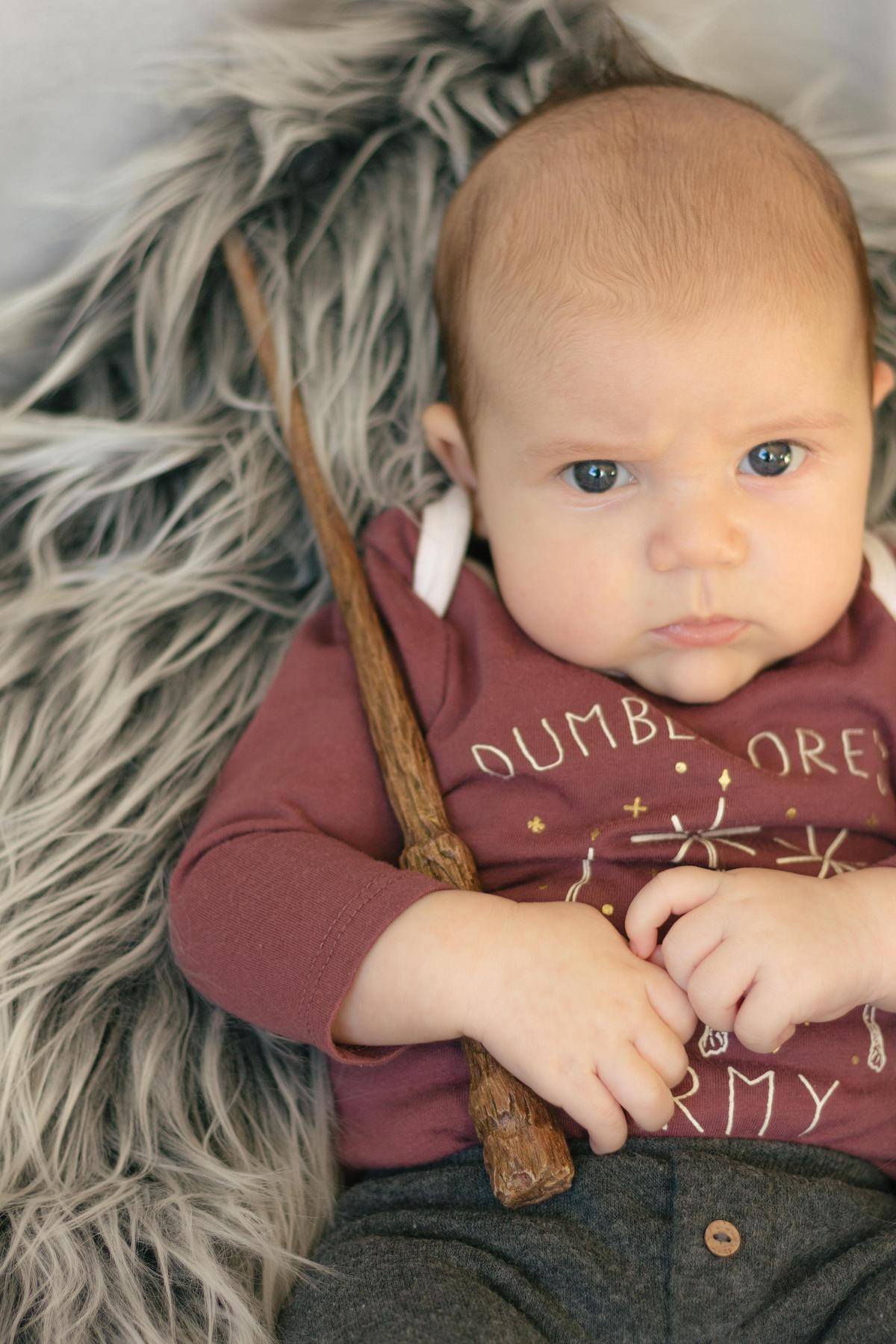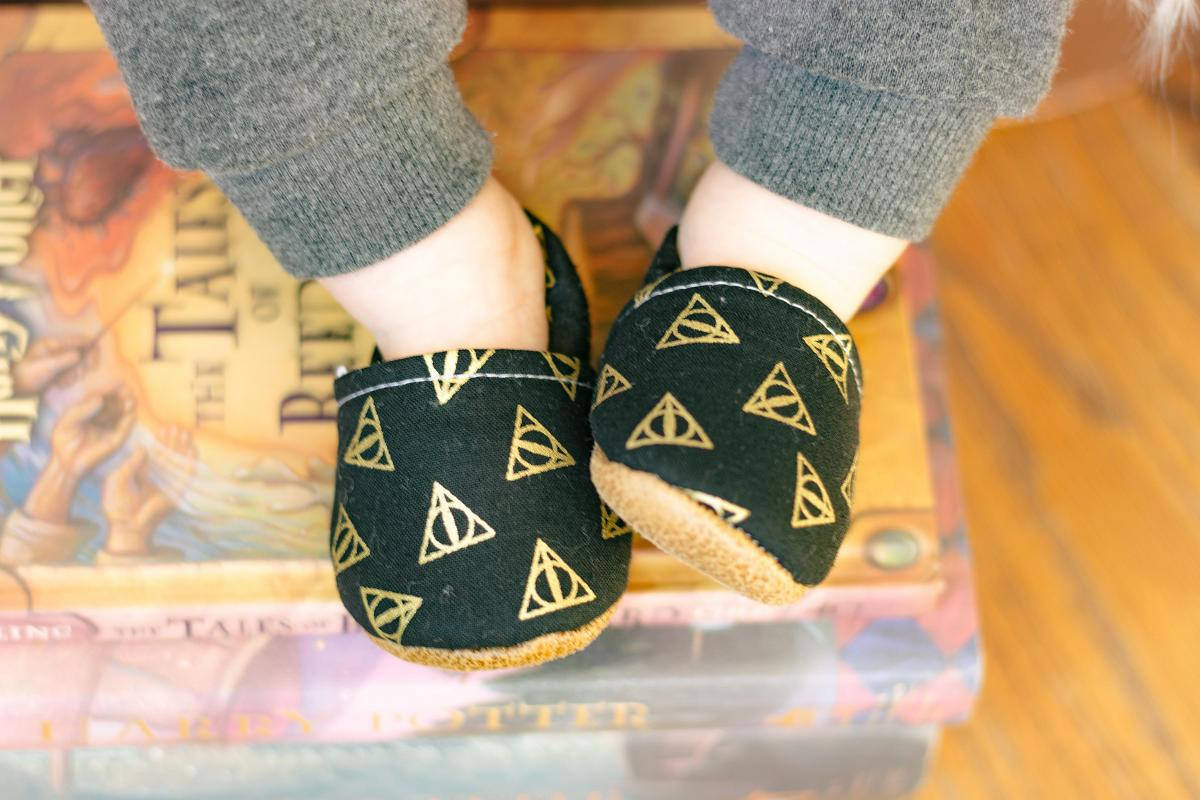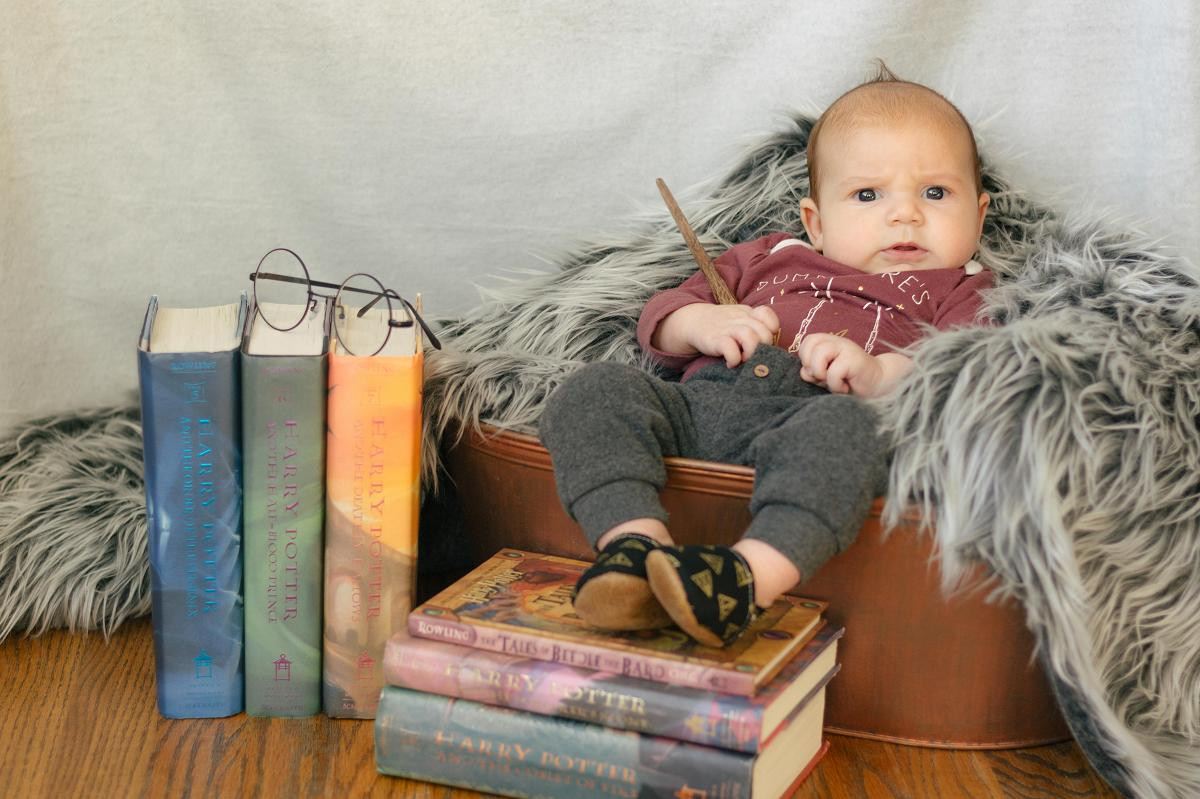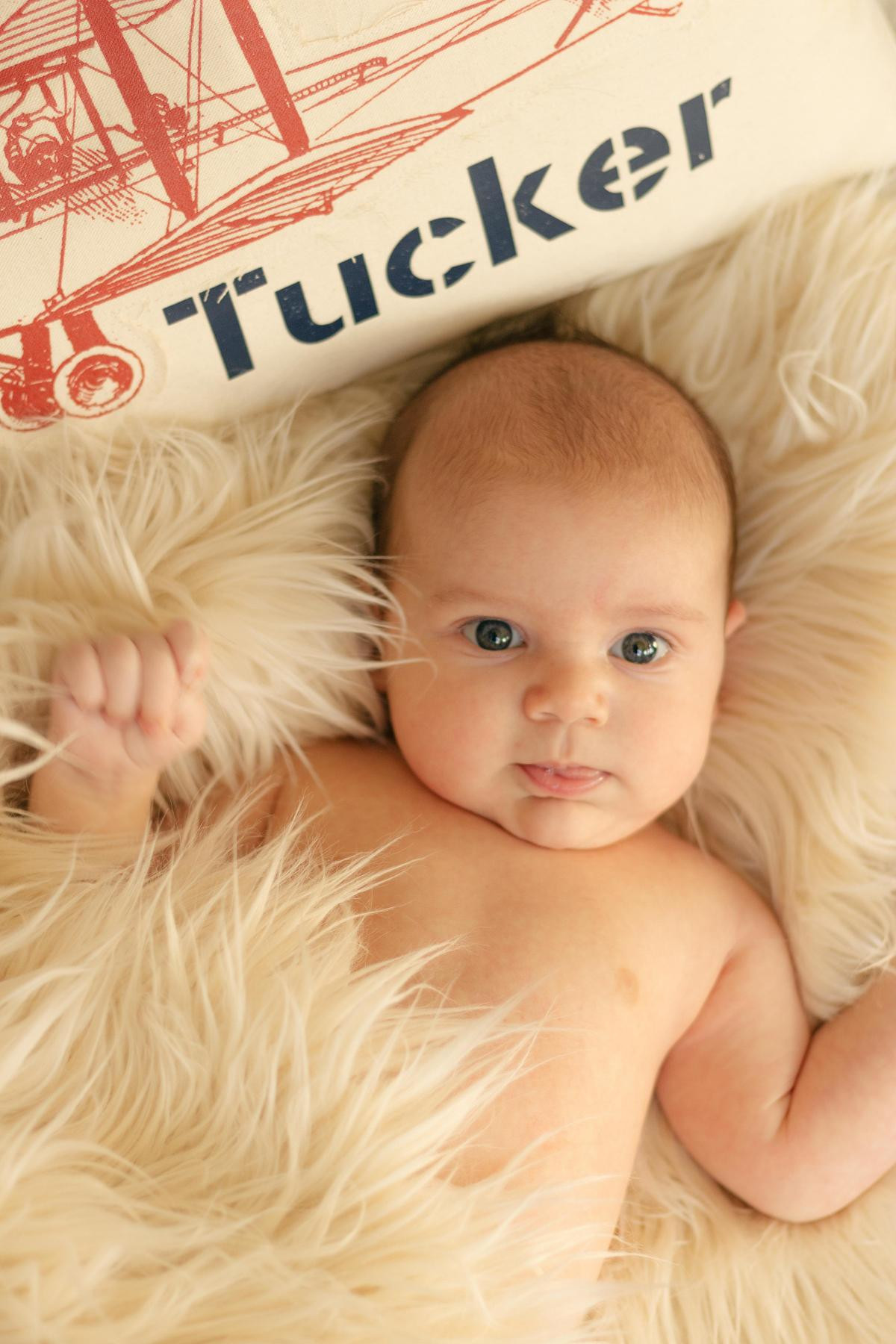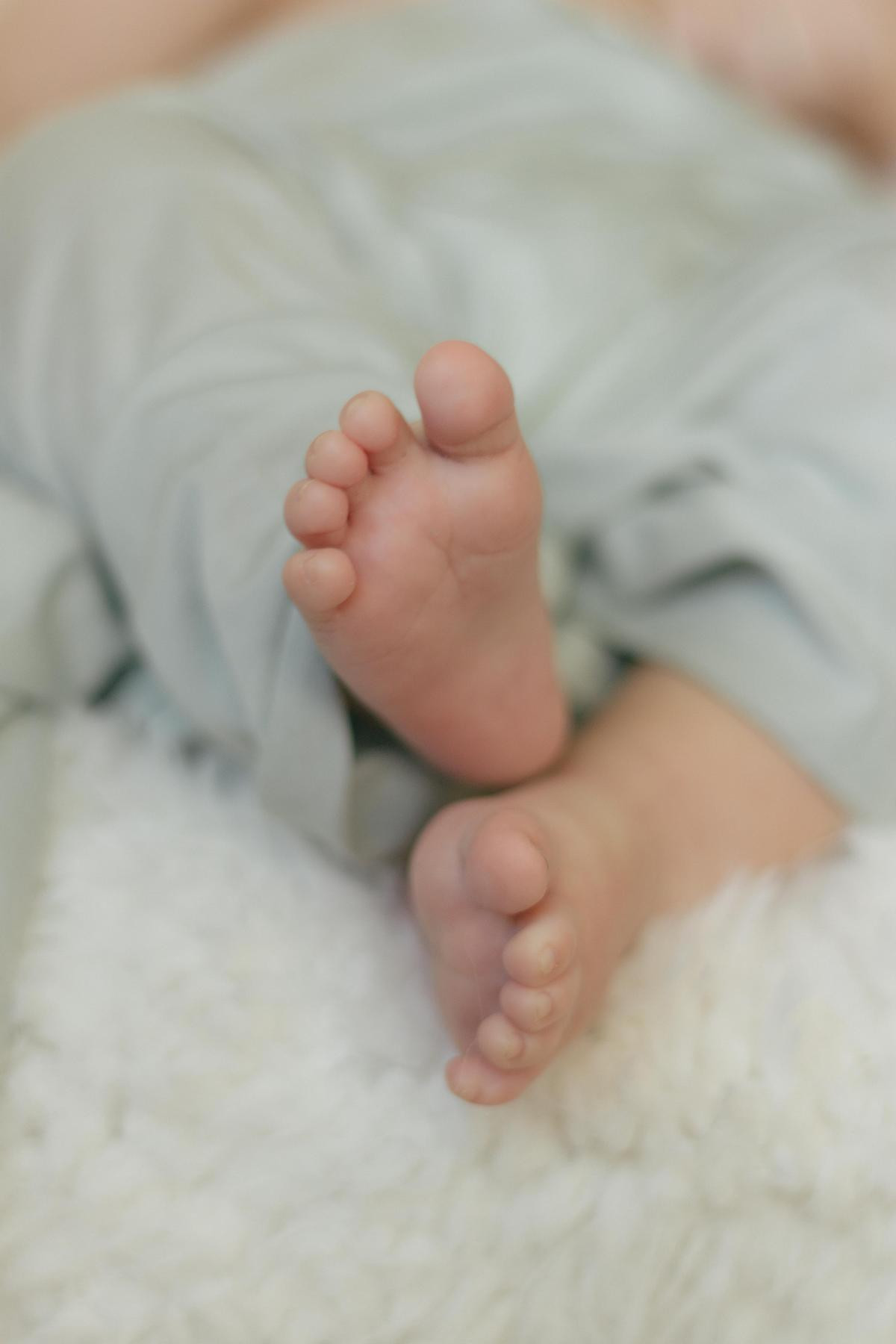 This session what shot in my home in Frederick, Colorado.