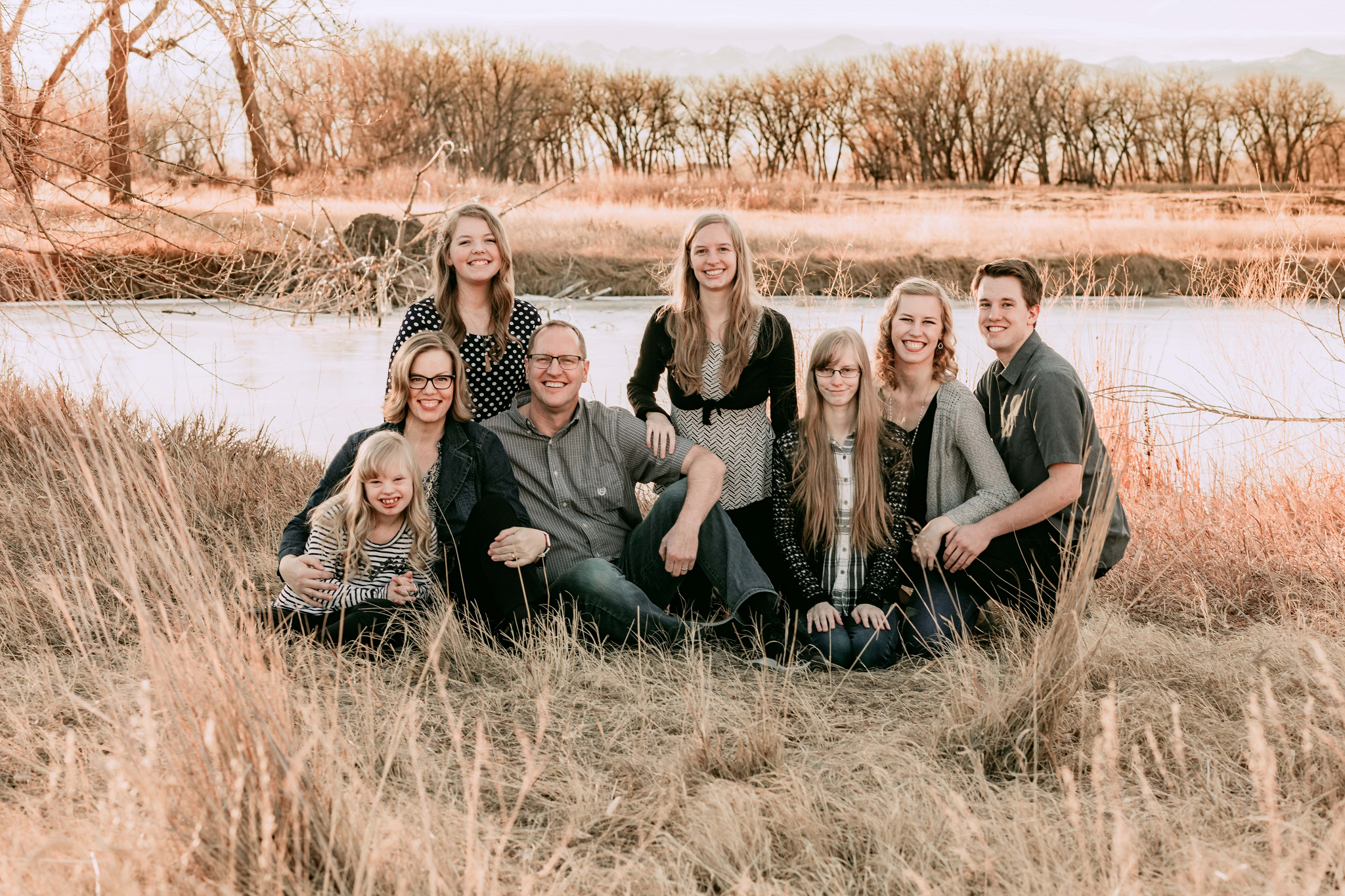 Winter Family Mini
December 27 | Longmont, Colorado.
Winter family sessions are the perfect portrait opportunity for those families who have gathered together during the holidays. College students and extended family alike!
Here in Colorado, we may or may not have snow, and we may have high temps or low! The memories are more important than the weather, so we'll take whatever beauty Mother Nature shares with us.