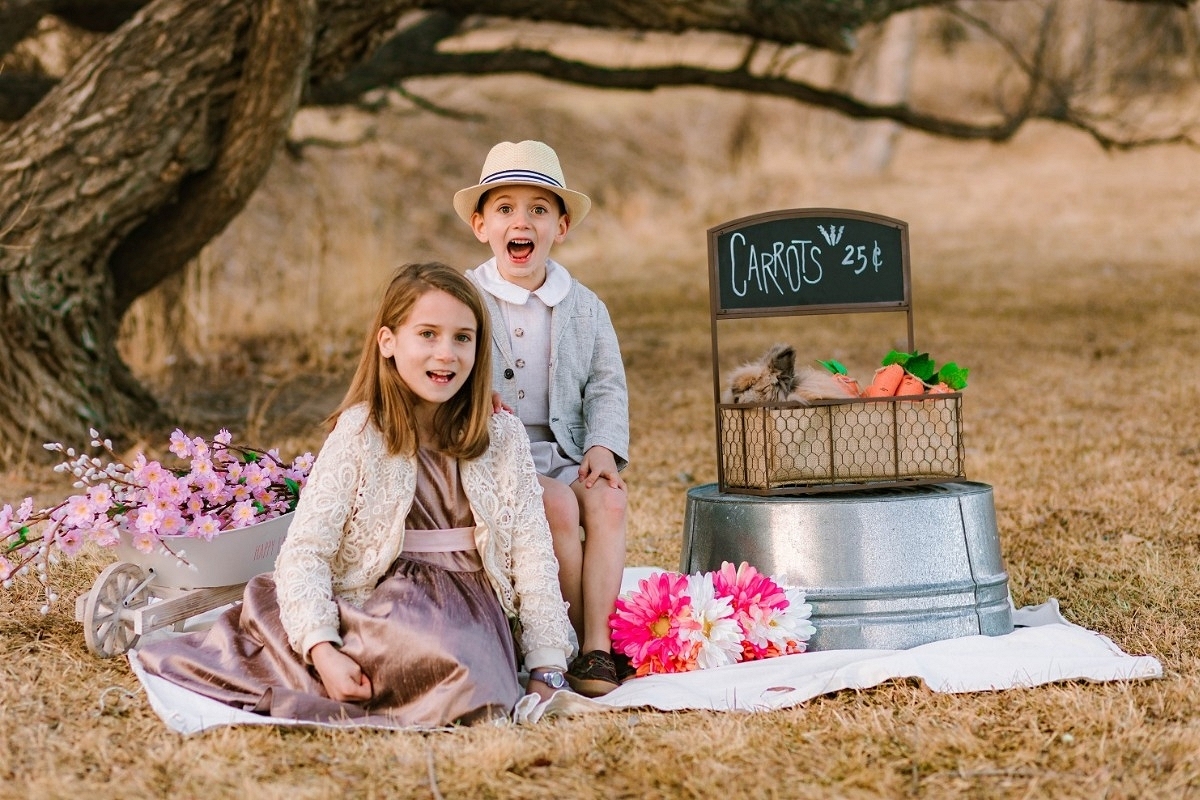 Easter Bunny Mini
March 13 | Frederick, Colorado. Smiles and sweet whispers are all this bunny needs to become your new best friend. This Easter Bunny Mini session is sure to delight your little ones. Children only, or include the whole family.
+ $125
+ Includes 5 high resolution digital images of your choice
+ Option to purchase more images or entire gallery, starting at just $25
Featuring the luxurious Sir Wellington Theodore, Lord of Hollowberry; a purebred lionhead rabbit.
Due to his long workday, Wellington prefers not to be held; instead, gentle petting will be allowed for the last few minutes of your session.