This family is full of personalities.  Crazy, loud, quite, mischievous...you can find it all in the Spotts family.  They are so fun to photographic because they will do just about anything you ask!  They are not shy or reticent...can you tell from looking at them?  
And they are photogenic!  Look at each of their eyes below and tell me if you can see into their soul...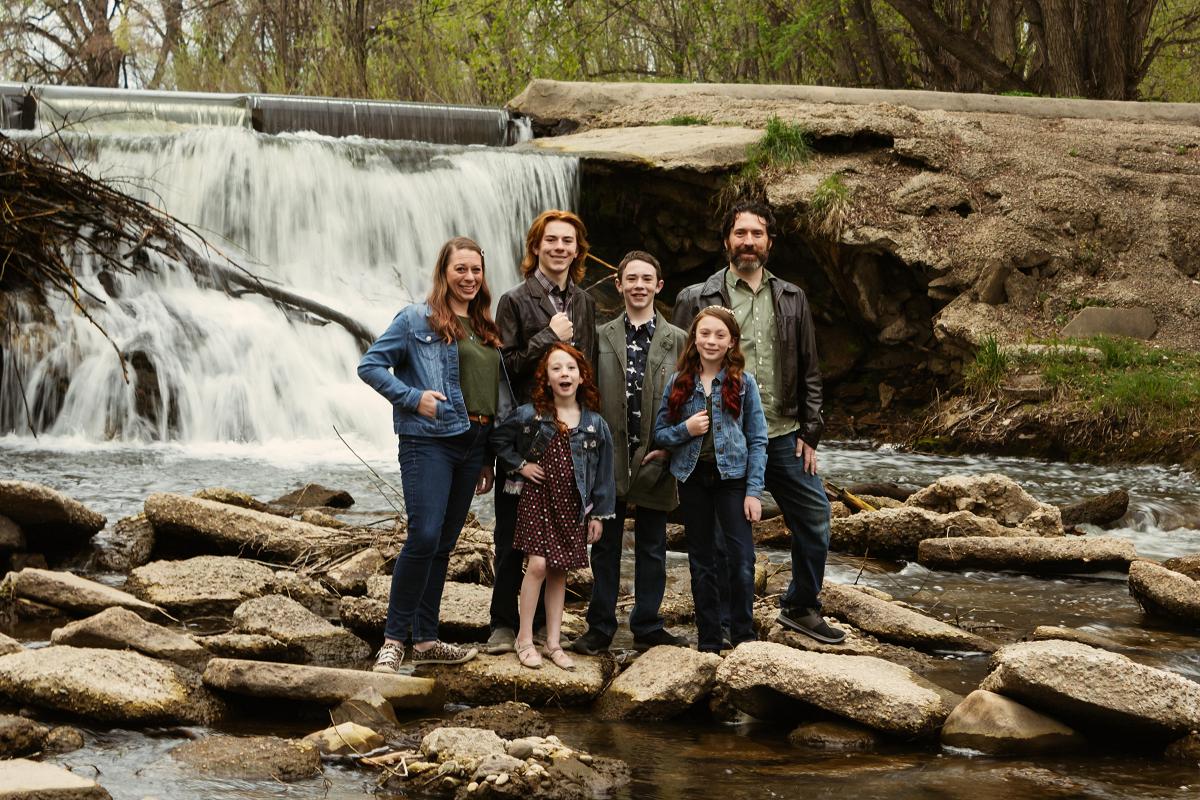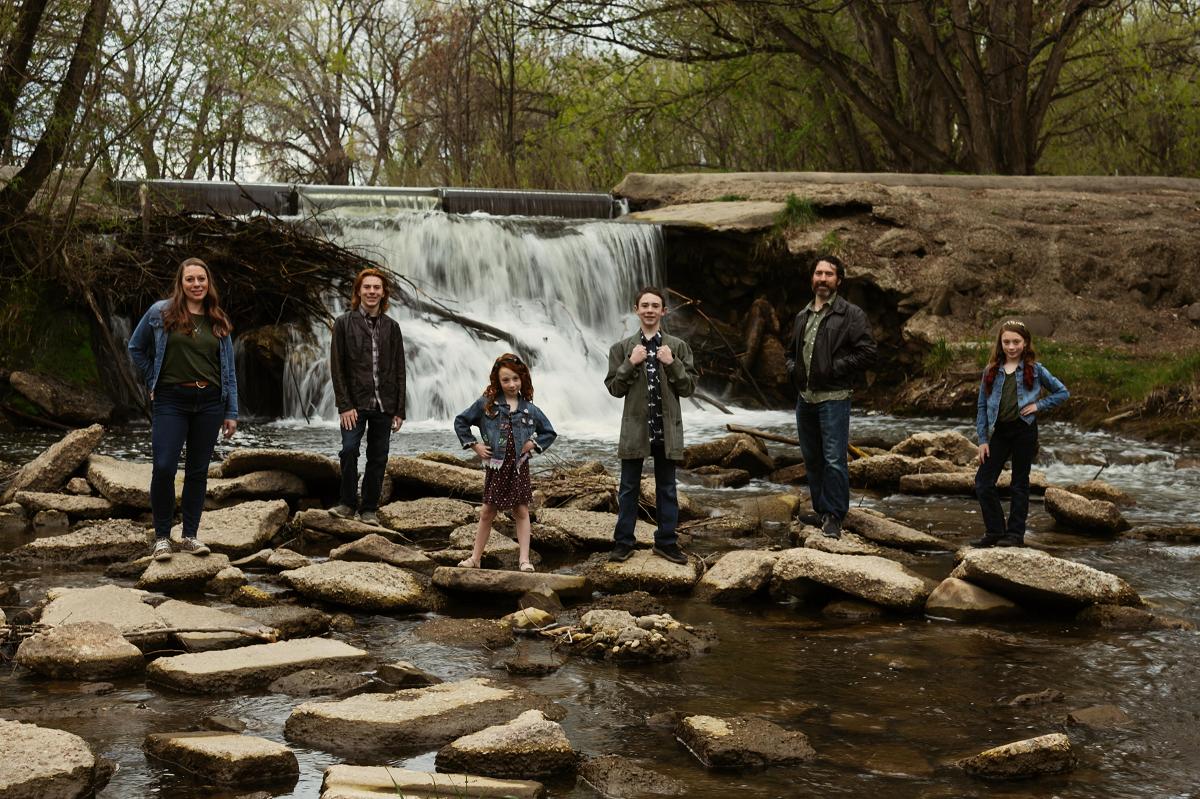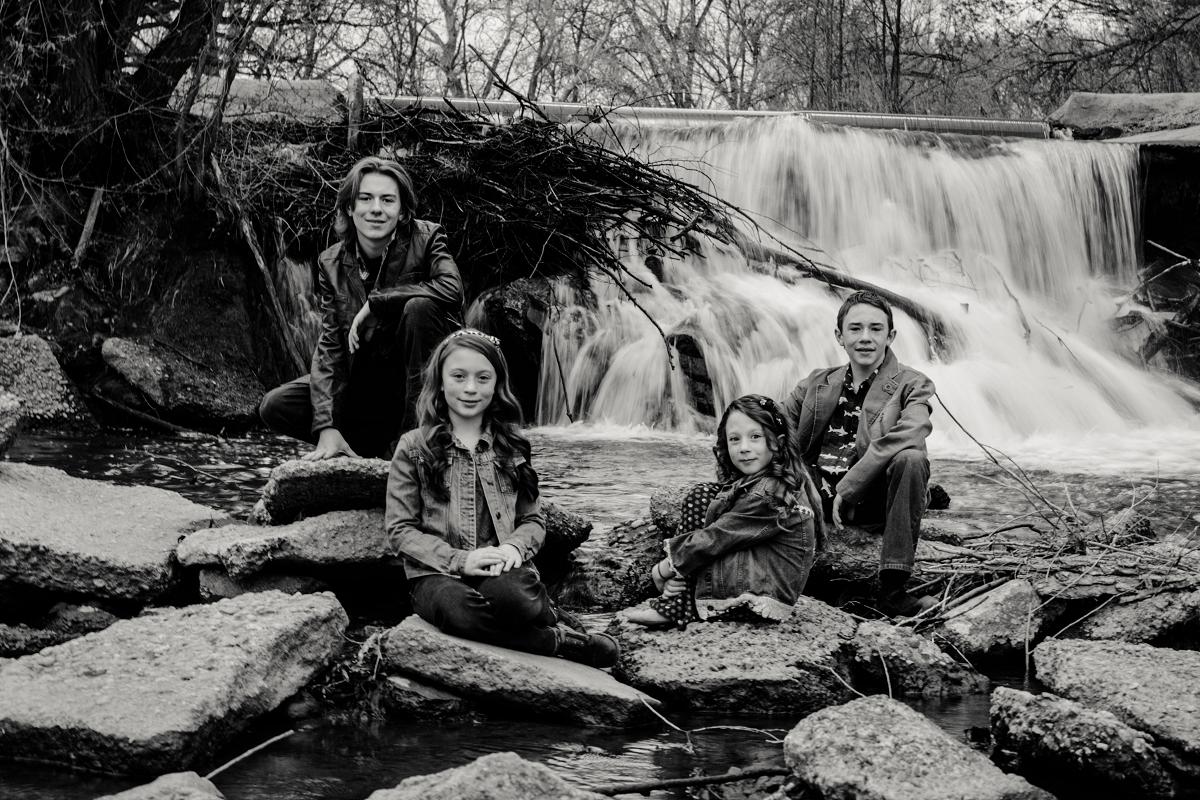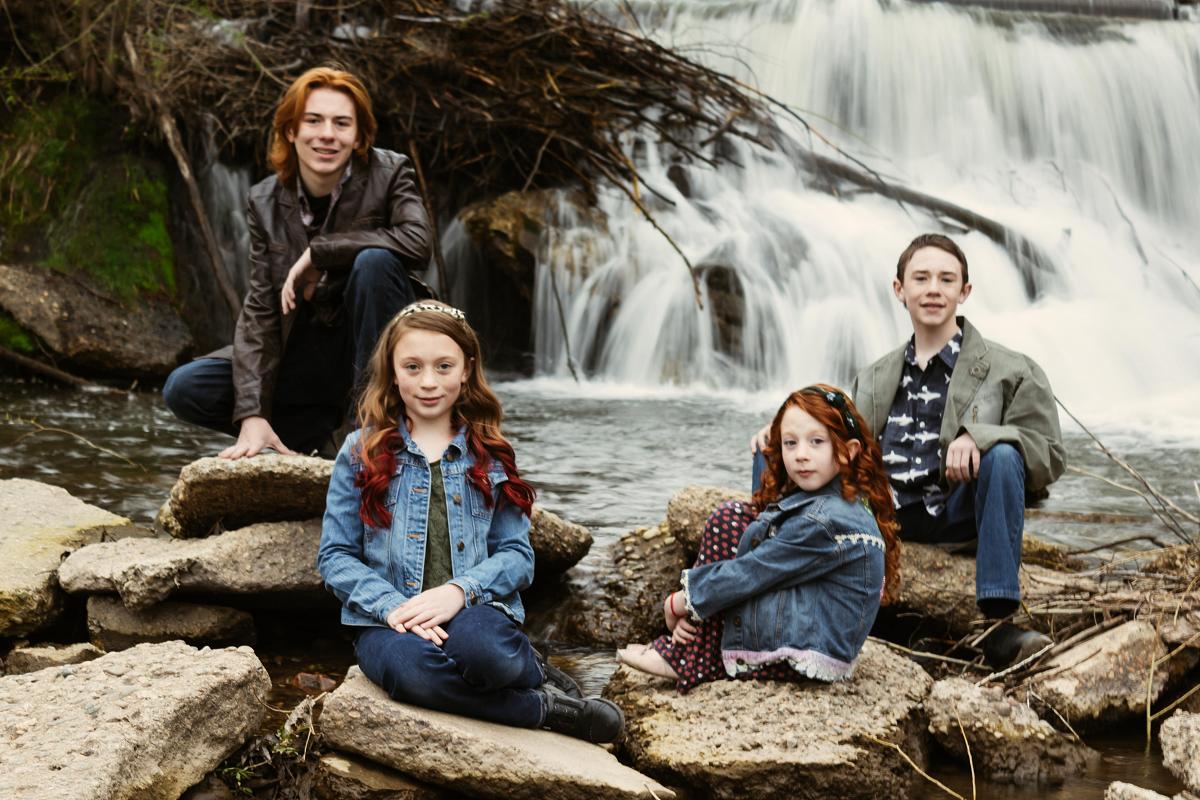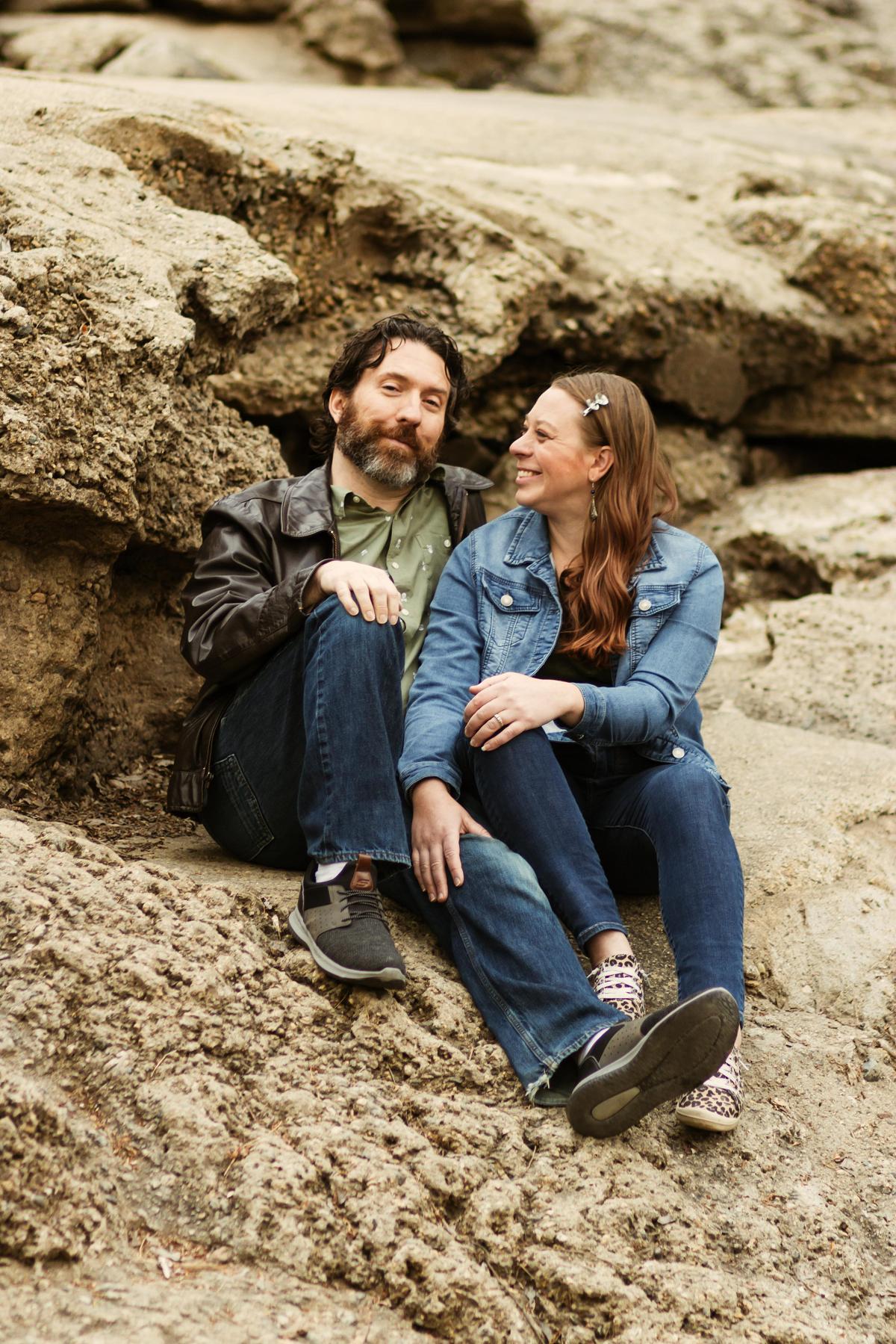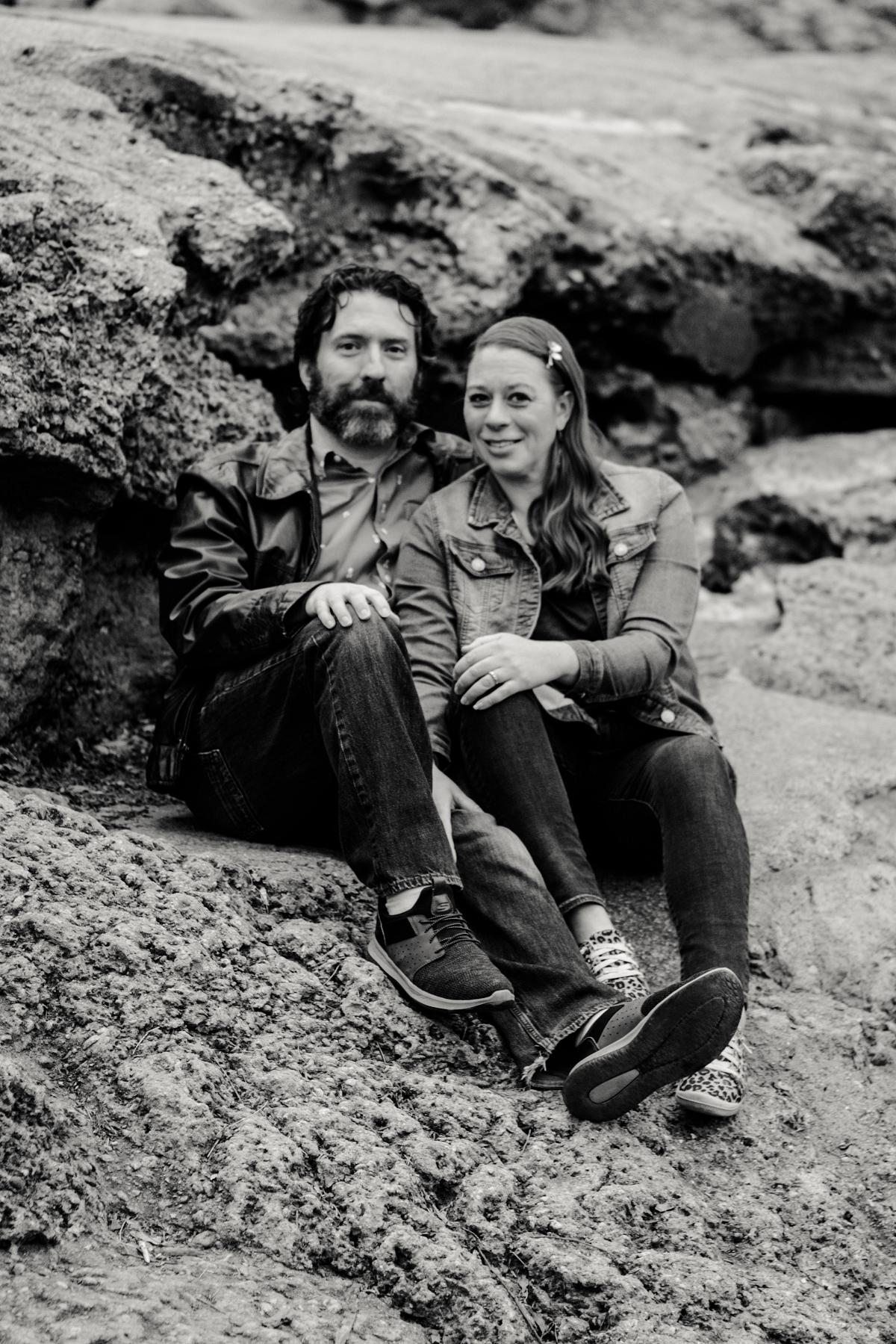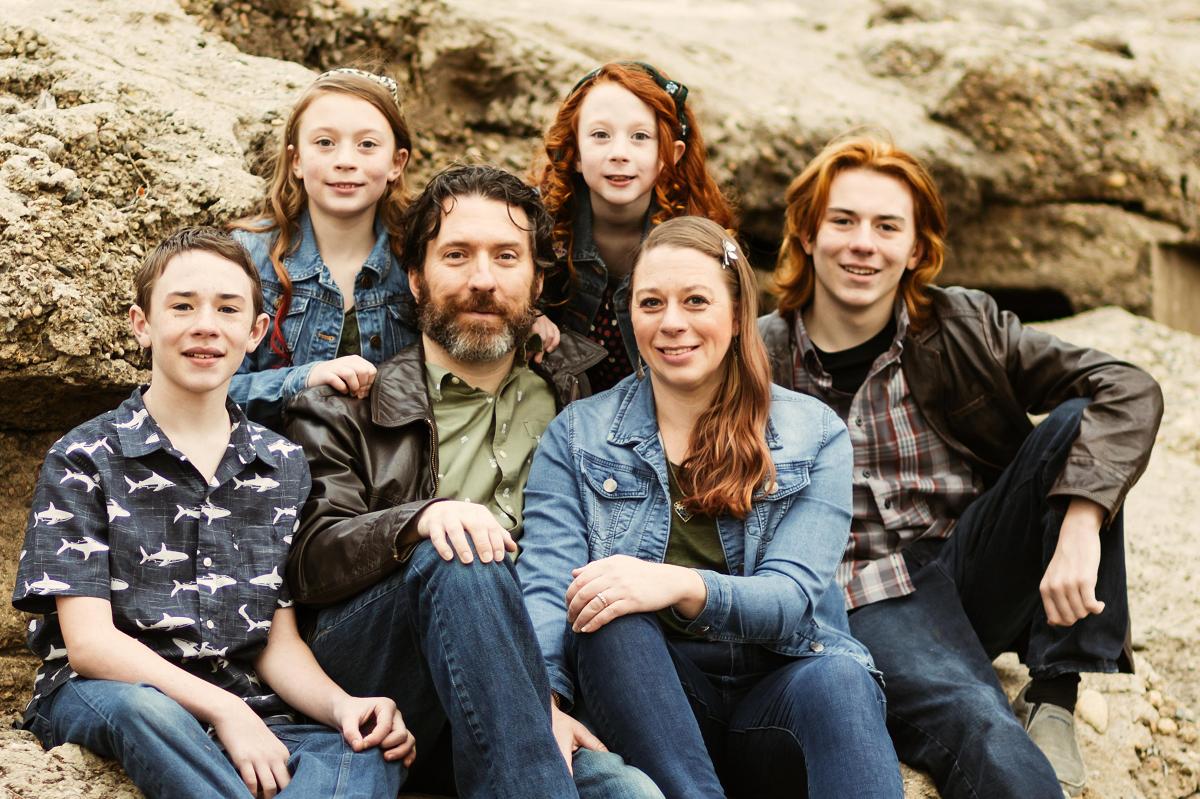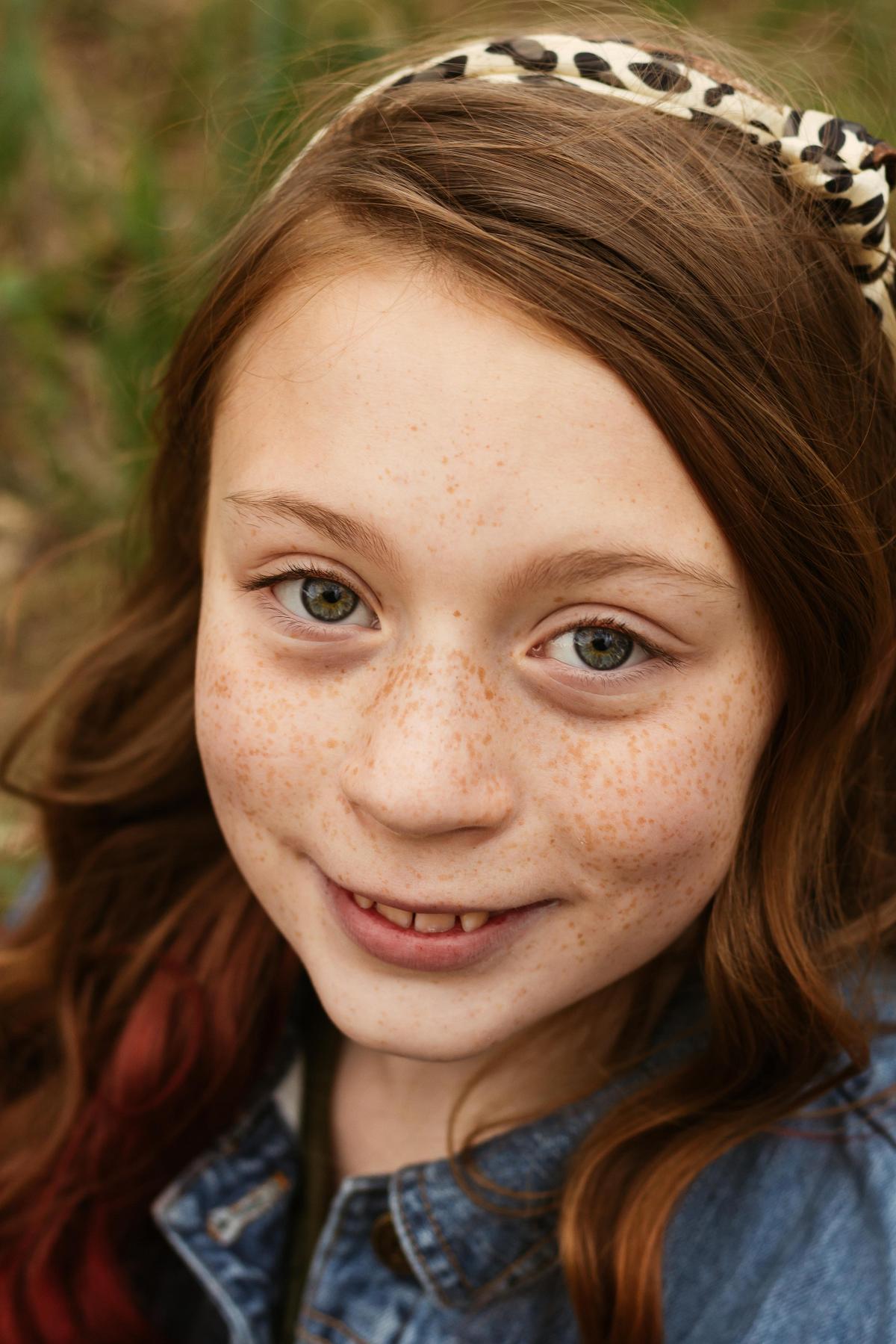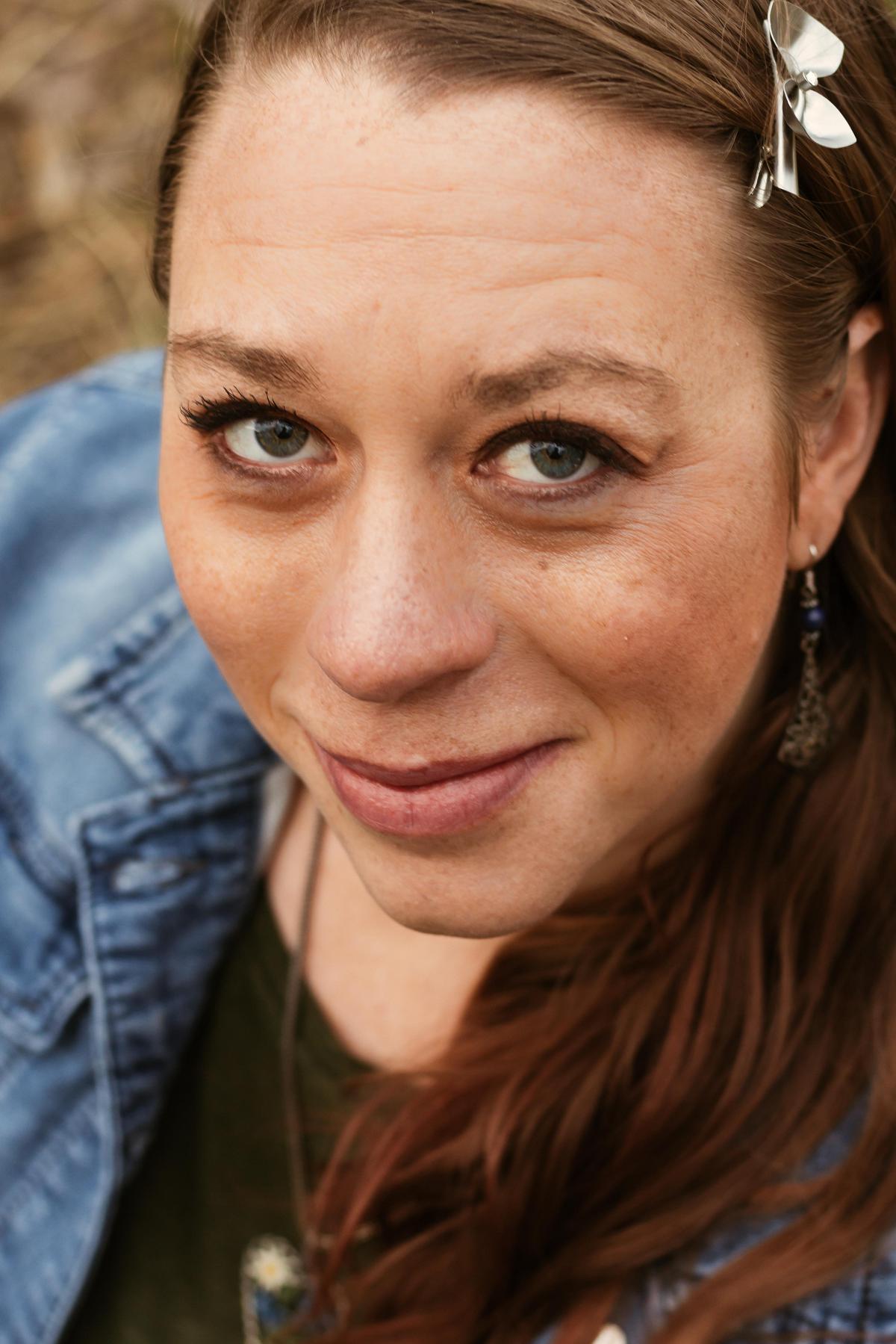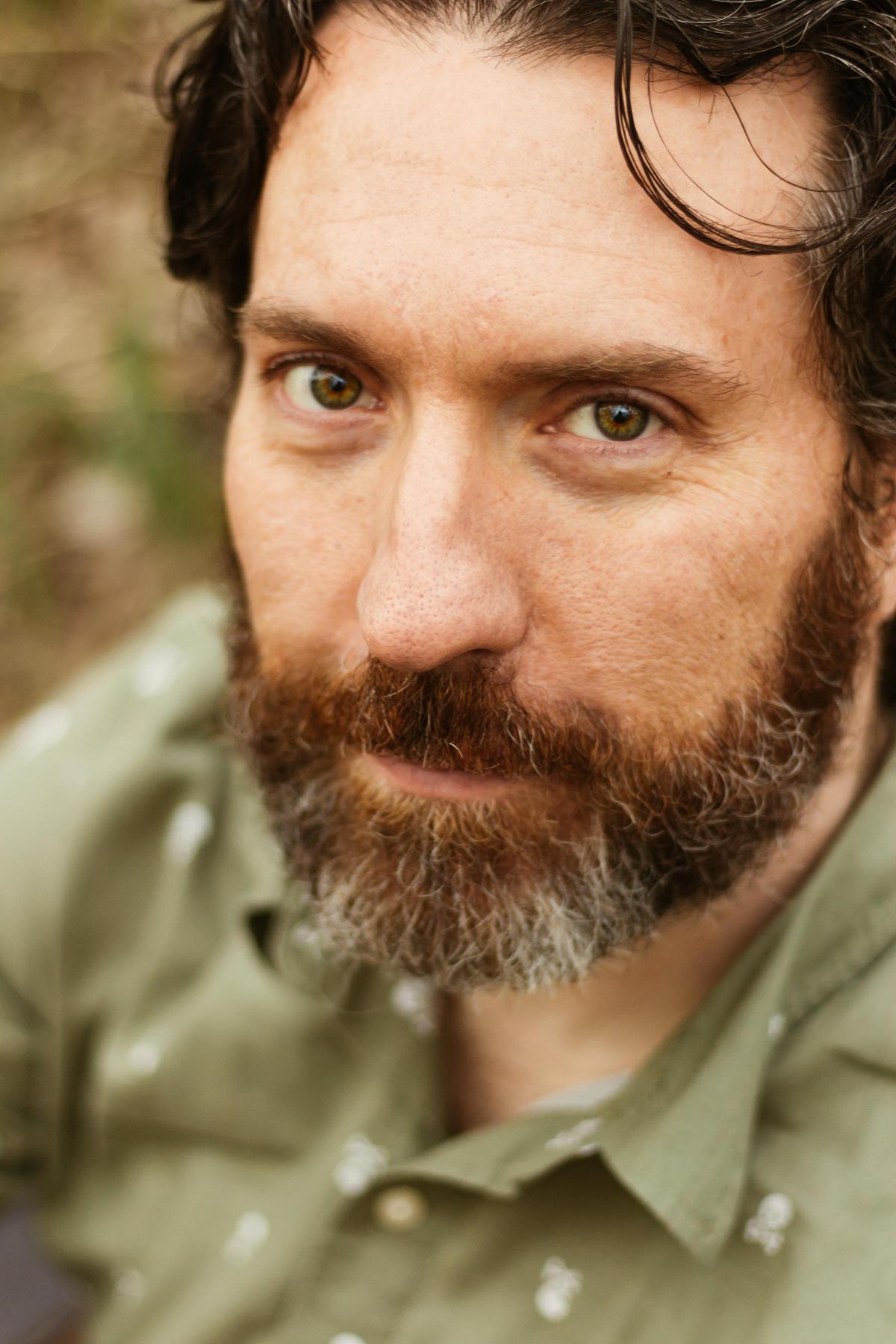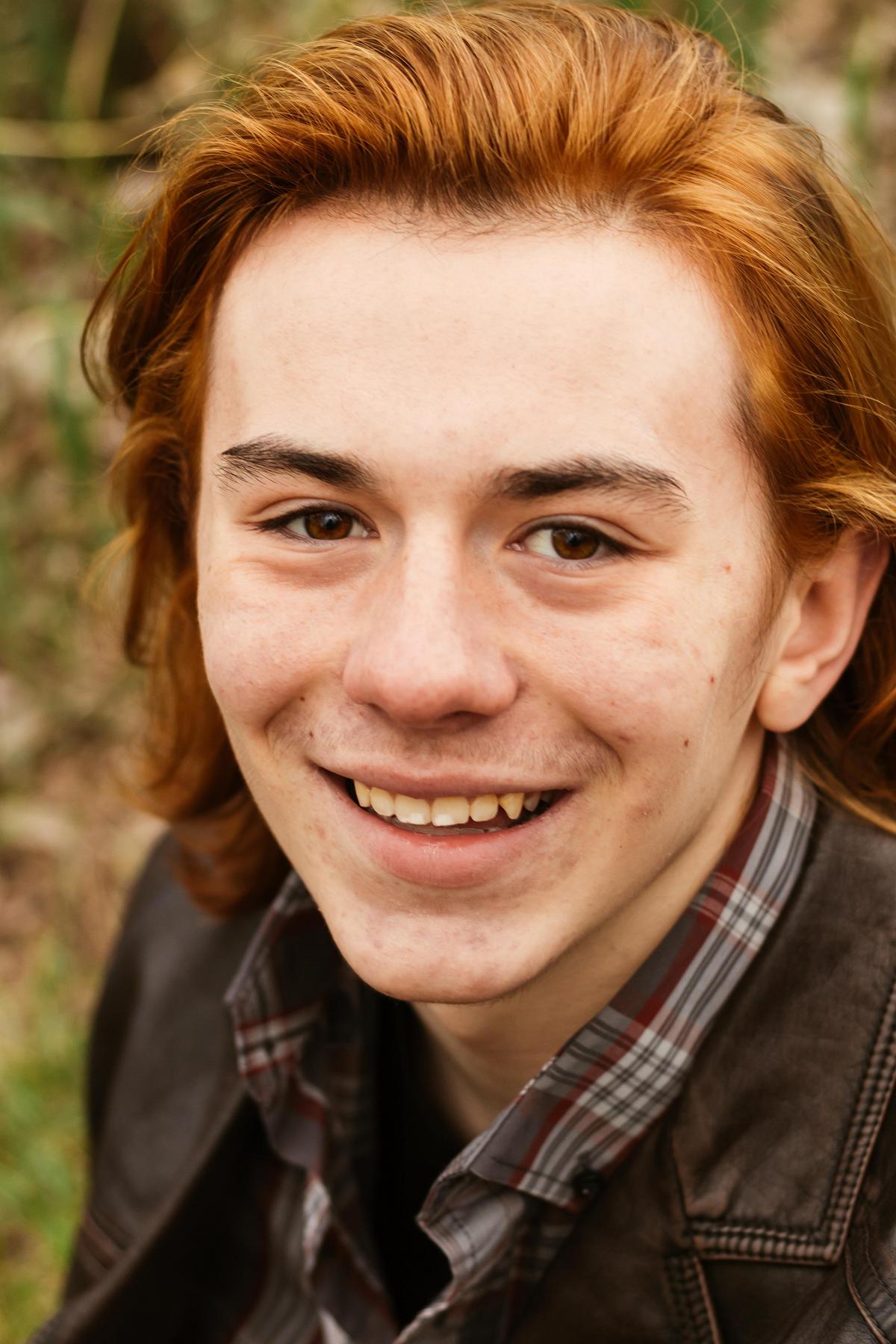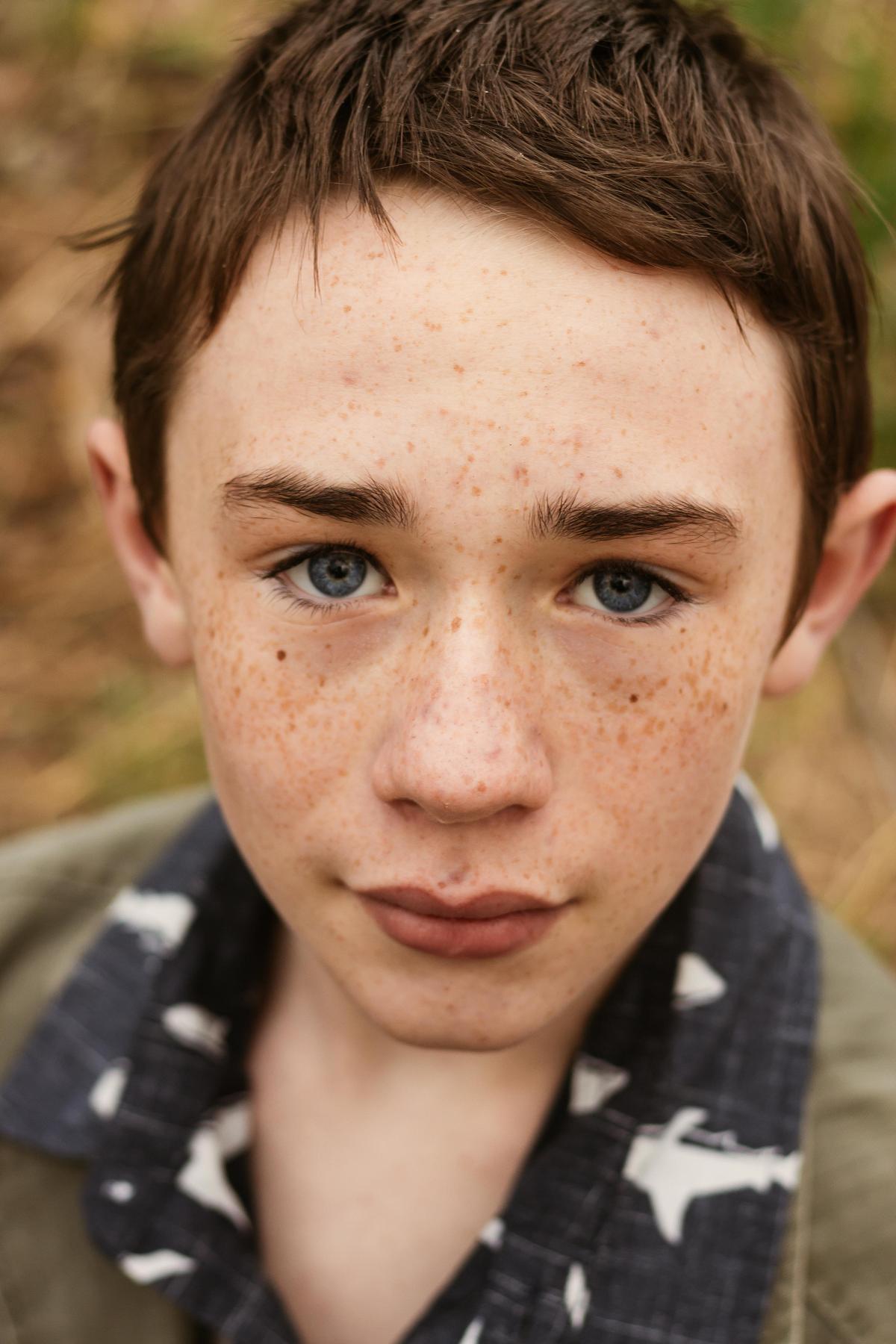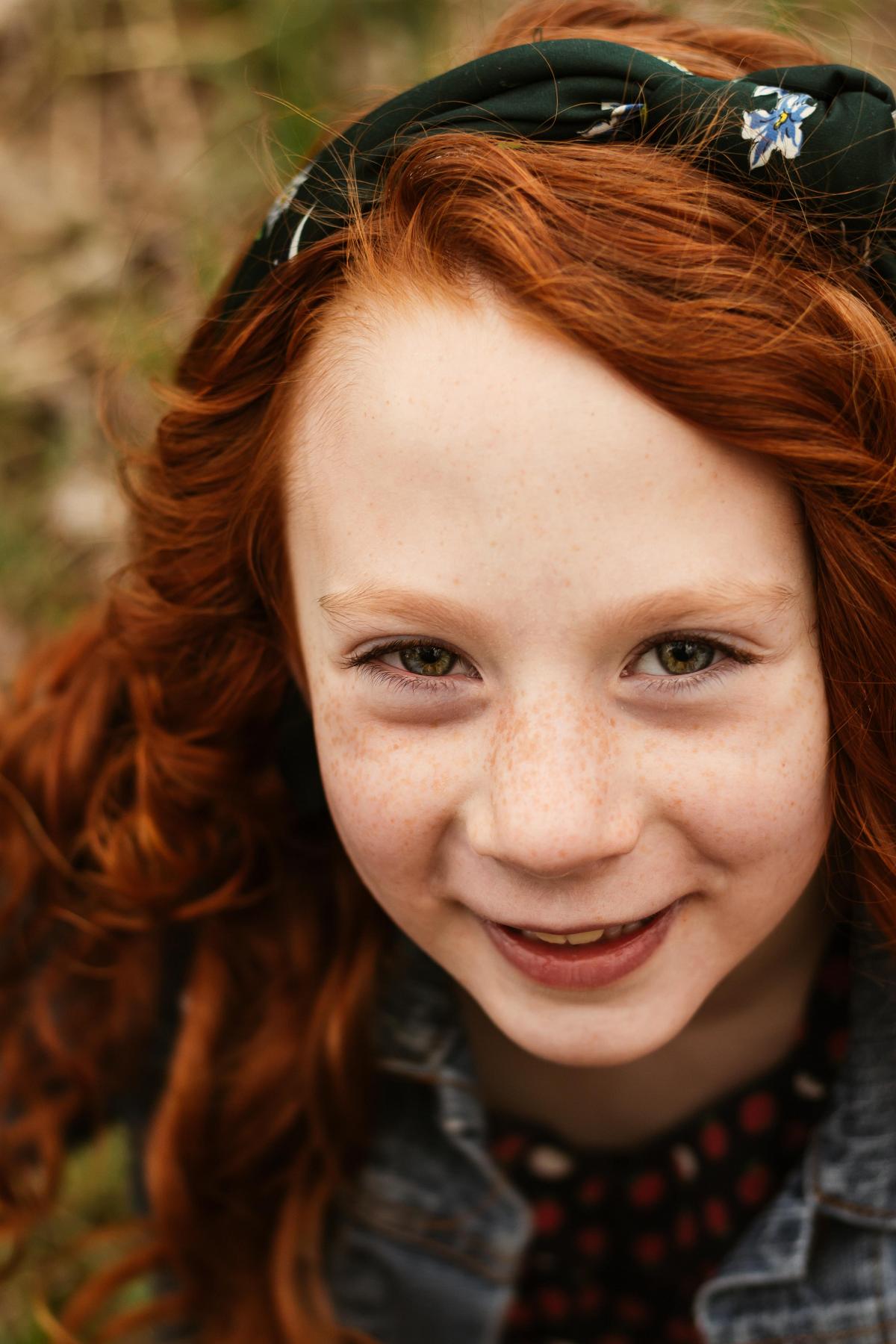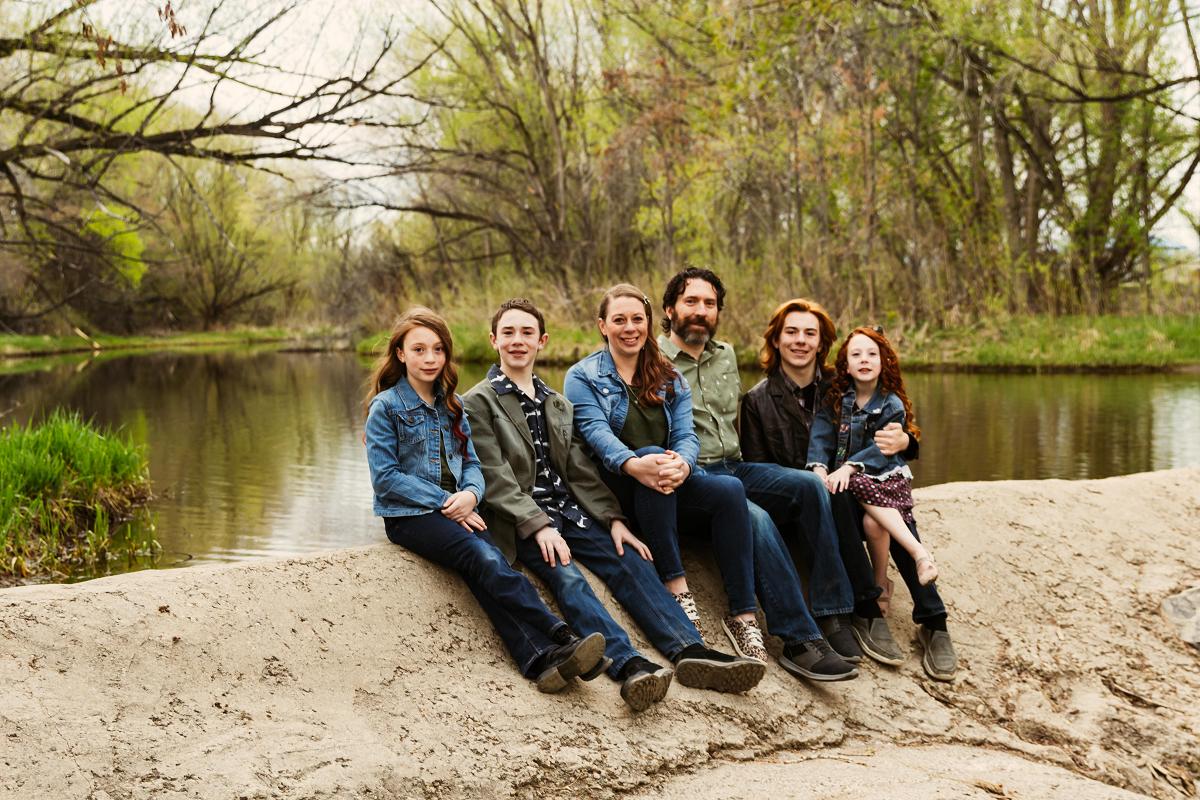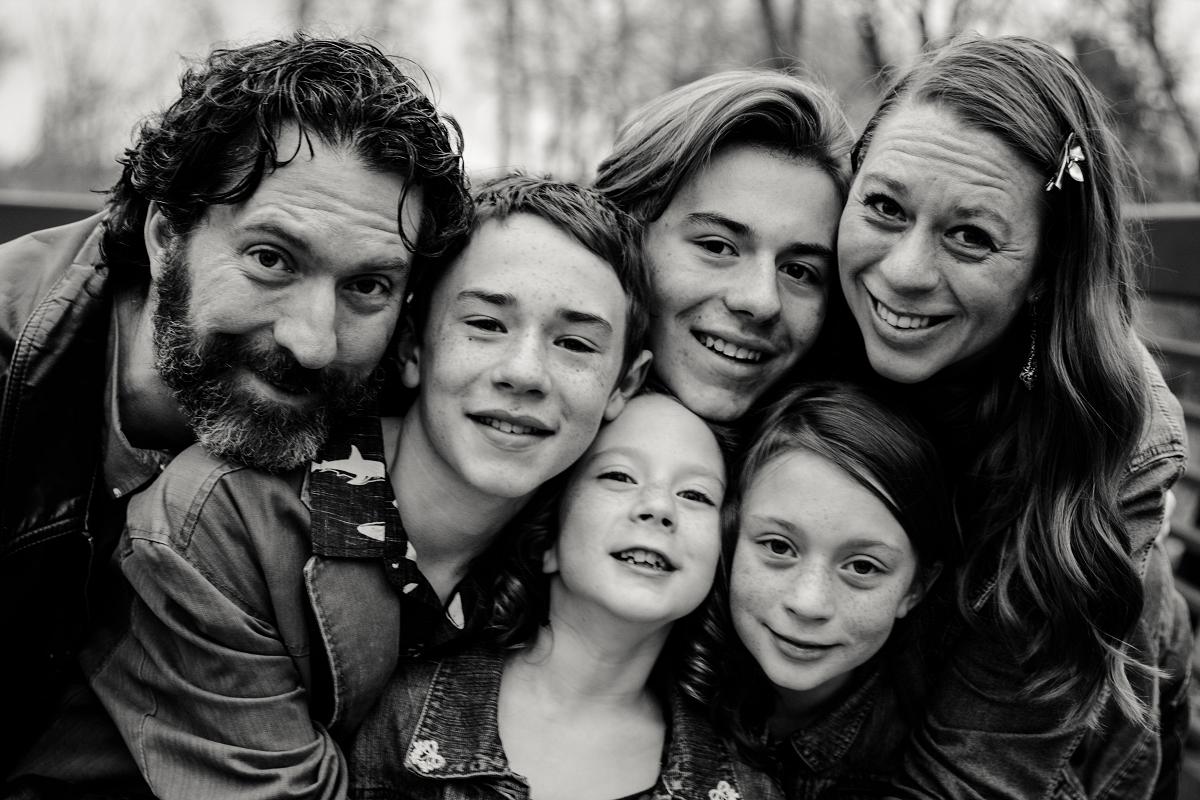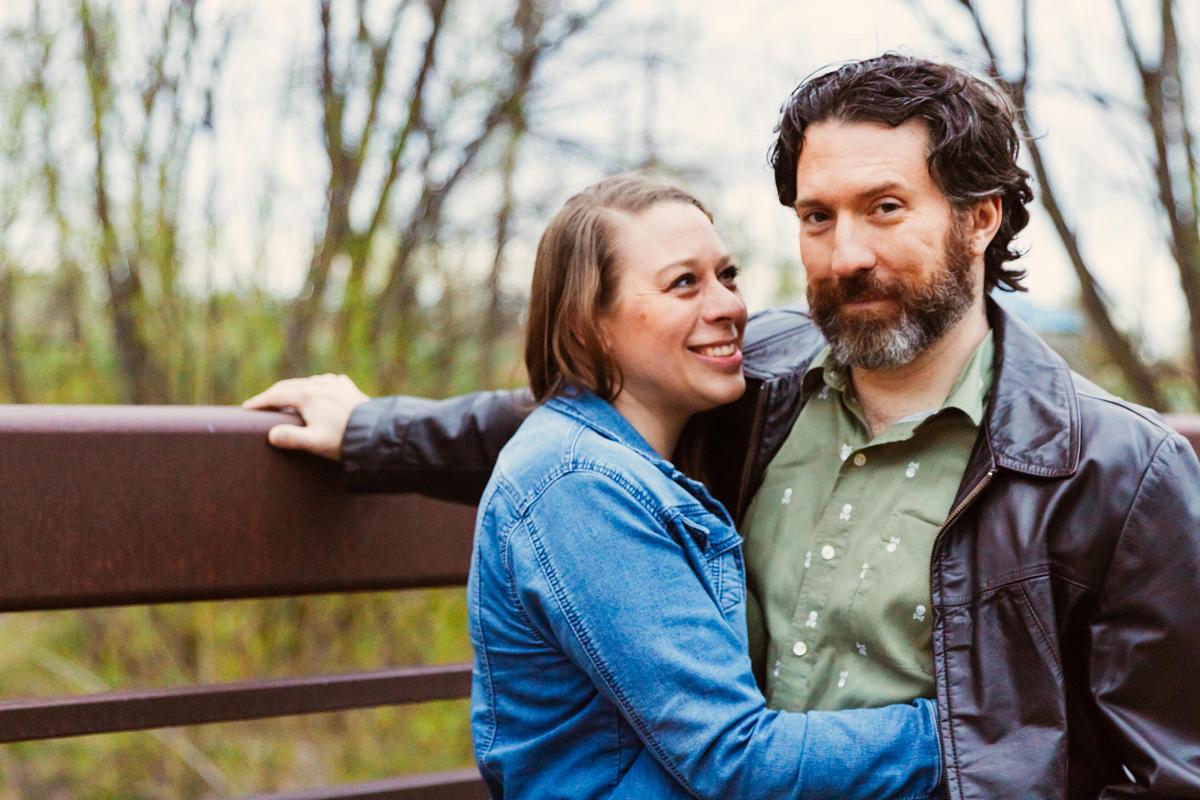 This session was shot at Golden Ponds Park in Longmont, Colorado.