This family only had a few weeks with their oldest before he left again.  Anson came home from his first year in college at BYU, and was home for only a short while before it was time to leave to serve his 2 year mission.  It's a little exciting, but a lot sad, that the next oldest - Levi - will leave for his mission before Anson comes home.  These pictures will have to do for almost 4 years!
I'm grateful that I was asked to be a part of this legacy.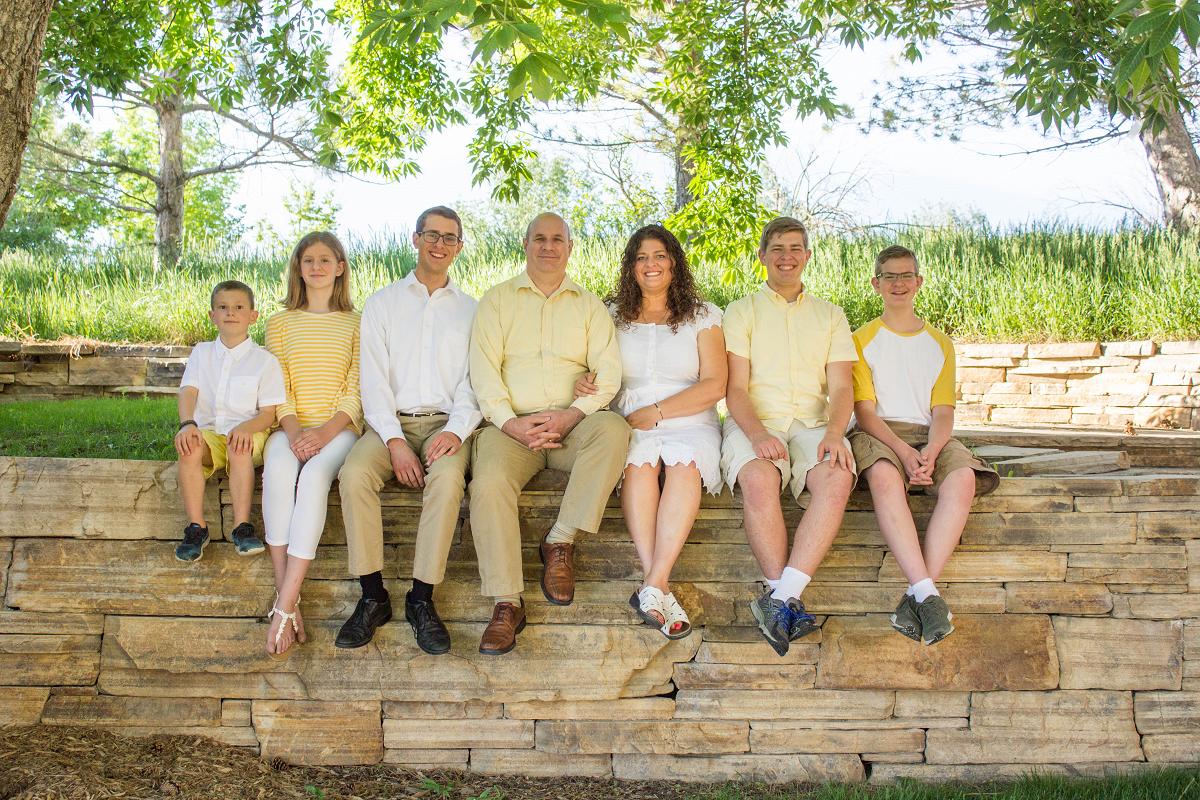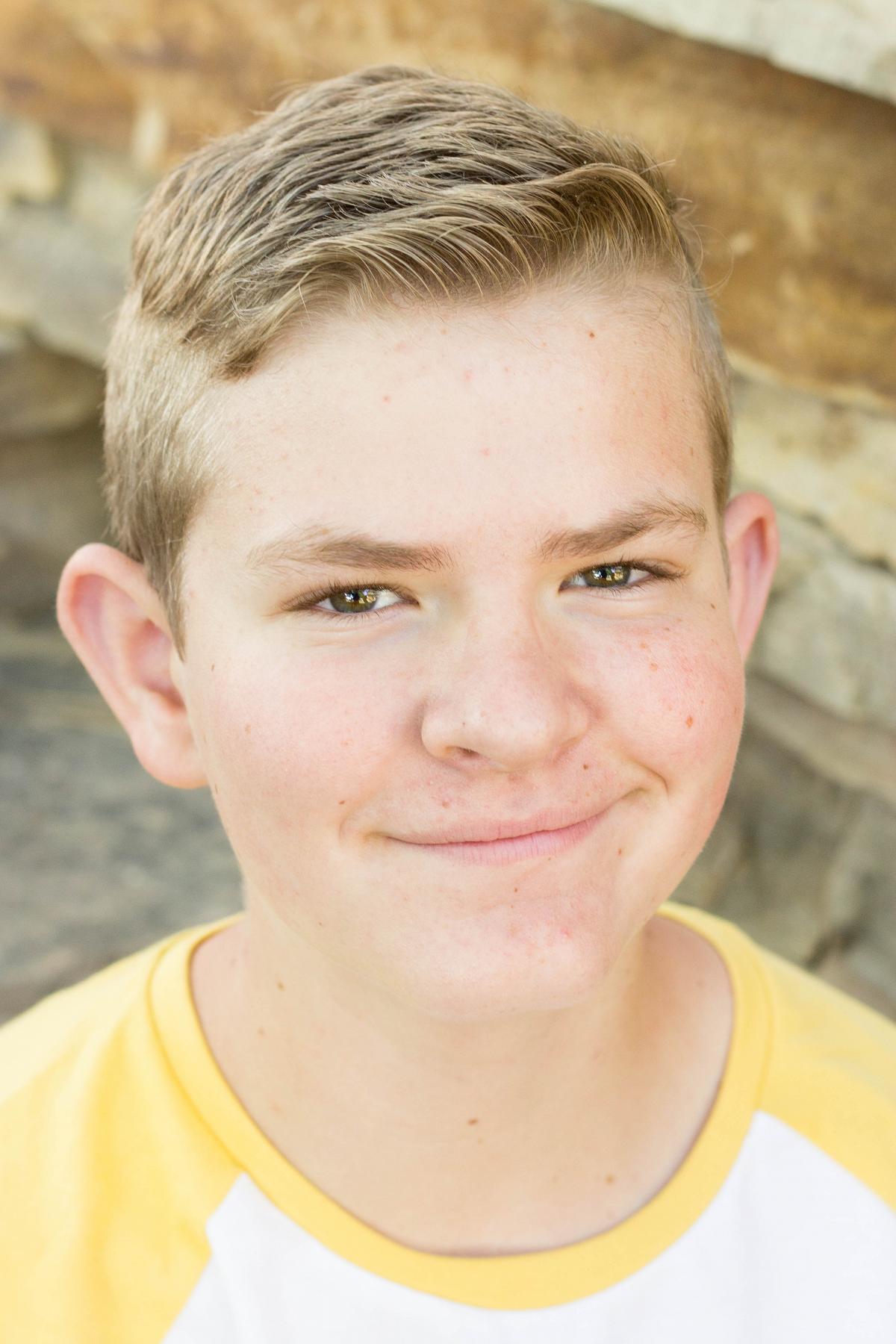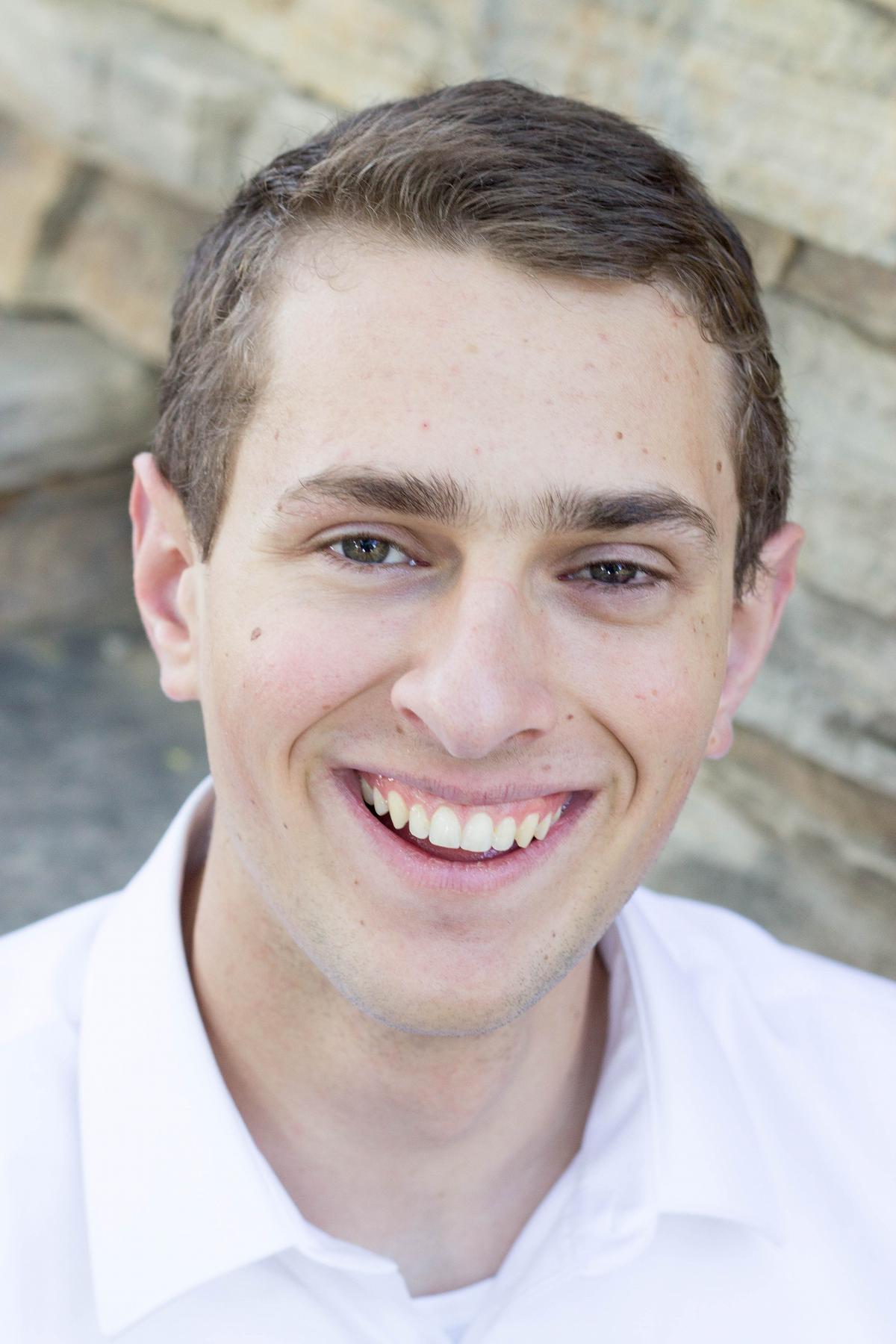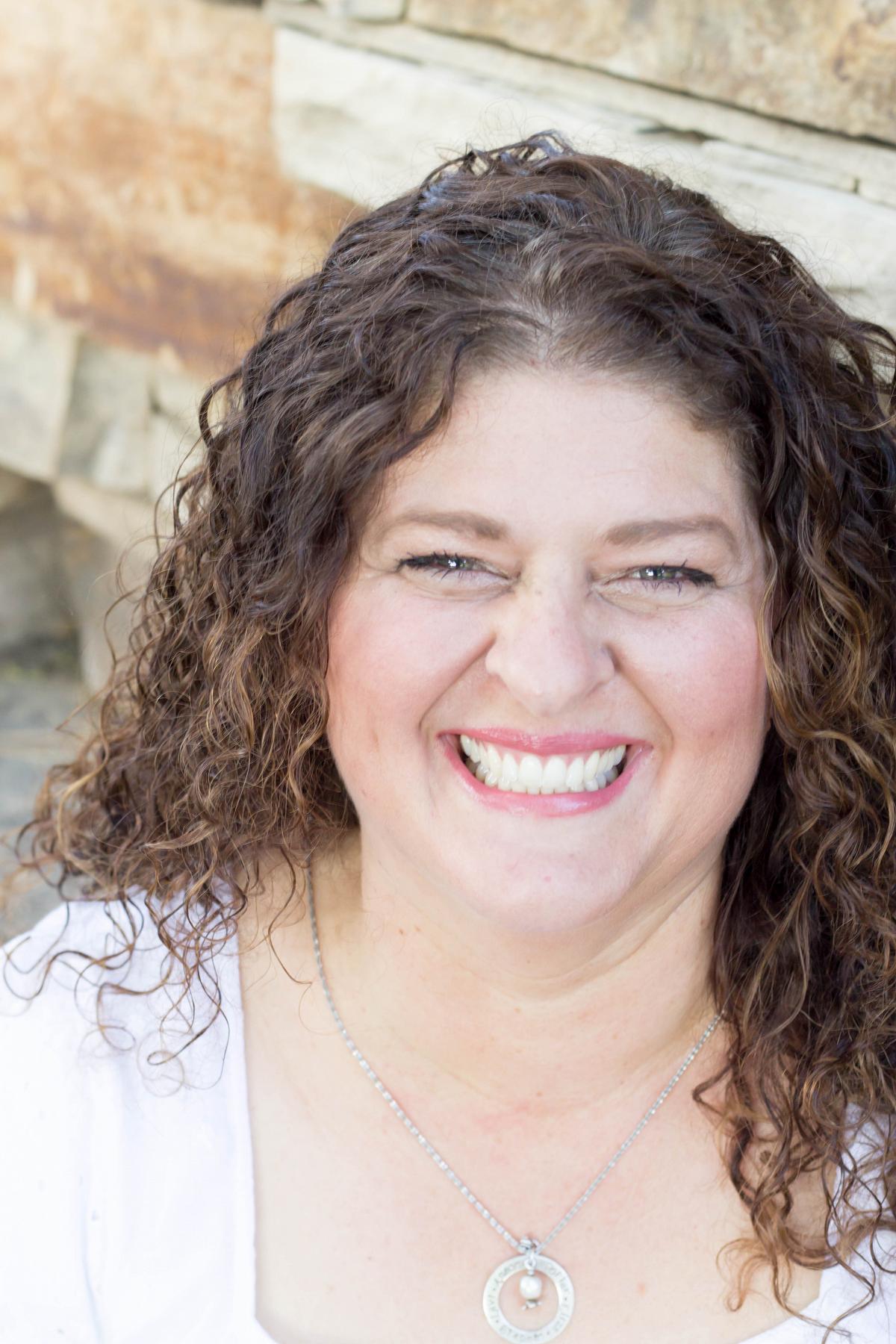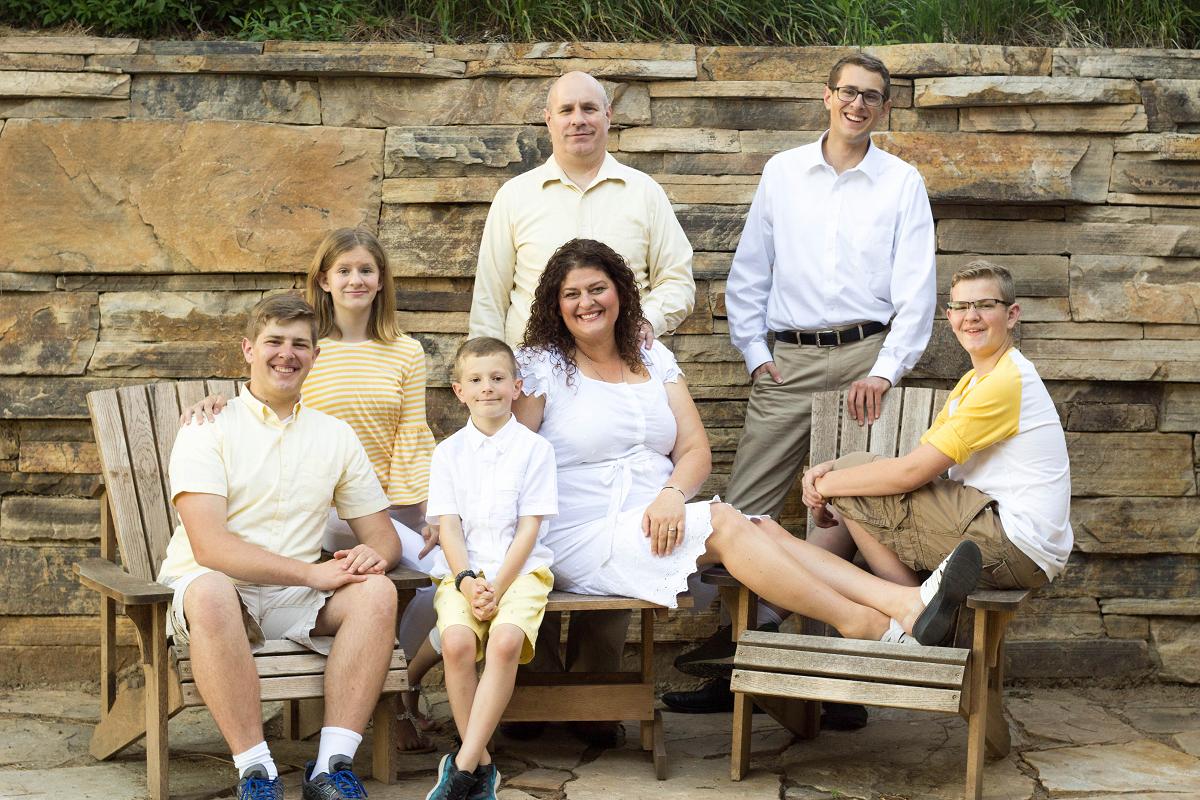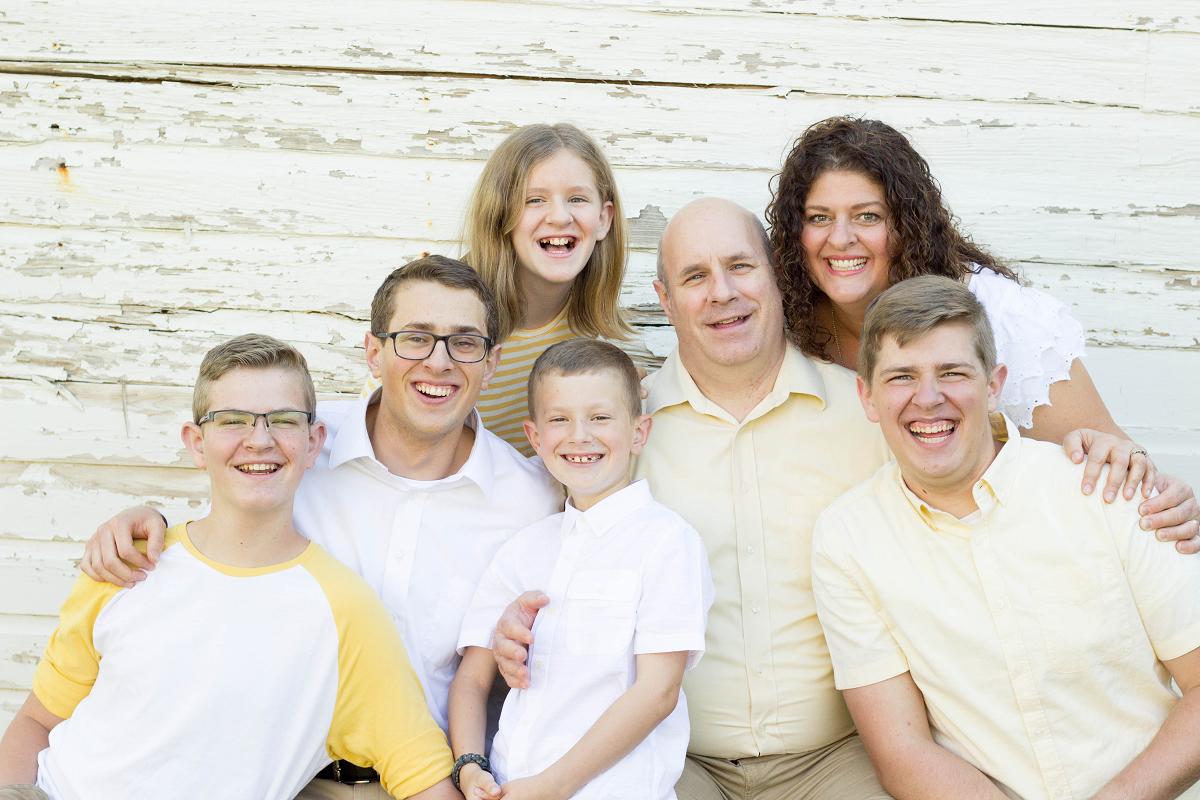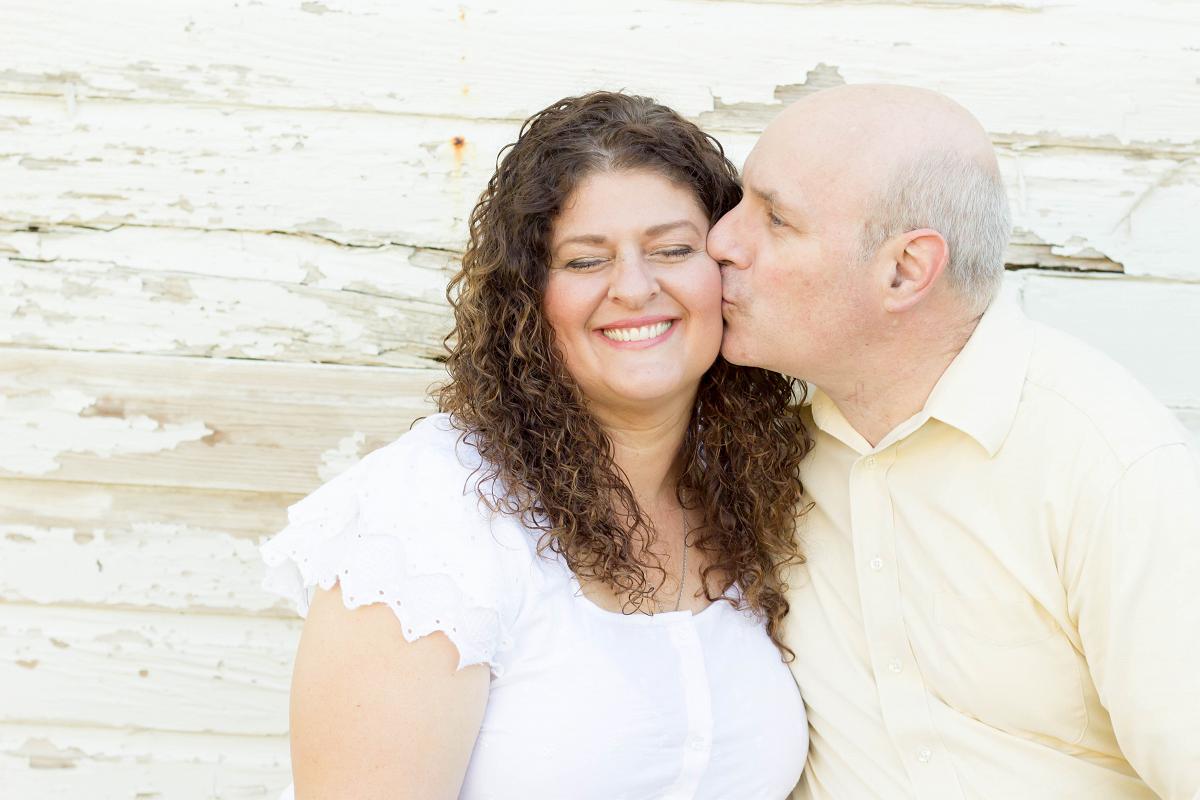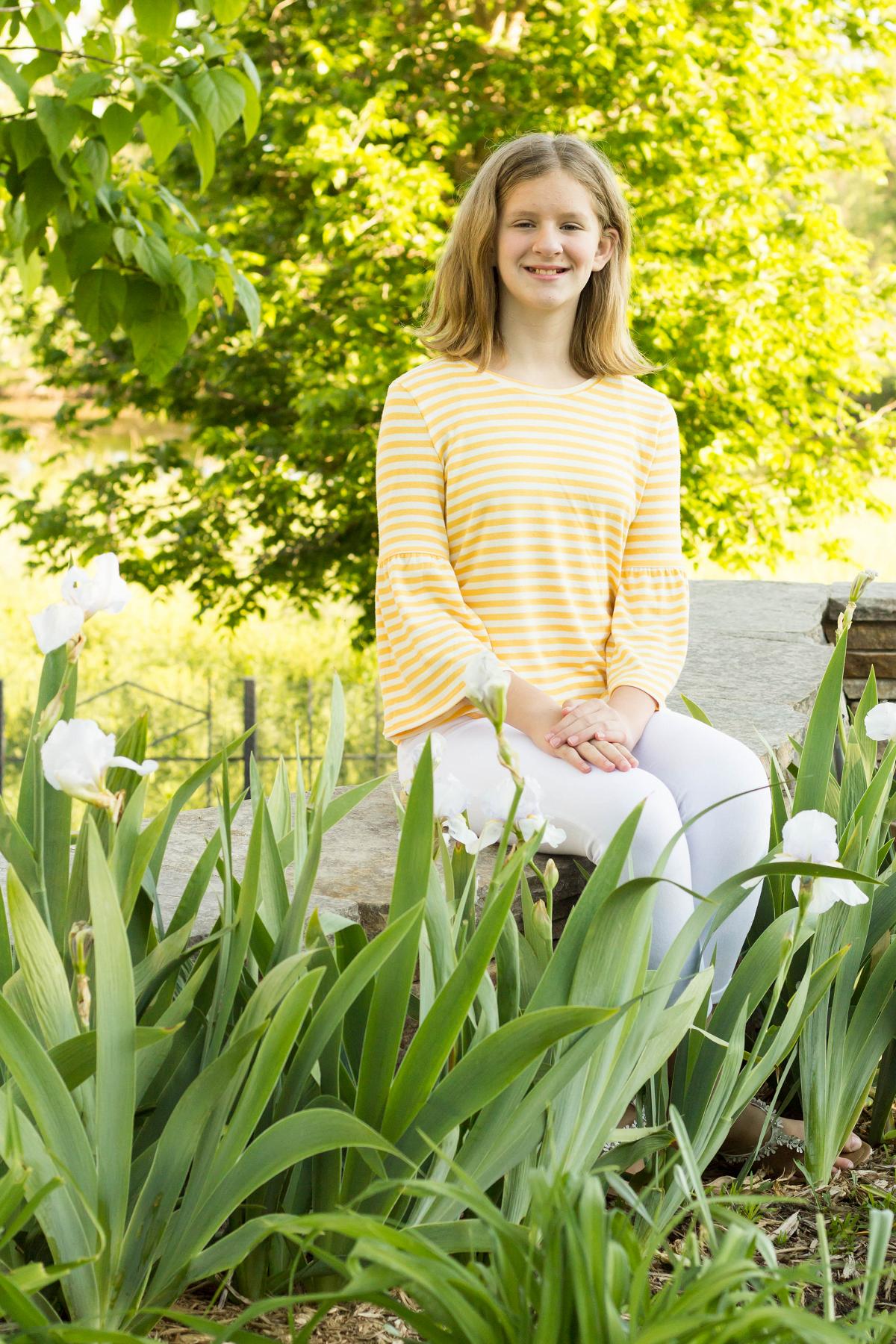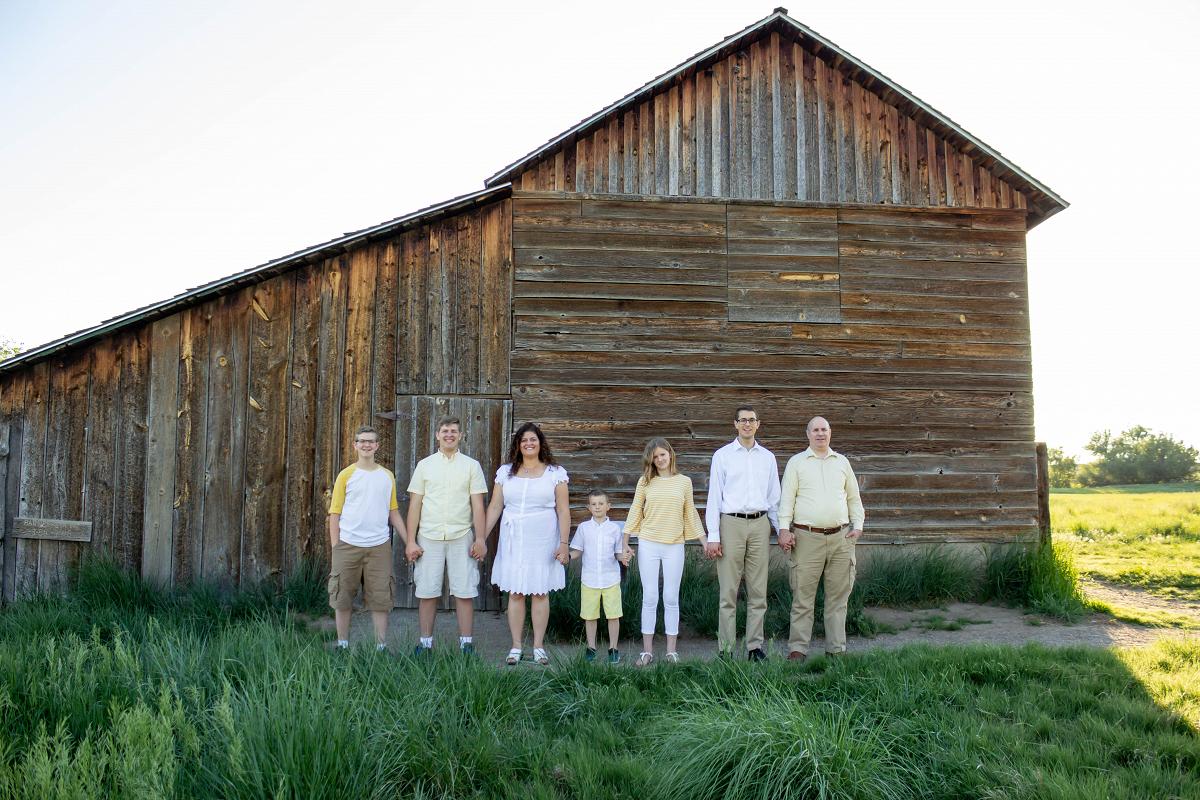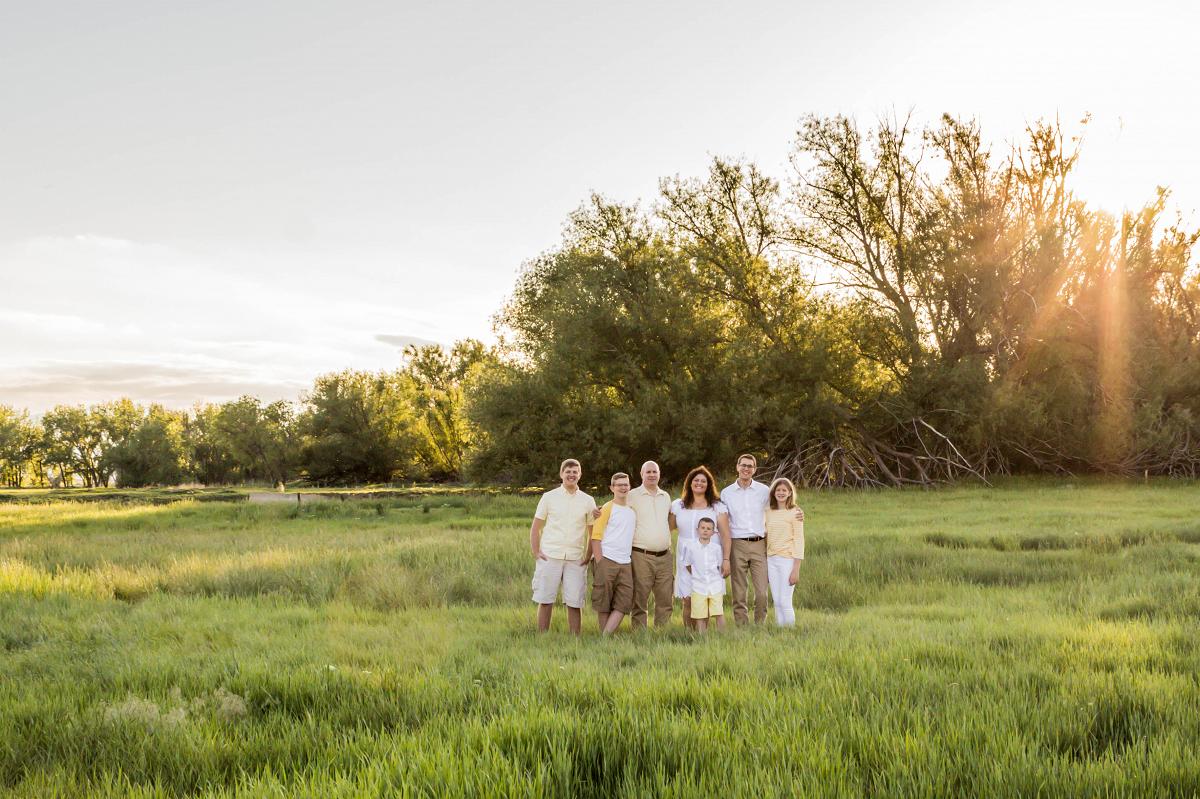 This session was shot at Sandstone Ranch Park in Longmont, Colorado.