It was the first wedding of the year!  January weddings can be somewhat unpredictable weather-wise in Colorado, but we lucked out with a perfectly gorgeous and overcast day.  It was still quite cold, but there was no wind; it was a compromise we were all happy with!
Alan + Kenzie were finally to have their wedding day!
This sweet couple could NOT stop smiling.  And to see them surrounded by their loved ones - including international travelers! - was magical.  During our consultation we arranged the schedule to give us plenty of time to shoot.  The had a large wedding party, and it always takes longer than you might think it does to get all the shots you want.  We spent 2.5 hours at this location before moving over to the reception hall; we could have continued all day!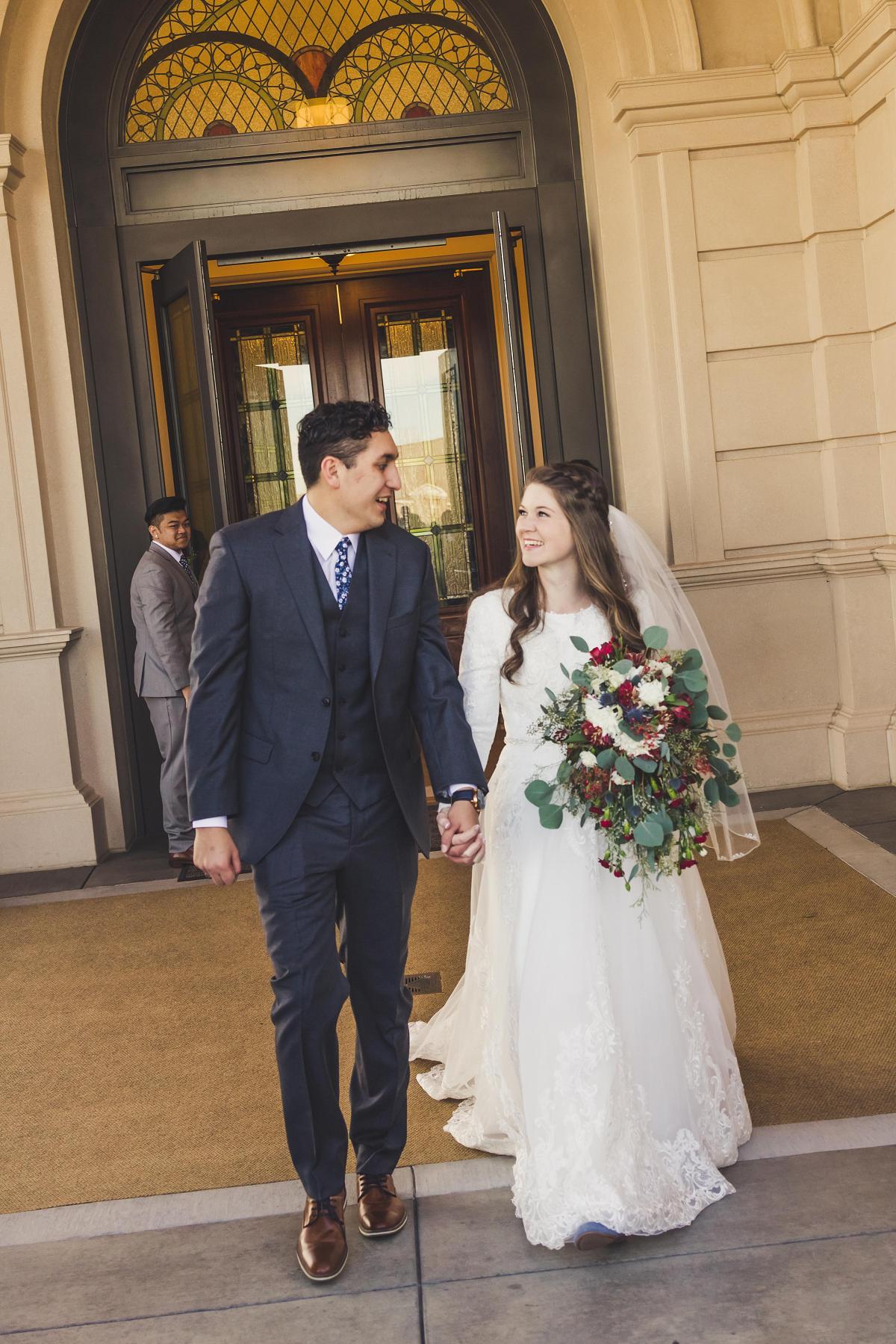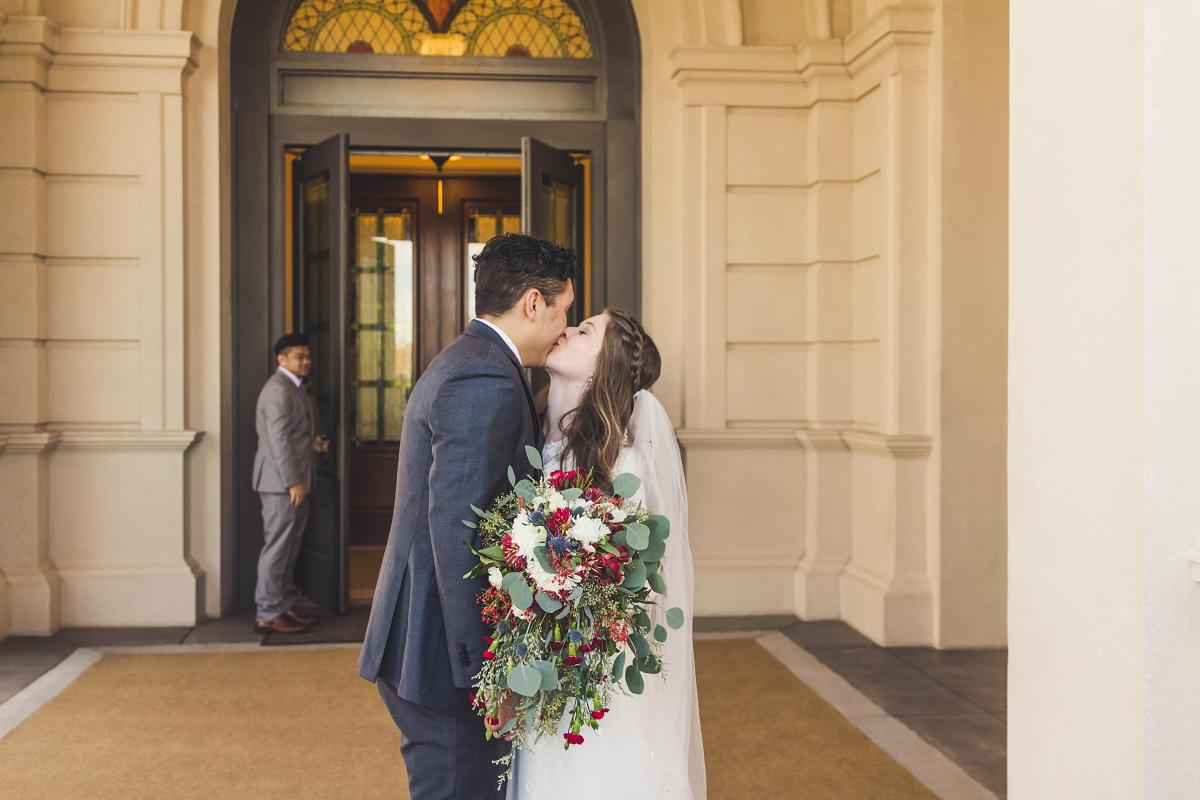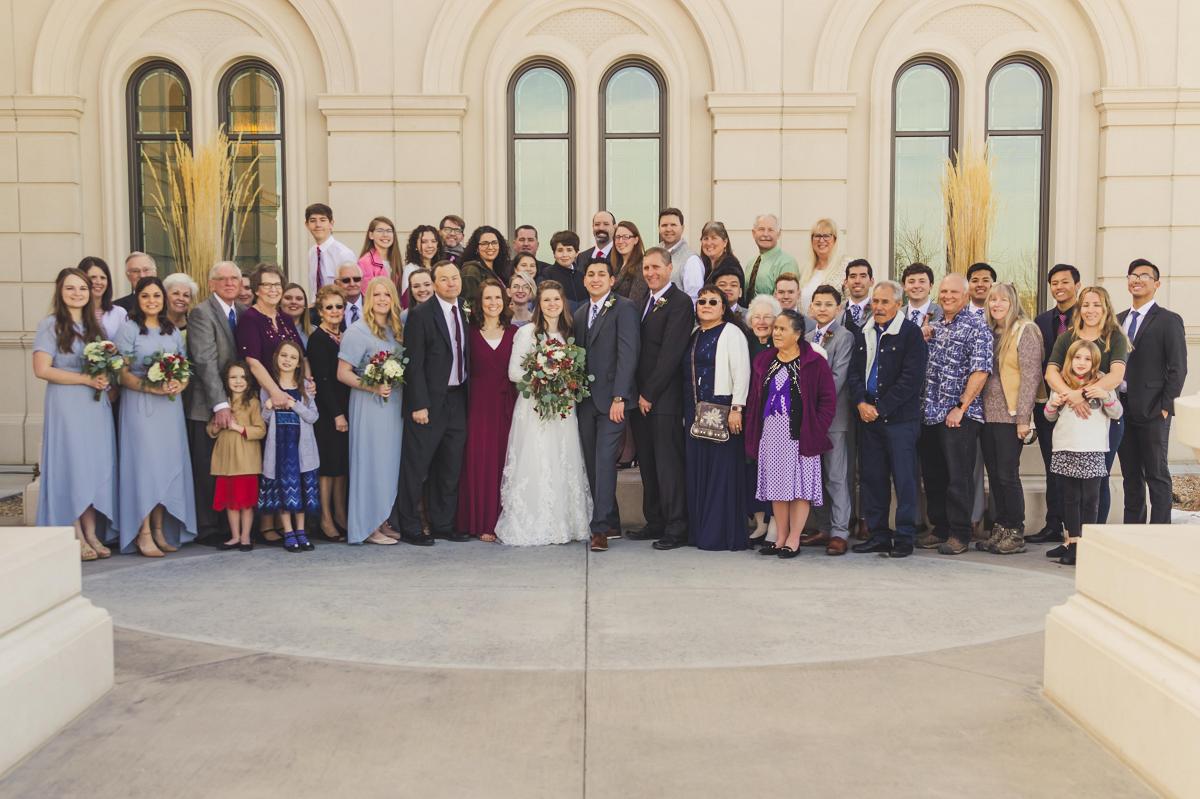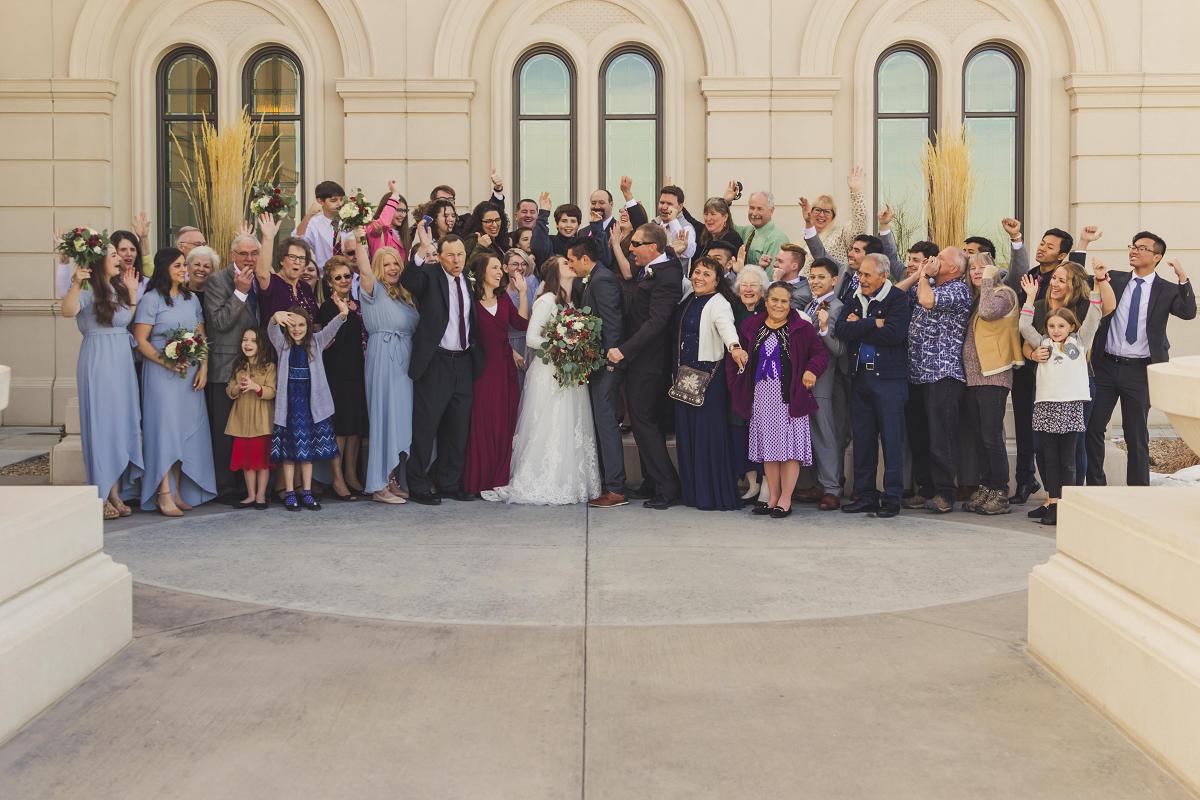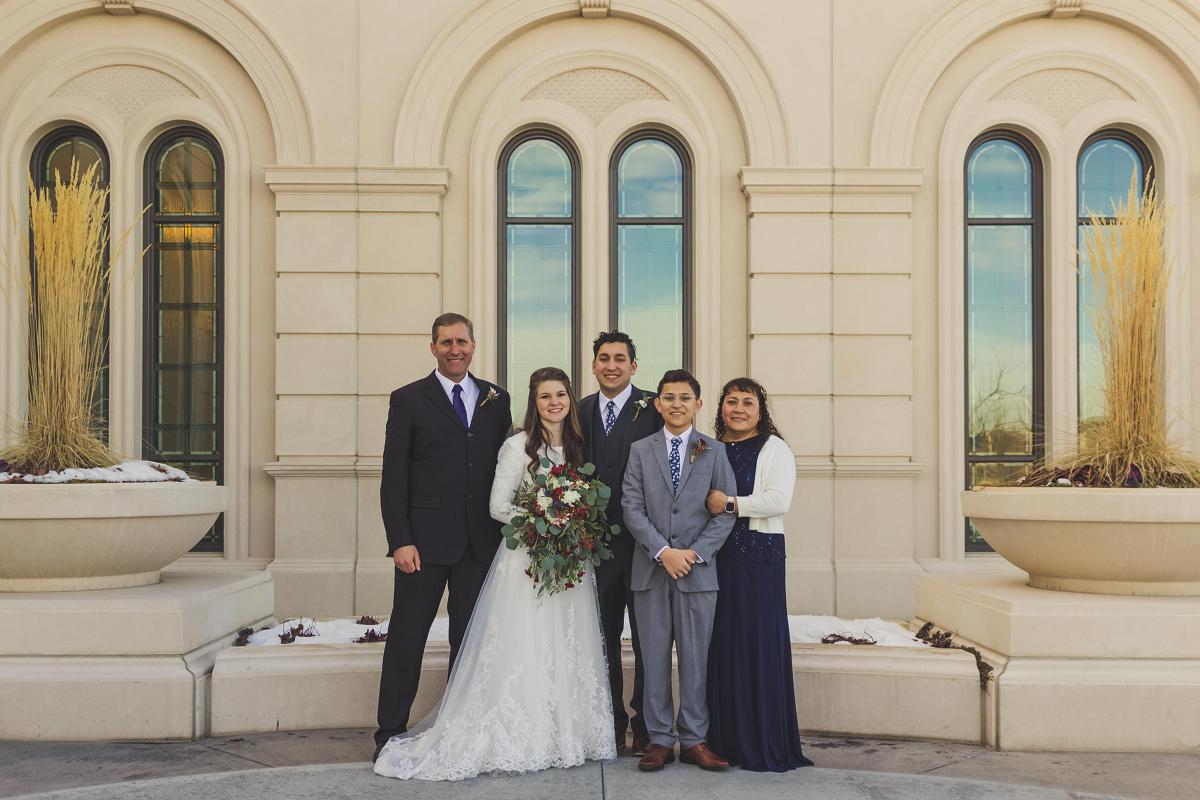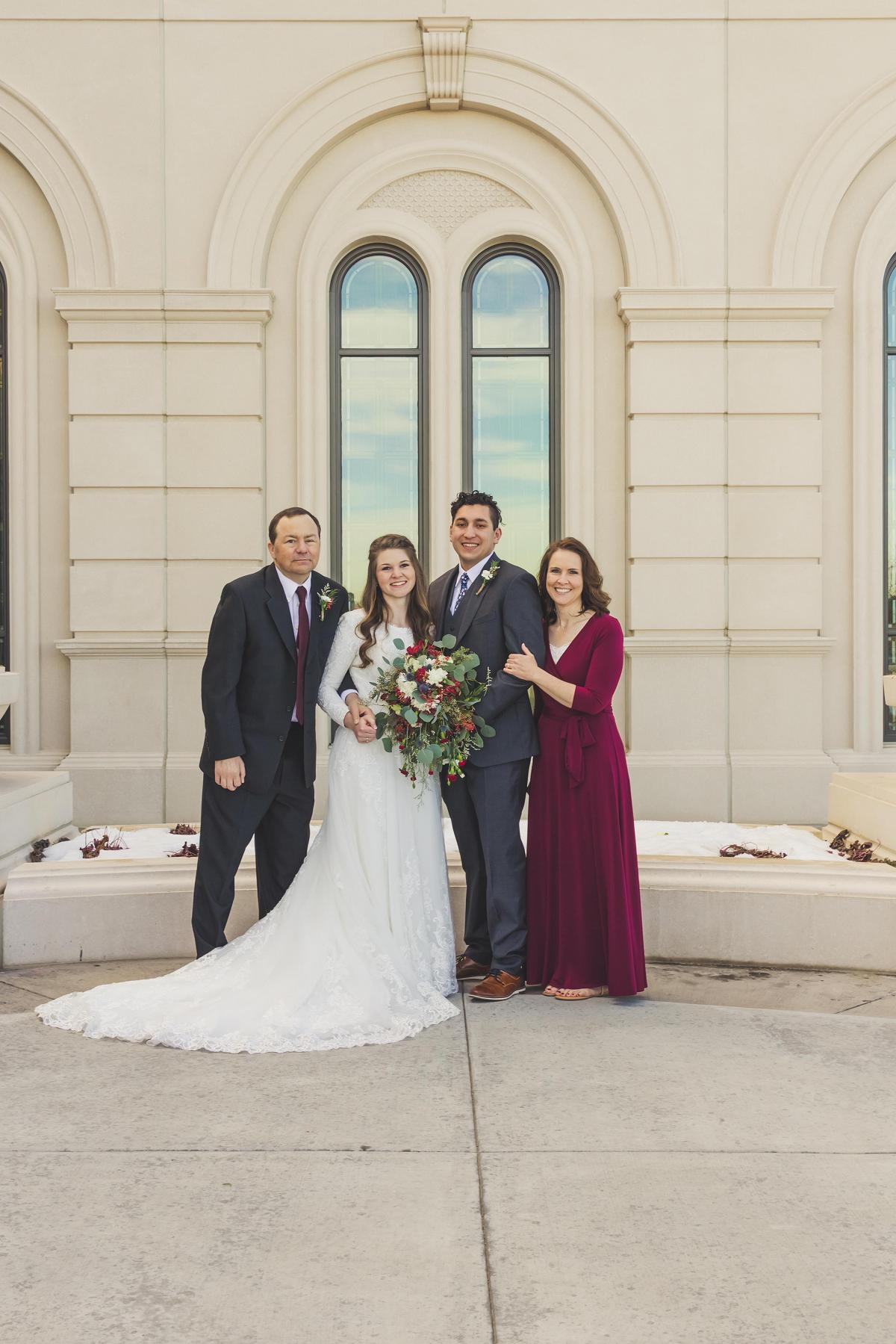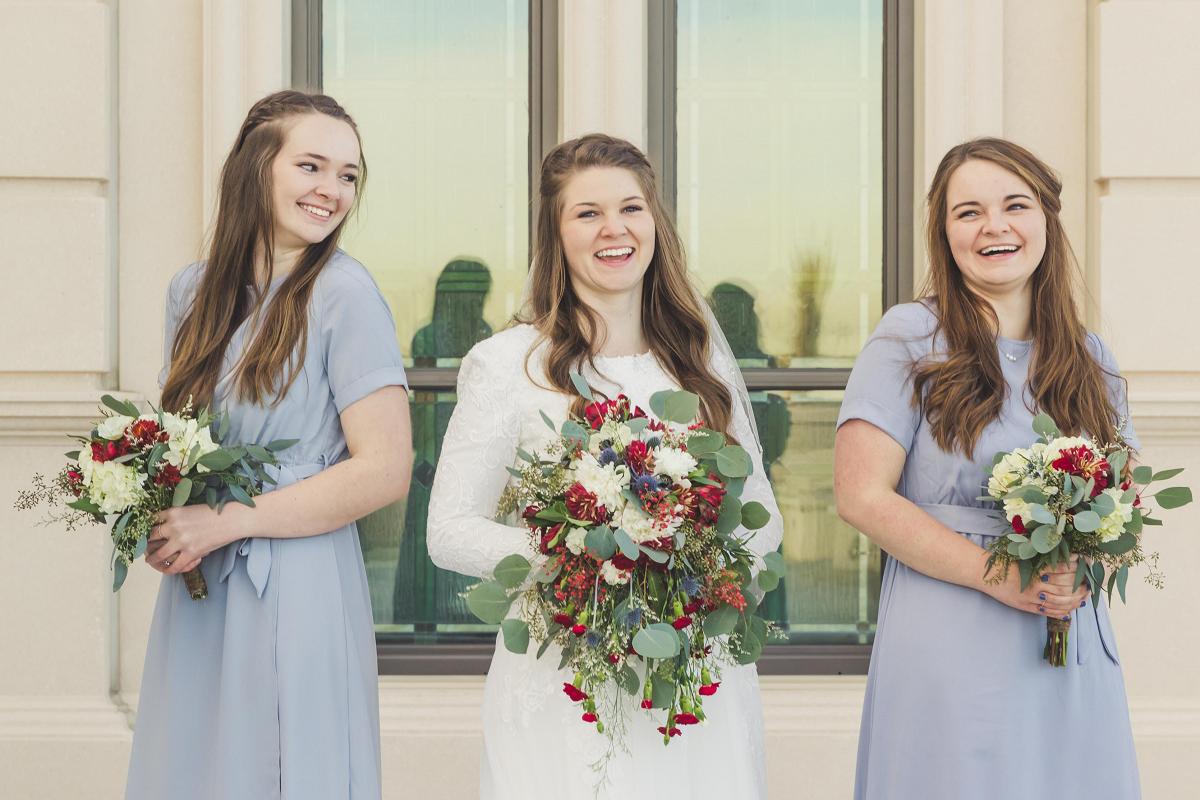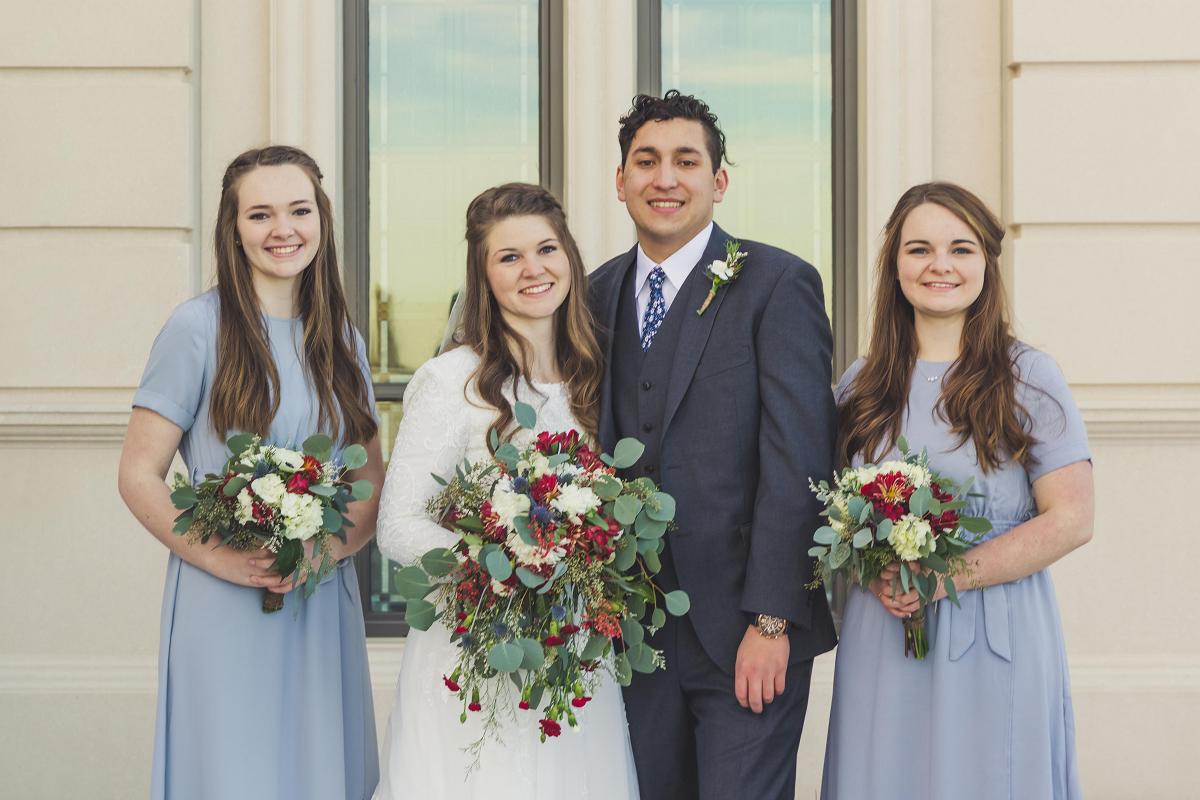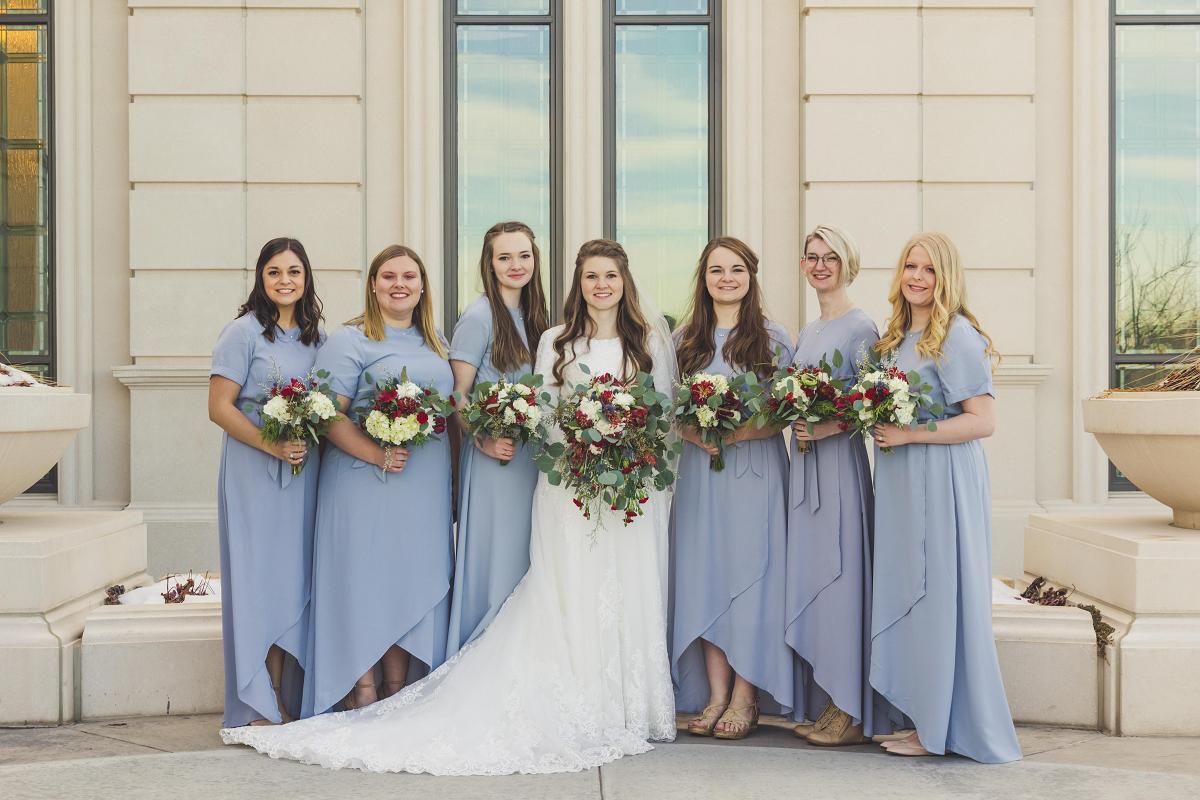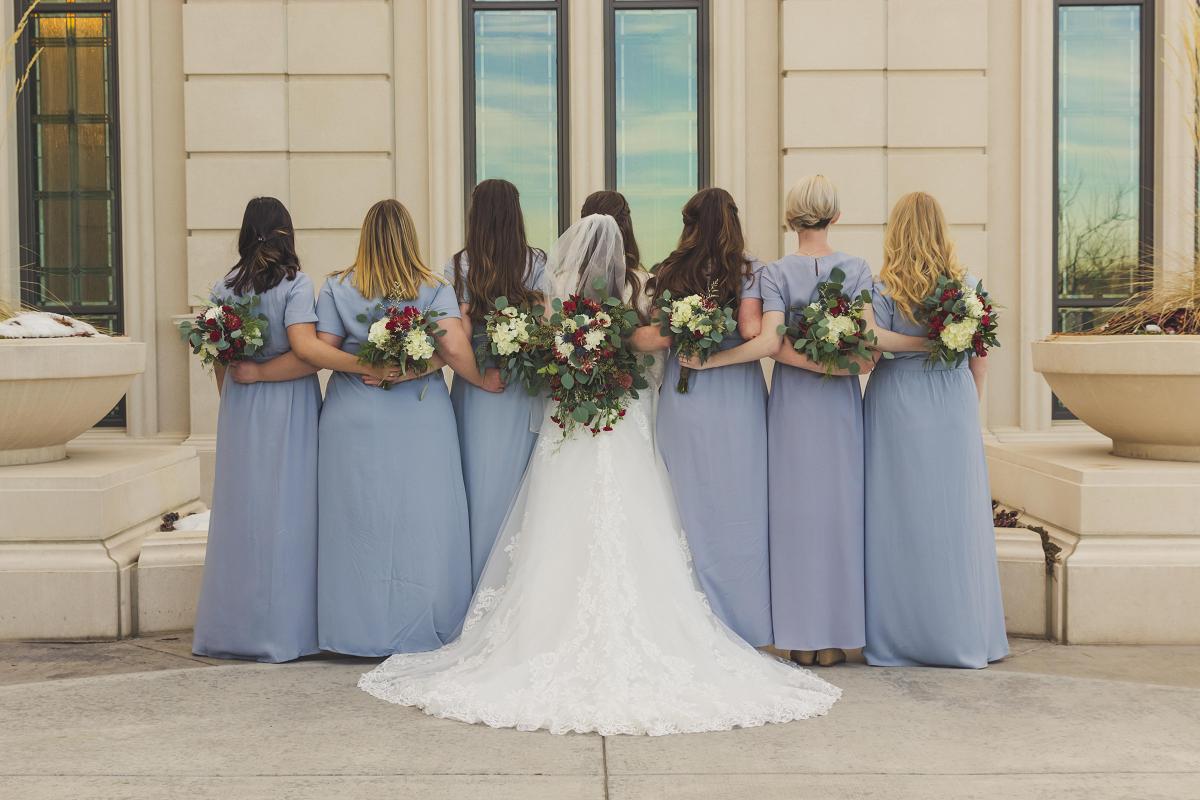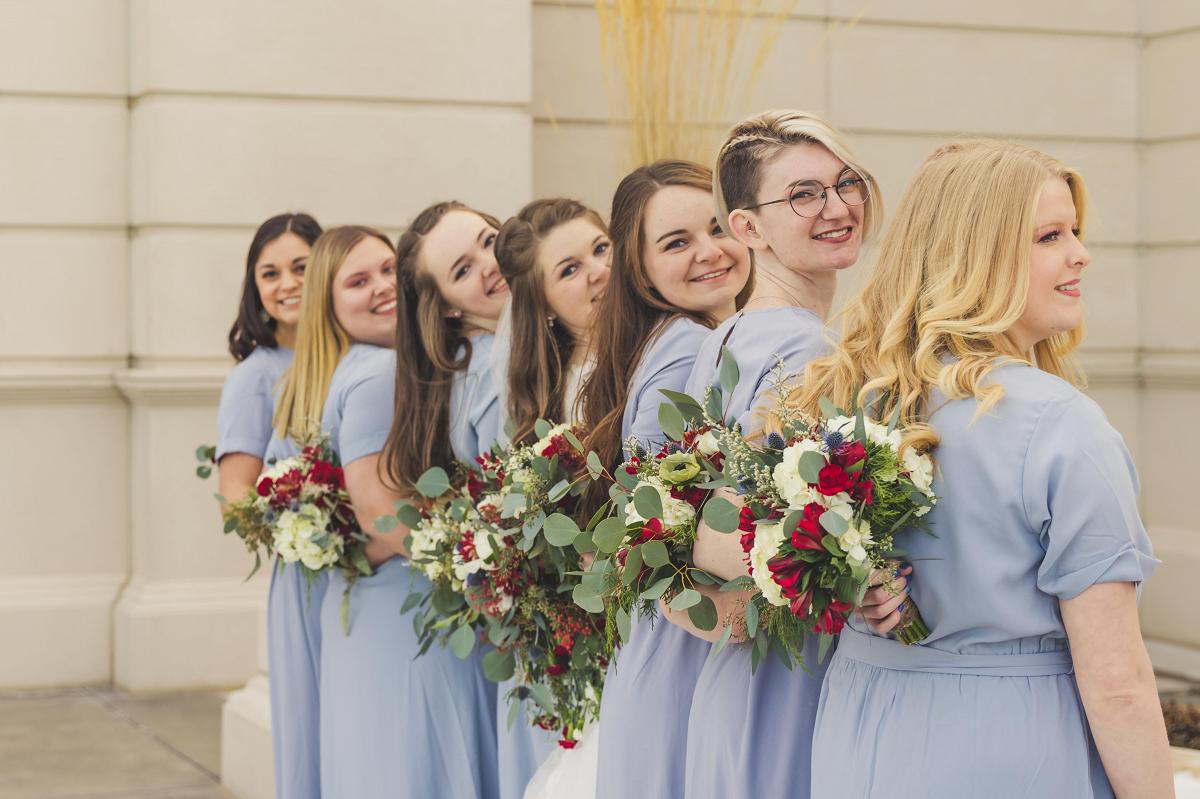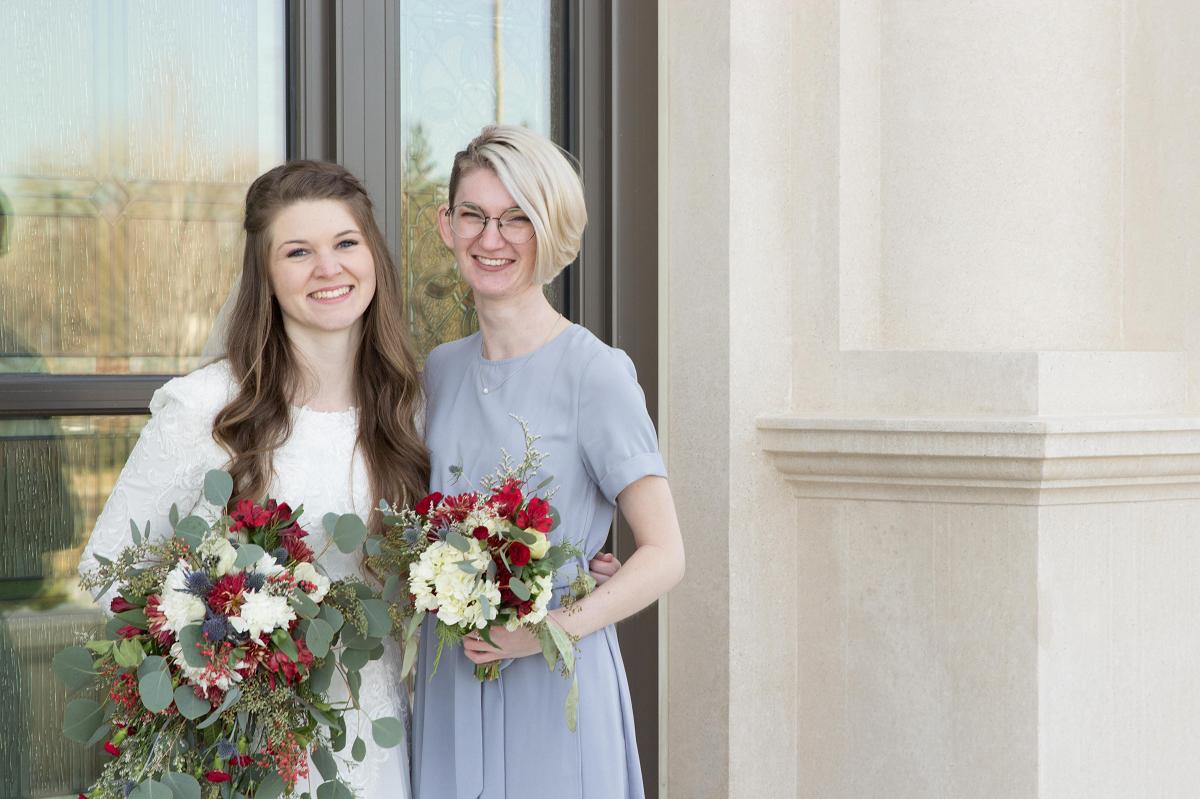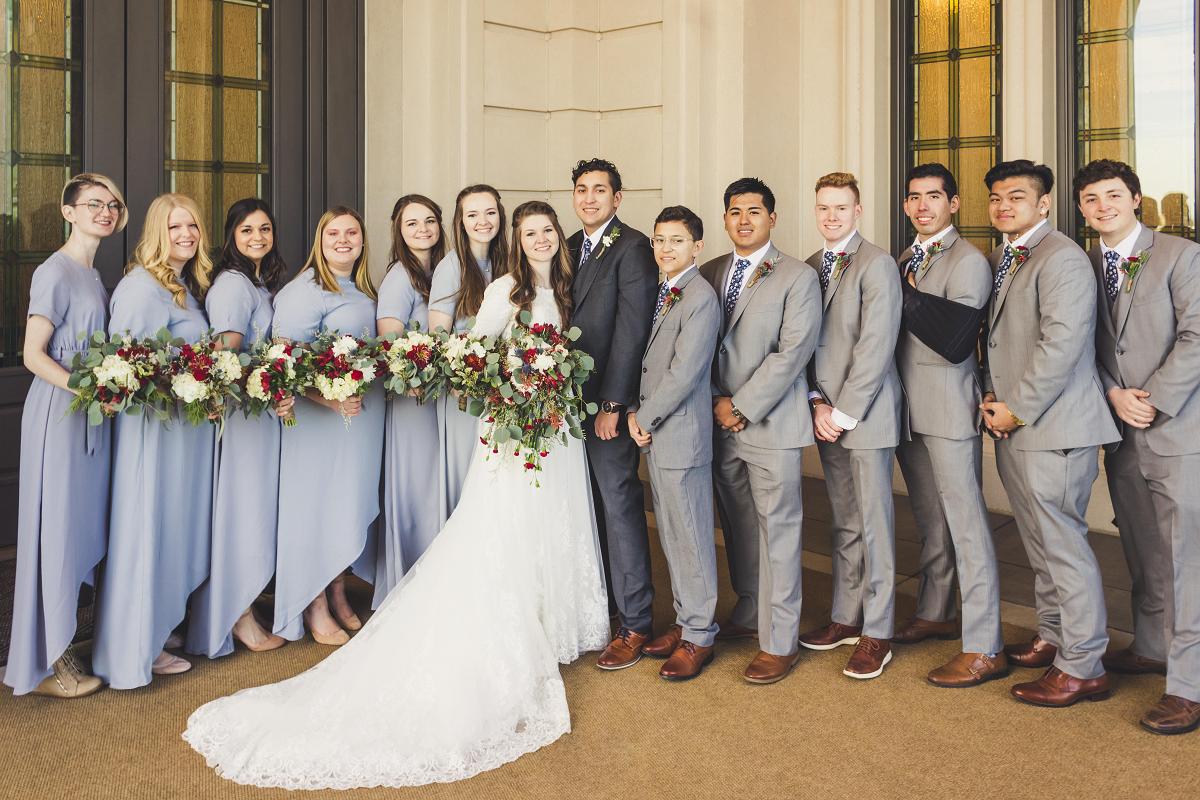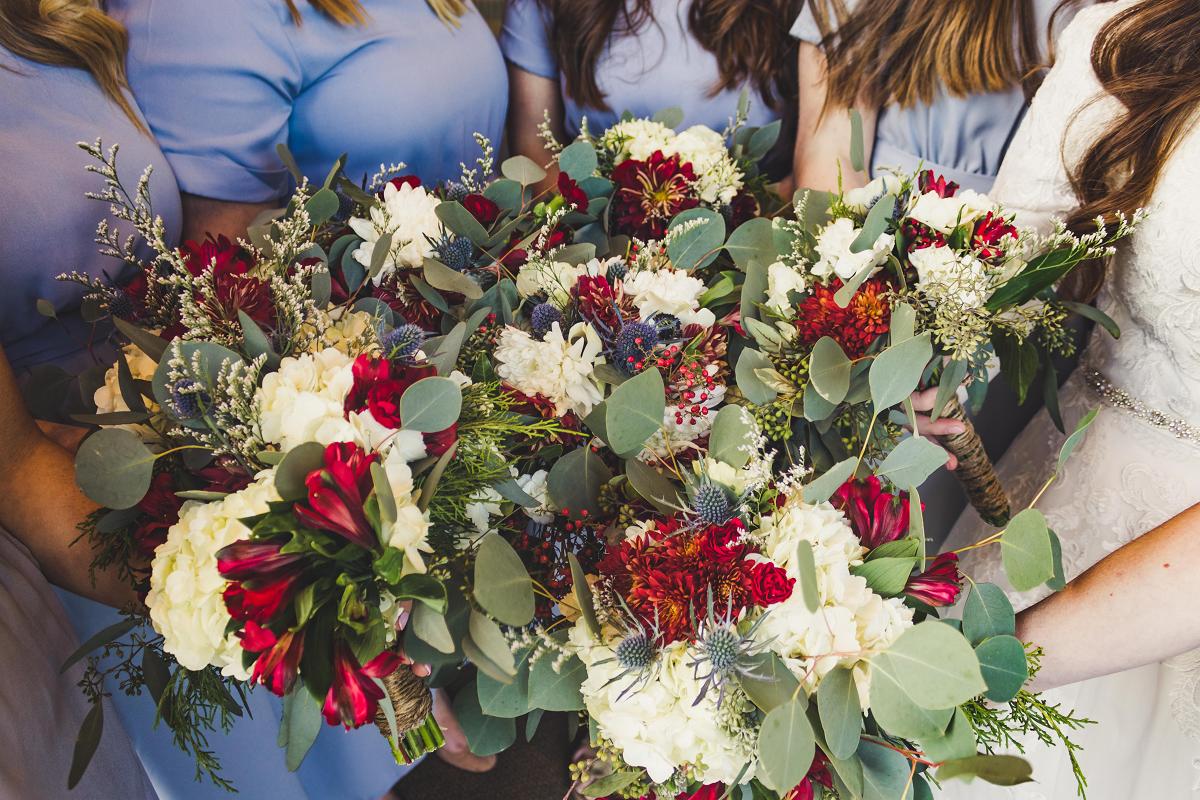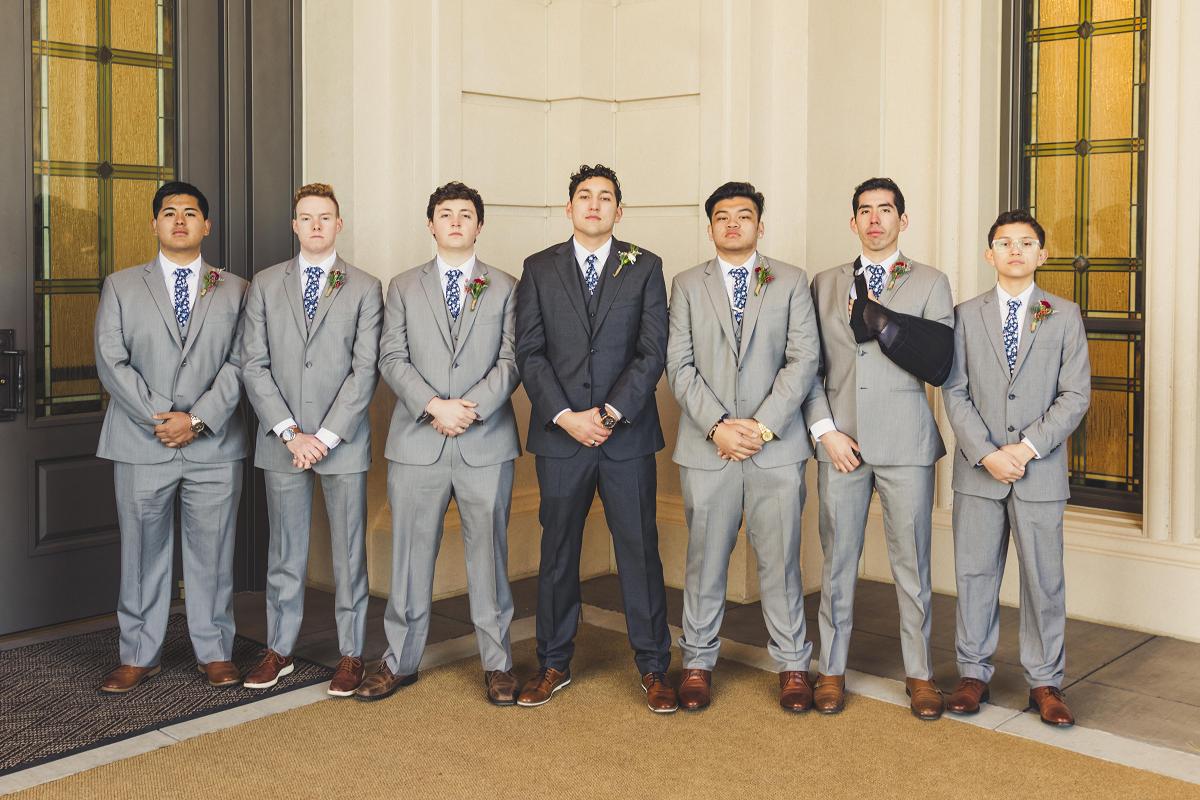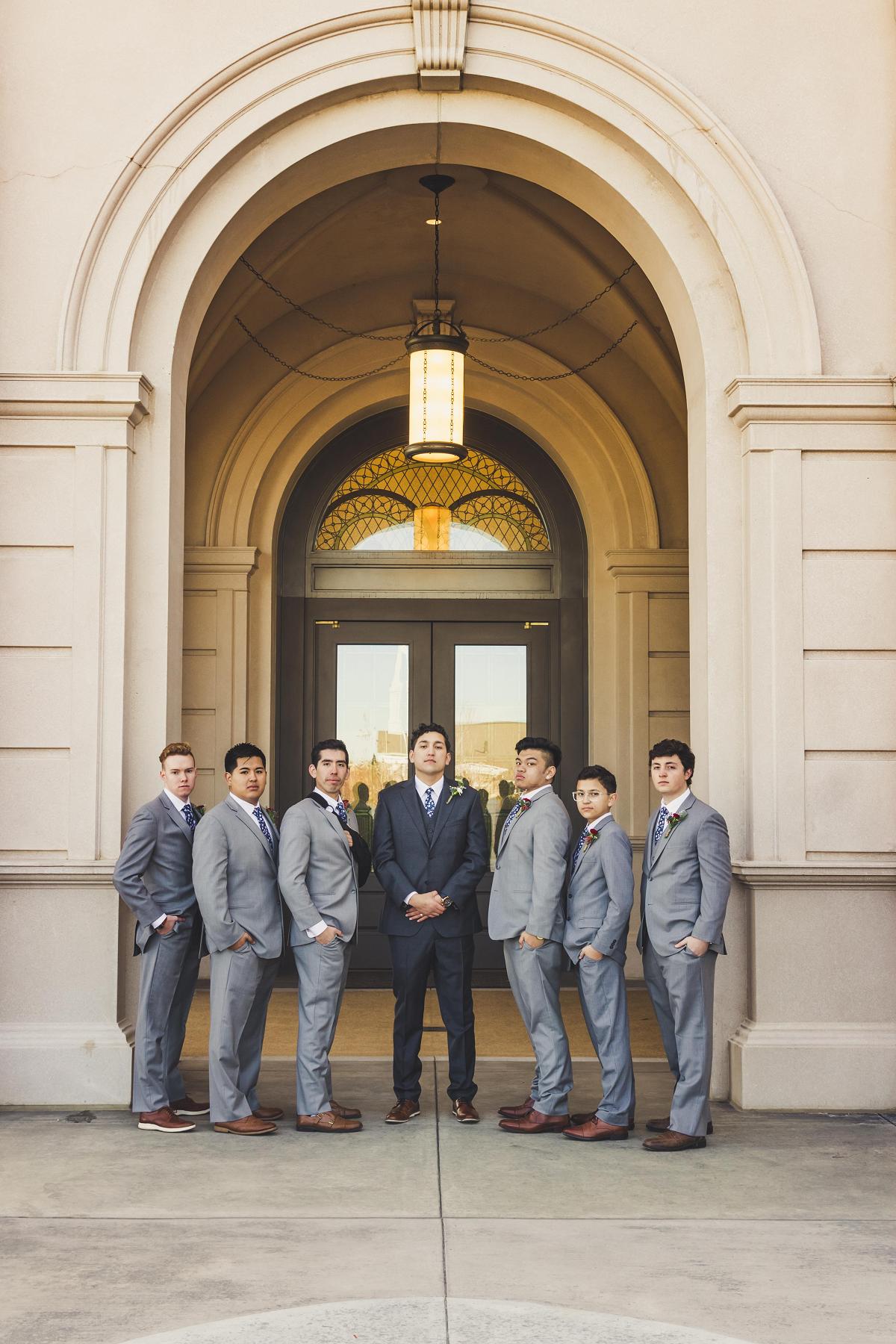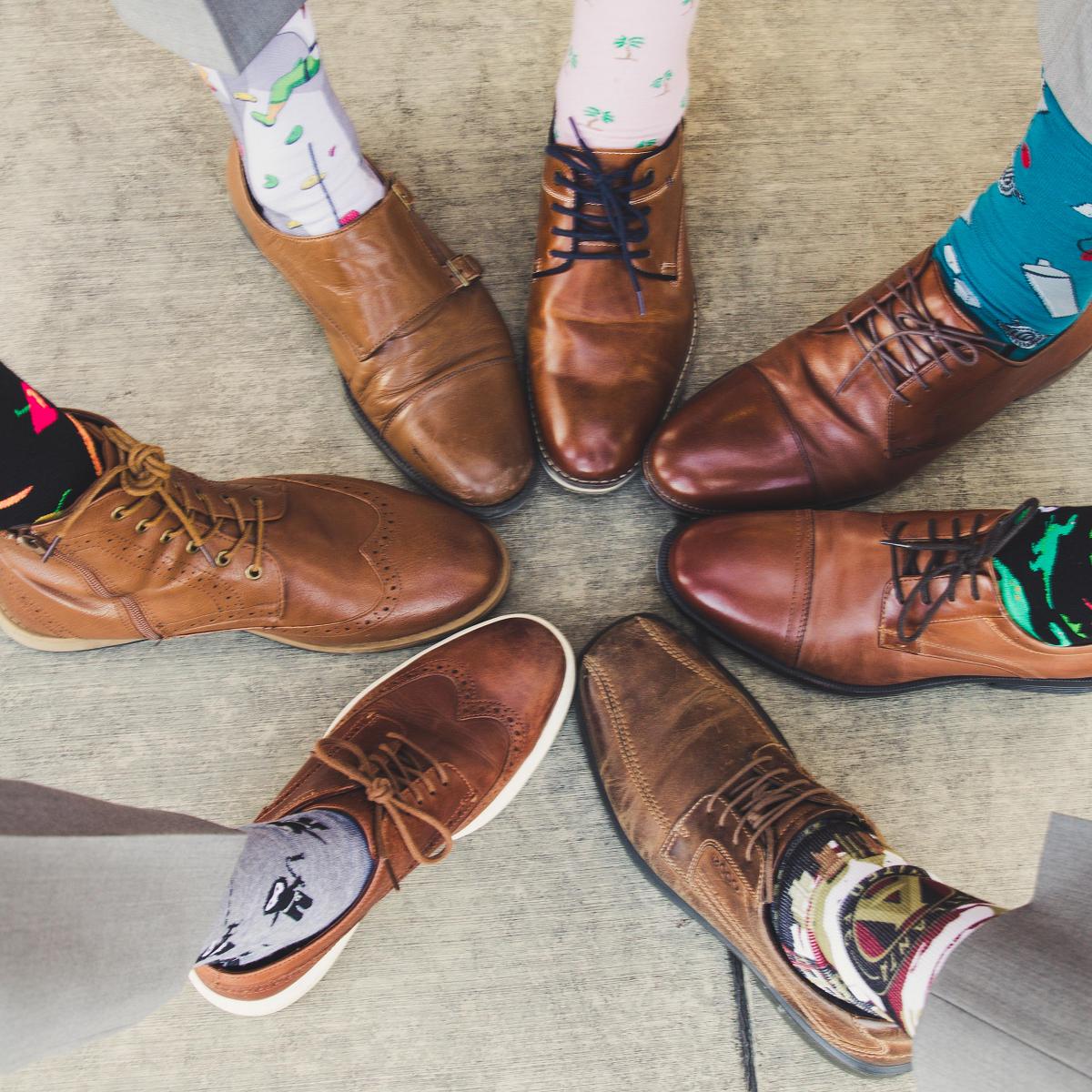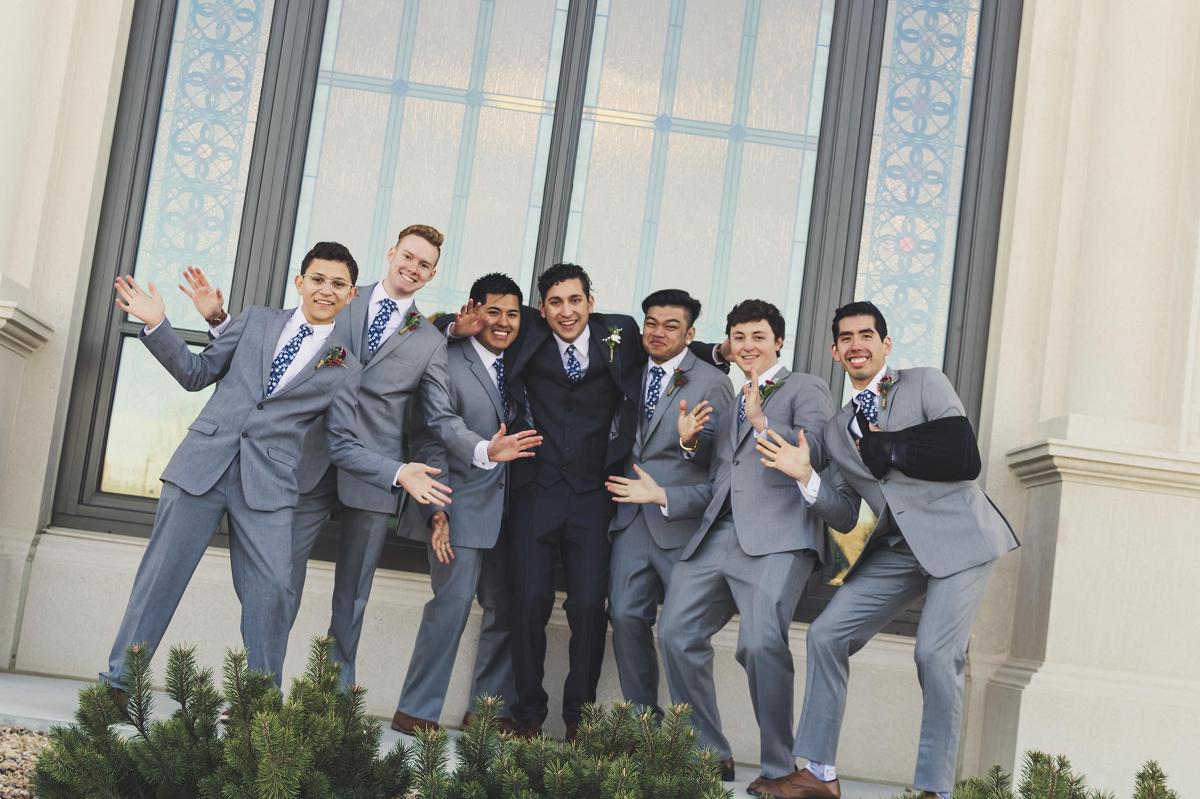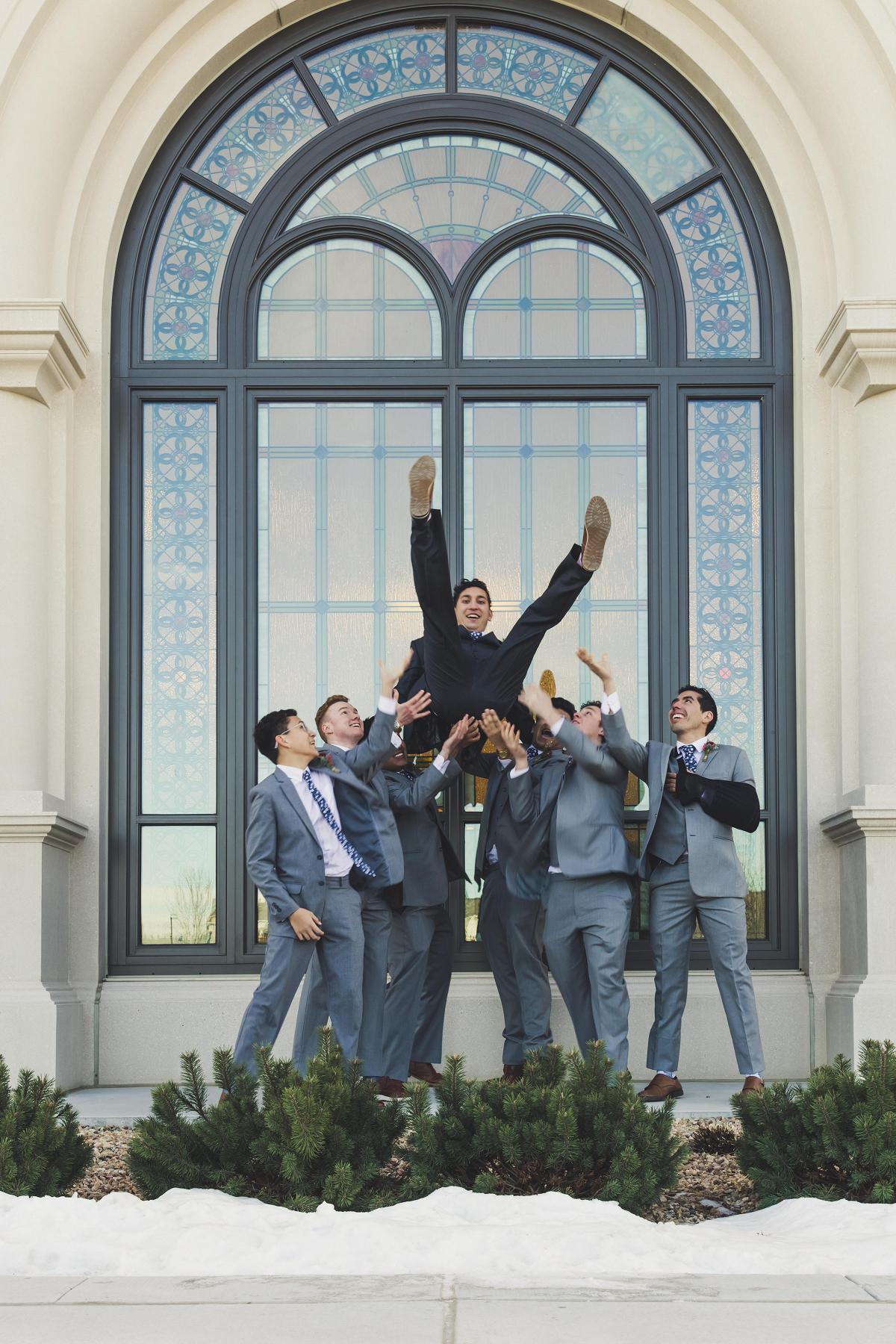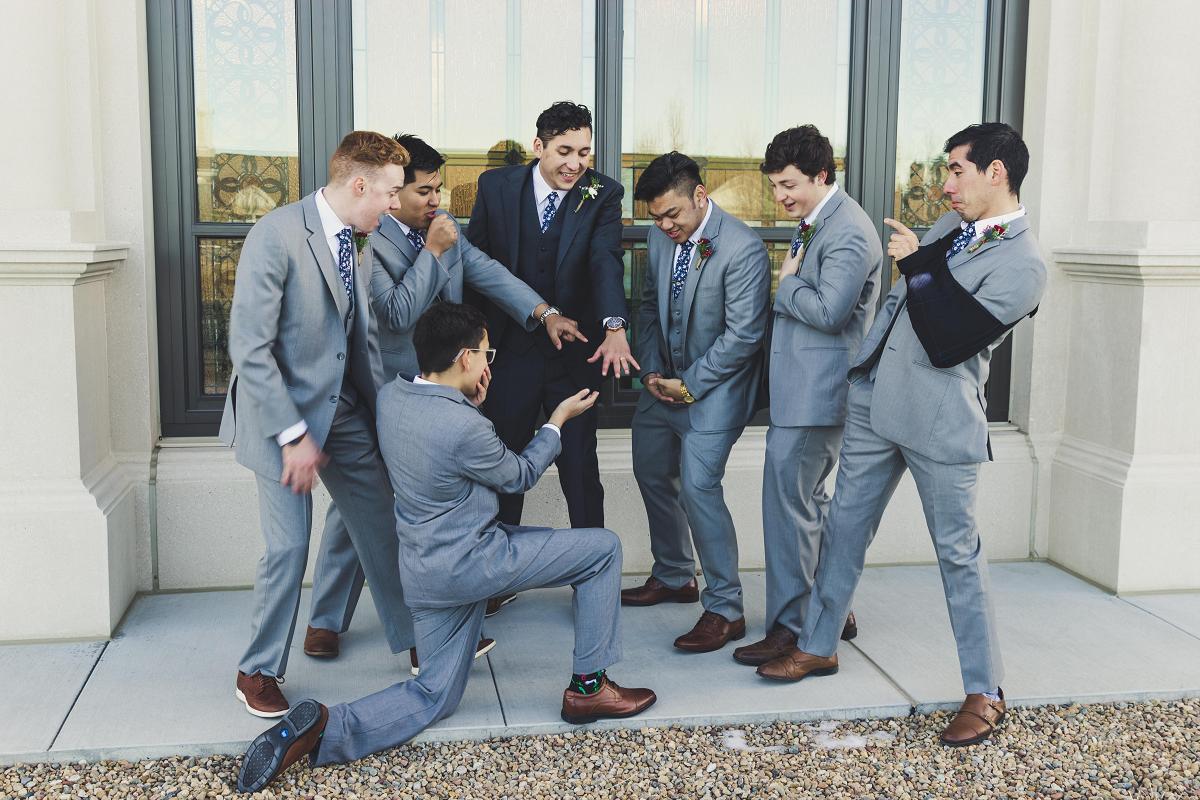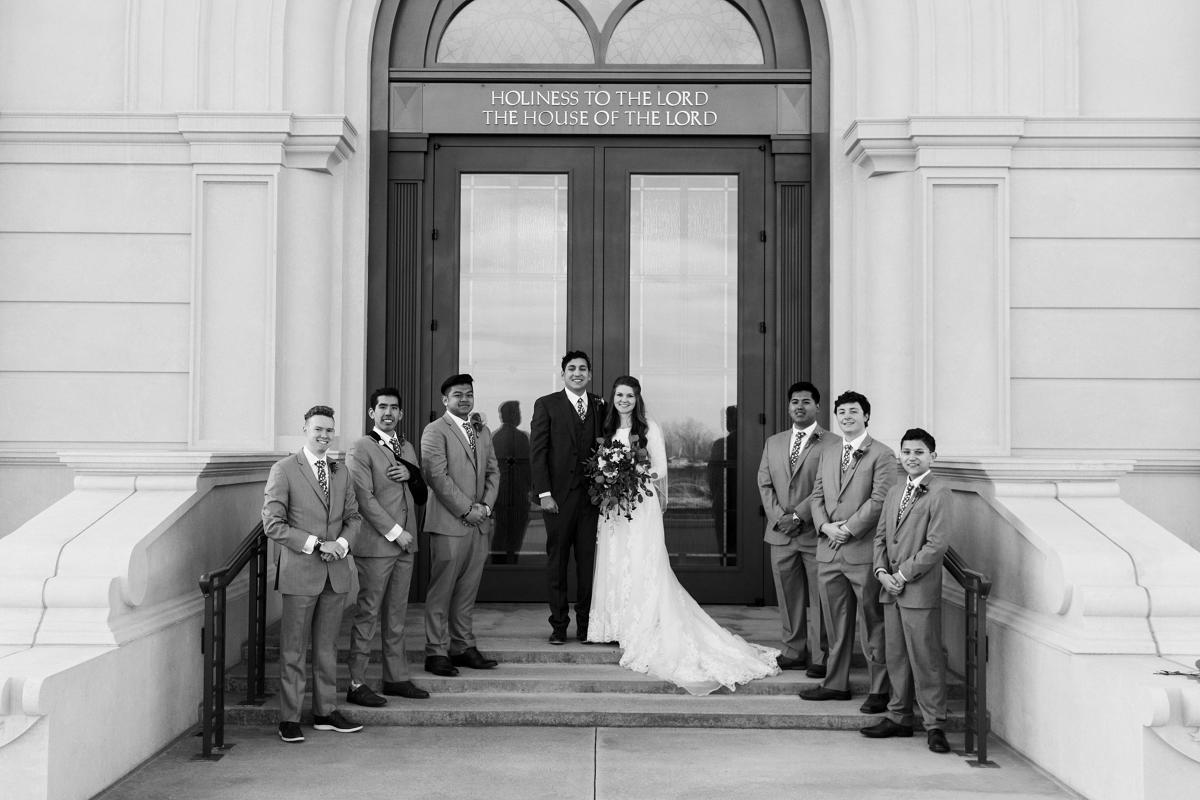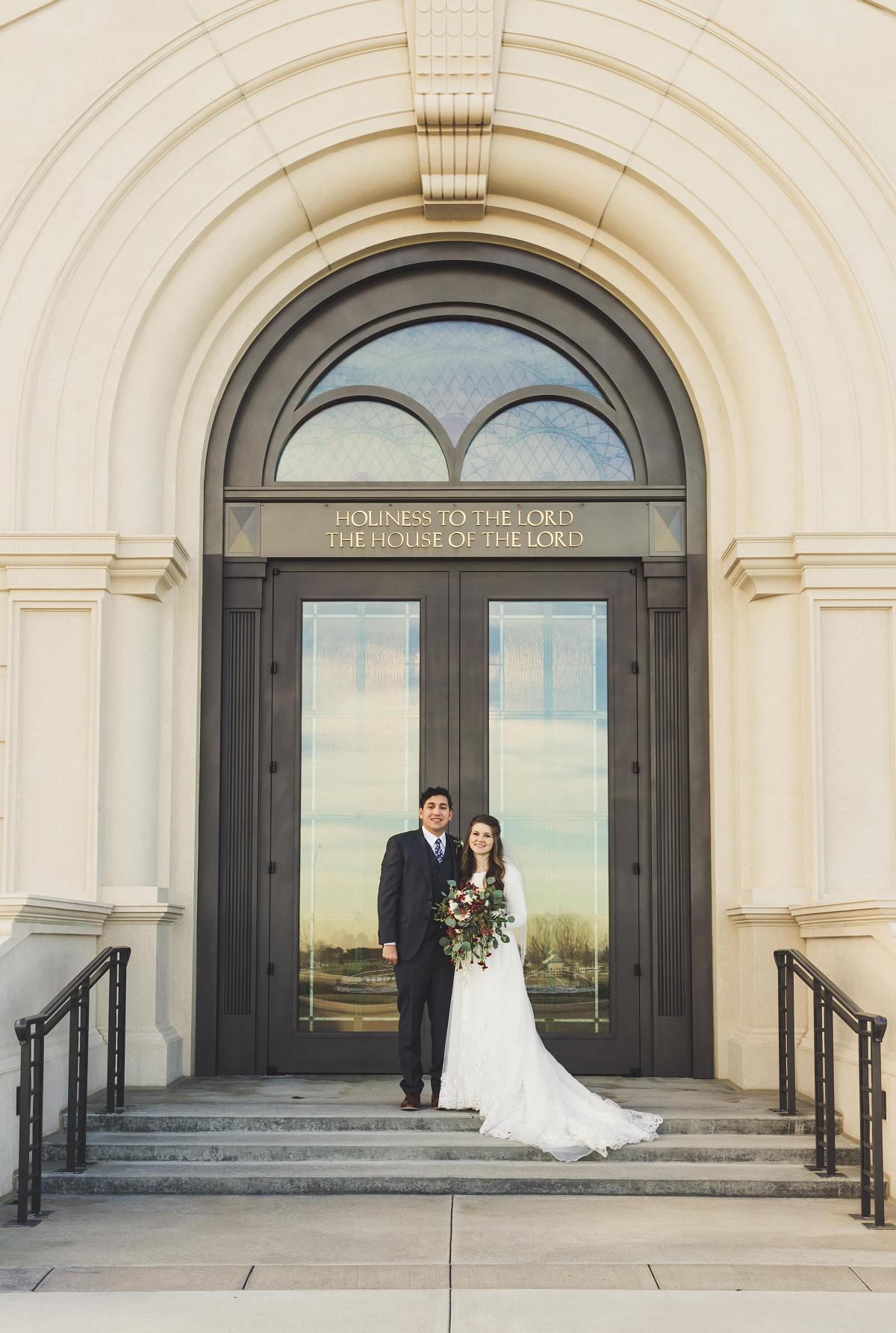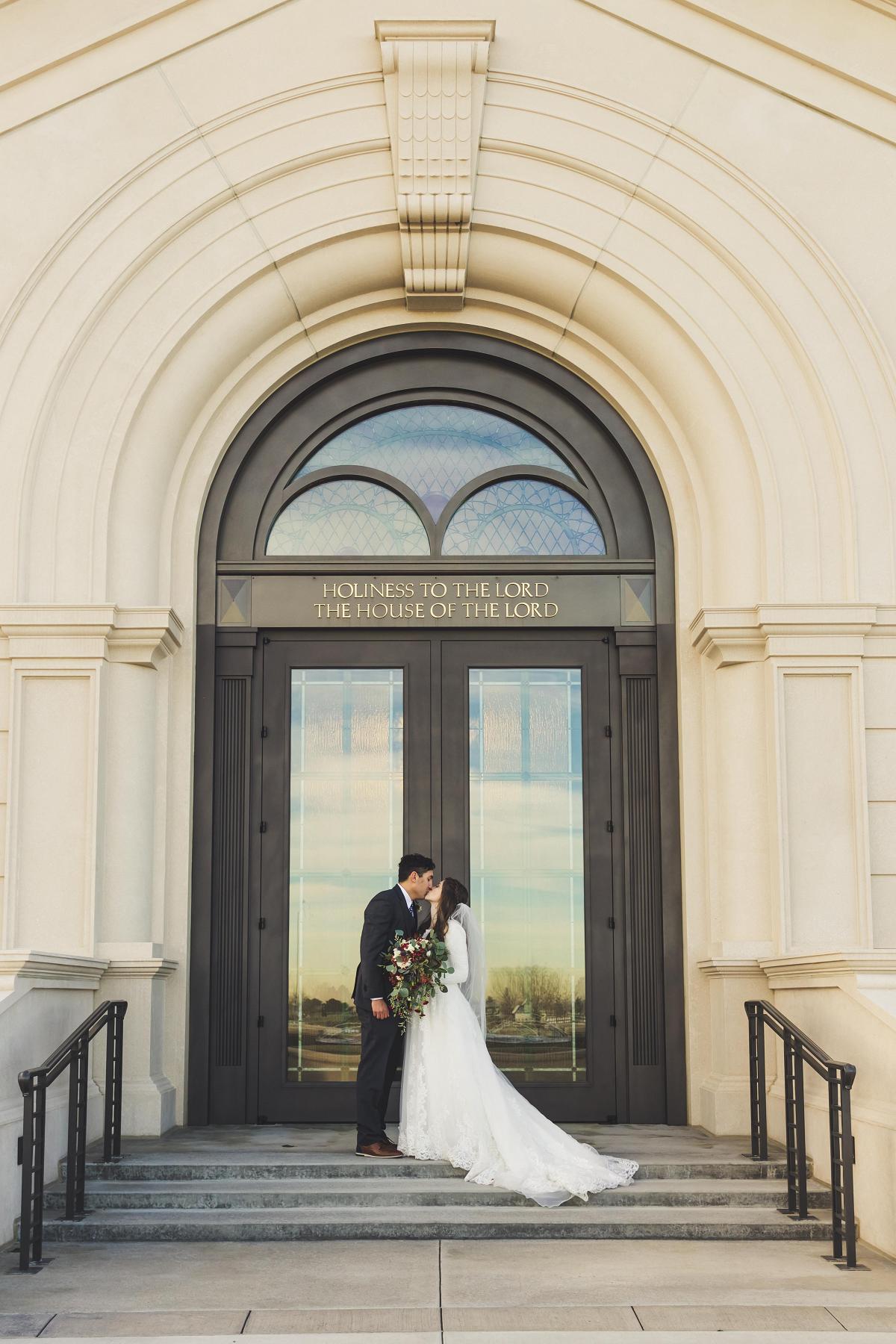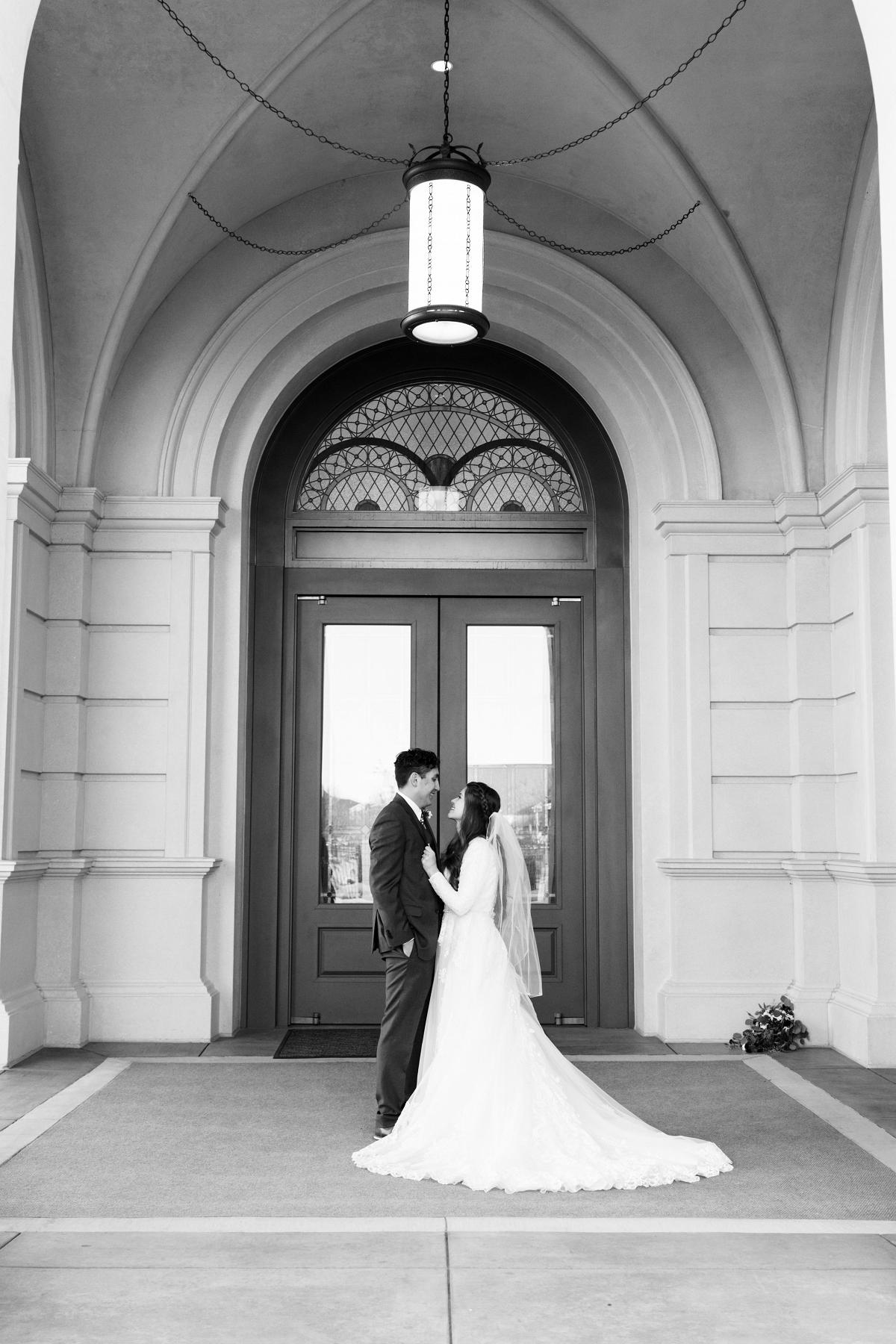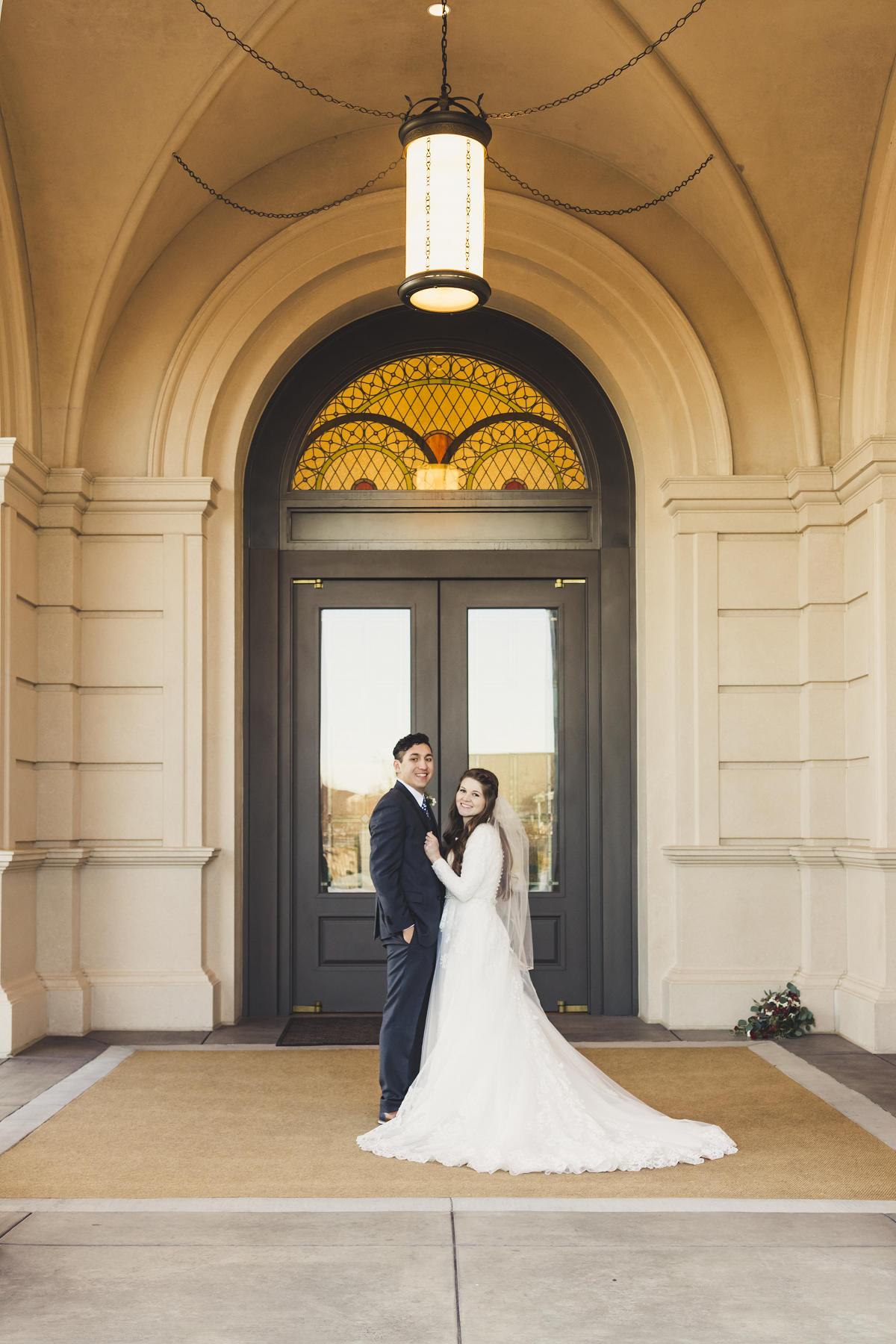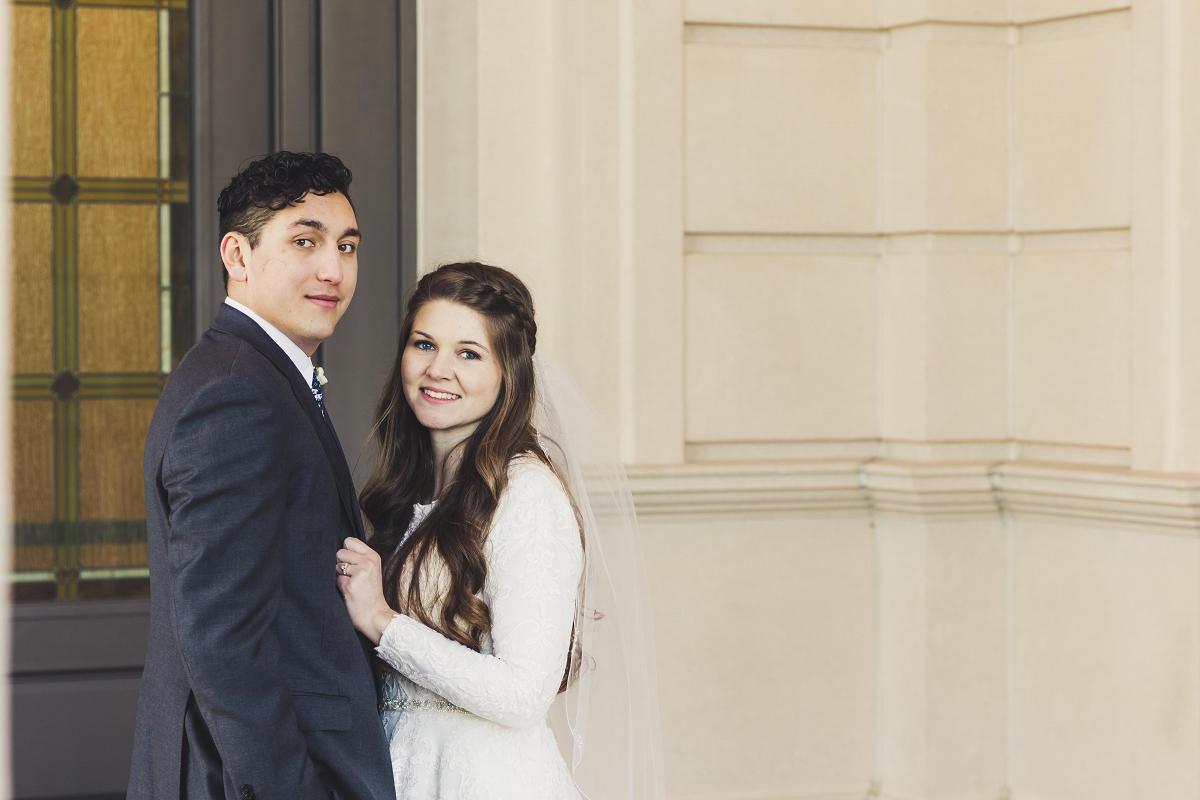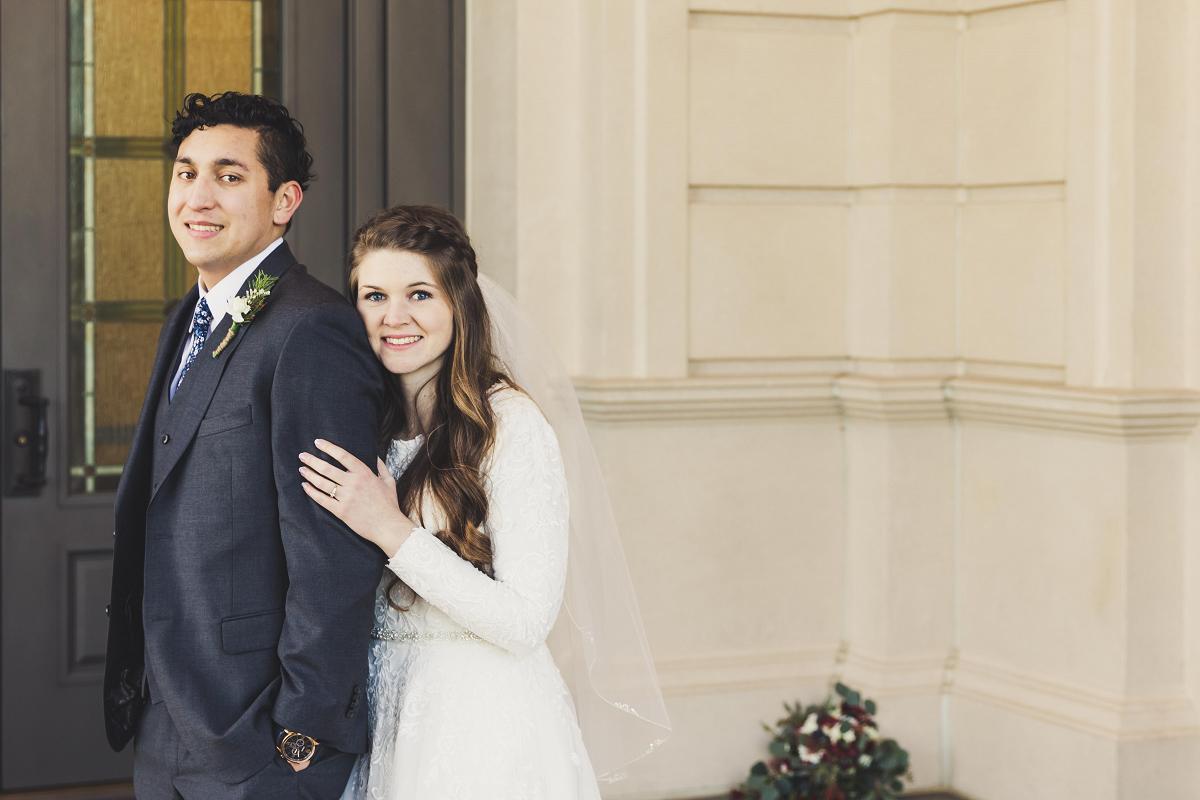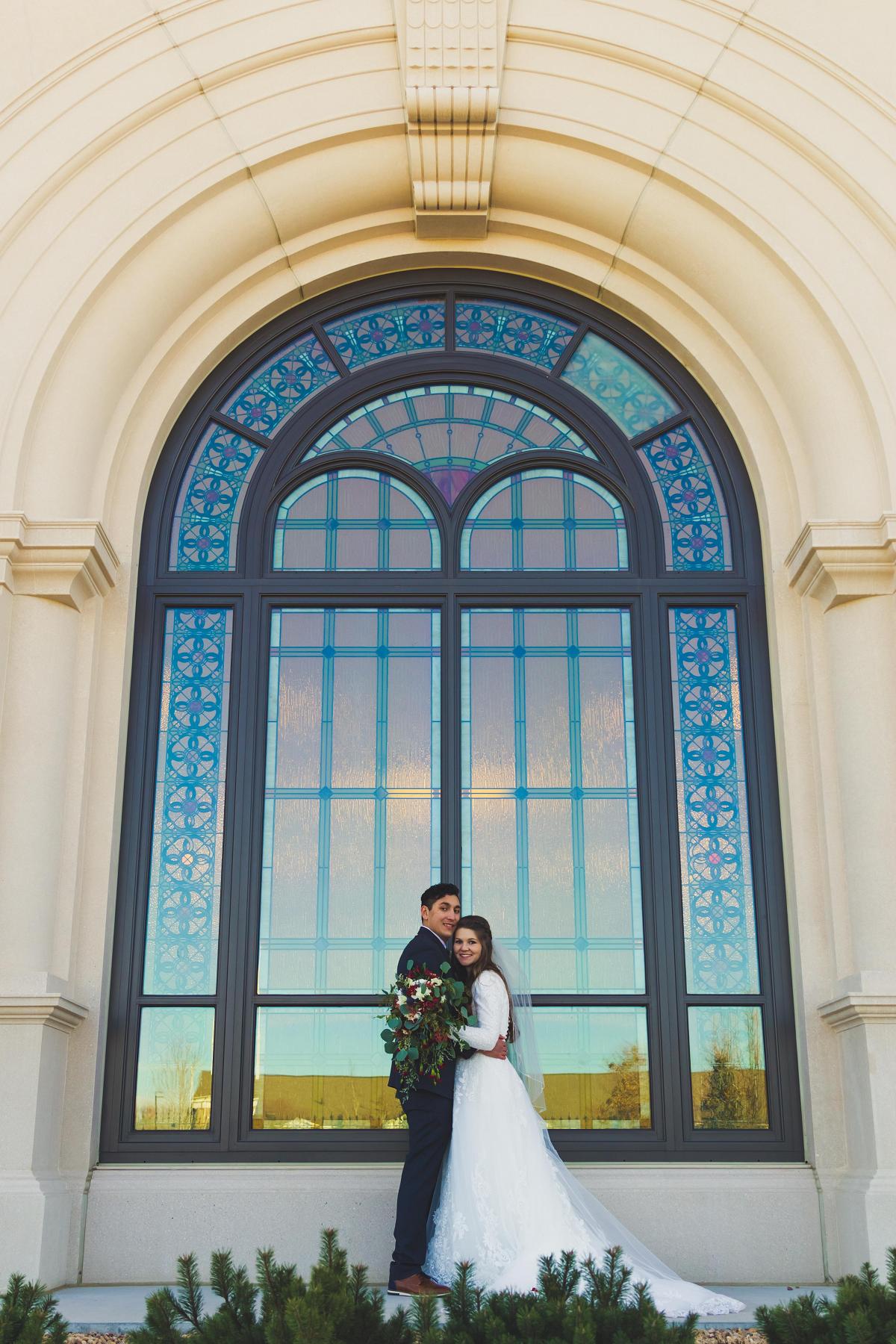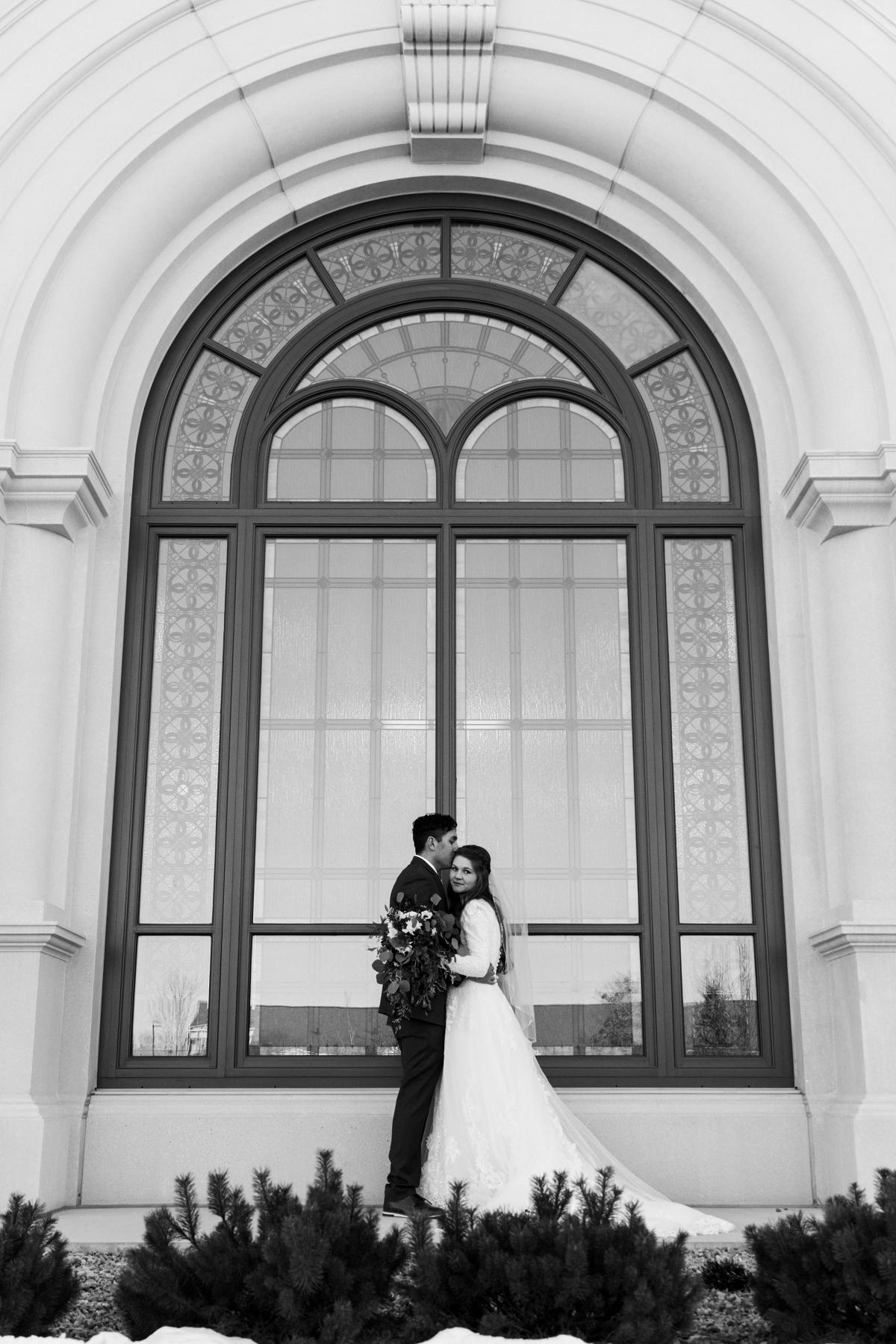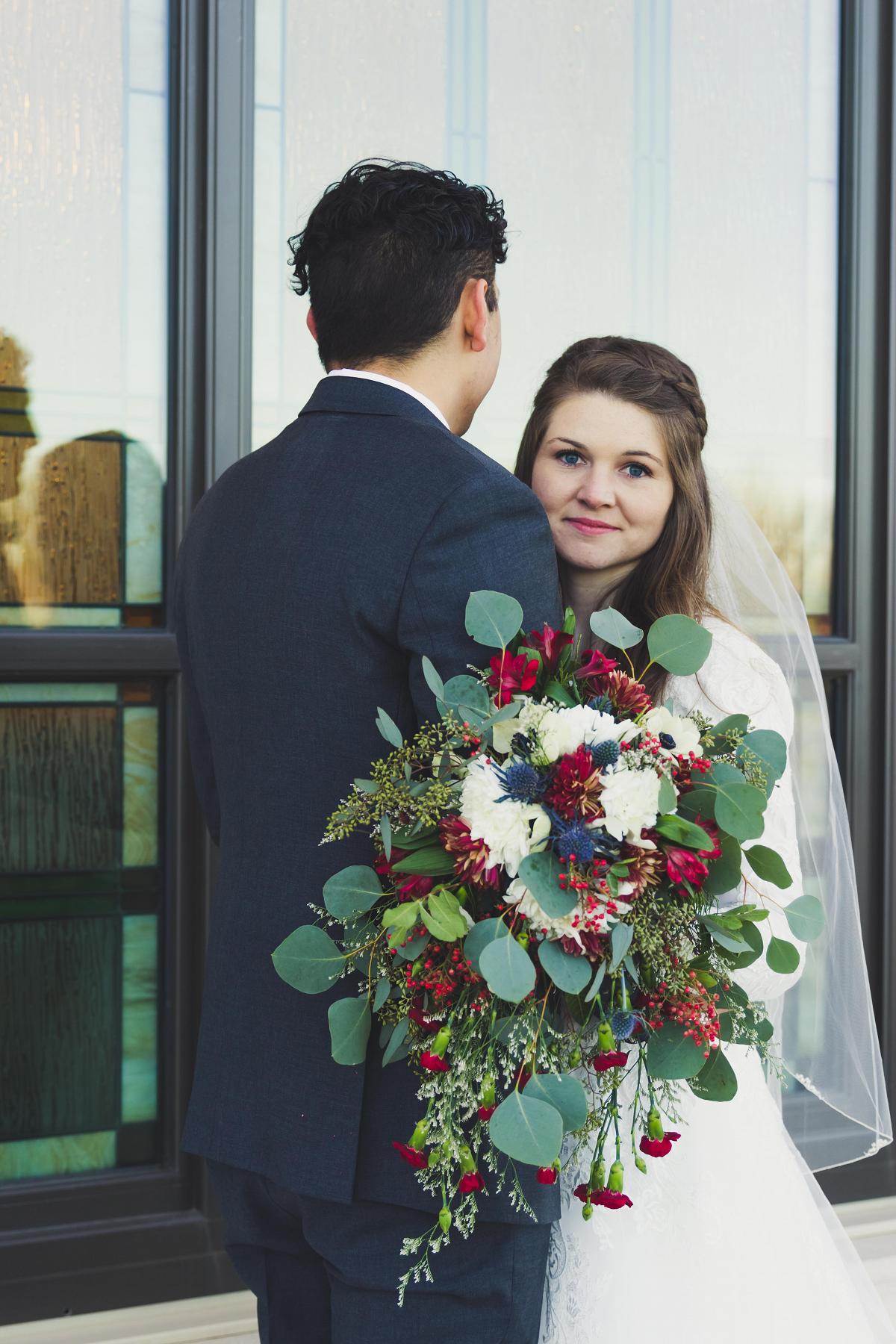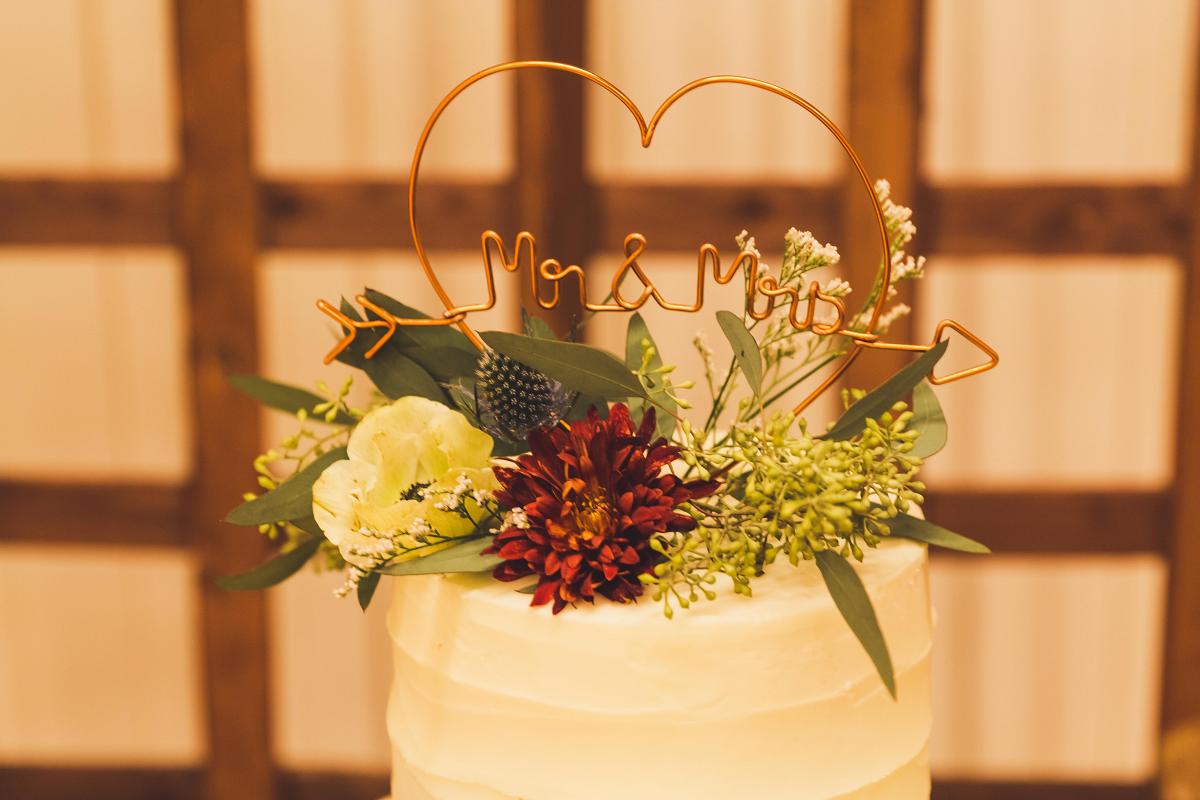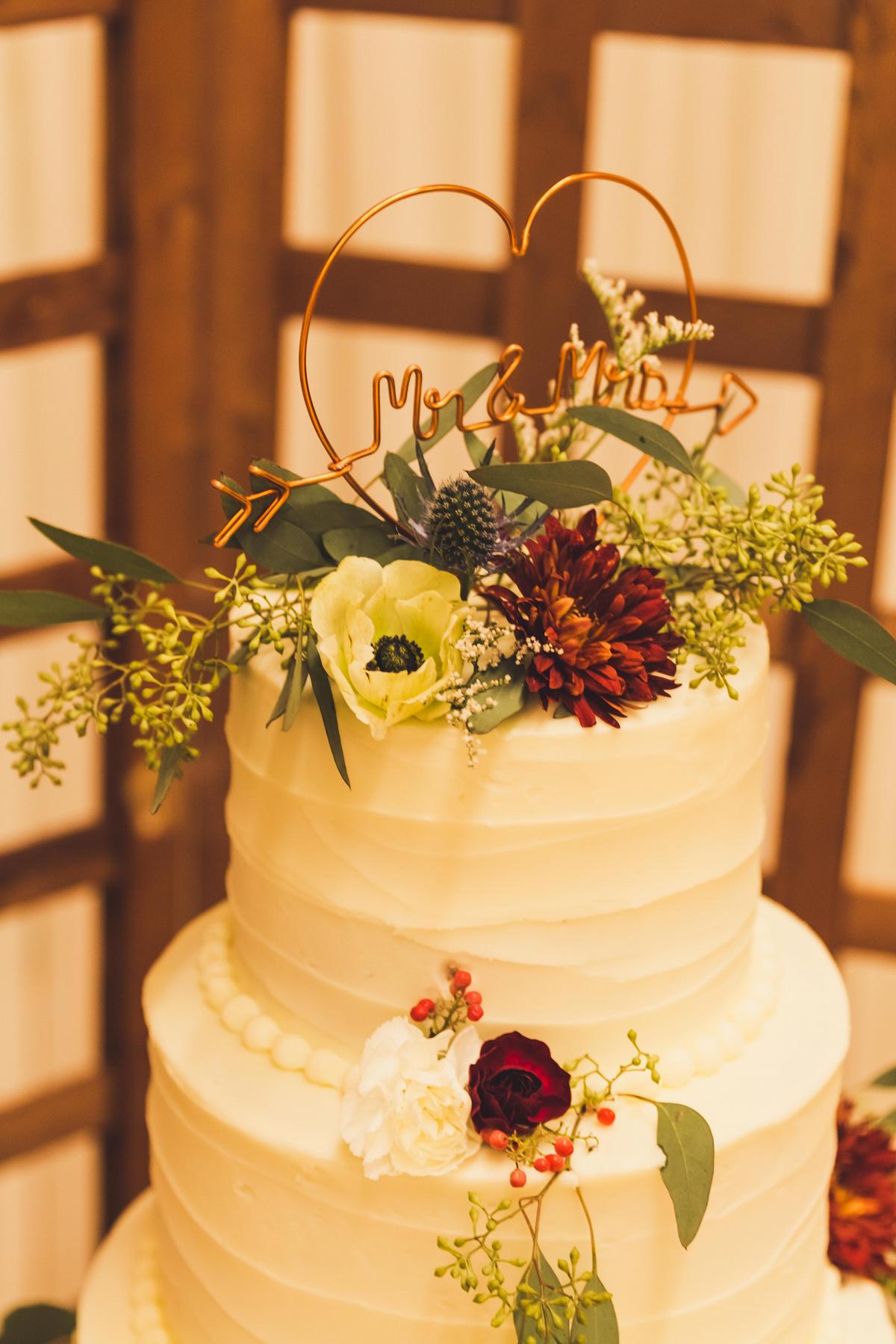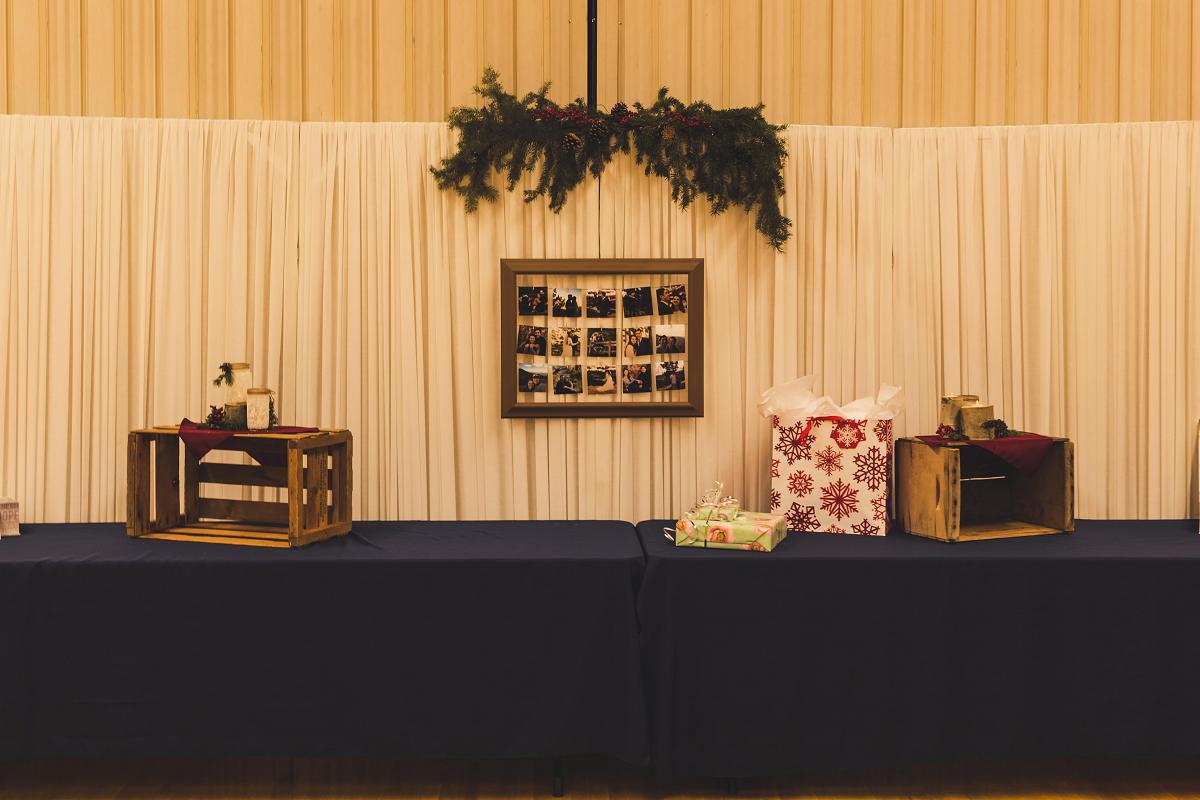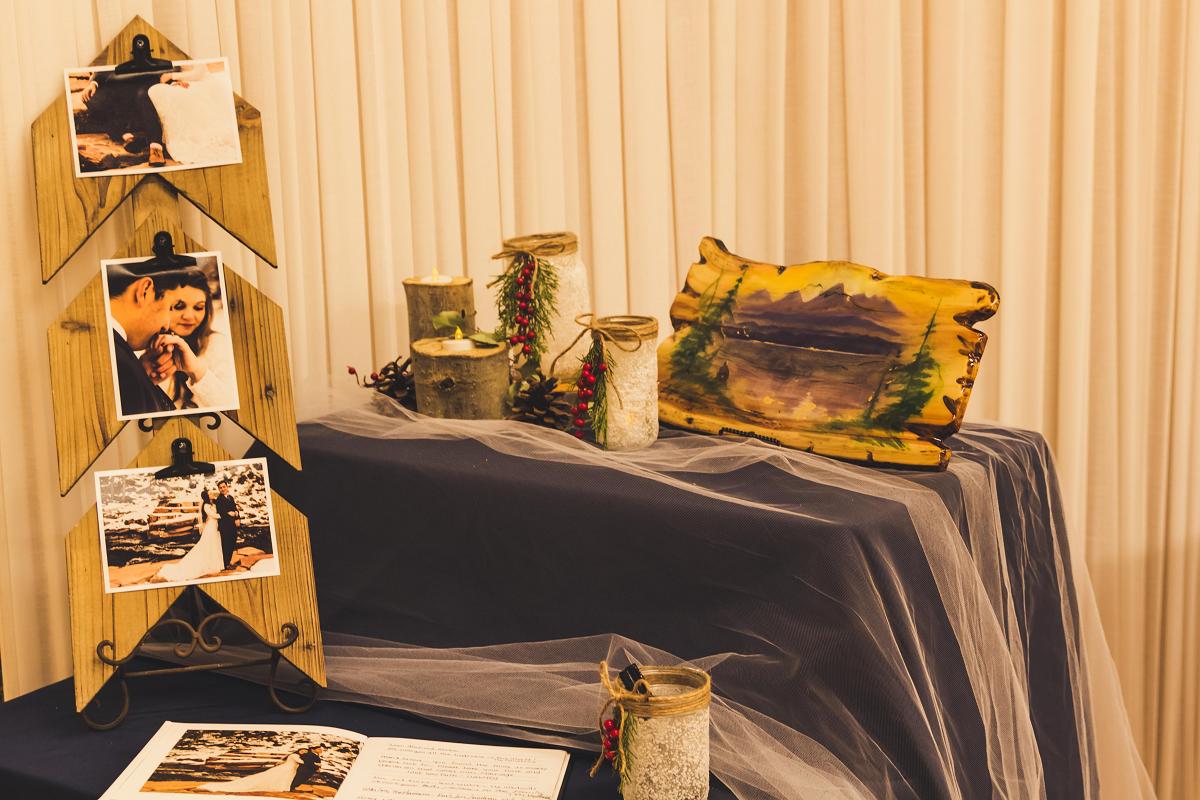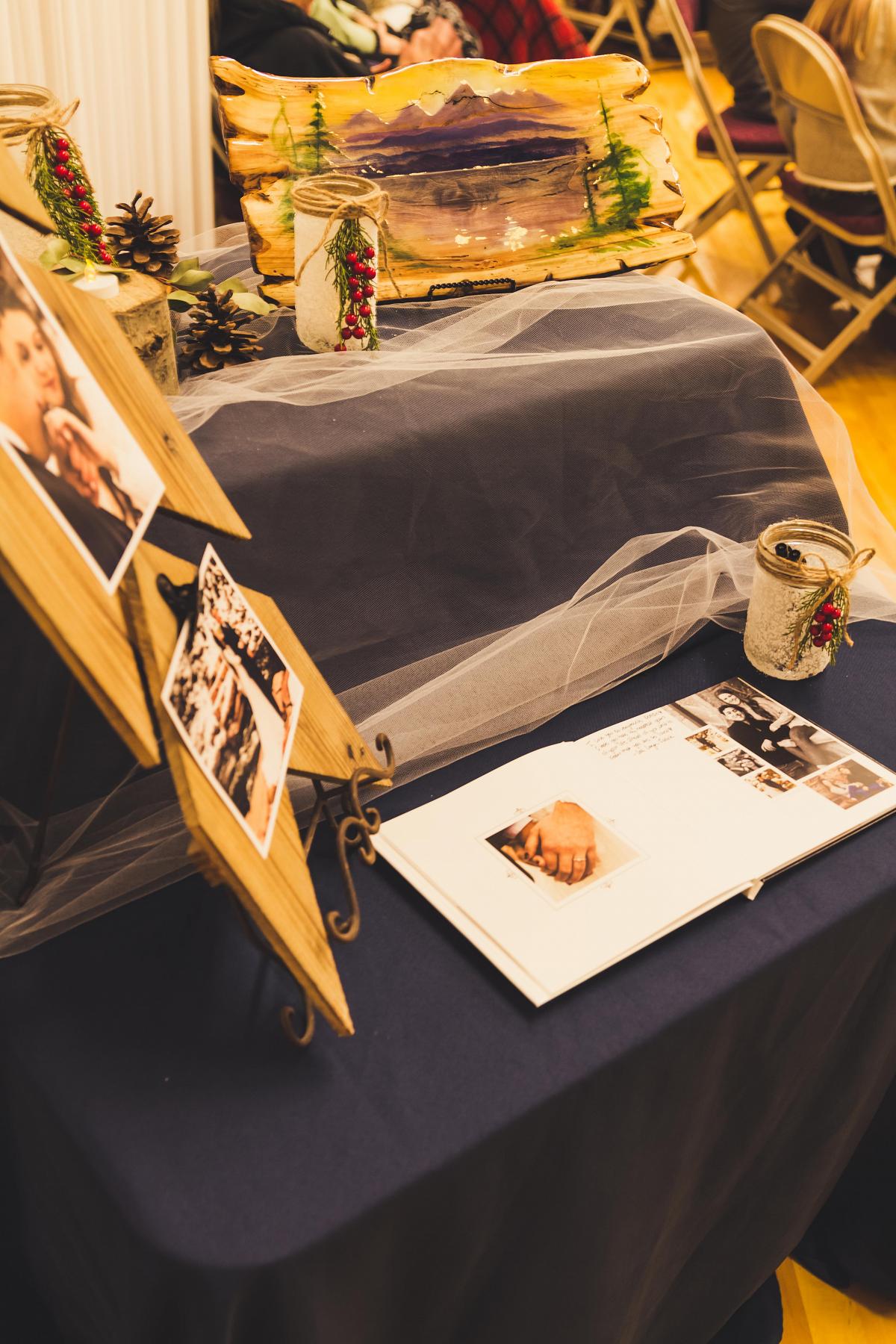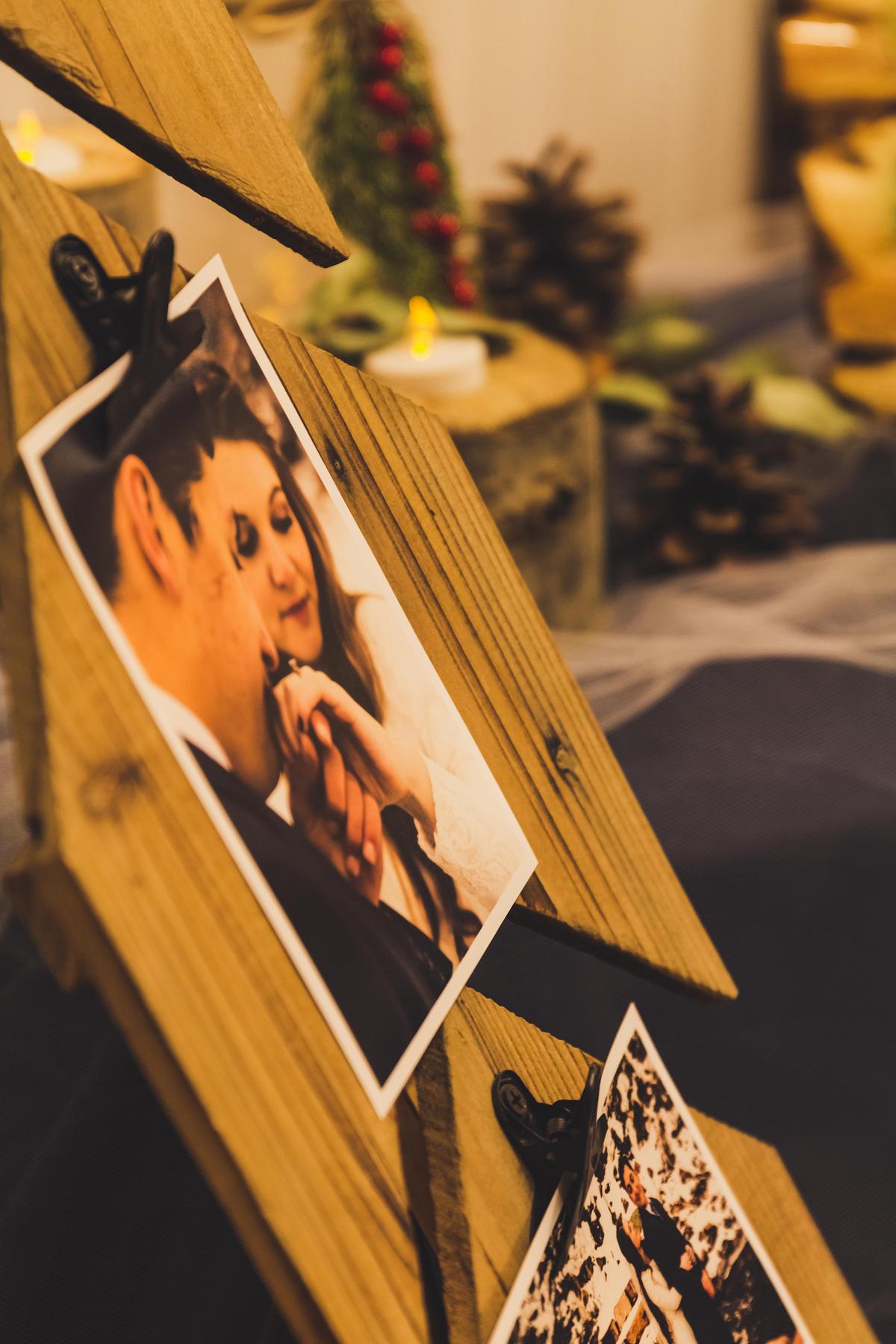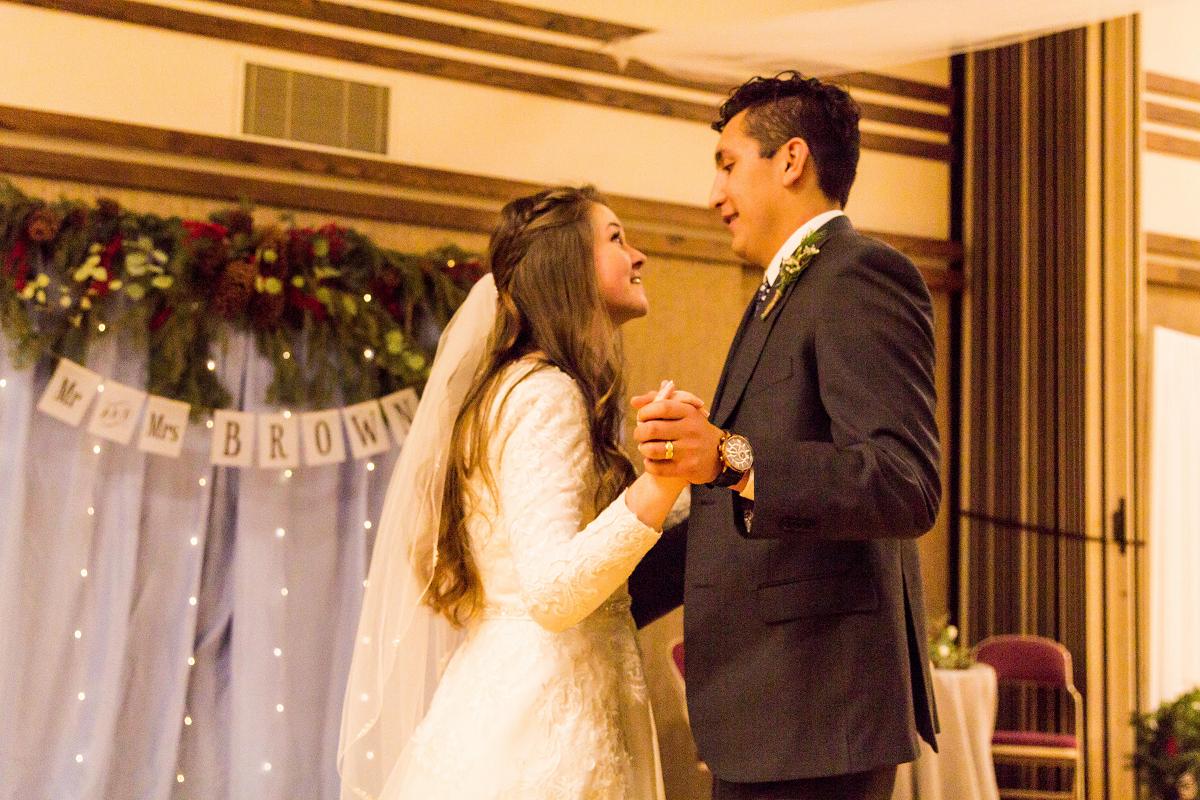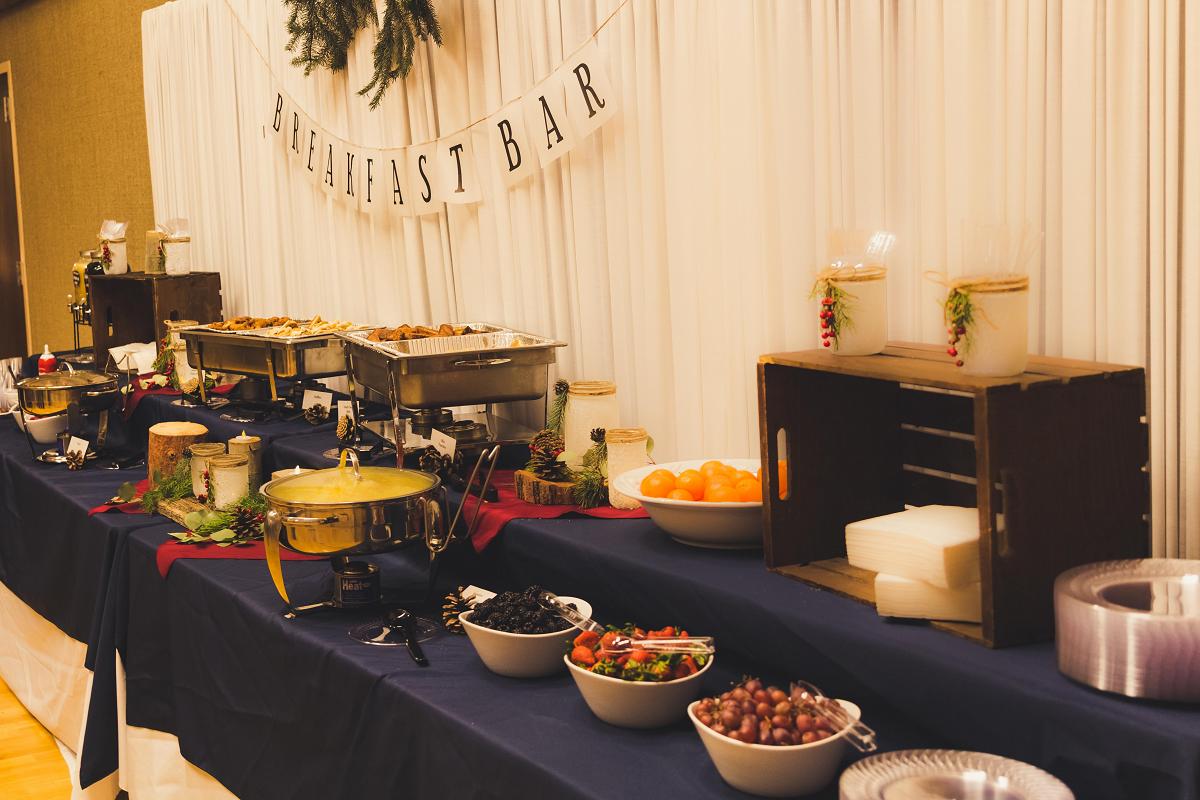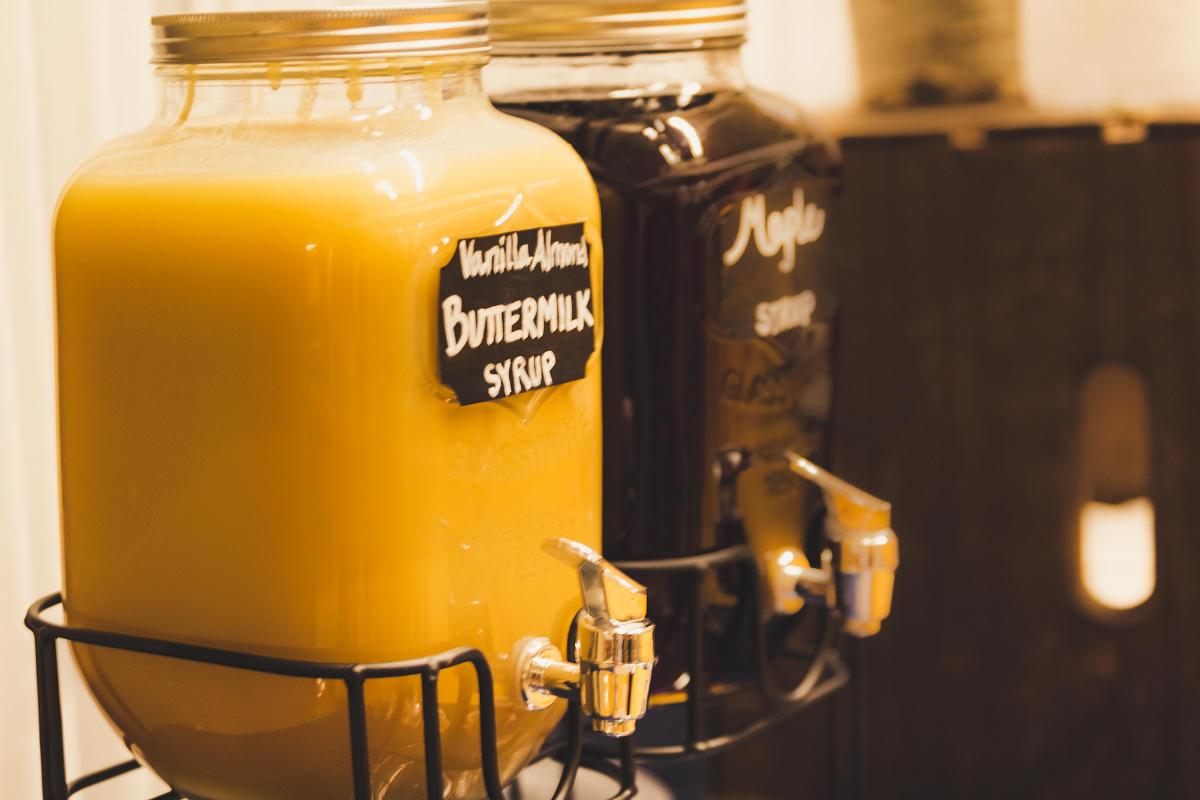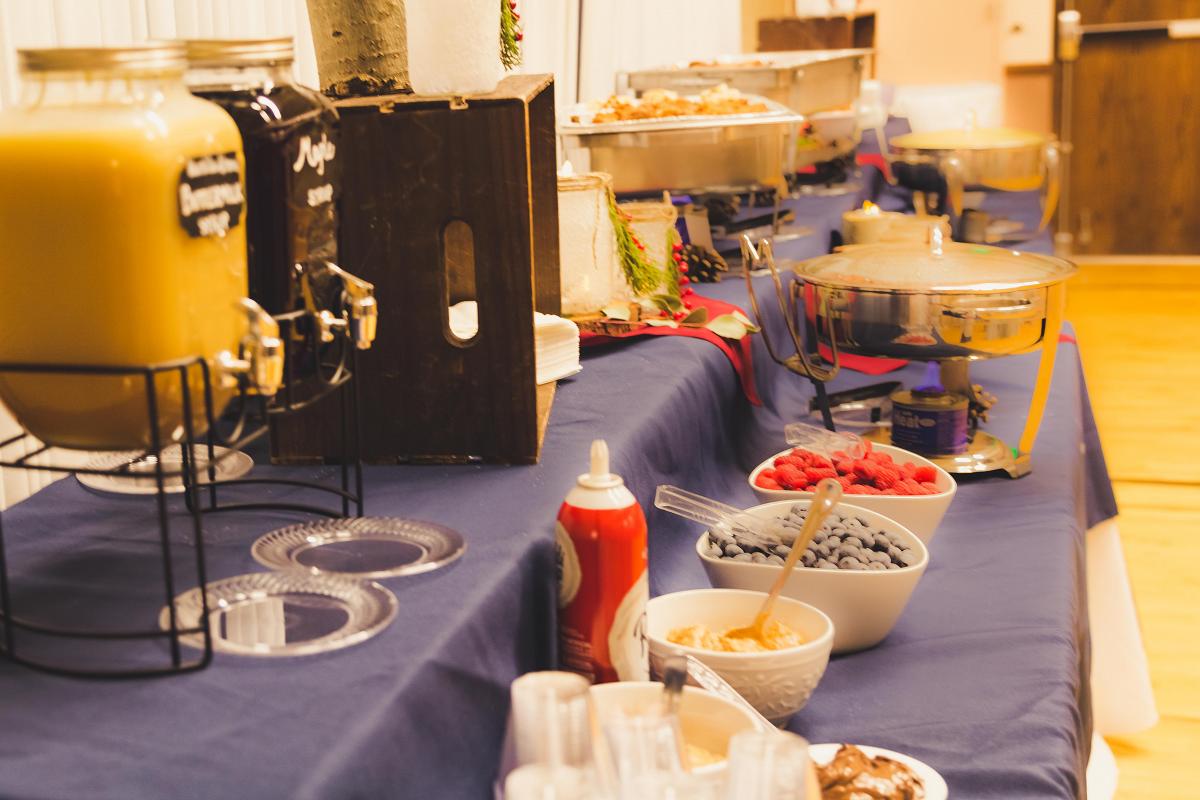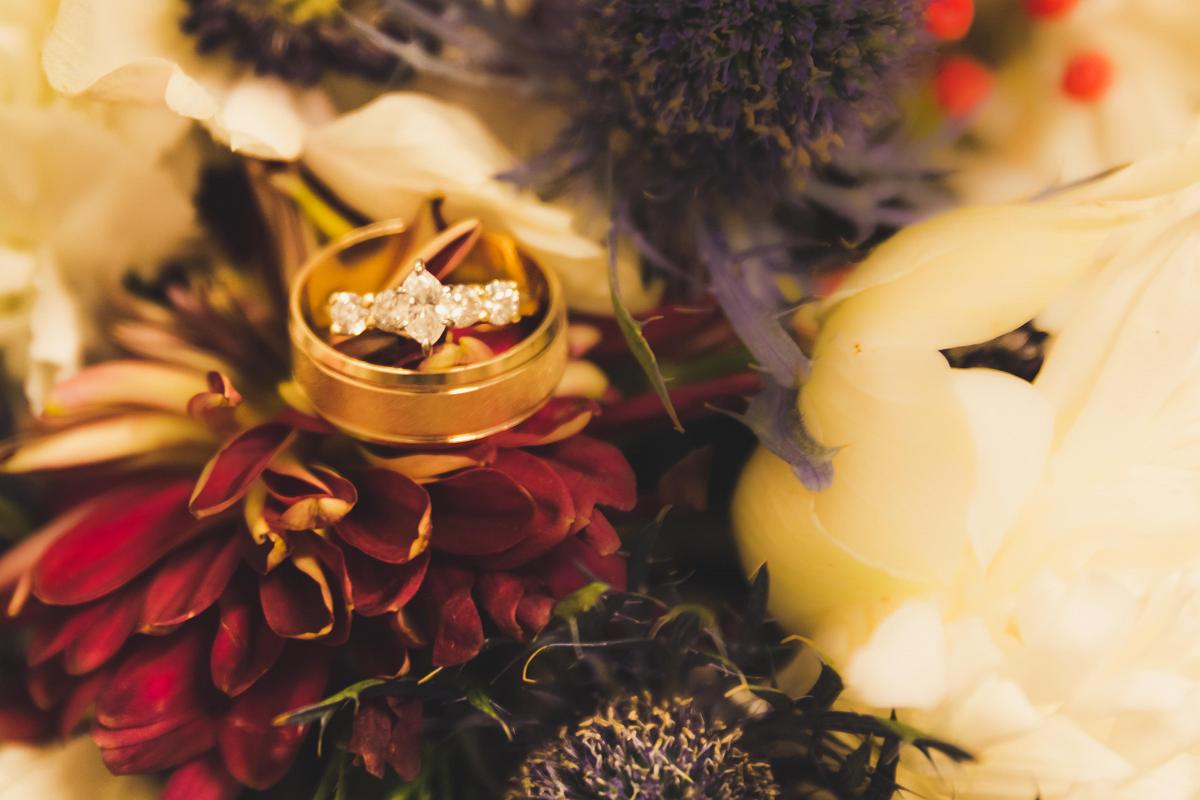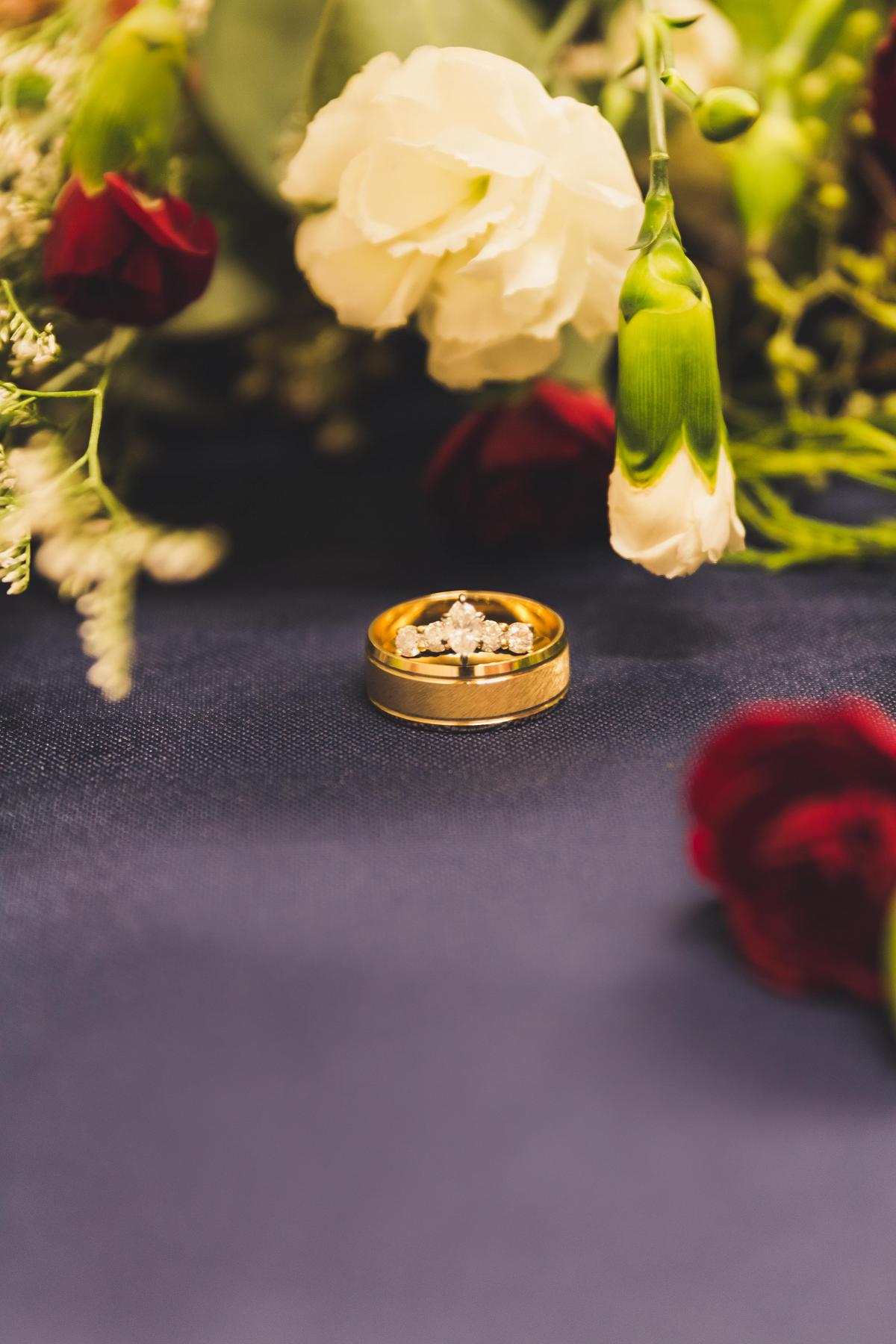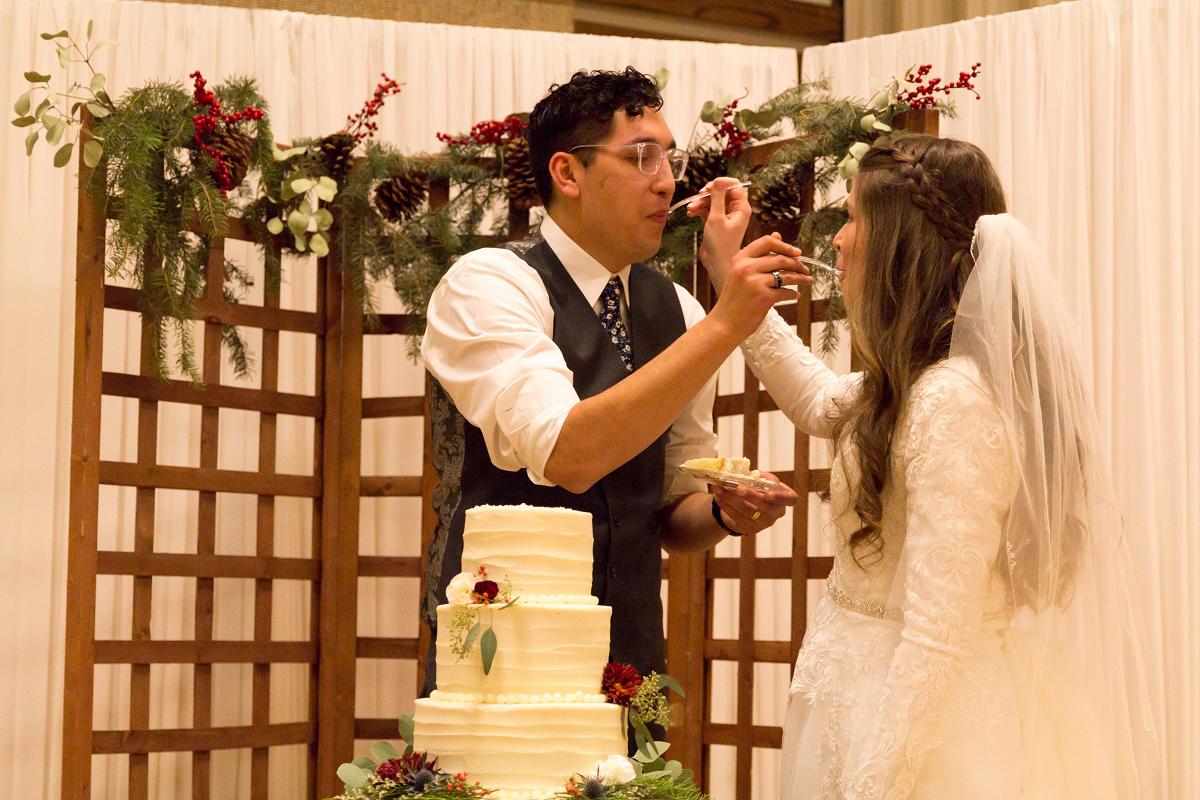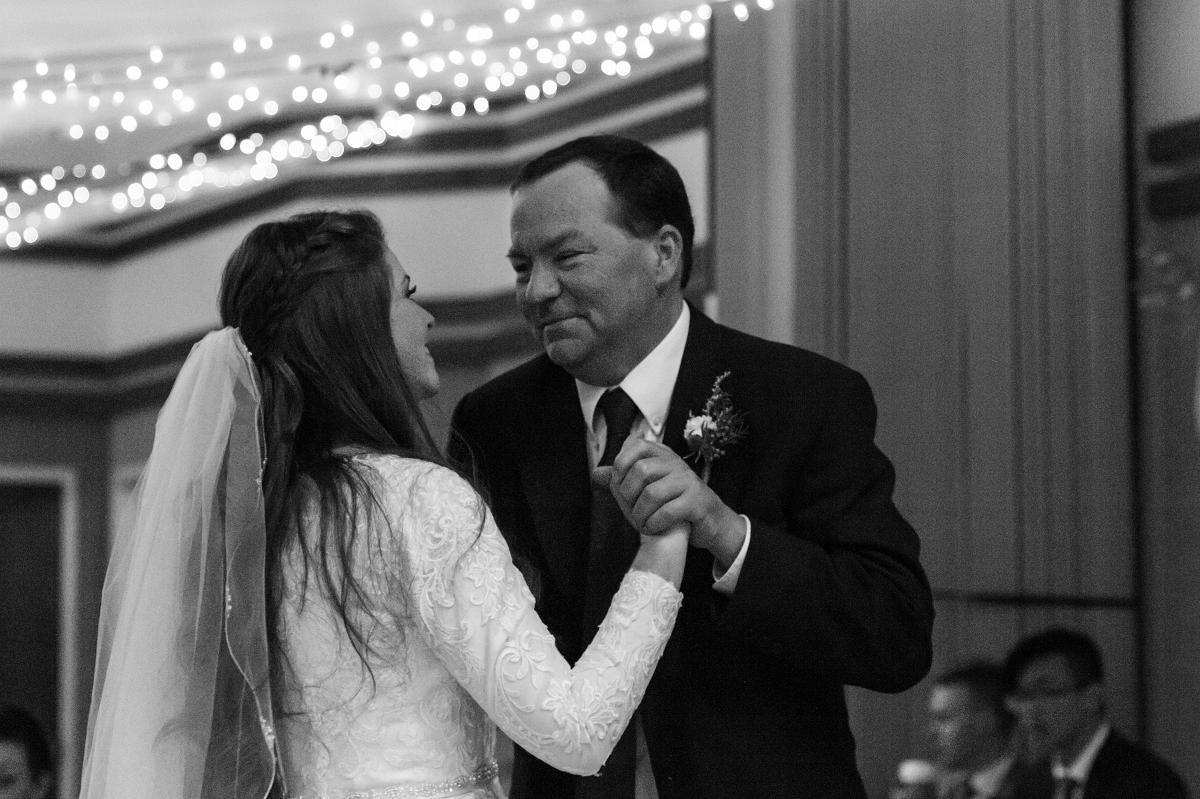 This session was shot at the Fort Collins Temple of The Church of Jesus Christ of Latter-day Saints in Fort Collins, Colorado, and in Berthoud, Colorado.