I love doing this annual shoot!  I have the honor of being the official photographer for the Coal Ridge Middle School's annual drama production, and I absolutely love that I can give back to the community this way.  
This year's production was The Little Mermaid.  These kids worked so hard and their teamwork was incredible.  I was lucky enough to get some glimpses of their performance beforehand at rehearsals.  Seriously amazing talent!
Unfortunately, they were scheduled to perform on Friday and Saturday, March 12-13, 2020, respectively.  As you can guess, they were cancelled by COVID.  It was the saddest thing!  Even though they will never have the opportunity to put on their production, I'm so grateful that we captured these pictures; hopefully they will be a treasure for these kids!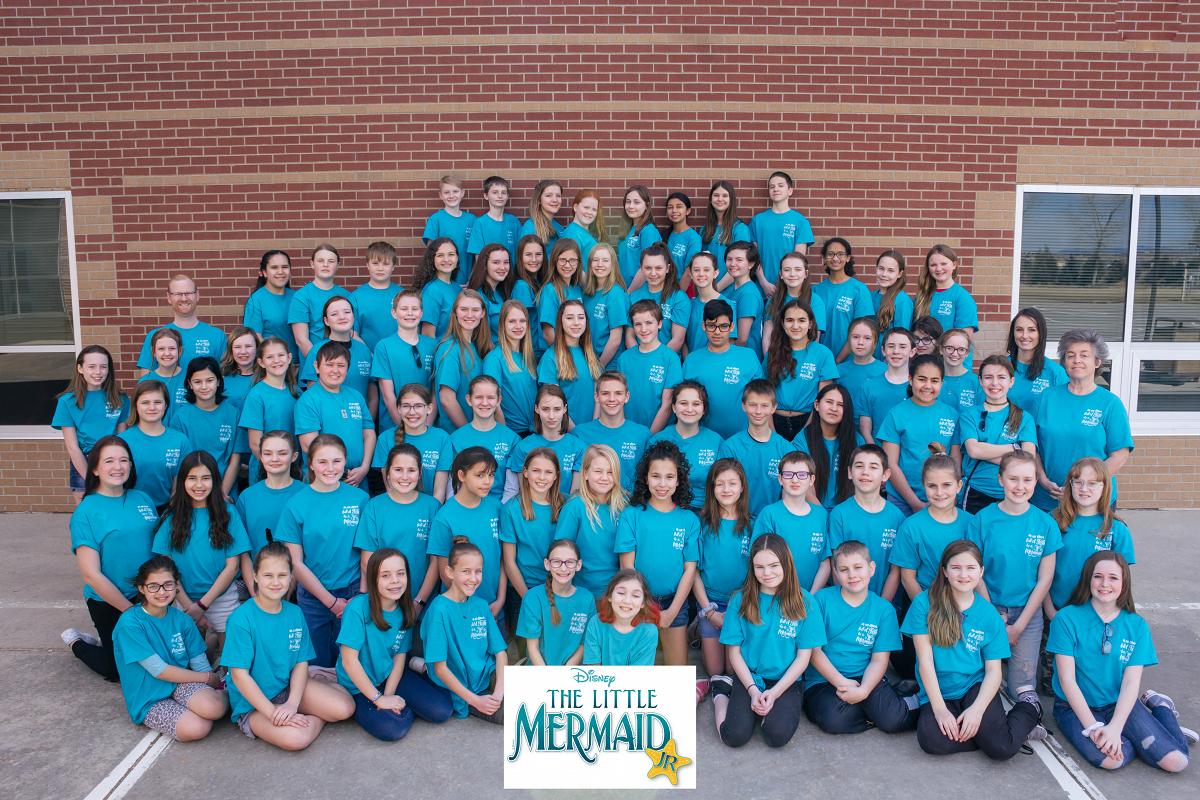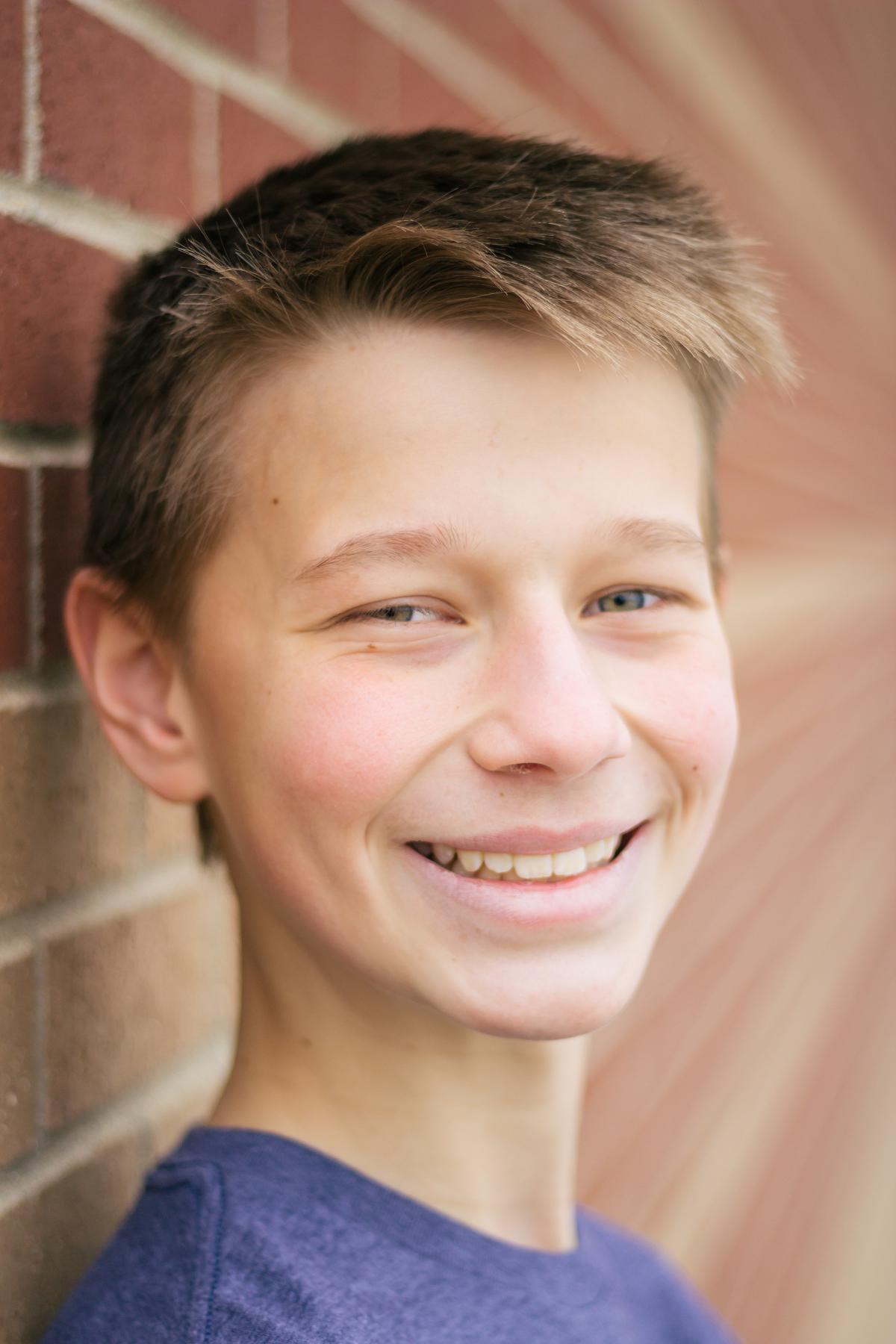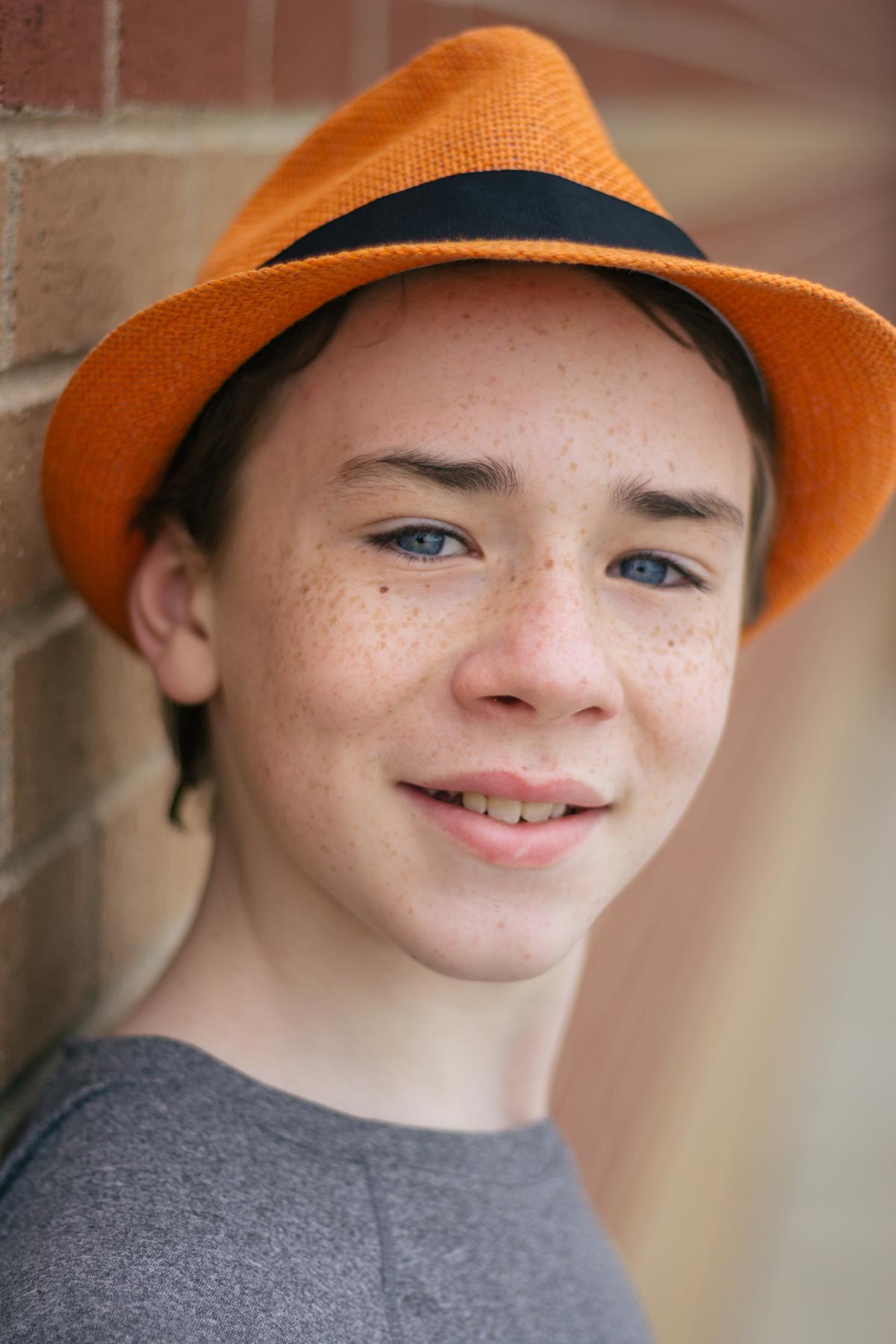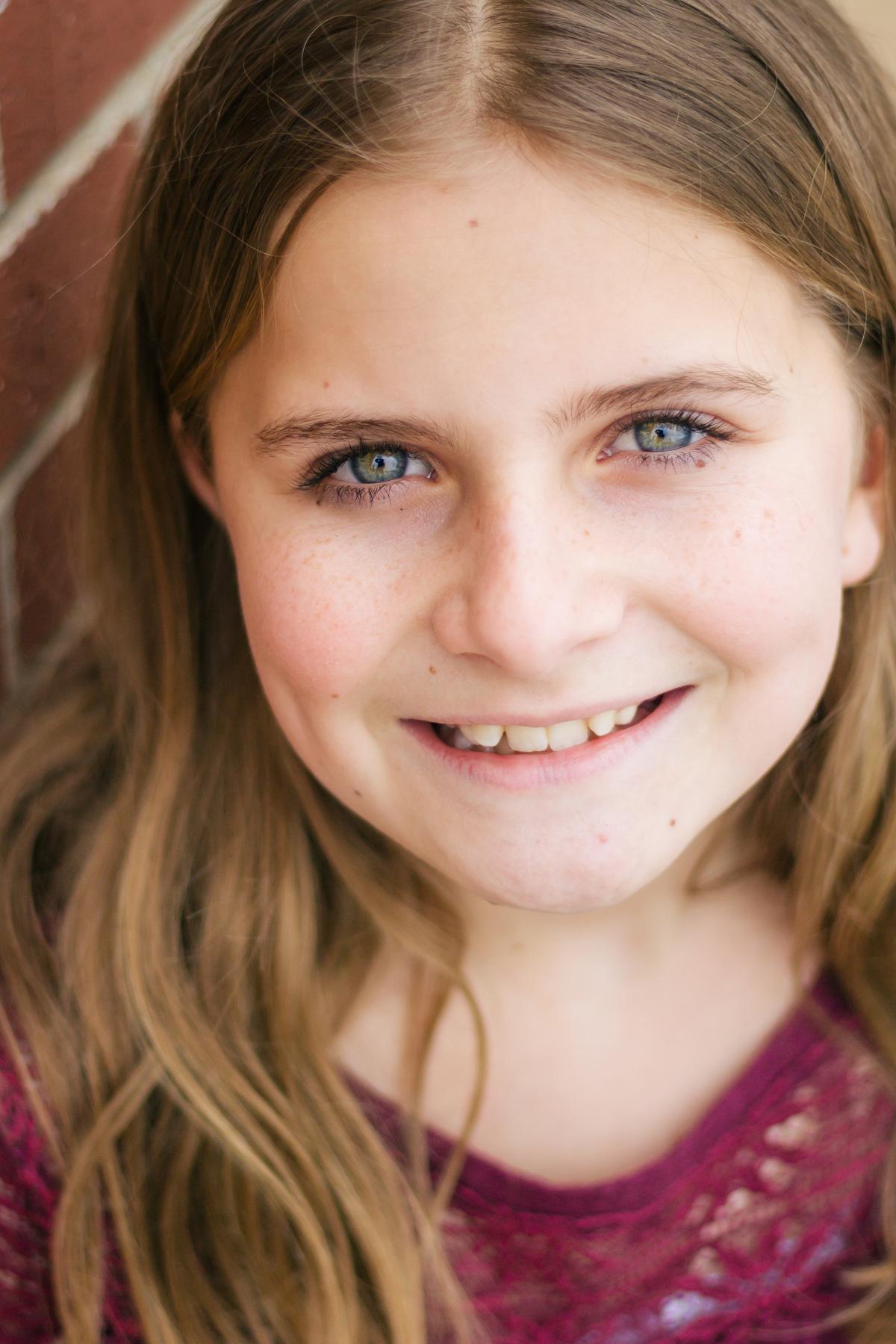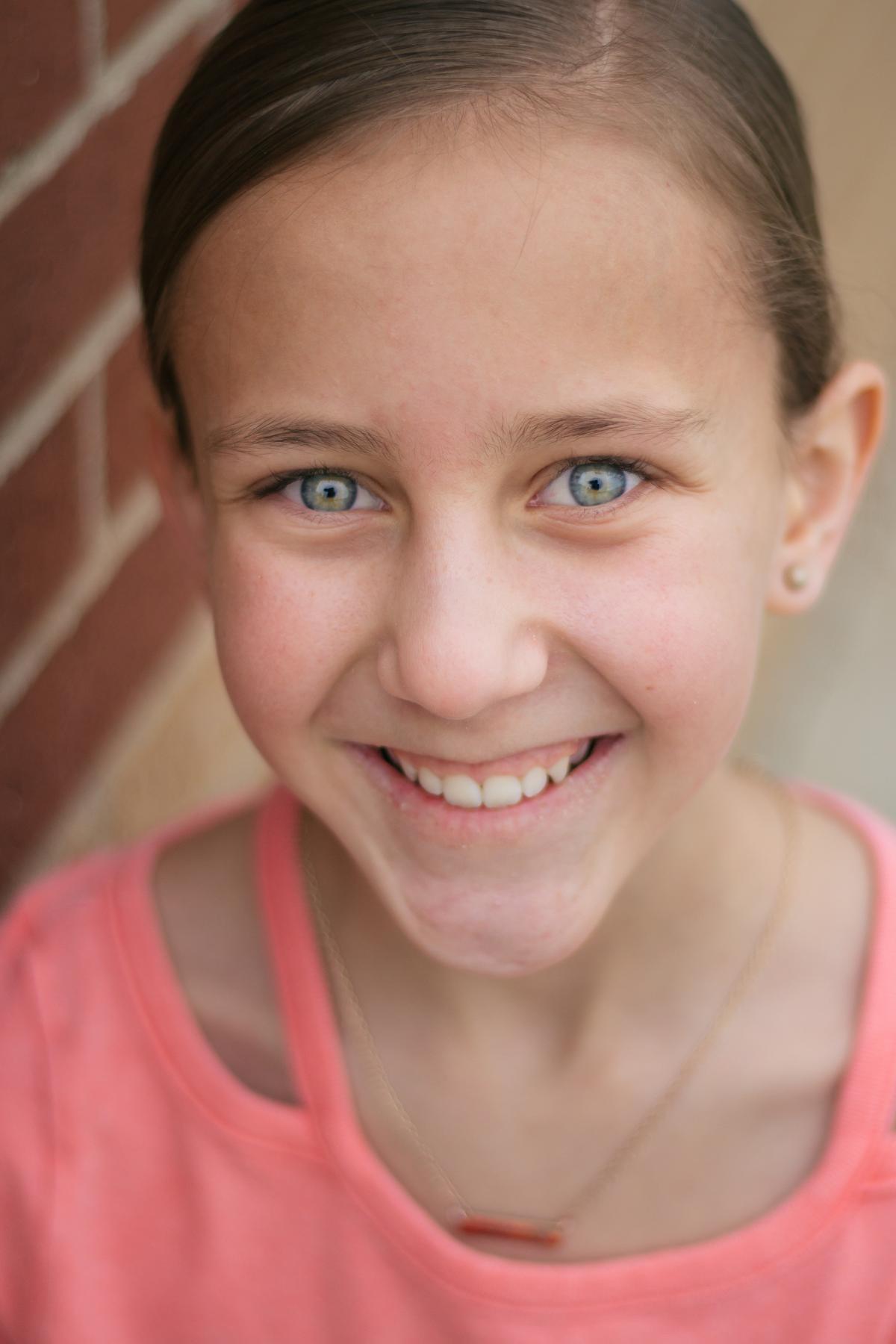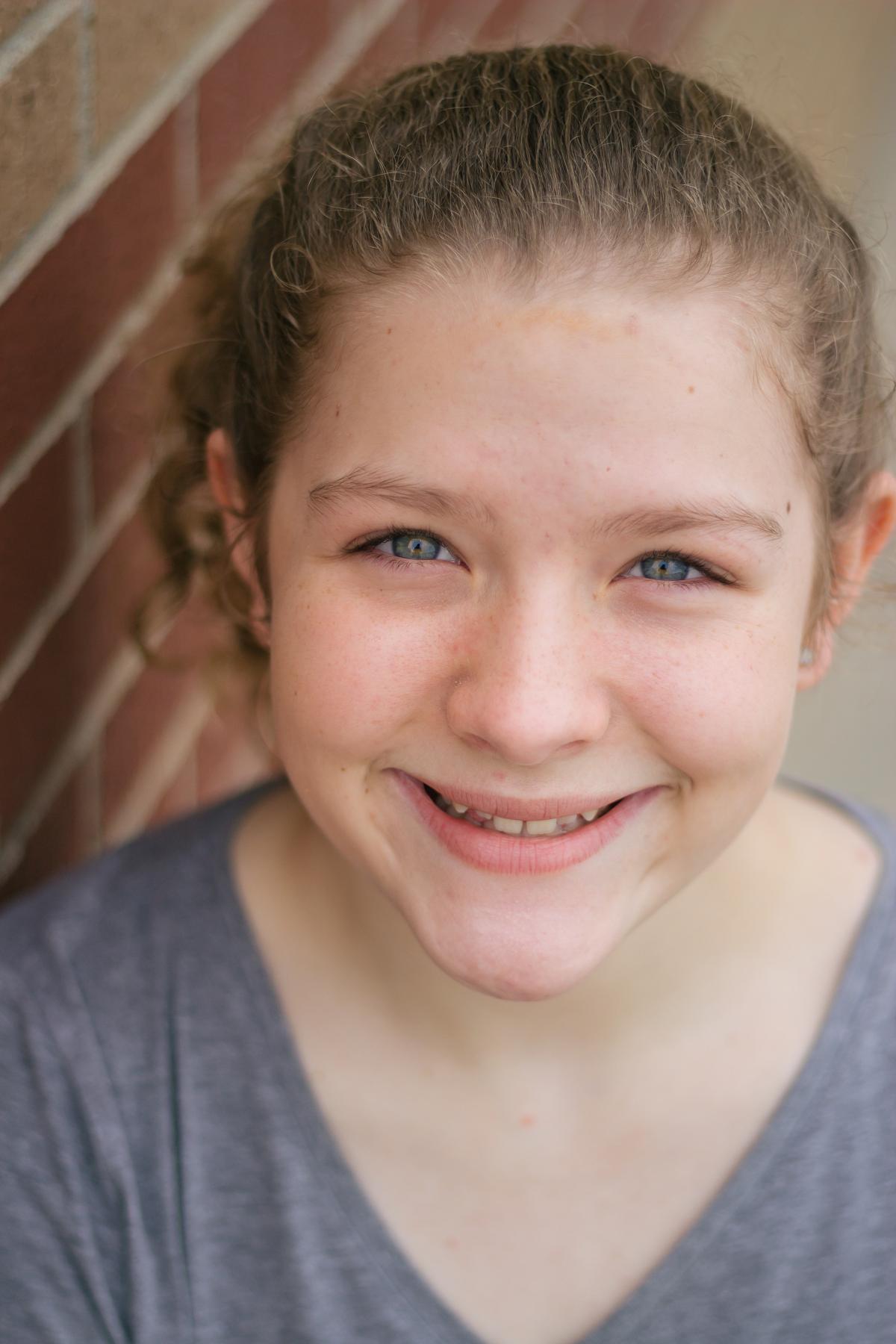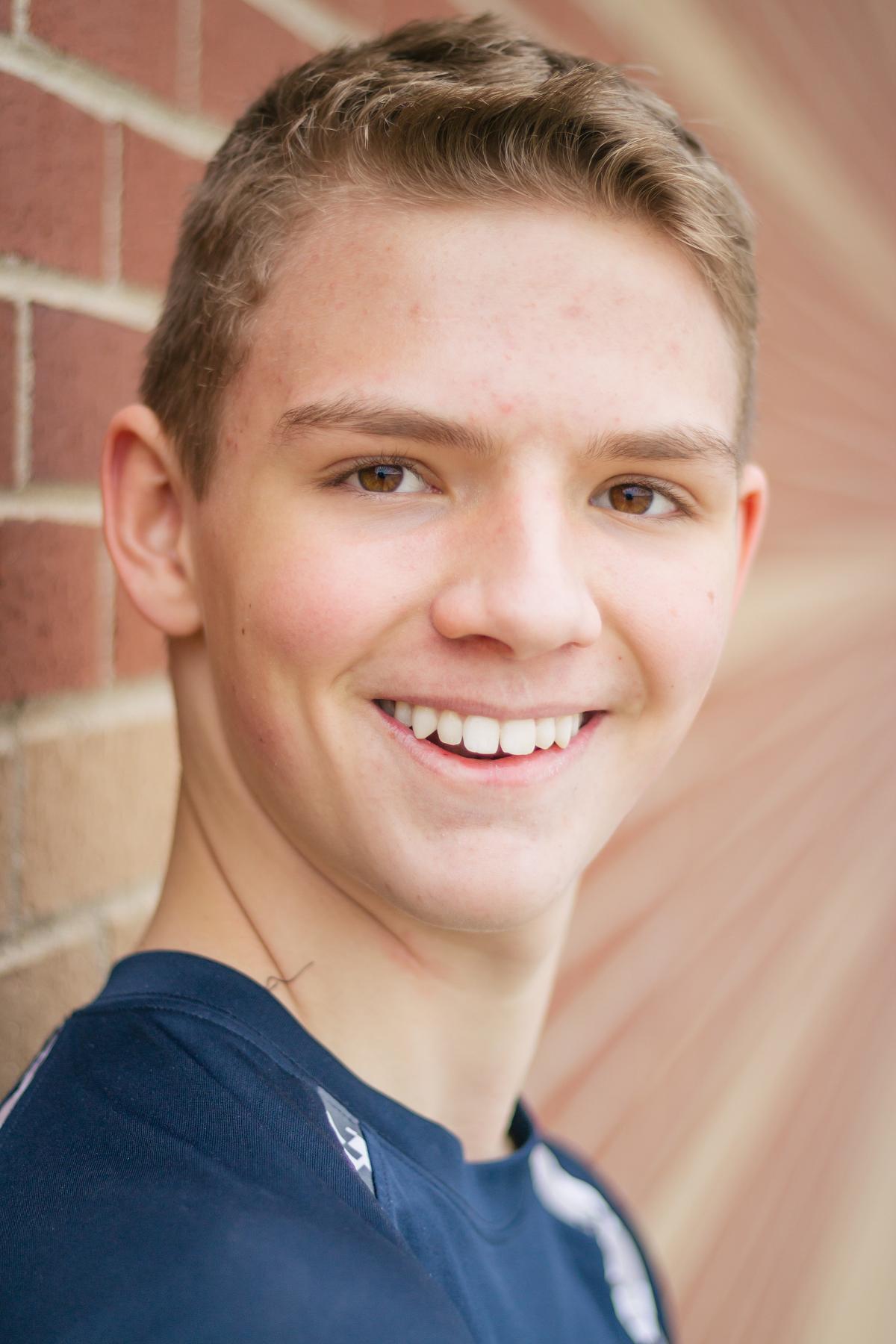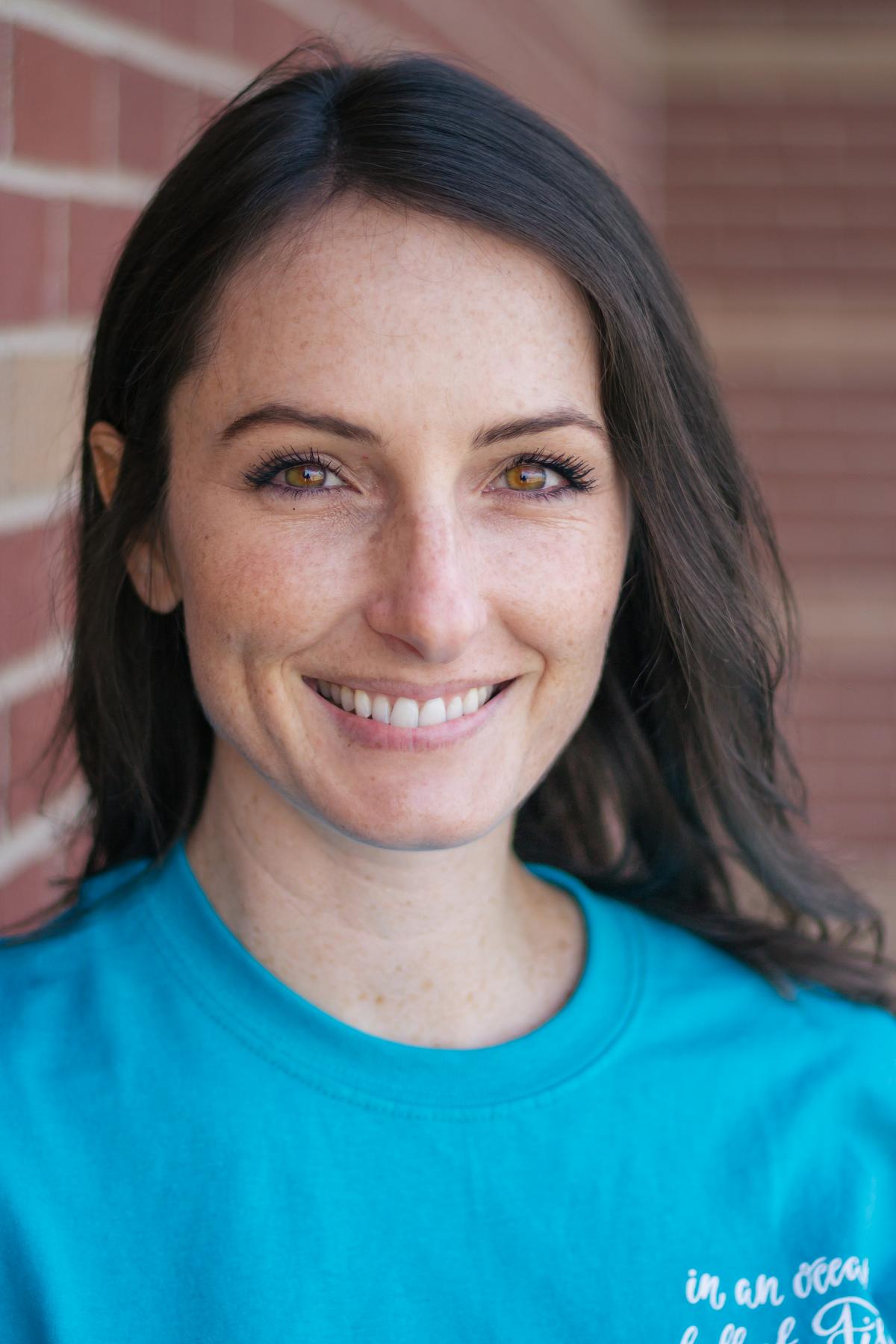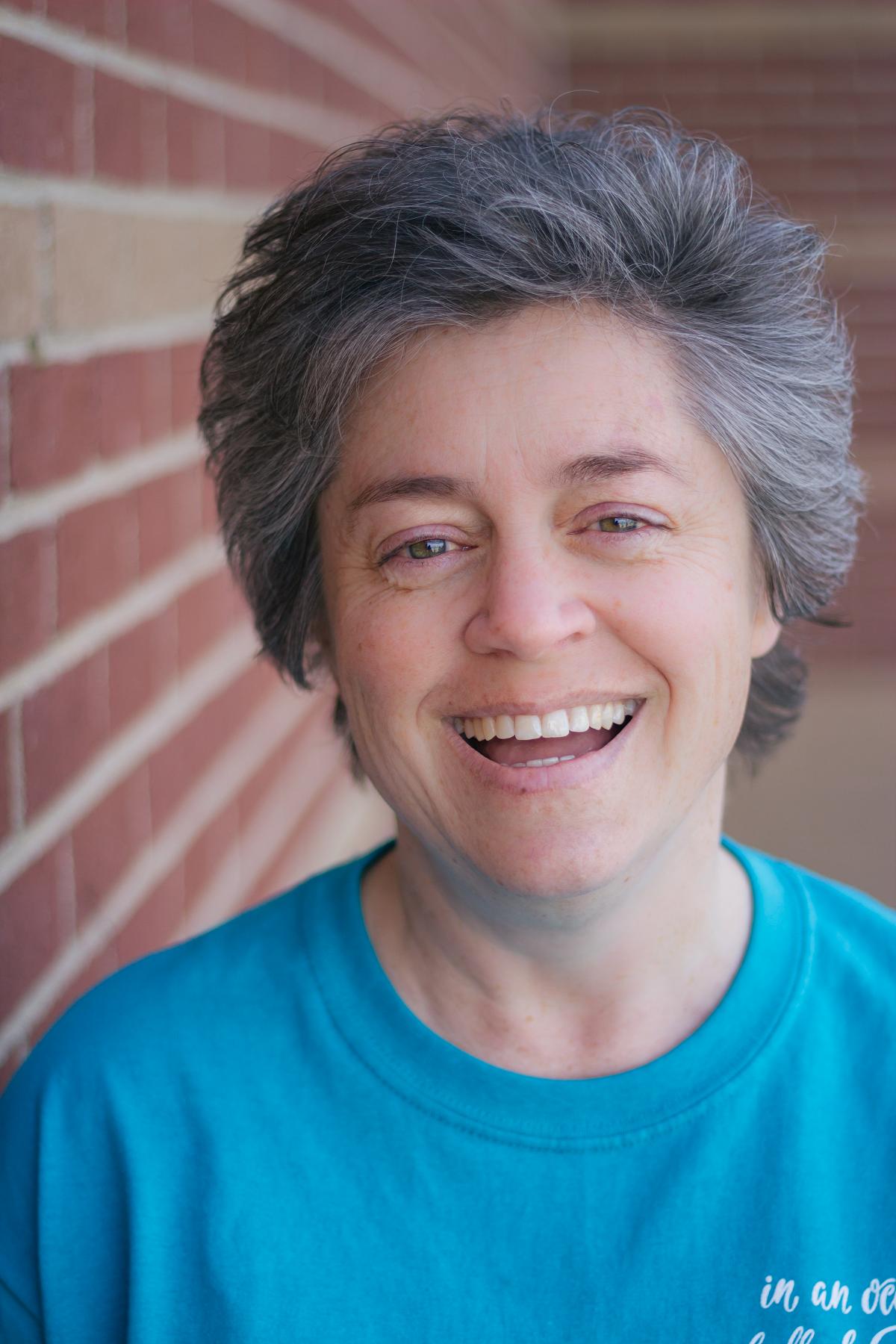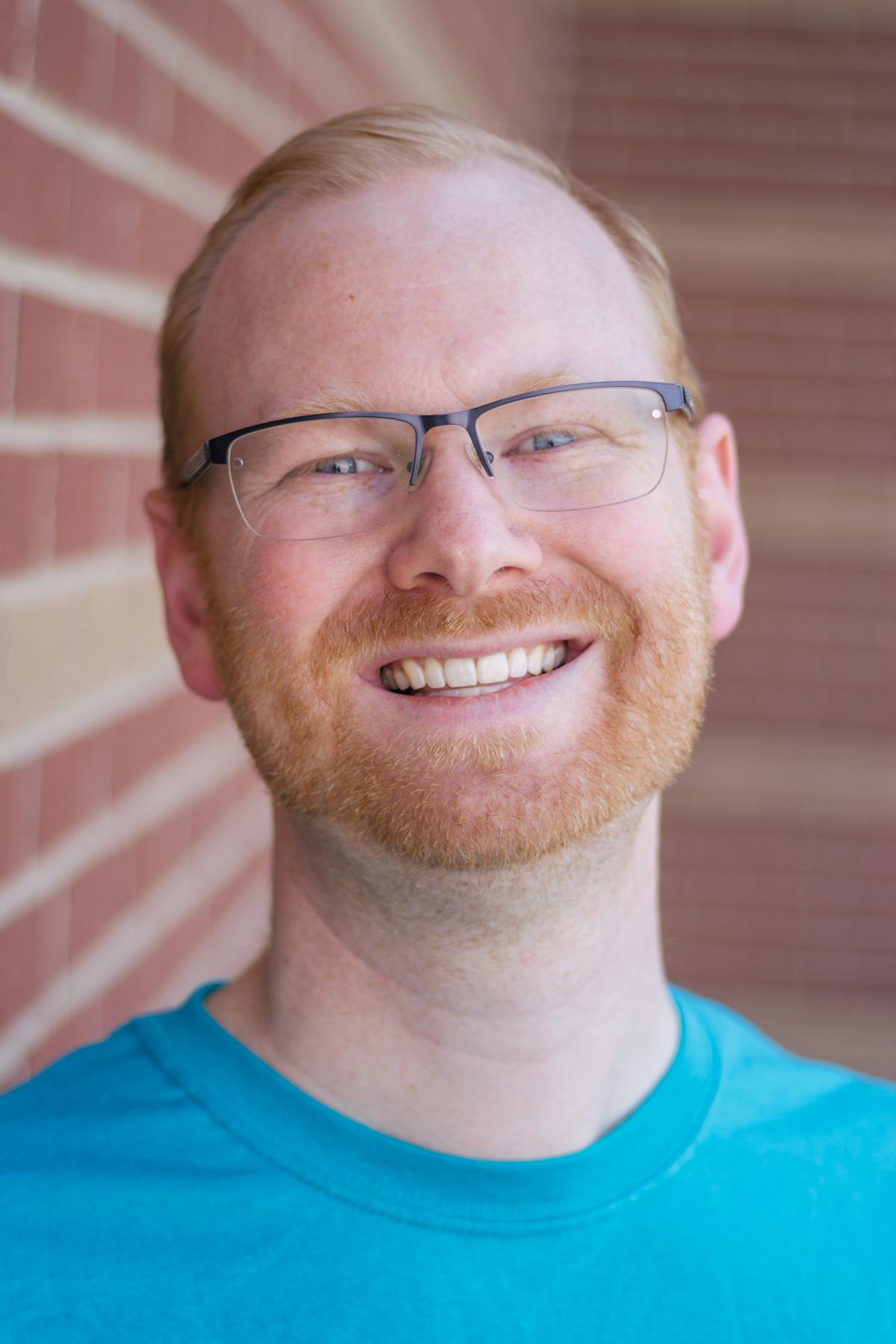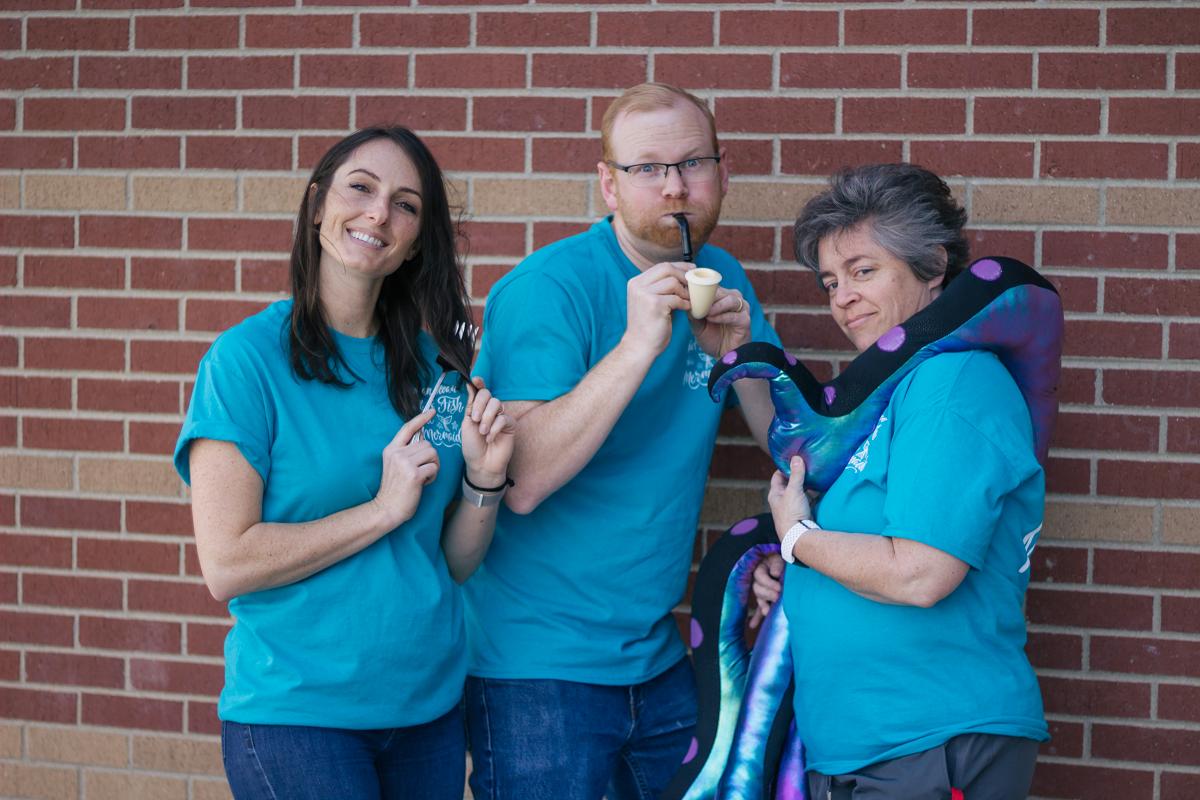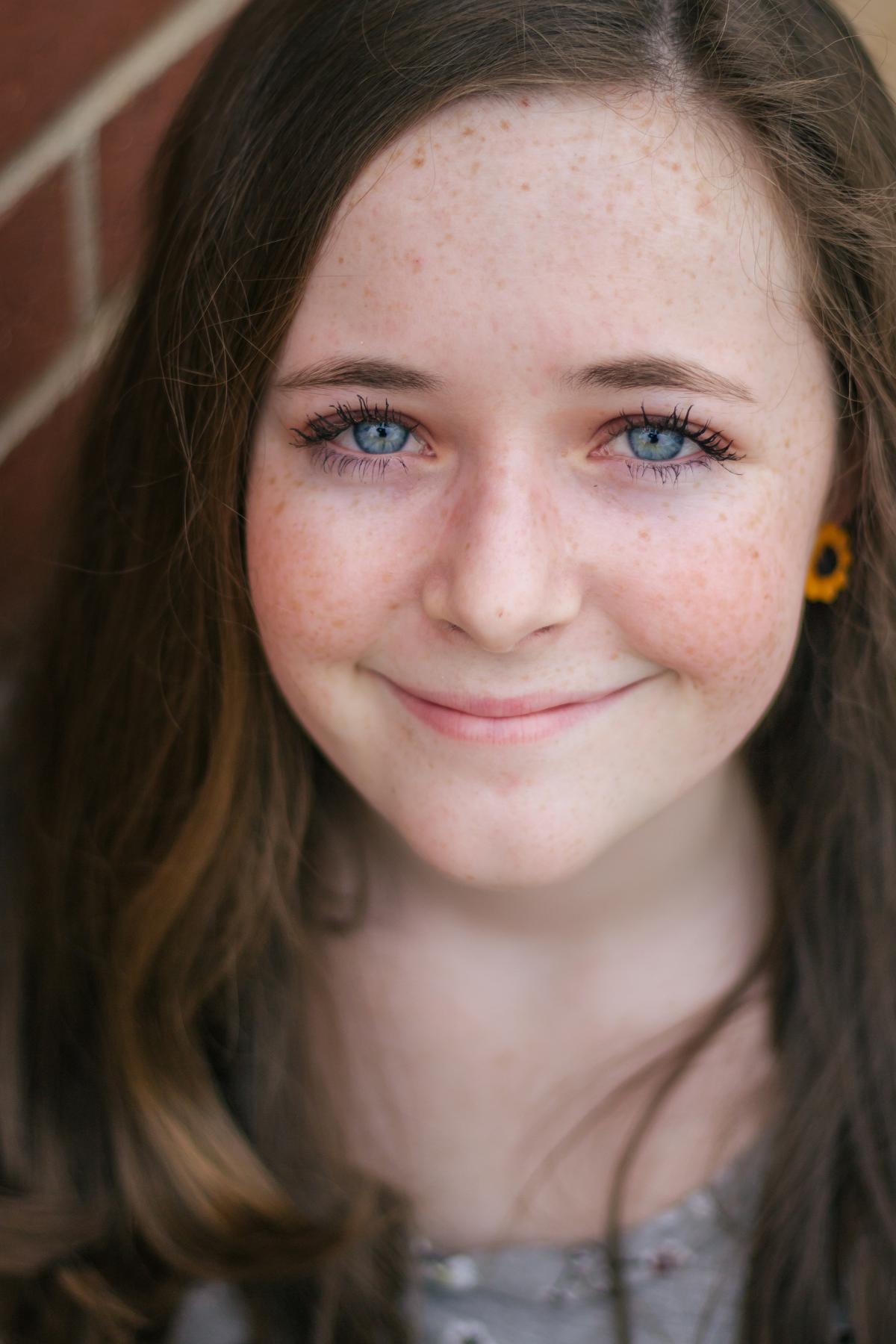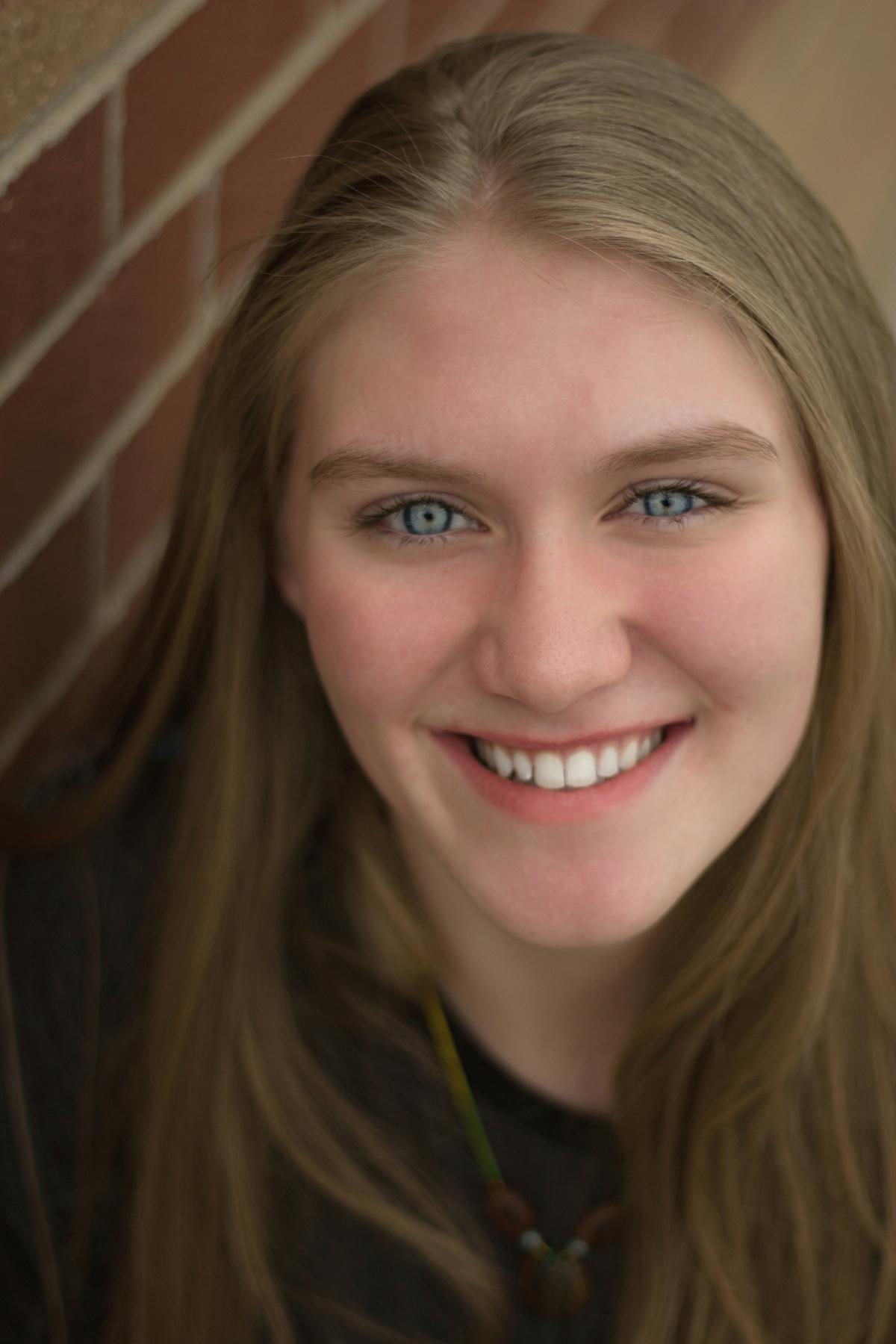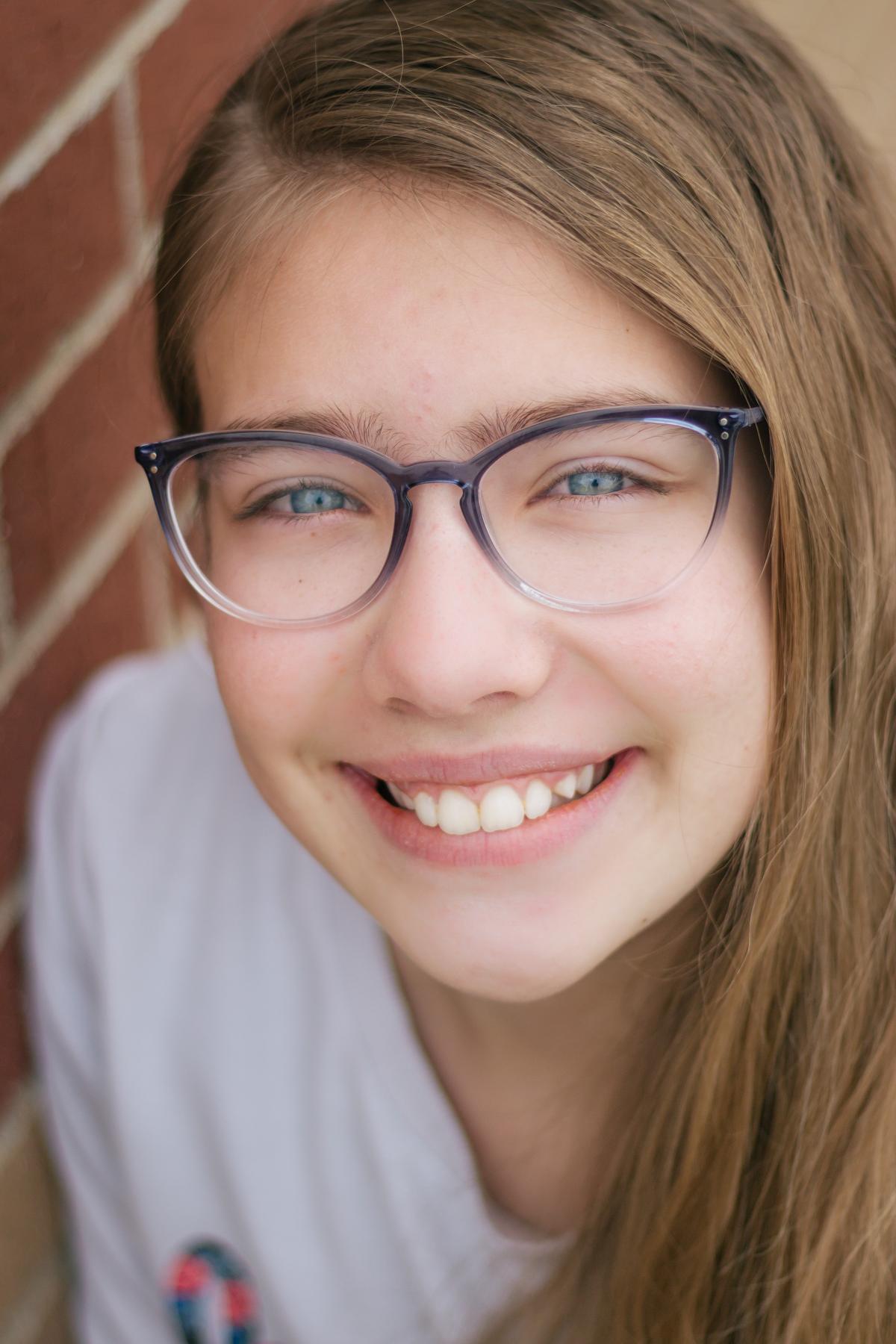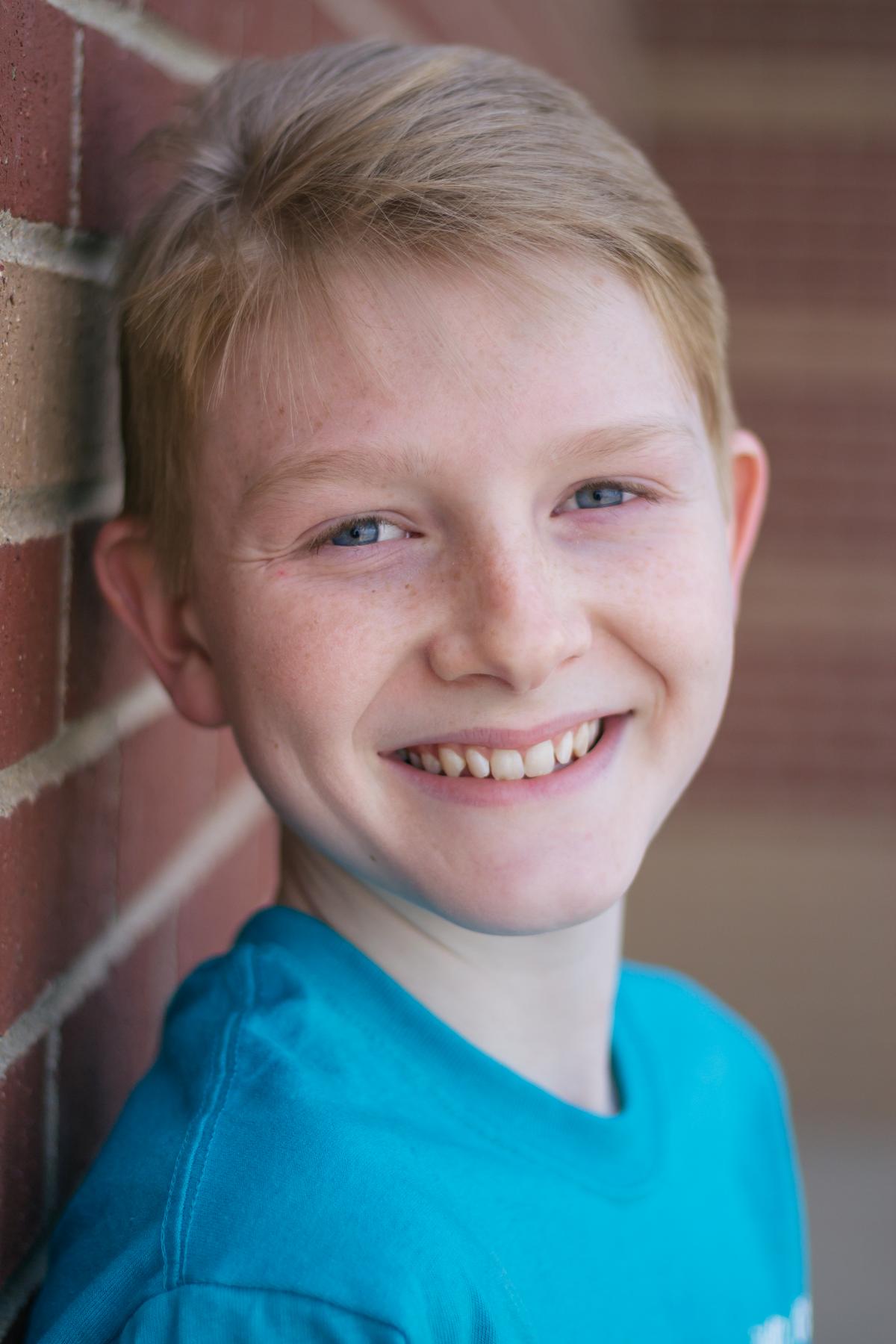 This gallery was shot on location at the Coal Ridge Middle School in Firestone, Colorado.