This sweet baby was born in June 2019 and I had the privilege of taking her pictures when she was about 3 hours old.  
It's hard to believe that a year passed so quickly, and it was already time to take Asher's First Year portraits!  Llamas are her jam, so of course we had to incorporate them.  And that picture on the bridge?  Yep, it matches her older brother's picture from when he was that age.  Traditions are my favorite!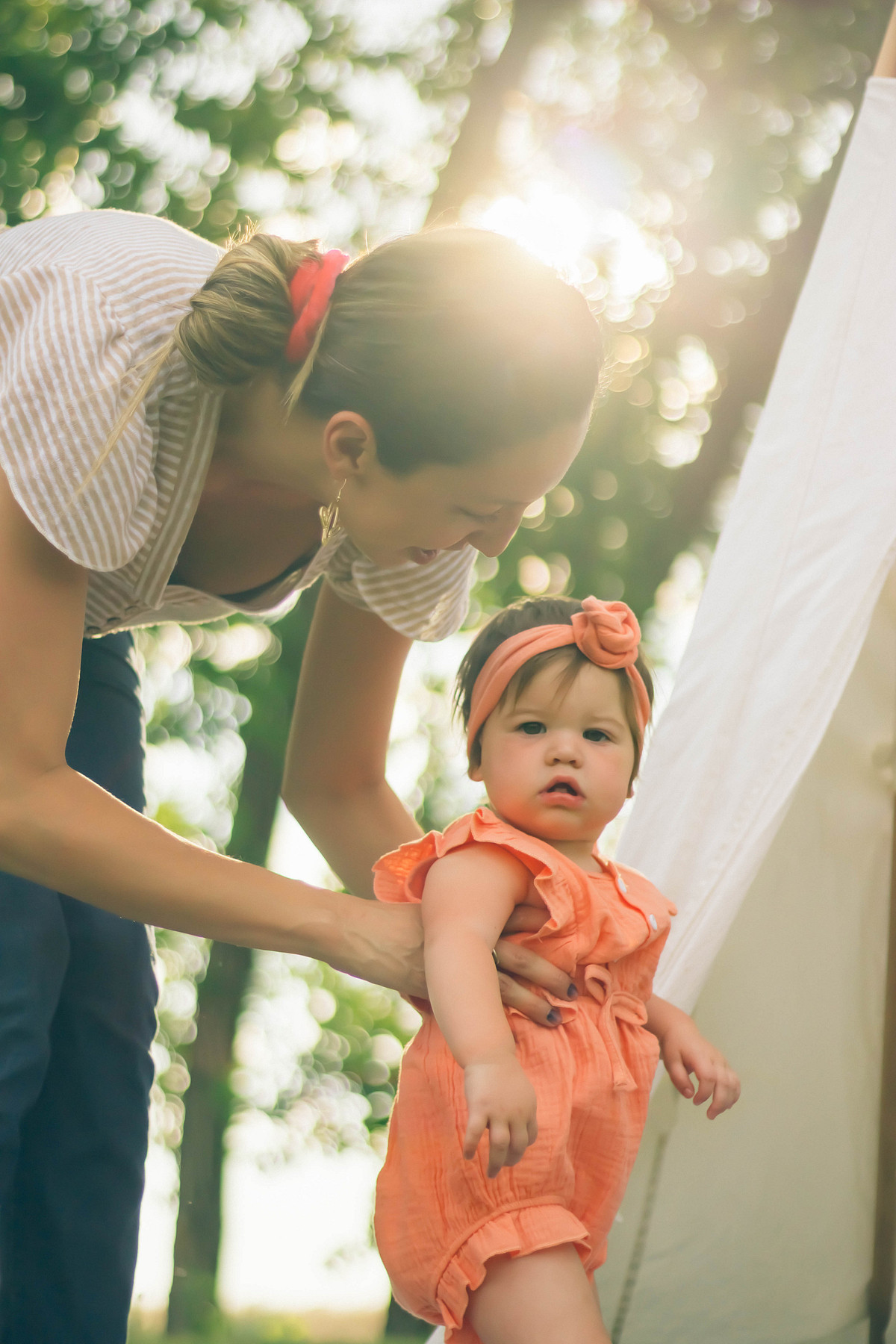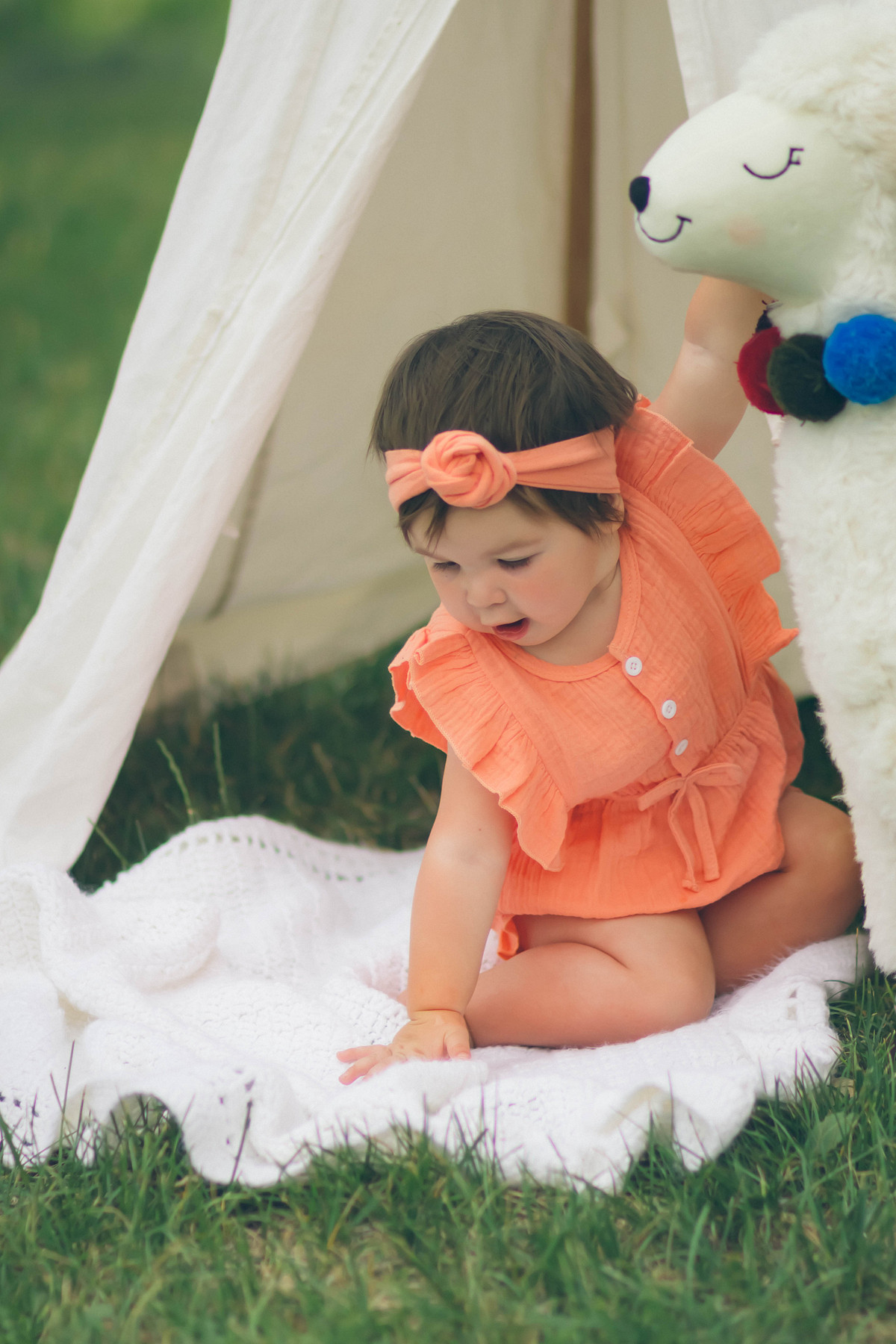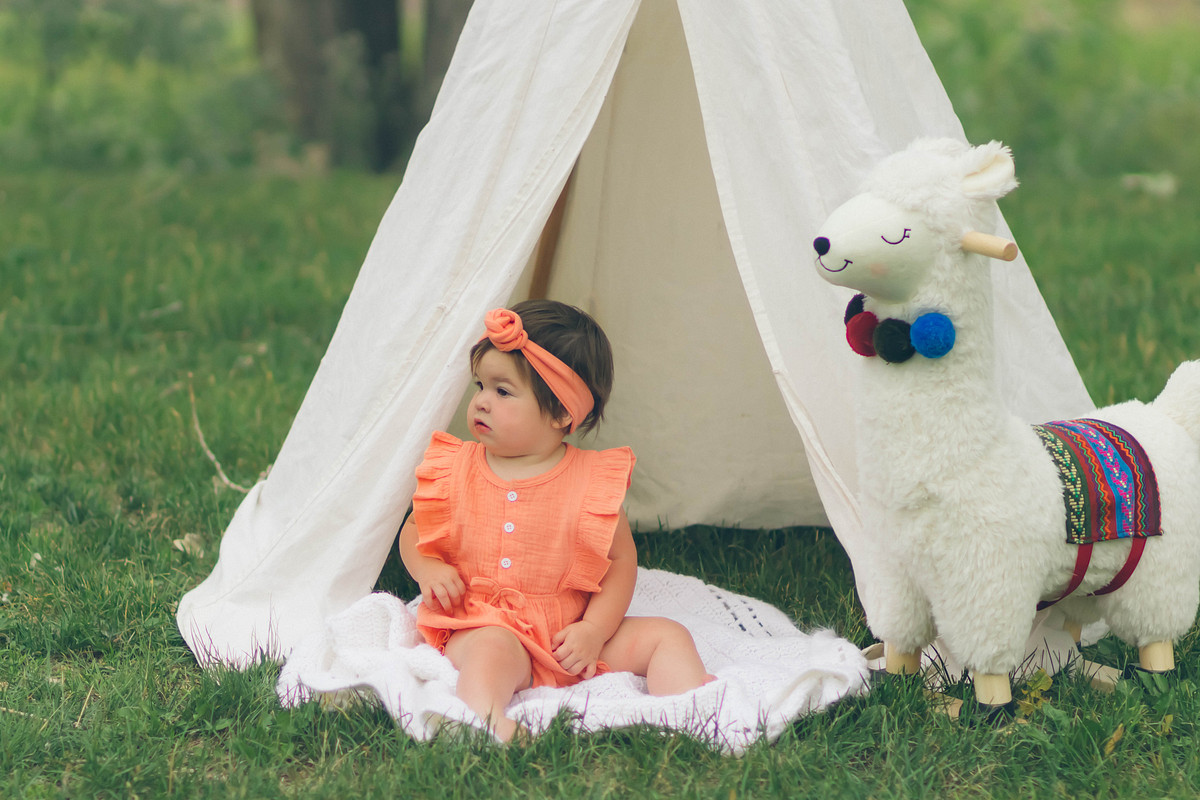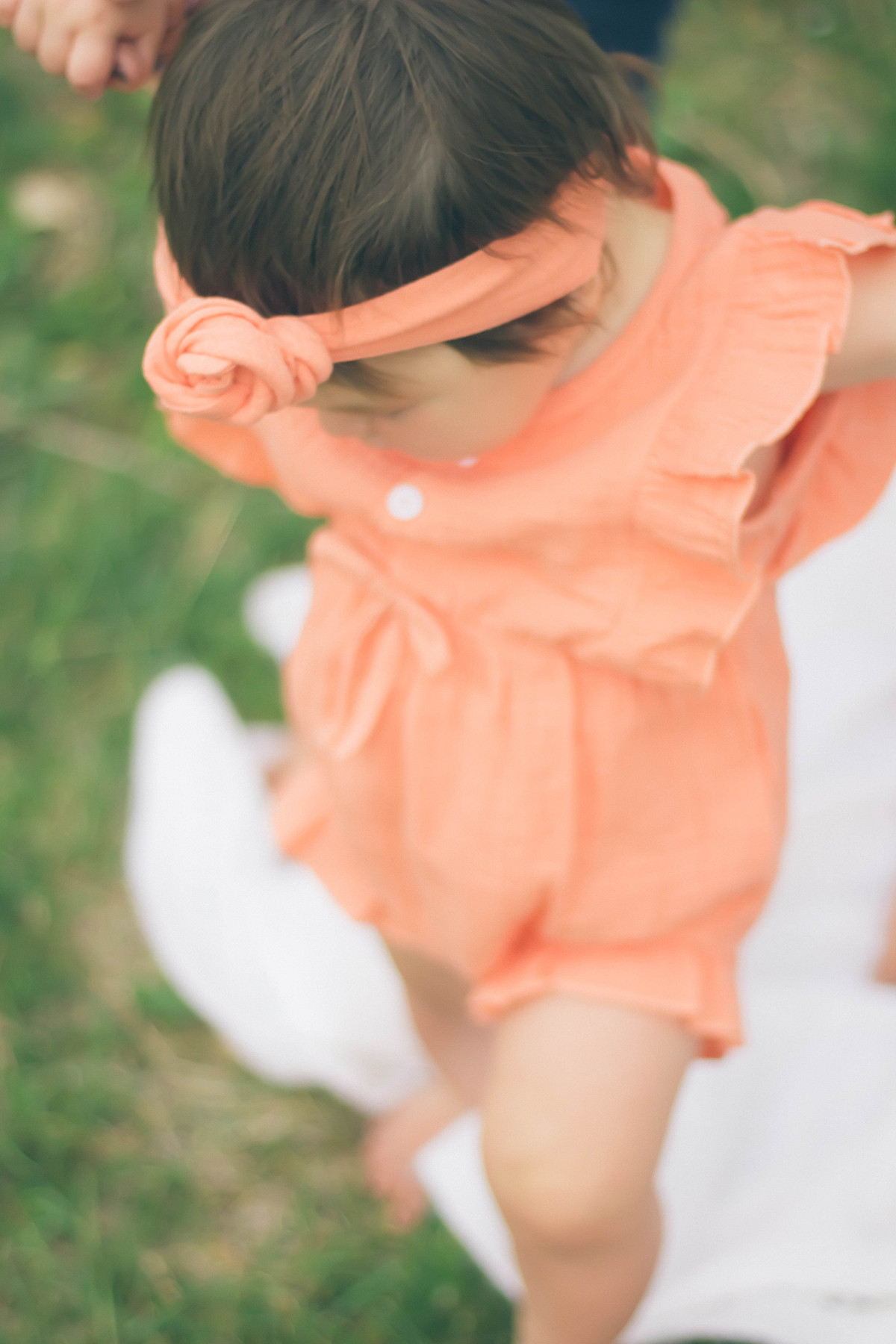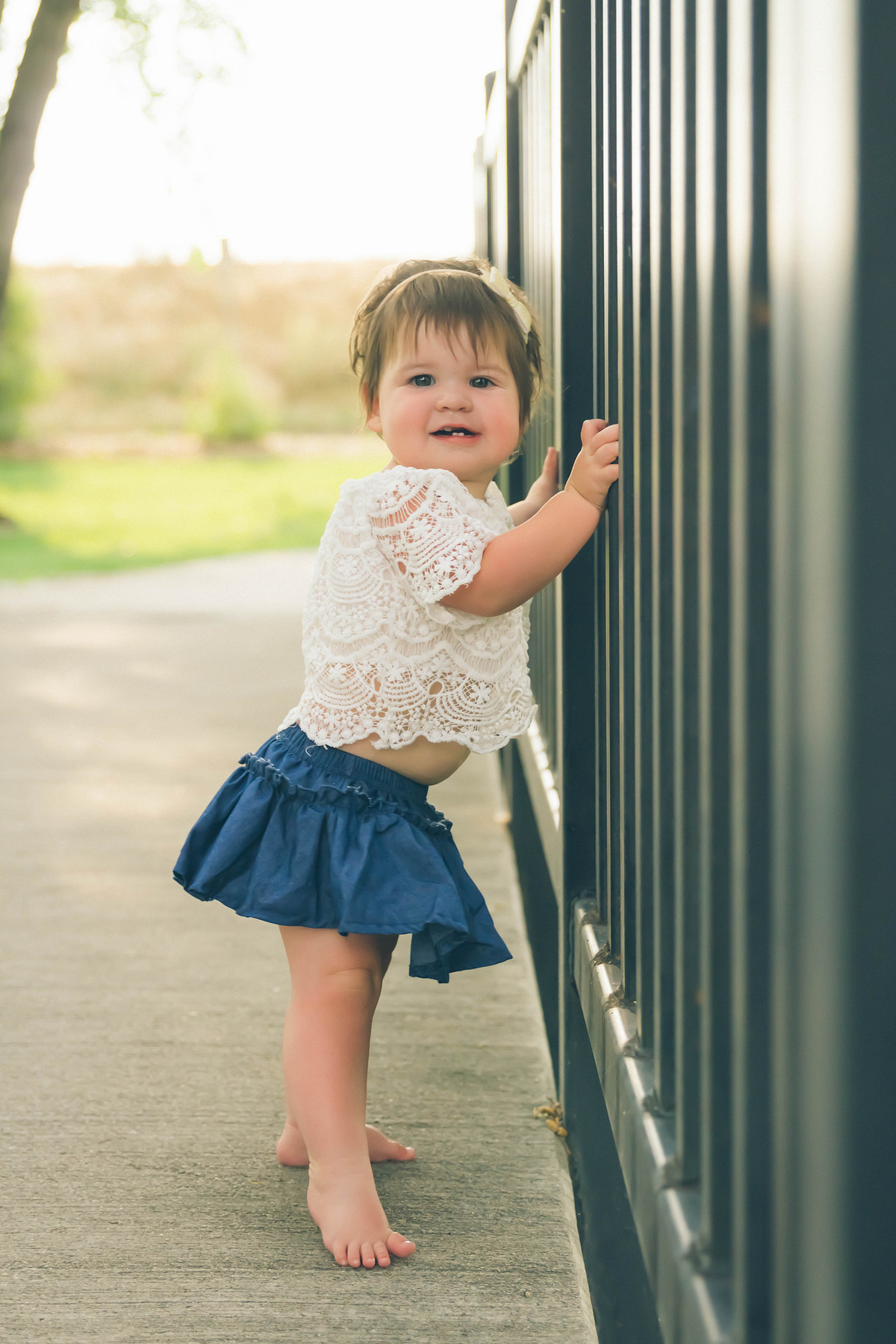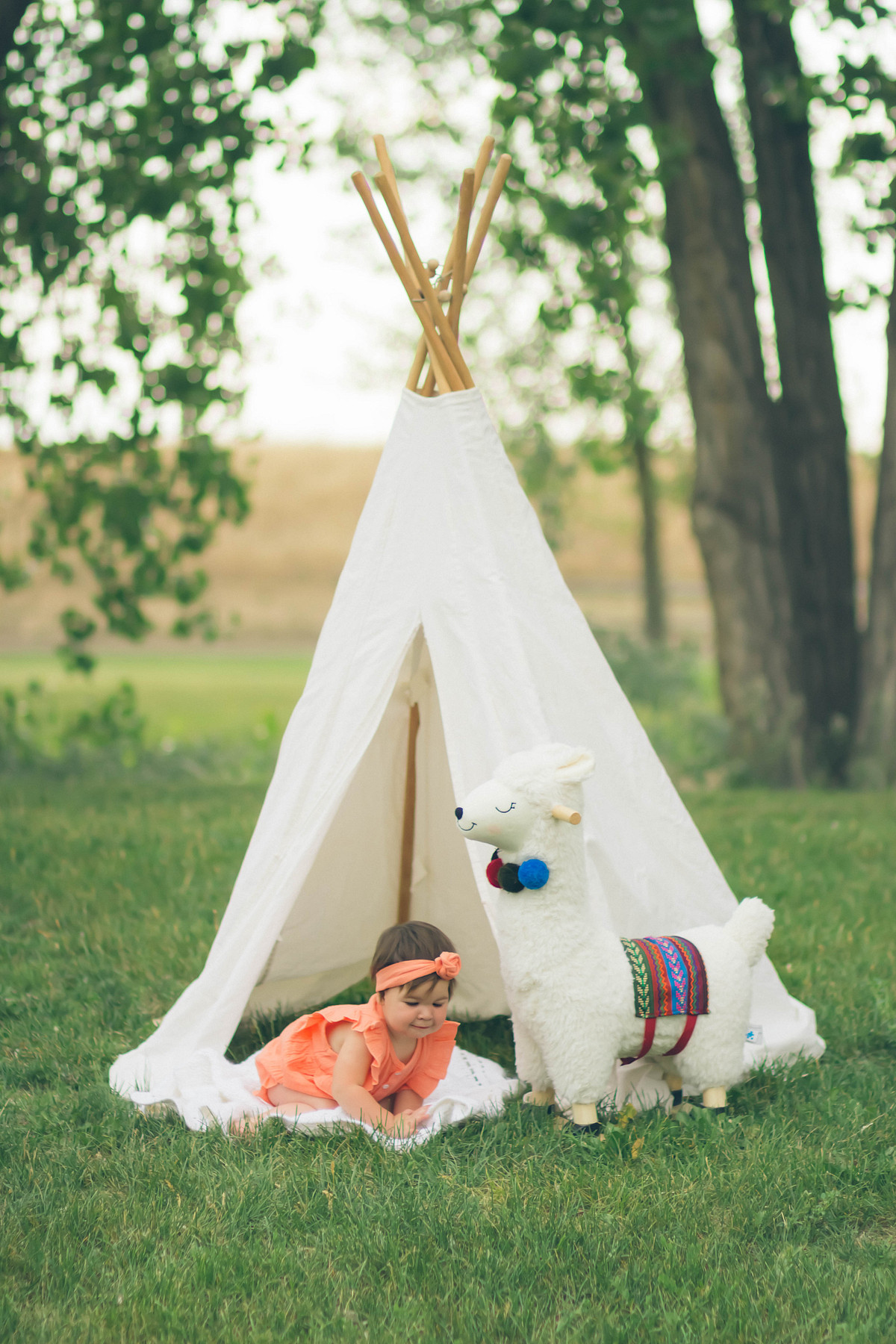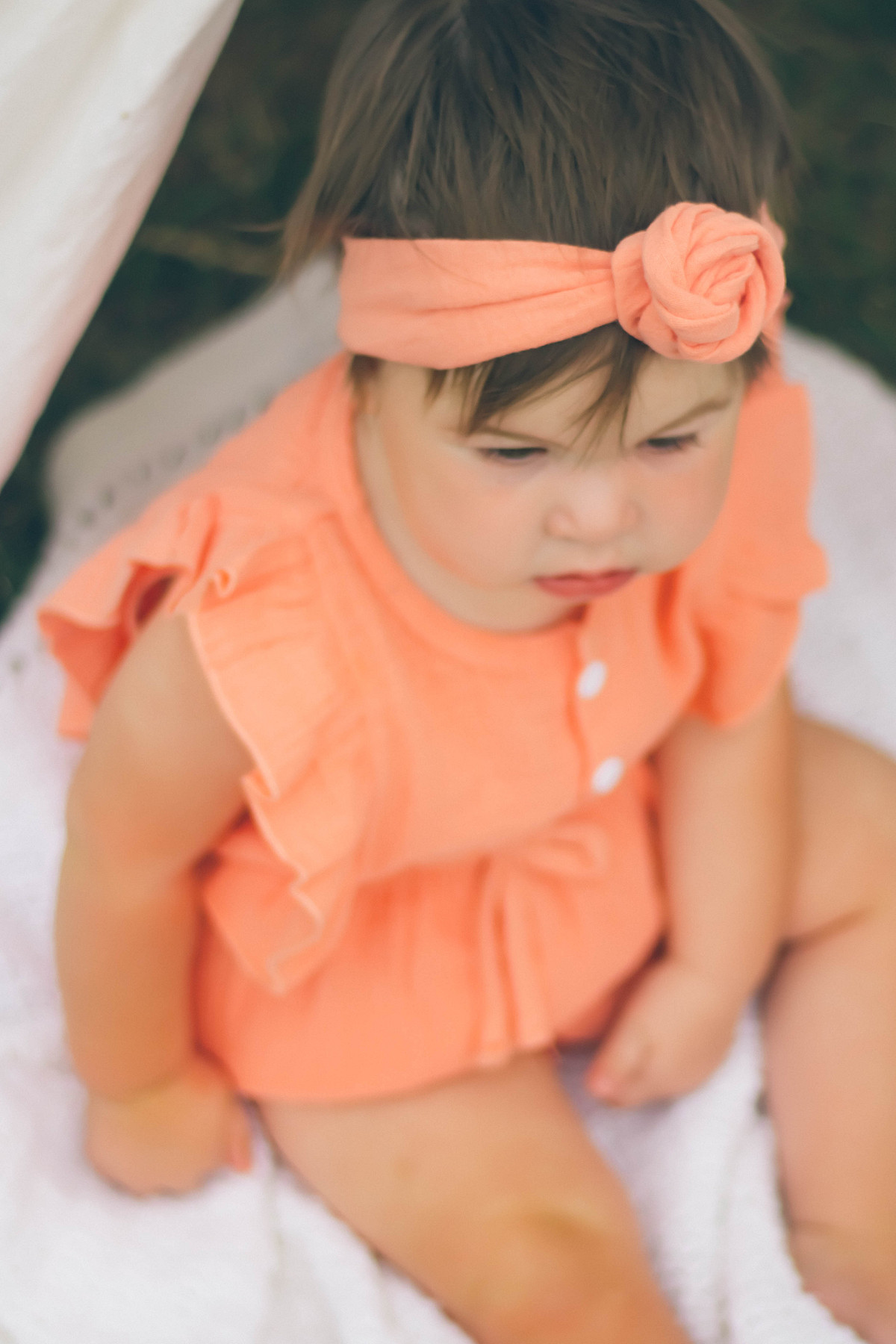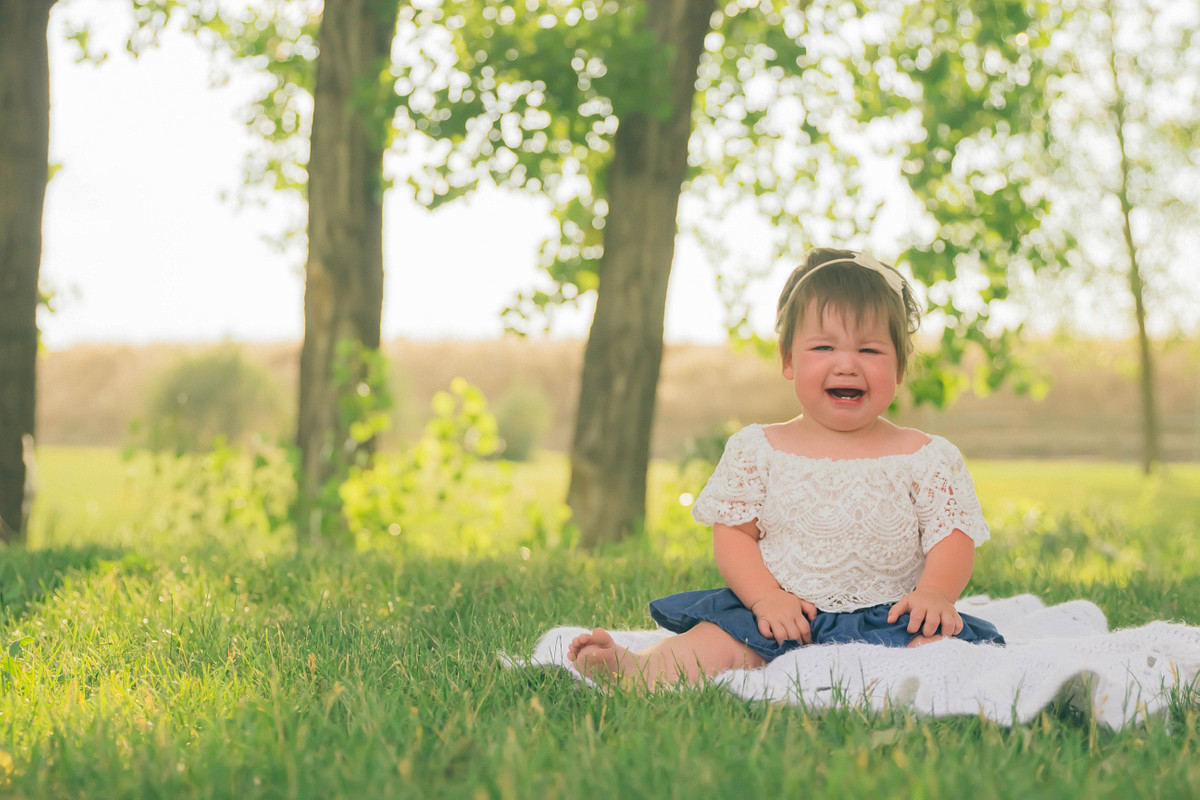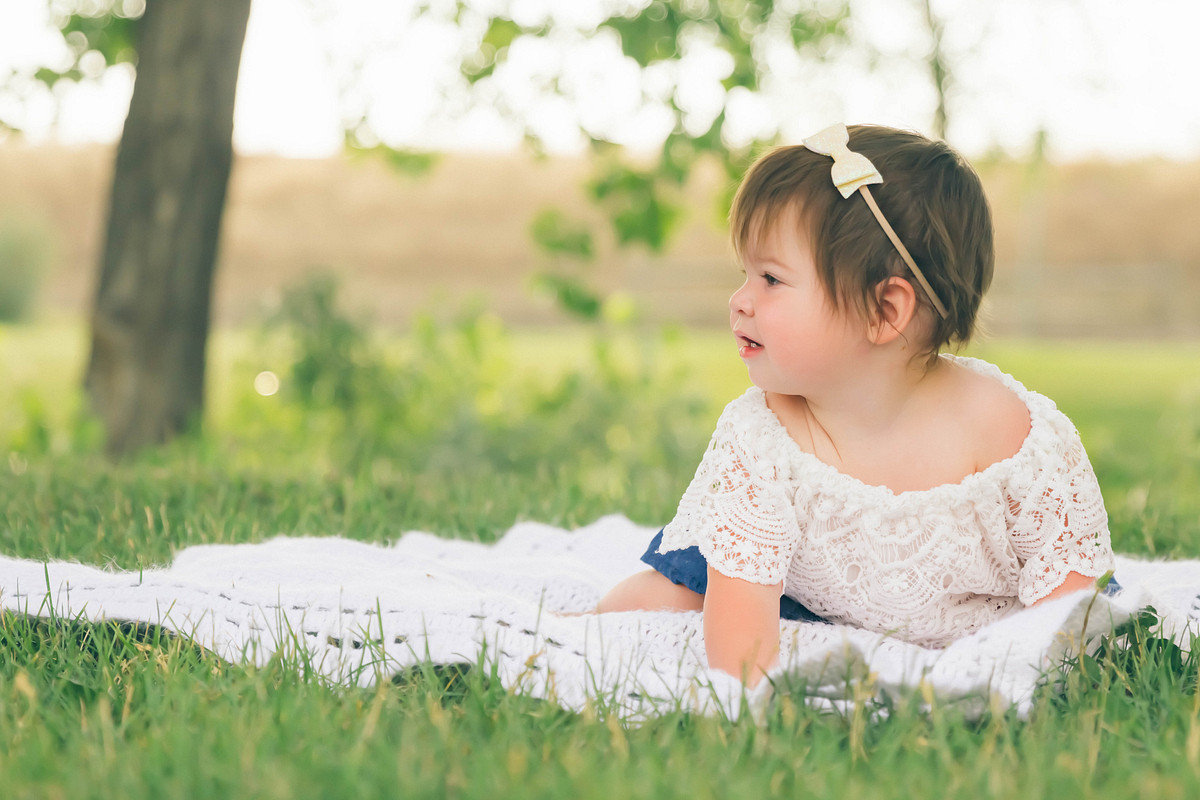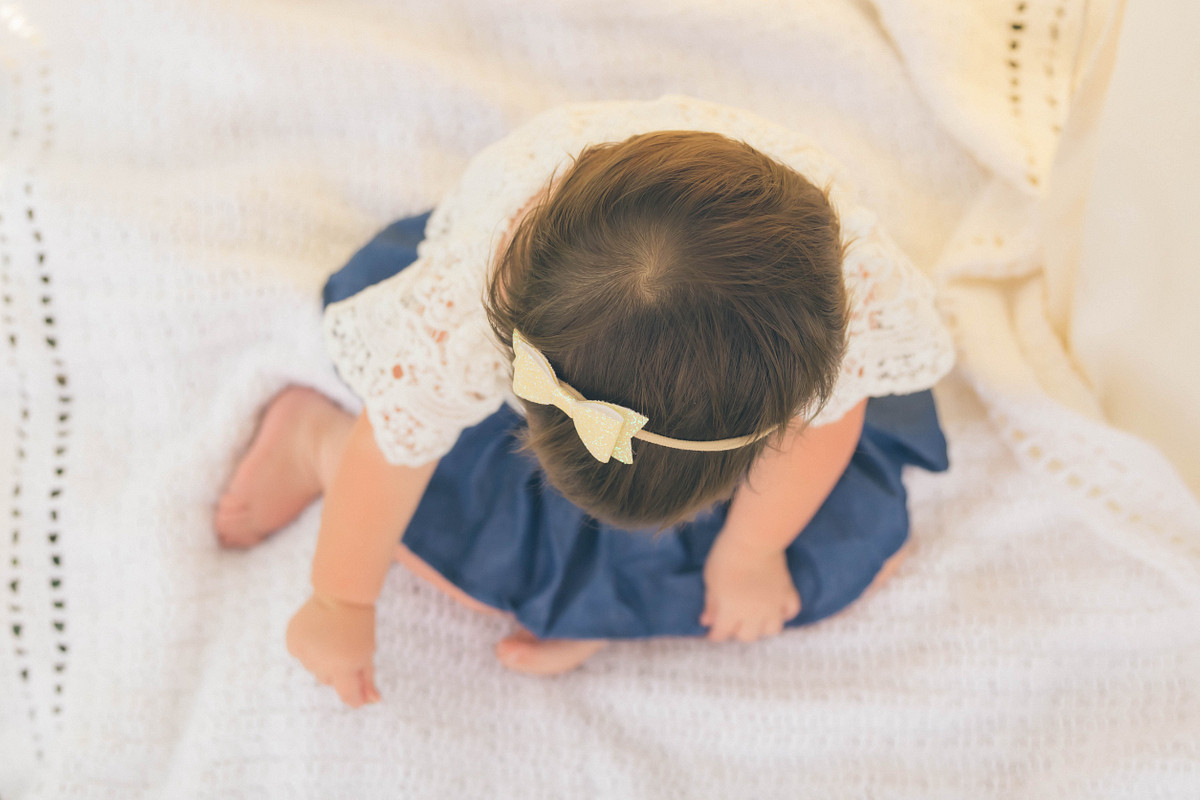 This session was shot at Milavec Park in the Frederick Recreation Area in Frederick, Colorado.